Take a look at your closet. Have you had any inspiration lately?Are you still standing there in your pajamas, not sure what to wear.Well,never fear.Pick up your phone or turn on your computer,and open your Instagram app.Instagram has evolved from a small fashion app into a full-fledged social media network.Almost all celebrities and bloggers have their own accounts.There are 10 fashion female bloggers you should follow.They may not be the most popular fashion bloggers, but they are all styles I like. Read on and Let them inspire your outfits inspiration.
1.
Amy Jackson
@fashion_jackson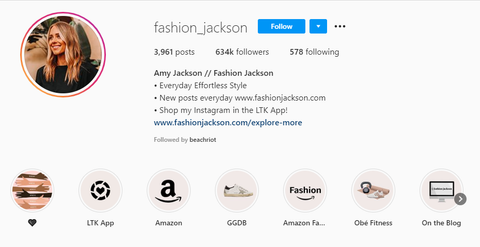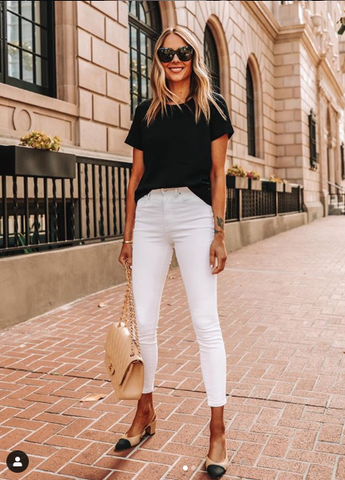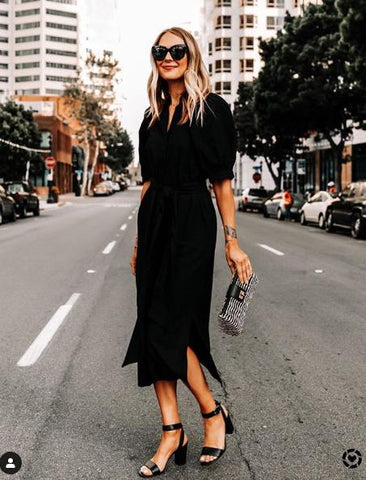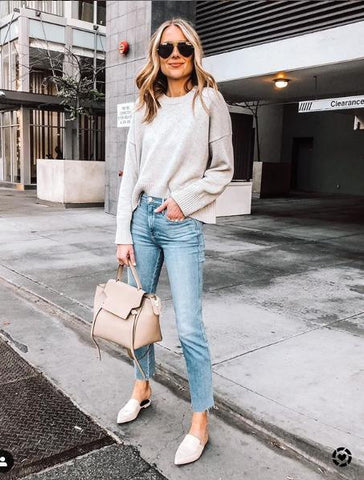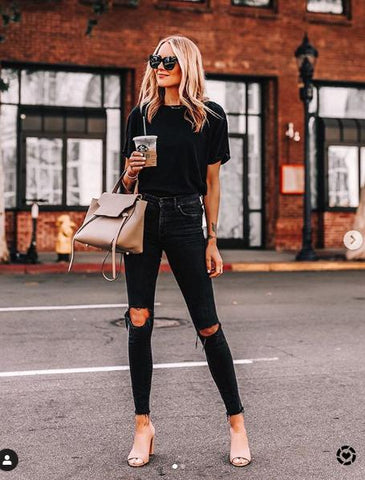 Key words:simple, casual
If there were only three colors left in the world, I guess Amy Jackson would choose black, white and camel.Simple combinations are ideal for office workers.
2.Annemiek Kessels
@modedamour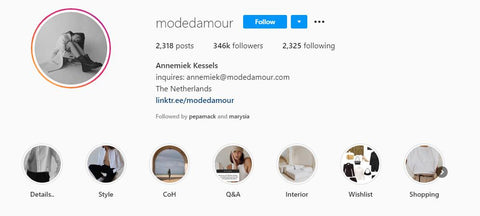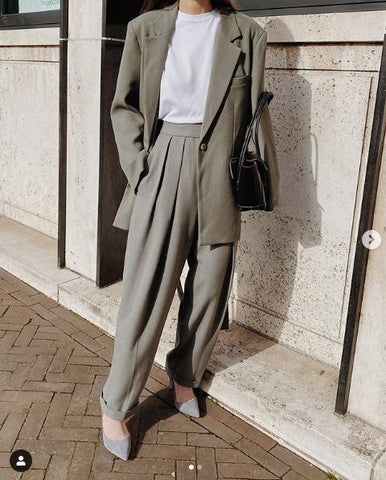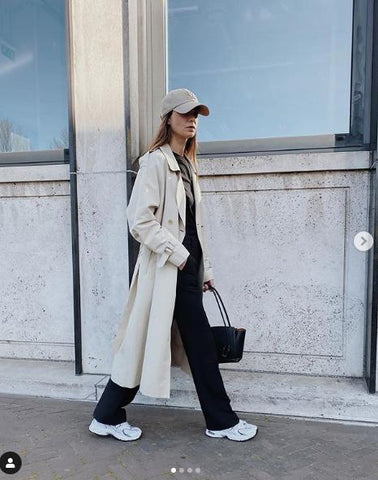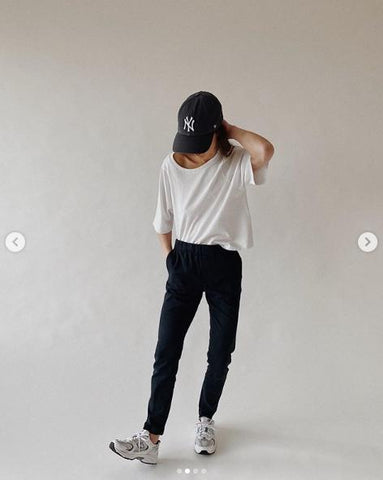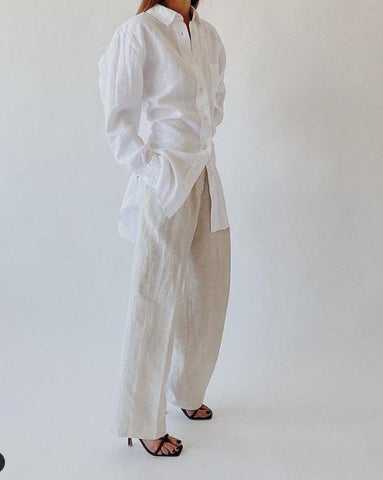 Annemiek Kessels (@modedamour), from the south of the Netherlands, is the founder of Modedamour.com.She loves black, white, grey and apricot in her daily life.Girls who love simplicity have to remember to follow her.


3.Christie Tyler
@nycbambi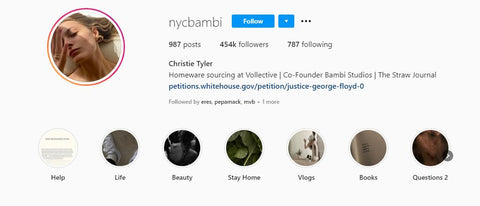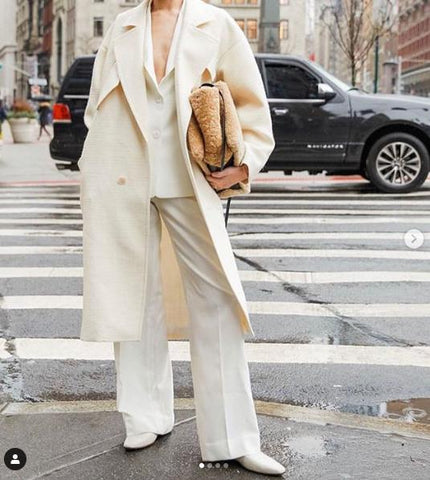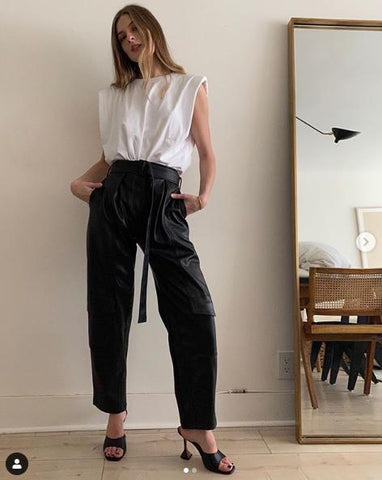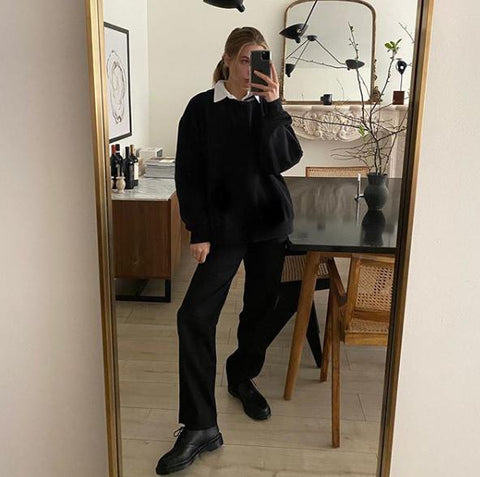 Christie Tyler is a New York fashion blogger with a sweet, disarming look and a taste for fresh, retro outfits.She said:Old Soul Based in New York City.She can always pair simple pieces with a languid, casual feminine feel.
4.
Chrissy Ford
@chrissyford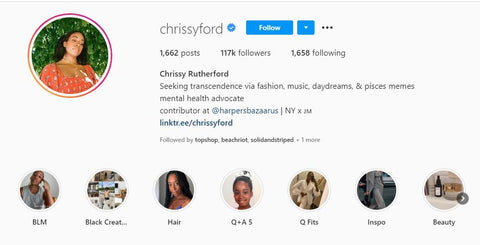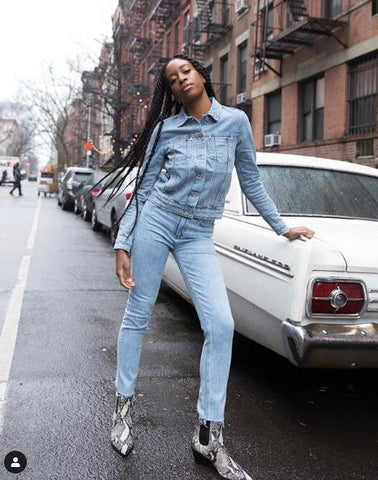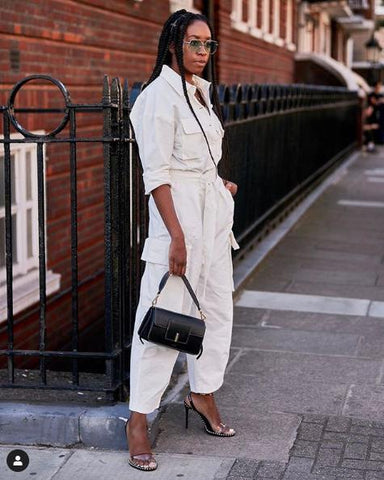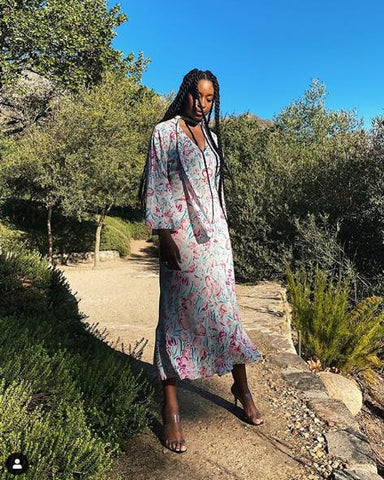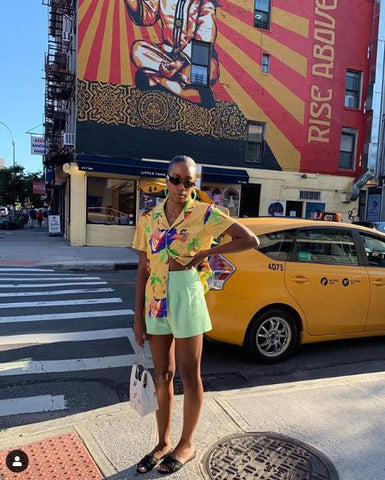 I want to be Chrissy!'Cool' is such a basic word to describe her style but it's that and more.On the instagram,Whether it's a simple suit or a bold print,there is no look Chrissy can't pull off.Do you want to be individual?Then follow her!
5.Haley Pham
@haleypham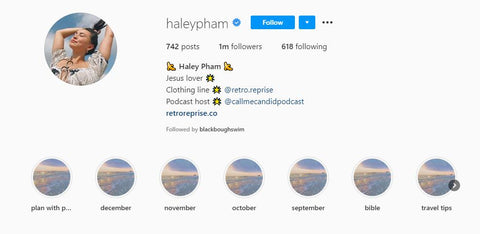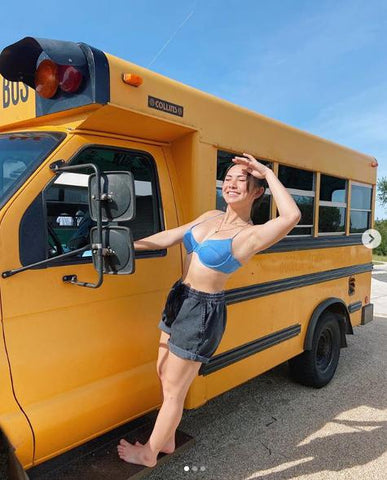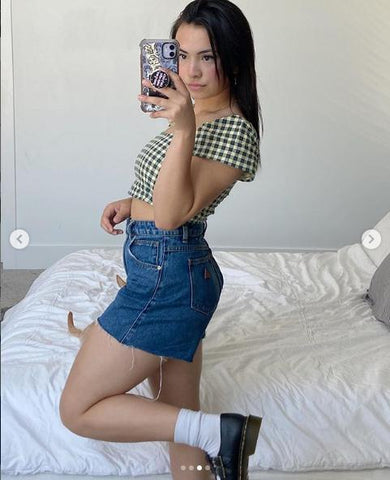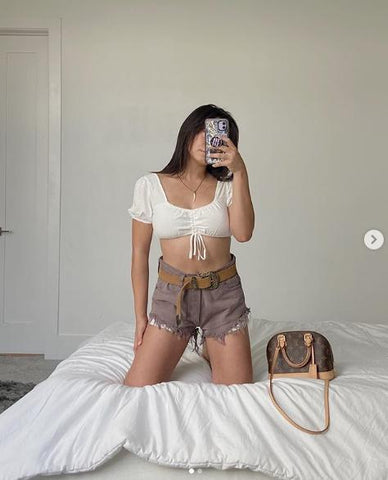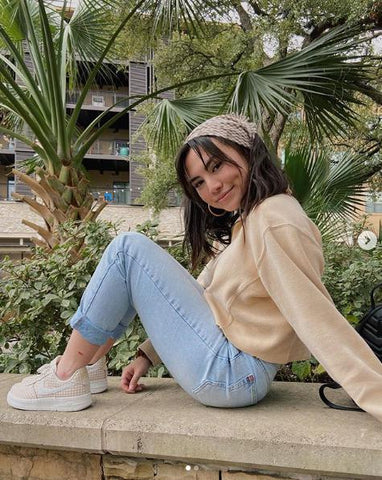 Haley pham is one of my favorite fashion bloggers on instagram.From her IG,We can see that she has fun in her life and she can wear many styles of clothes.If you are not tall like her,that you can follow her.Even if you don't have long legs, you can still wear your own style.
6.Jeanne Damas
@jeannedamas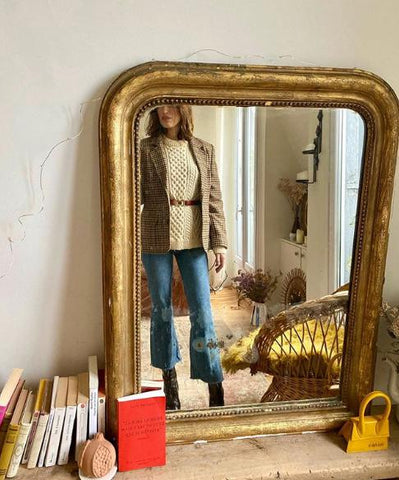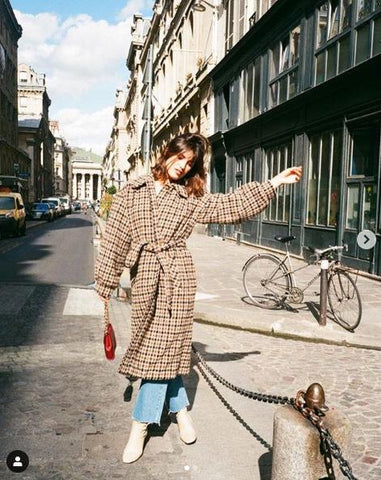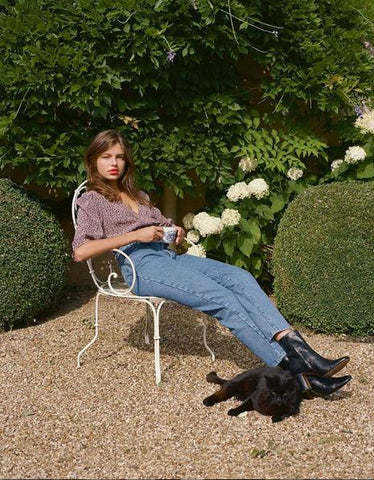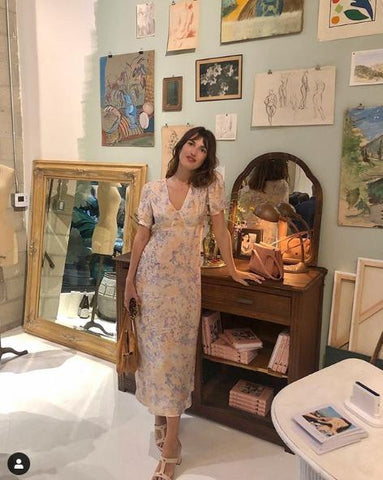 If I were to recommend just one French fashion blogger, Jeanne Damas would be the first thing that comes to mind.Jeanne Damas shares her lifestyle on social media sites: working out, reading books, arranging flowers and being followed by a number of girls.Her outfits are full of French style.If you like this style,follow her.
7.Jessica Alizzi
@jessalizzi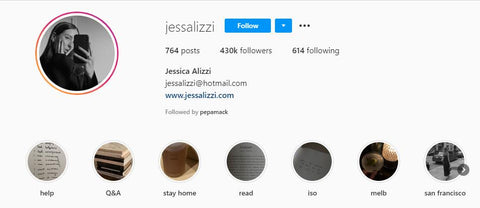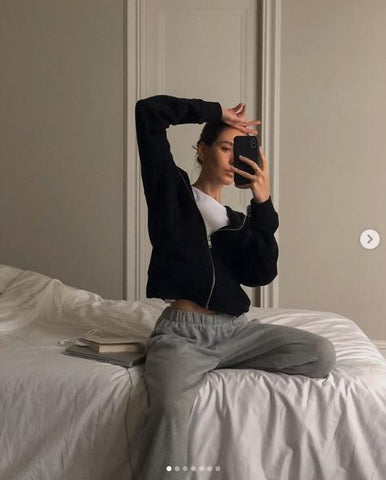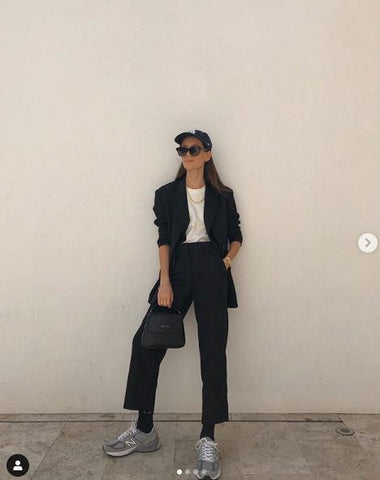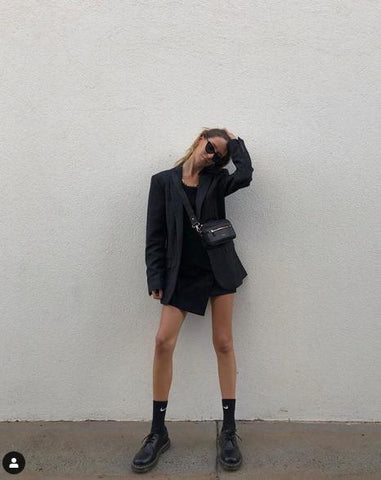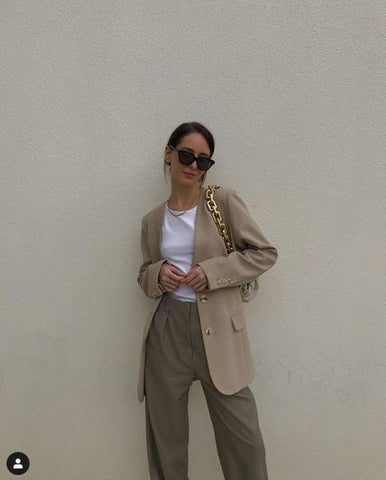 Jessica is an Australian blogger, but she's full of French flavor.Her photos, mainly black and white camel with a little gold embellishment, have a distinctive personality.Follow her will definitely help you as you explore fashion.
8.Marie von Behrens
@mvb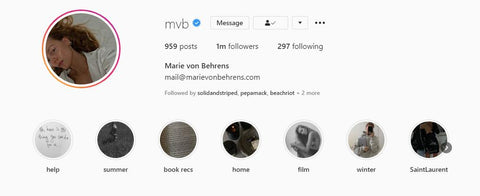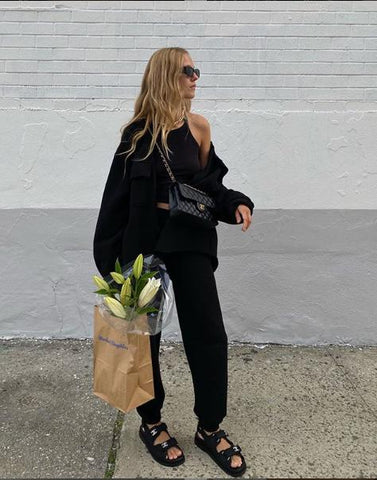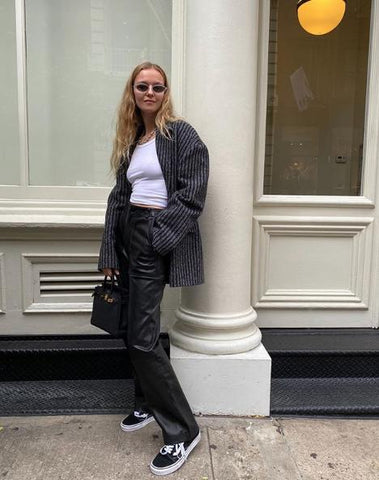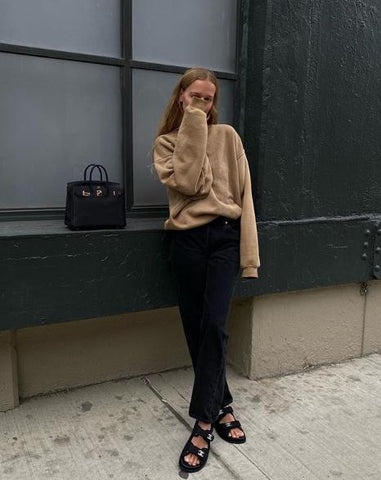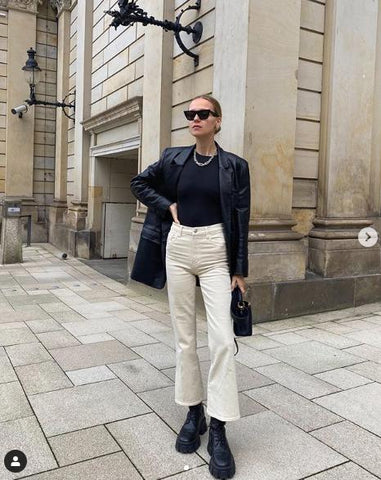 German fashion blogger Marie von Behrens has taken to wearing just what she feels right among a host of celebrity bloggers.She knows her figure well, and everyday outfits accentuate her figure and long legs, which is also her appeal.Follow her,follow yourself.

9.
Pepa Mack
@pepamack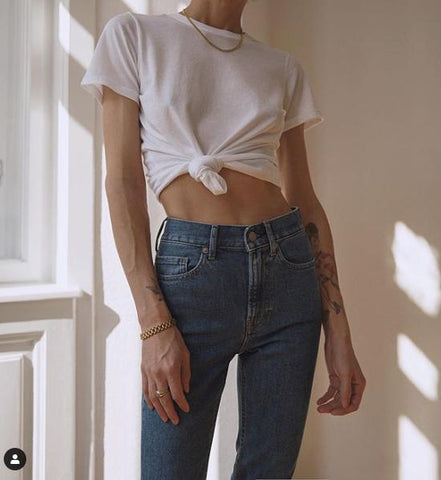 Pepamack is one of the early fashion bloggers that I've followed on Instagram for so long that her style has never changed and has always been about the basics and the overall style has a strong sense of high class but what's great about Pepamack compared to other bloggers who go for the minimalist style is that she can wear the basics in a way that is recognisable.
10.Yaprak Medine
@yaprakmed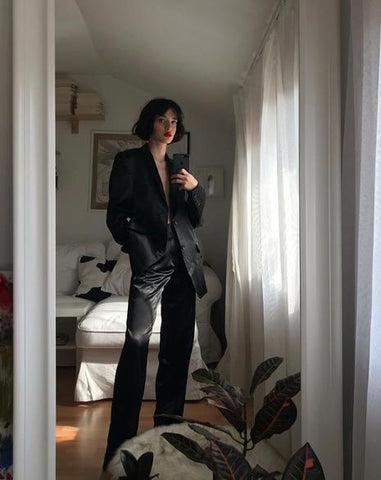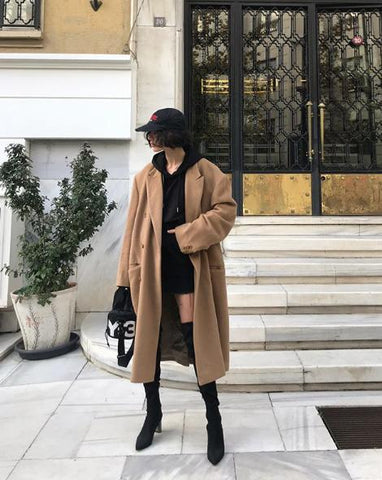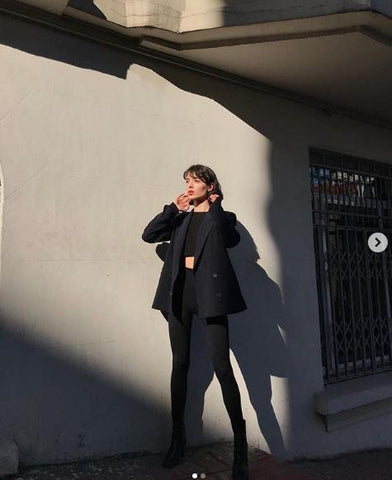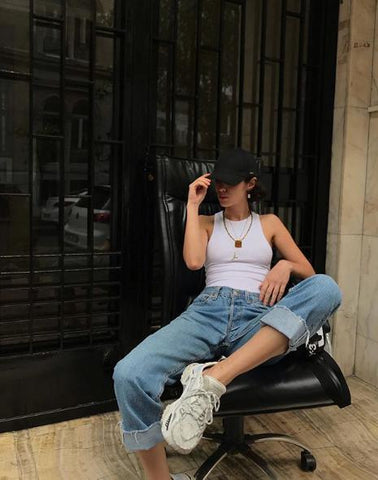 Yaprak Medine, from Turkey, has short hair and solid features.Does she still look like Emily?In addition to short hair, she also has her own outfit, which gives her a good sense of balance between comfort and personality.Do you want to follow her?
✨✨✨✨✨
Are there any fashion bloggers you like?
Follow us👉iyasson_official

Bring you a different visual sense