Are you still worried about finding a swimsuit that to your satisfaction?
Or maybe shopping makes you tired.
Are you still looking for those swimsuit shopping sites that will suit your needs?
Or Maybe these various swimsuit websites are giving you a headache.
Are you still suffering from those emails and ads?
So today,here are the 10 hottest Women swimsuit brands of 2020 to help you solve your swimsuit troubles!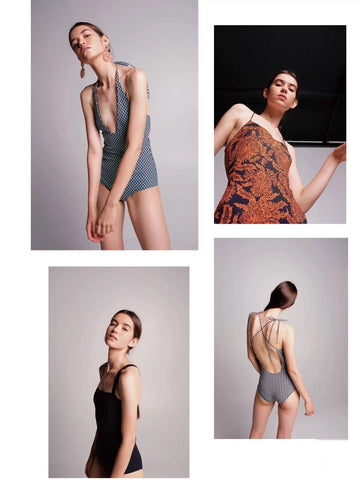 (Ranking From A—Z)
#1.CUPSHE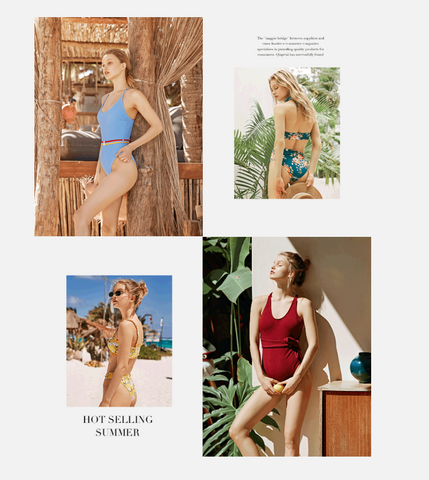 CUPSHE was founded in 2015.CUPSHE provides the most attractive swimsuit products for consumers around the world, and is committed to building the world's top-selling and most popular beach brand.CUPSHE takes women's swimwear as the entry point. Since the early days of the brand, CUPSHE has been committed to independent design.CUPSHE swimwear based on quality, price, comfort and style wins everyone's trust.
 Recommendation: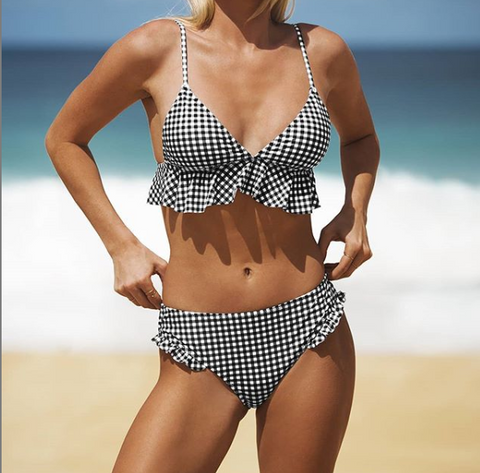 Retro grid bikini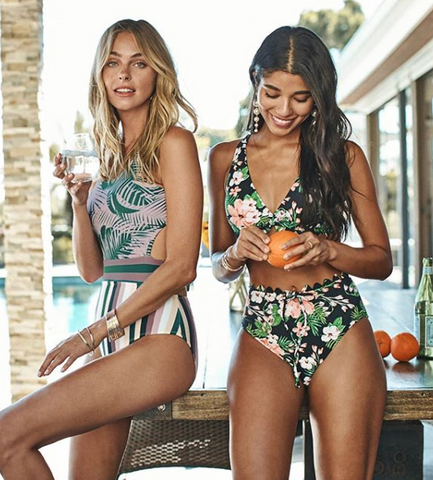 Floral Print bikini
#2.Eres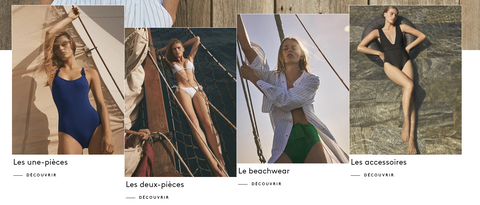 Eres is a French fashion brand.You must have heard of Chanel.ERES is actually a luxury swimwear brand owned by Chanel International BV.The brand was founded in 1968.With its high-tech fabrics, elegant and distinctive colors and signature perfect cuts, many people are willing to empty their wallets for it.It proposes the idea that swimwear isn't just for the summer, it can be worn all year round.

Recommendation: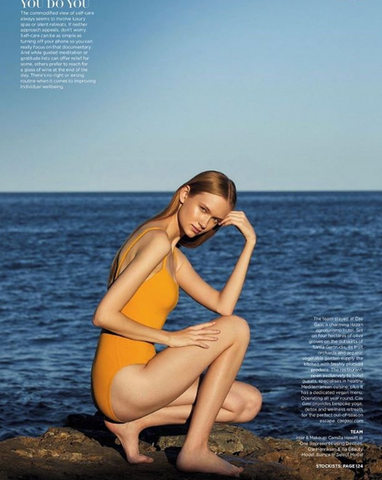 Orange one-piece swimsuit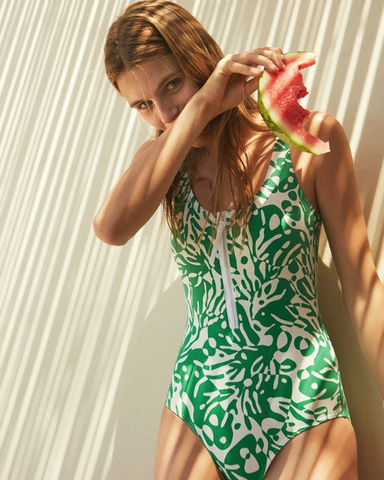 chic print one-piece swimsuit
#3.Iyasson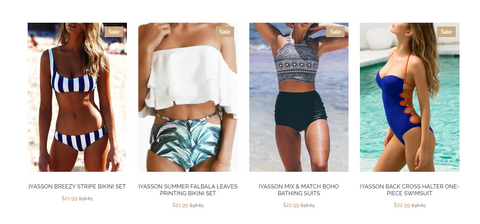 IYASSON.COM is a leading online beautiful 2020 cheap sexy shop who offers the latest clothing at unbeatable prices with global free shipping.Its products mainly cover Women's Swimwear,Cheap one piece swimsuit ,girls,high waisted swimsuits,sexy dresses, women's tops, women's bottoms.swimsuits for women.
 Recommendation: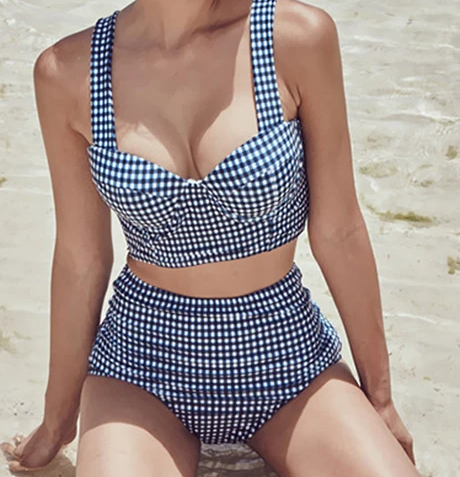 Vintage Plaid High-waisted fit Bikini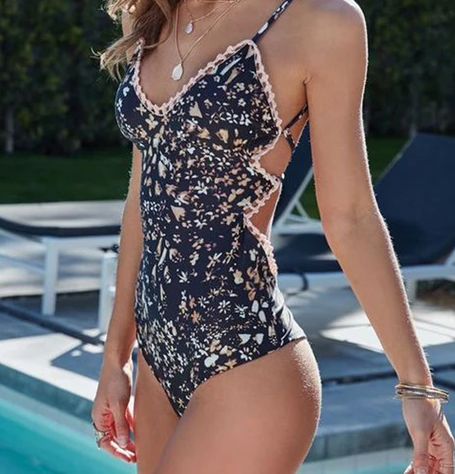 Floral Print Backless One-piece Swimsuit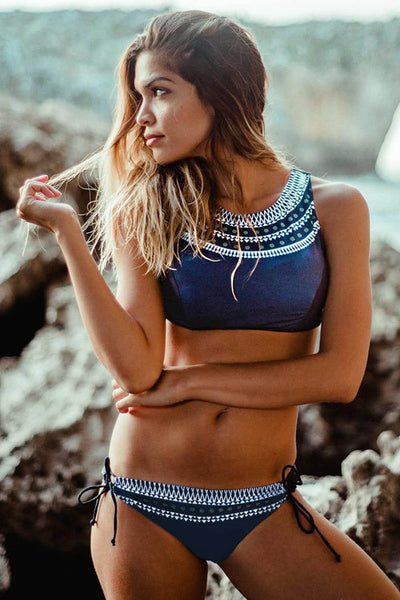 Navy Boho Print Bikini
#4.La Perla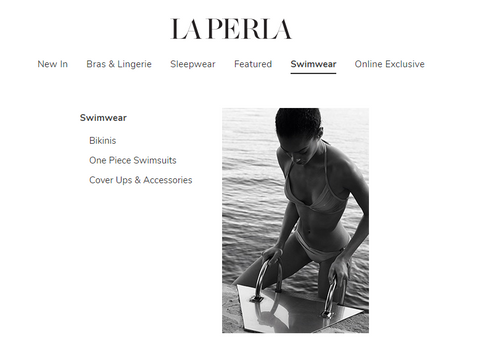 La Perla is an Italian luxury lifestyle company owned by German entrepreneur Lars Windhorst through Sapinda Group.Founded by couturière Ada Masotti in Bologna in 1954, La Perla is one of few historical fashion houses with a woman founder.La Perla's first Atelier collection showed during Couture Fashion Week in Paris in 2015.
Recommendation: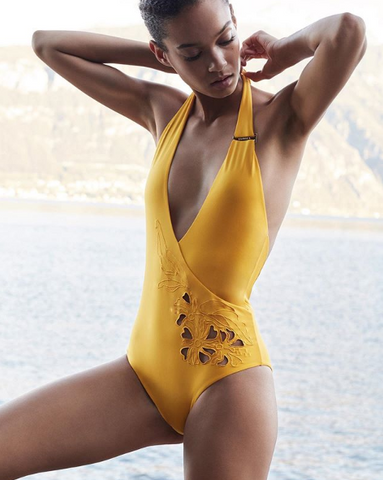 ANEMONE Non-wired unpadded swimsuit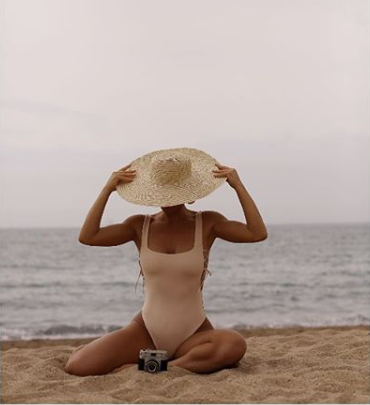 Mediterraneo swimsuit
#5.La Reveche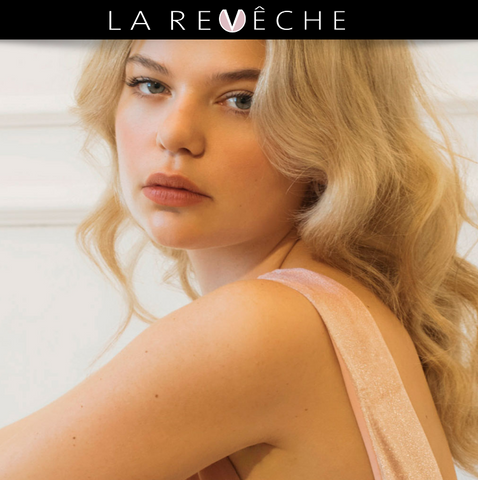 La Reveche is a handcrafted Italian Sardinian swimsuit brand.The products are made of the highest quality Italian materials, arousing people's yearning for sunshine, sea and island life.Many styles can be secretly paired with a skirt or jeans, which have the beauty and strength of a woman.
Recommendation: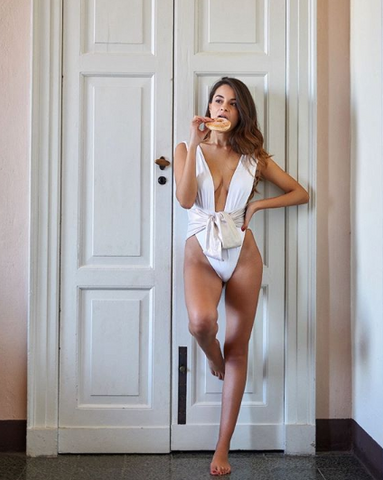 White deep neckline one-piece swimsuit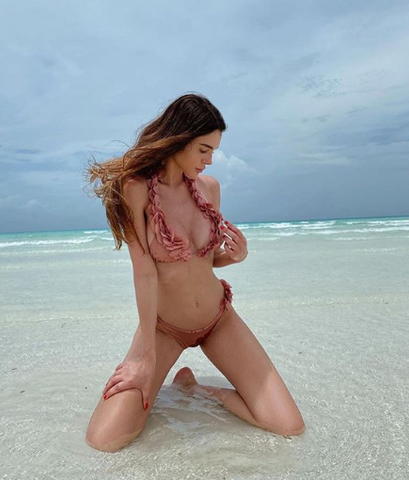 Pink petal bikini
#6.Marysia
Marysia is high fashion swim, bikinis and resort wear for women and children. Designed in LA, the fashion forward collection is stylish and chic.MARYSIA was created by polish-American designer MARYSIA Dobrzanska Reeves, so she combined the elegance of ballet with the dynamism of surfing to create a brand based on the idea of "clothes that fit the body but move flexibly".
Recommendation: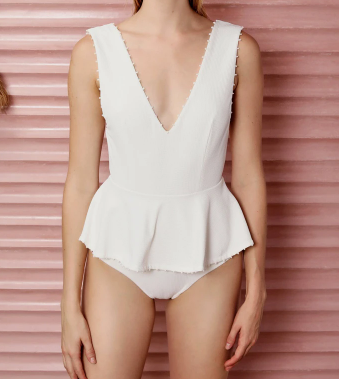 French Gramercy Maillot in Coconut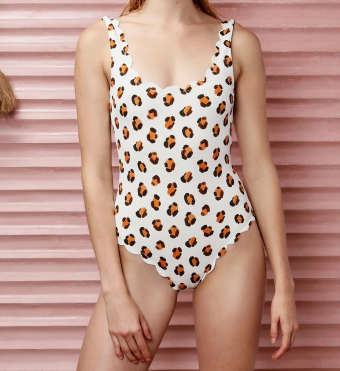 Palm Springs Maillot in Leopard Print
#7.ModCloth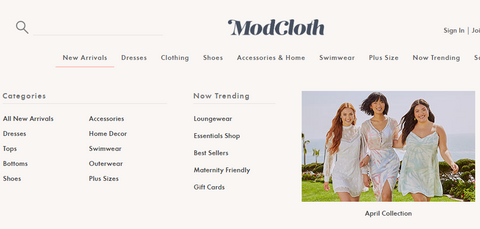 The Modcloth brand was created by a couple, childhood sweethearts Susan Gregg and Eric Koger, when they were 17.Mod cloth mainly focuses on retro style, which can be divided into four categories: retro embroidery style, retro velvet style, retro pastoral style, and retro geometric pattern style.
Recommendation: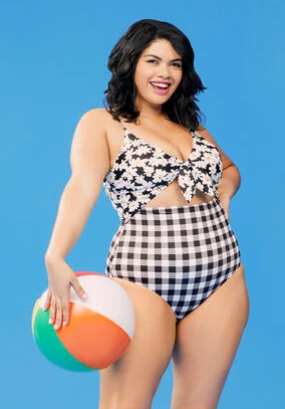 The Siena One-Piece Swimsuit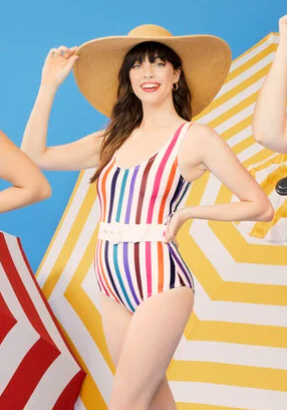 The Haley One-Piece Swimsuit
#8.Speedo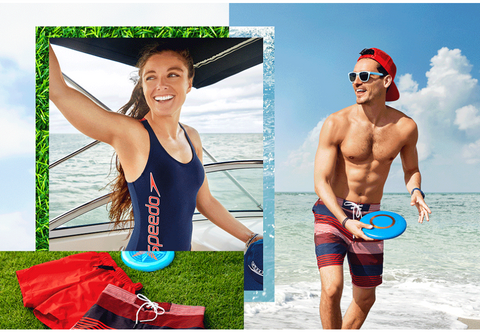 Speedo International Ltd. is an Australian distributor of swimwear and swim-related accessories based in Nottingham, England.In accordance with its Australian roots, Speedo uses a boomerang as their symbol.Due to their success in the swimwear industry, the word "Speedo" has become synonymous with racing bathing suits.

Recommendation: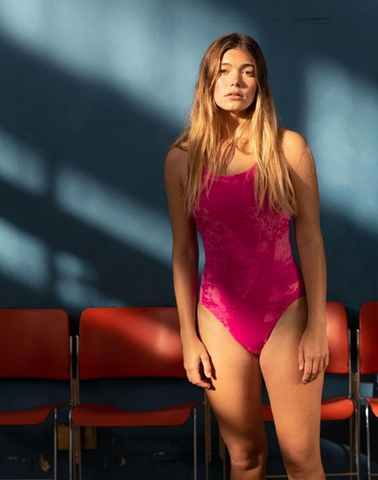 Pink training one-piece swimsuit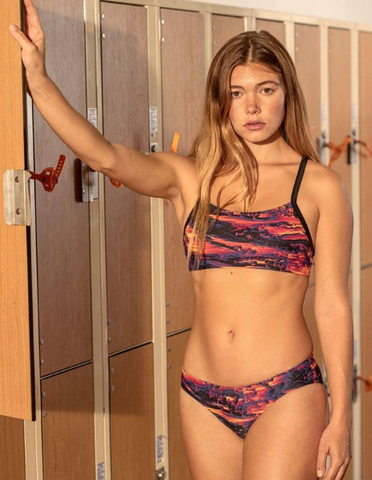 Cute Mix & Match swimsuit
#9.Solid & Striped
Solid And Striped was established 2012 to New York brand, has a unique style, stand out in the wind restoring ancient ways of the is popular.Just like the name of the brand, its design is dominated by plaid and stripes.In recent years, Solid & Striped plus a bathing suit industry over the past two years is very popular stripe woven fabrics, make pure color one-piece look more attractive.

Recommendation: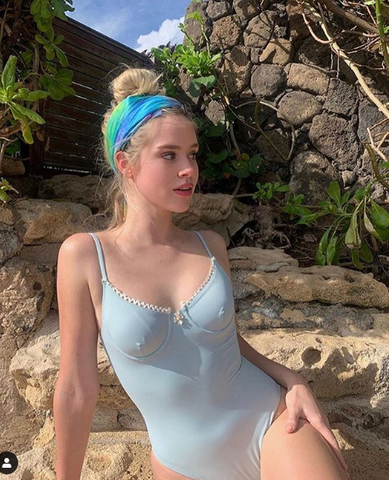 Blue one-piece swimsuit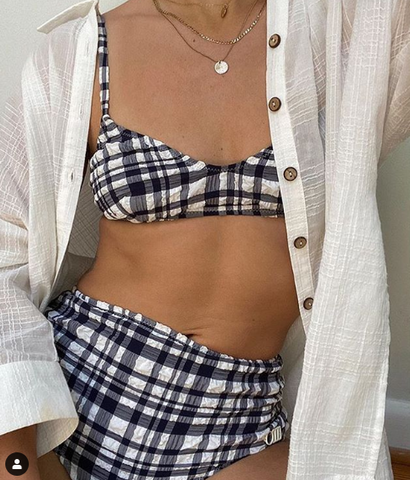 Black and white grid bikini
#10.ZIMMERMANN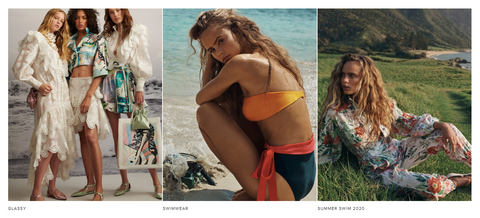 Who was the first brand to let the world know about Australian style?There is no standard answer to this question, but many in the fashion industry would say Zimmermann.Zimmermann is a clothing brand of the same name co-founded by two female designers from Australia.Its design is full of mature femininity.
Recommendation: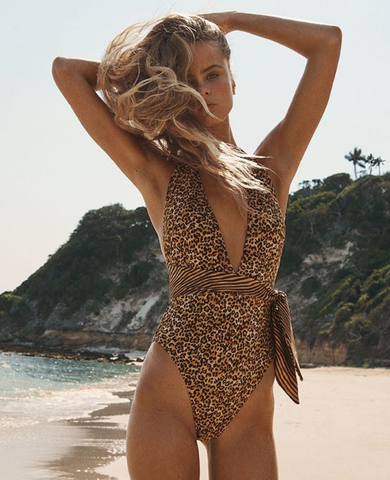 Leopard print one-piece swimsuit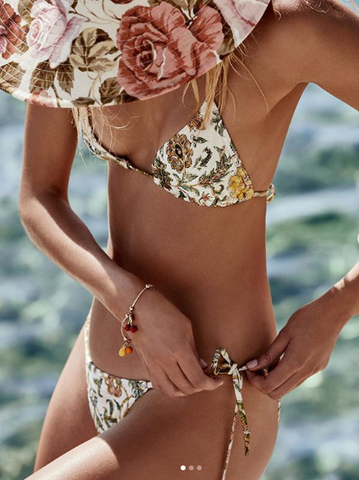 Edie Mini Tri Bikini
Here are 10 different styles of the hottest swimsuit brands for you.
You can choose whatever swimsuit you like inside.
If you know of any other hot brands, let us know in the comments below.