Kim Dardashian is an American media personality, socialite, model, businesswoman, and actress.Over the years, Kardashian has proved that the key to great style isn't just Keeping up with current fashion trends,She has her own ideas about fashion and how to dress.And she often finds outfit formulas she loves and sticks to that make her have her own outfits.They're usually a lot more daring than we are, and maybe we're not ready for her personality yet,but read on to find out Kim Kardashian best beachwear outfits on her Instagram which can give us some inspiration when we head to the beach or pool.
Here are 10 Kim Kardashian swimsuit outfits
#1.Black Bikini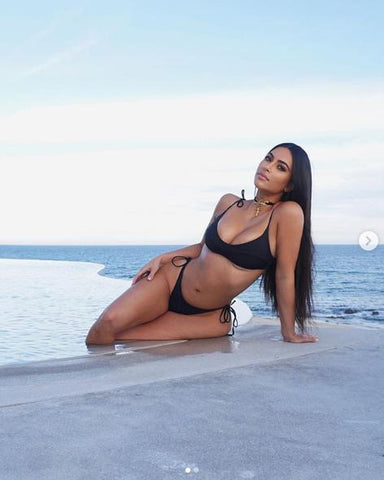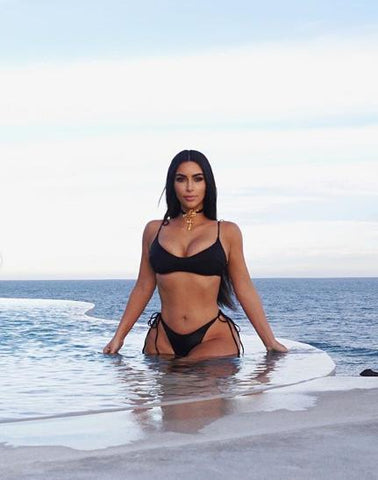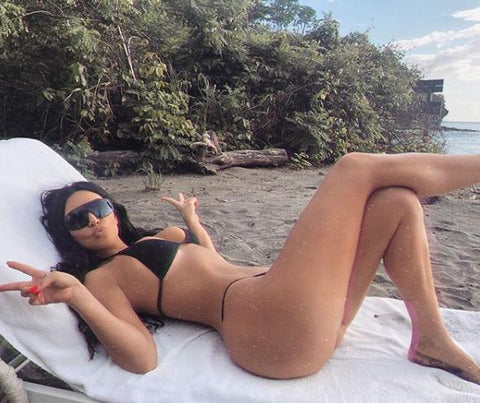 #2.Pink Bikini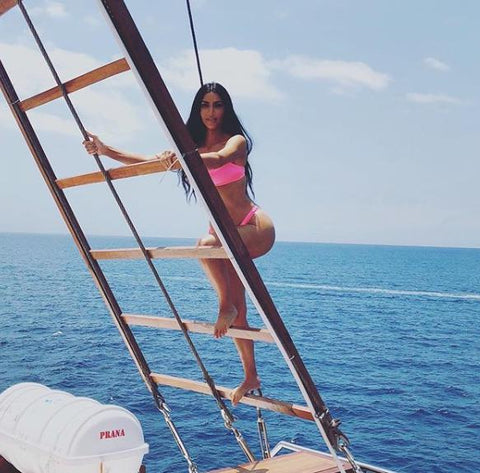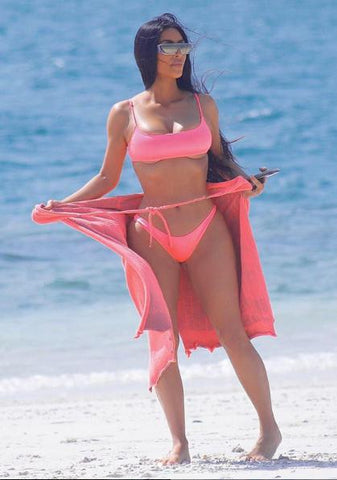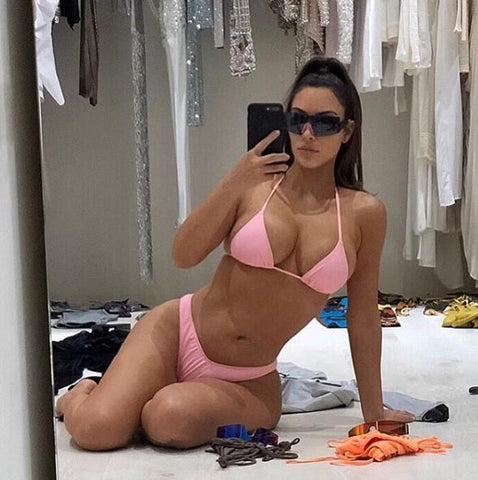 #3.Silver one-piece triangle Swimsuit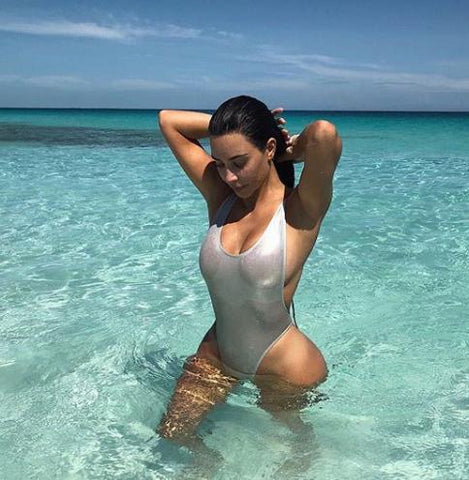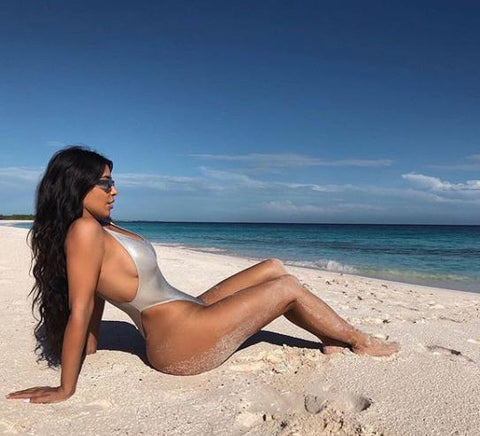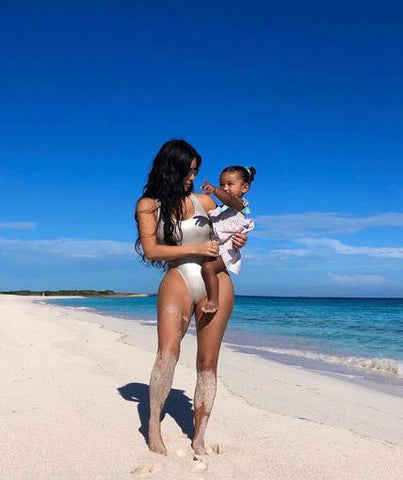 #4.White Bikini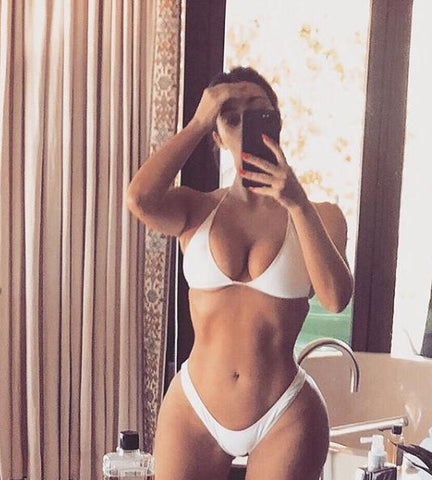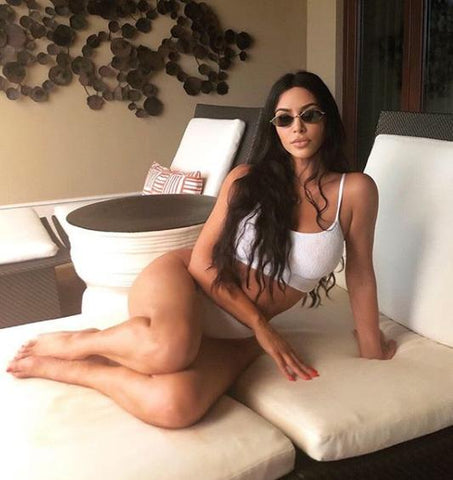 #5.Snakeskin Print Bikini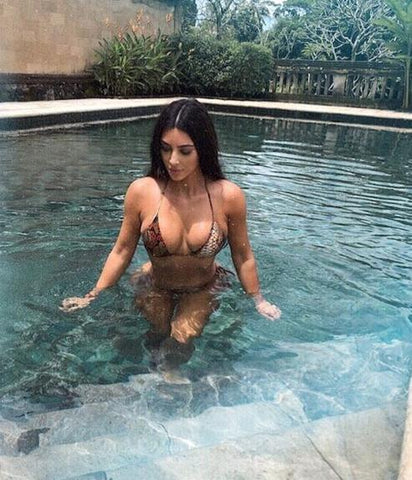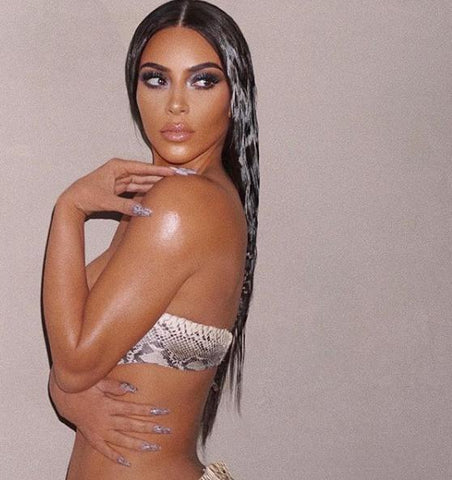 #6.Yellow Bikini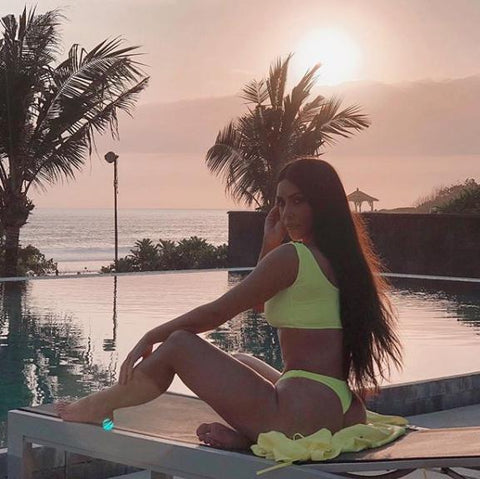 #7.Green Bikini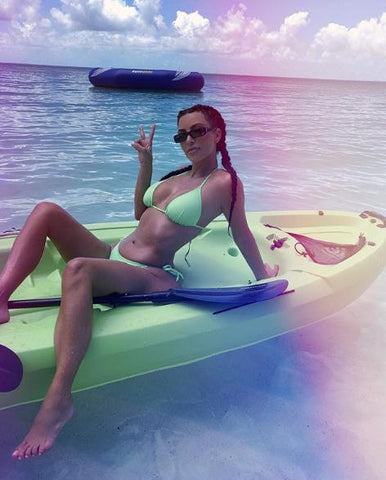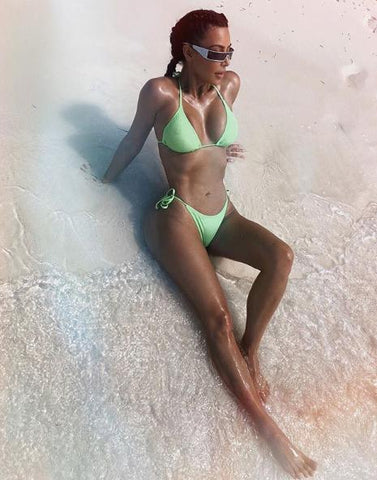 #8.Orange Knit Bikini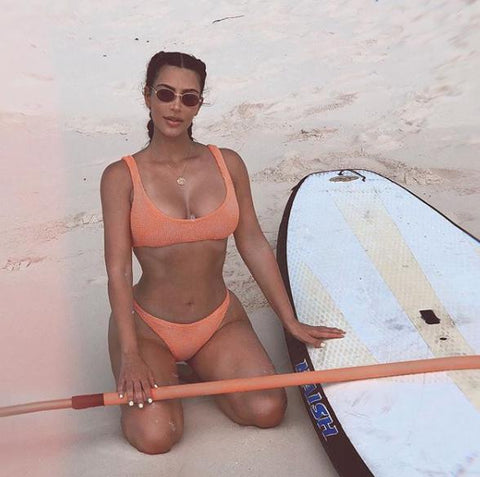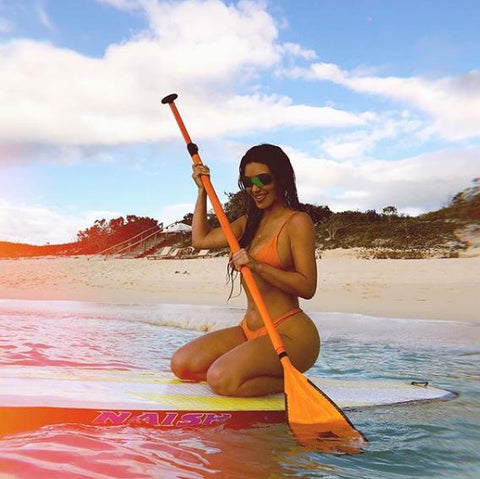 #9.Blue Bikini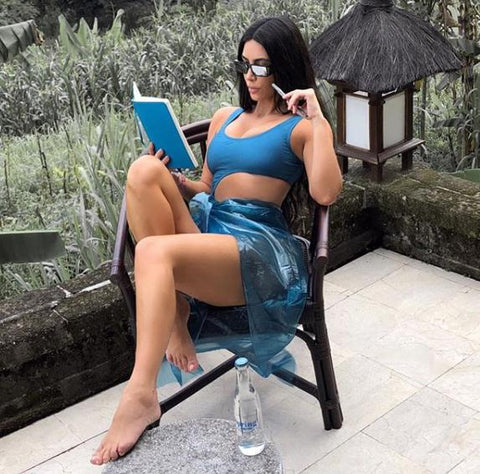 #10.Letter Printing one-piece Swimsuit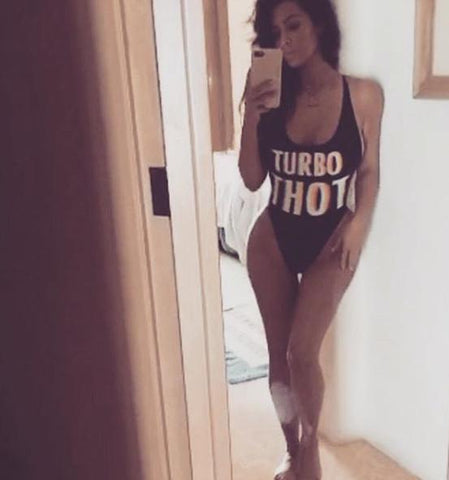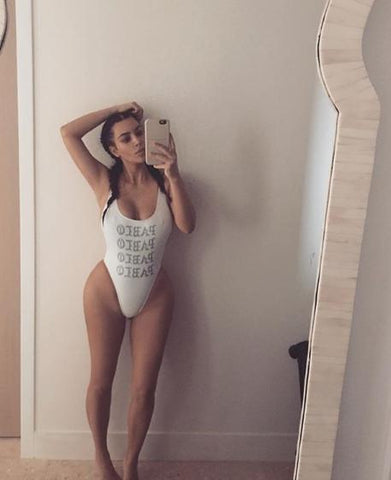 What can we learn from Kardashian's swimsuit outfits?
#1
Kim Kardashian West's style has evolved over the years.we know that, There are black and white beachwear, but brightly colored bikinis are what she's favorite,and most of them are solid colored halter bikinis.Stun simply by wearing a halter swimsuit by the pool or on the beach.
#2
If you have X shape like Kim Kardashian,Well, congratulations,you have the sexiest figure.Want you to conform a curve only, outstanding waist line, can have very good modelling effect.No matter what kind of bathing suit Kim kardashian wears, she always shows off her sexy waist.This is the most important point.
#3
Triangle swimming trunks can stretch your legs as long as possible.Never mind what color suits you, like Kim Kardashian, who's not afraid to try out a bikini in all colors.Of course, the thin shoulder strap is also one of her features.And you can use sunglasses, necklaces, cover ups and hats to create different styles of beachwear.Whether you want to be sexy or cute, you can have it!