Mother's Day is a celebration honoring the mother of the family, as well as motherhood, maternal bonds, and the influence of mothers in society. It is celebrated on various days in many parts of the world, most commonly in the months of March or May. Well then, there's probably a lot you don't know about Mother's Day.
The origin of mother's day
Mother's day originated in the United States.On May 9, 1906, Anna Jarvis of Philadelphia, USA, died of her mother.On the anniversary of her mother's death the following year, she organized a memorial service for her mother and encouraged others to show their gratitude to their mothers in similar ways.Since then, she canvassed and appealed to the community, calling for the establishment of mother's day.
The Founder of mother's day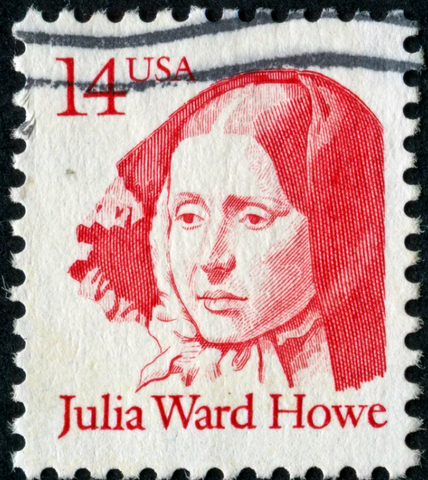 Julia Ward Howe first suggested a day for mothers,Anna Jarvis who had no children of her own campaigned for a national day of observance for moms, in remembrance of her own mother.Mother's Day became a designated holiday in 1914, but within a few years, Jarvis became disgusted with how commercial the day had become and started a petition to rescind the holiday.
The First mother's day
On May 10, 1913, the U.S. senate and house of representatives passed a resolution, signed by President Wilson proclamation, decided that the second Sunday in May each year for mother's day.
From then on, mother's day came into being, which became the first mother's day in the world.By 1948, 43 countries had established mother's day.
So, May 10, 1913 was the first mother's day in the world.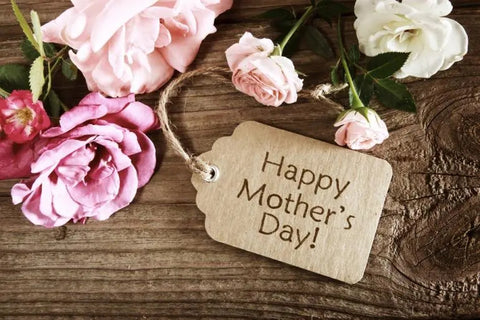 Mother's day customs in various countries
Mother's day falls at different times in different parts of the world.
France:Mother's day was first celebrated in France in 1928, on the last Sunday of may.On this day, millions of mothers, with a joyful mood to accept their children's "happy holidays" good wishes.
Thailand: proclaimed August 12 as mother's day in 1976.It is also queen Reggie's birthday.In the festival, the country will carry out the "outstanding mother" selection activities.The sons and daughters presented their mothers with fragrant jasmine flowers.
Canada: the second Sunday in May is mother's day.On this day, besides giving gifts to their mothers, they should do all kinds of things to make their mothers happy and show their love and affection.
China: the second Sunday in May is mother's day. Children show their love by greeting cards and carnations.
Mexico: December 12 of every year.On this day,People wearing national costumes, holding high flags, led by the elderly singing and dancing.
Switzerland: January 1-4 every year.During these four days, all the power in the family was in the hands of women, and men obeyed to show their respect for women.
Sweden: mother's day is celebrated on the last Sunday in May.The Red Cross will hold a charity sale of plastic flowers, the proceeds of which will go to mothers of many children. 
Egypt: the last Friday of march every year.On this day, teenagers all over the country give flowers and gifts to their mothers, hold concerts for their mothers, and choose the most ideal mothers in the country.
In spite of this, mother's day is celebrated on the second Sunday of may in most countries of the world.
"Mother" in multiple languages 
English:mother mom,mummy
German:die Mutter
Greek:μητέρα
Italian: La Mamma
Dutch: Moeder
Korean: 엄 마
Japanese:お母さん
Spanish:mamá
Russian:мам
The busiest day of the year in the restaurant industry
Mother's Day is the busiest day of the year for restaurants, with some 80 million adults dining out (which tops even Valentine's Day).So if you want to take your mother out for dinner,you'd better reservation in advance or go out early.
Carnations are the most popular flowers in the Mother's Day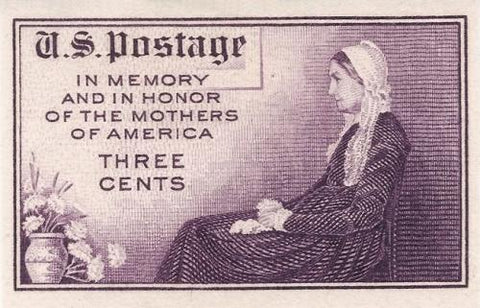 Carnations quickly became the symbol of Mother's Day when it began in 1914.Many people give carnations to their mothers on mother's day,This was the first mother's day stamp issued in the United States in May 1934.With the spread of stamps, many people associate mother's day with carnations. Carnations have become a symbol of maternal love and are respected by people.
The volume of calls has increased significantly
Call volume in the US goes up 11 percent on Mother's Day.About 122 million phone calls will be made to mothers on mother's day in the United States.Whether it is mother's day or other times, we should need to spend more time in communicating with our mothers.
The jewelry industry
According to the National Retail Federation, over $5 billion will be spent on jewelry.If you think your flowers are short and fragile, many jewelry brands now offer jewelry made for mother's day.In a word, whatever you give is the most precious to mom.
How to make your mother happy😊
1.Spend time with your mom.
2.Write down your memories of her.
3.Take photos with her.
4.Clean her rooms.
5.Remember her.
6.Buy a gift for her.
Happy mother's day to all mothers around the world❤