Halsey was born in Washington, New Jersey on September 29, 1994.The 25-year-old singer, who now has 19.5 million followers, recently posted excerpts from her mermaid princess song, which surpassed 1.7 million overnight.As a singer,She has won many honors.Halsey is Halsey, Whether it's her voice or her style,she's not like anybody, she's special, she's cool!
As summer comes, we are all keen on going to the beach or swimming pool.Water is the best cooling agent in the hot sun.There is a worry that what we should wear when we go to the beach or swimming pool?Today we're going to look at Halsey's bikinis to find and learn what she wears and her favorite styles.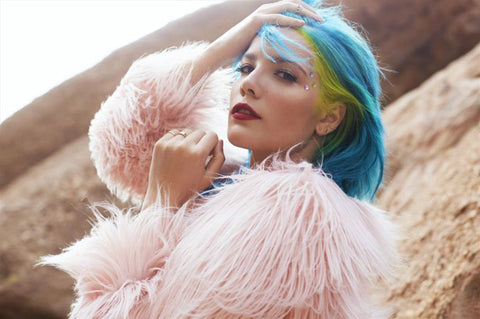 #1.Tie-Dye Bikini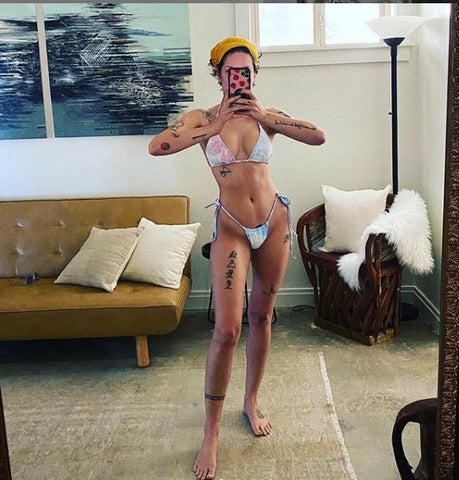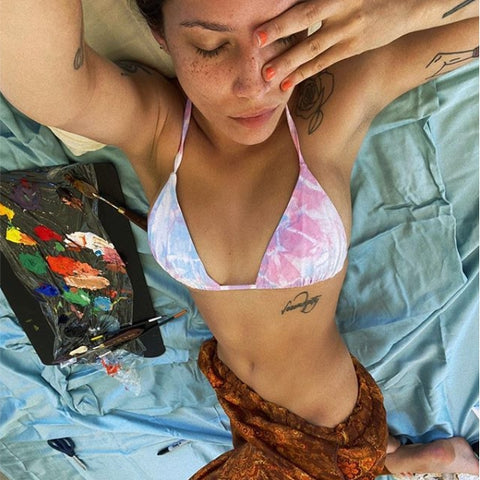 #2.Polka Dot Bikini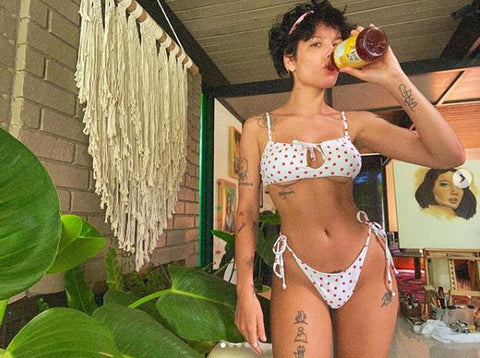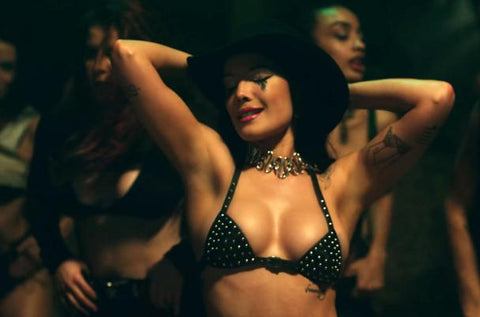 #3.Plaid Bikini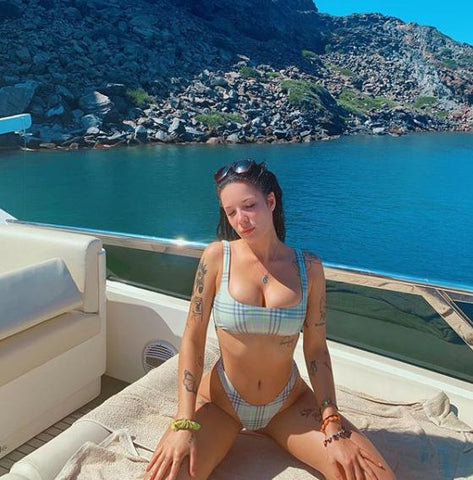 #4.Red Bikini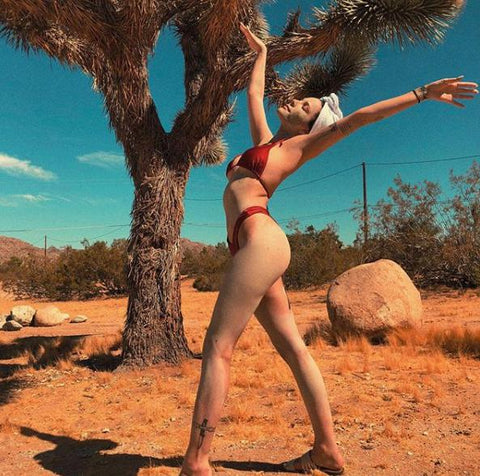 #5.White Bikini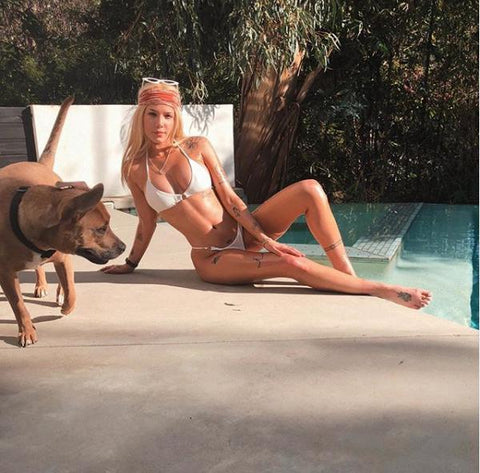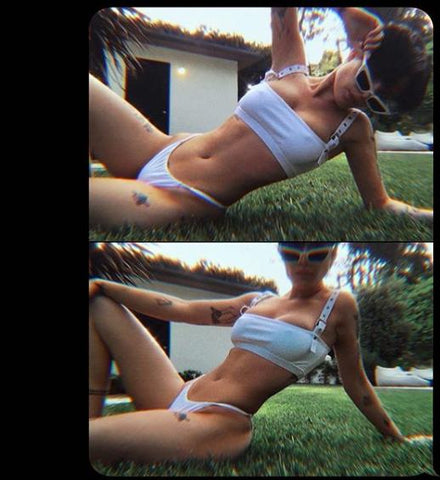 #6.Black Bikini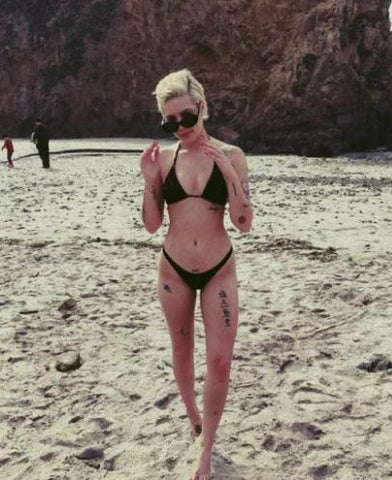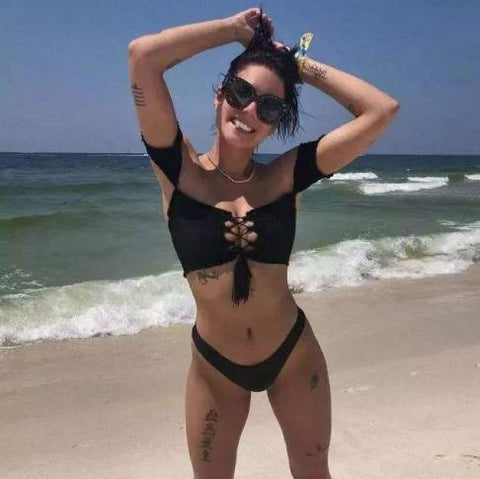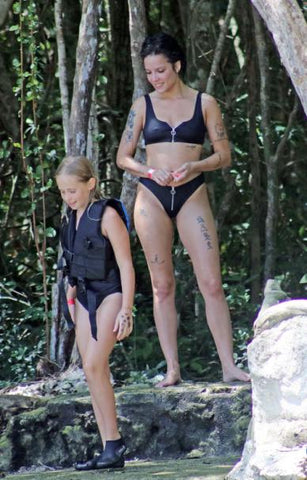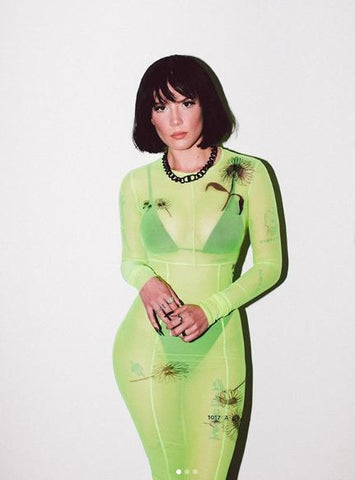 #7.Orange Bikini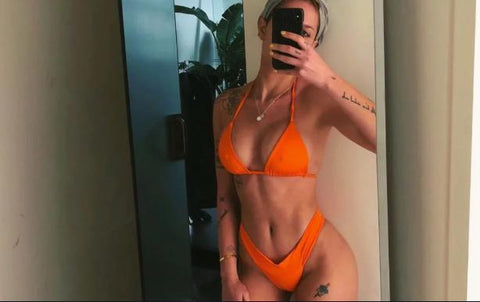 #8.Pink Bikini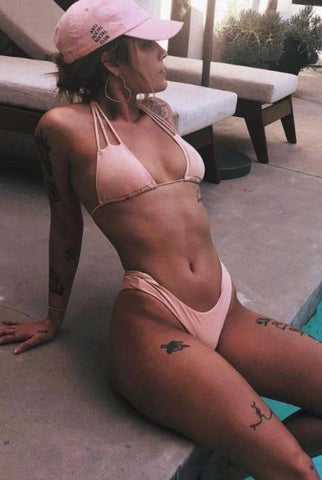 #9.Leopard Print Bikini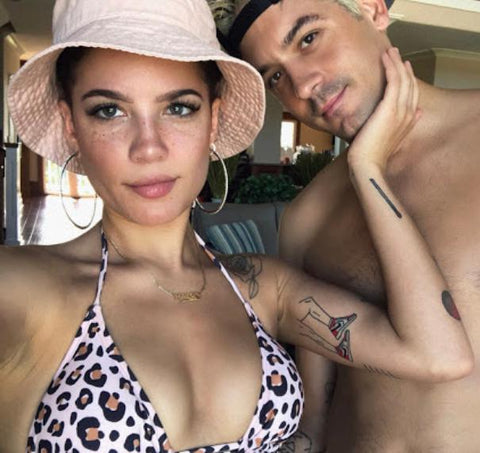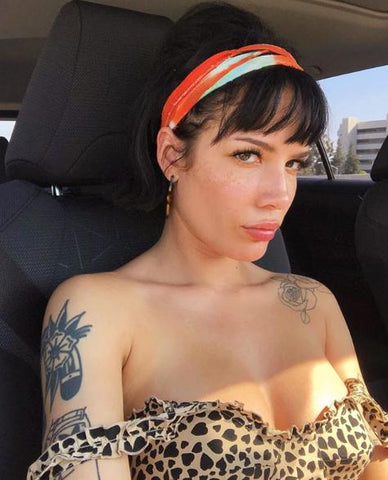 #10.Floral Print Bikini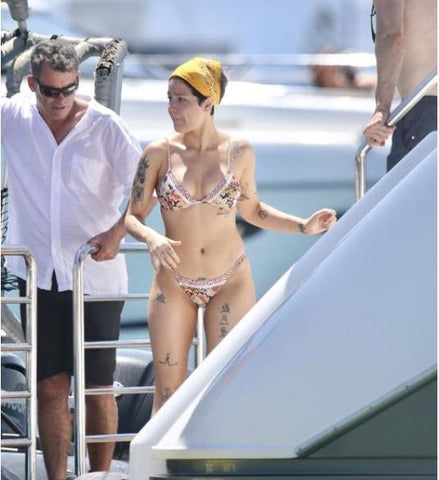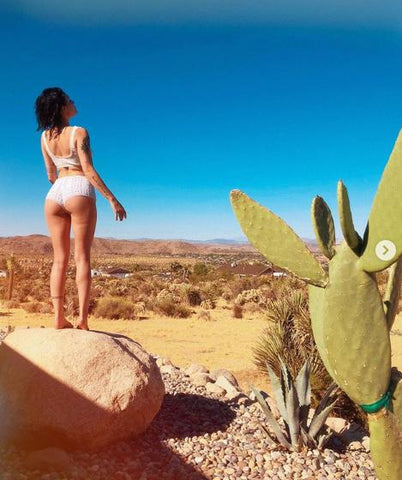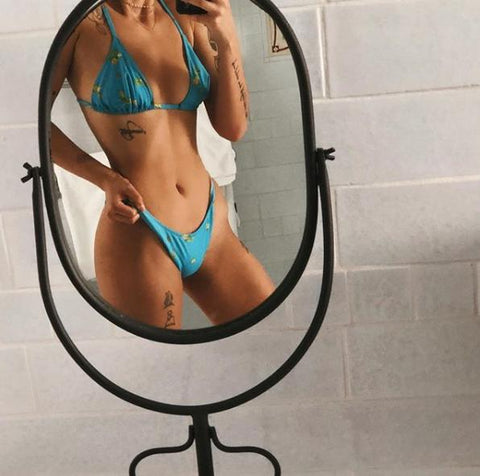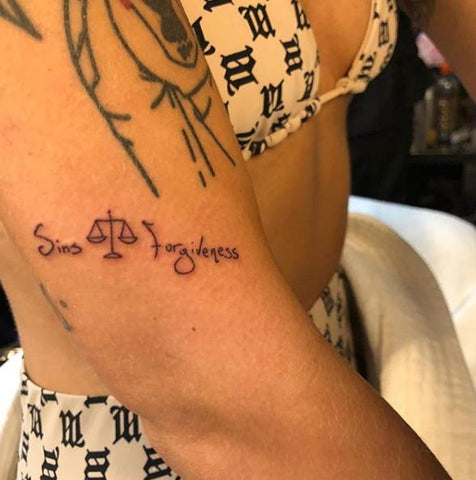 #11.Other Styles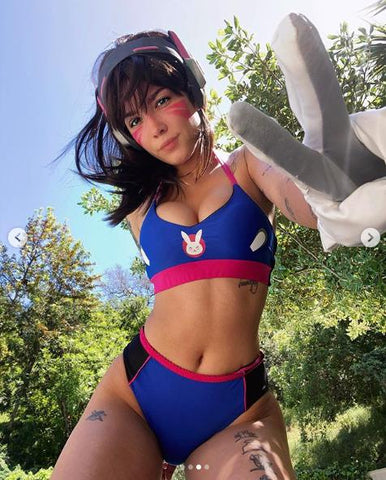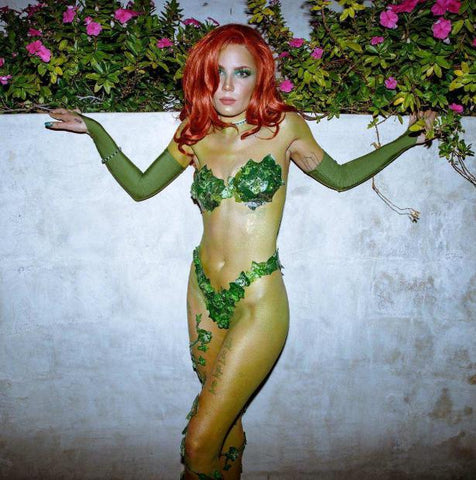 Halsey's bikini style
Halsey is definitely a sweet presence.Her style of long hair is quite different from that of short hair.She is a typical singer with a sweet face, but her style is definitely not sweet and cute, full of boldness and wildness.She loves colourful bikinis,but also vintage.There is one more thing in common among Halsey's bikinis: the triangle bikini.Maybe that's her style.
What we can learn
1.Define Your Style:
The first thing you have to decide is what style does it fit you.If you don't know which style suits you, you can buy some different styles of bikini to try .It can be trendy or retro.Of course, preferably one that highlights your figure.Like the triangle bikinis that Halsey chose,they make her legs look longer.
2.Color Selection:
Besides style, the choice of color is also very important.Some colors that don't suit you can make you look terrible.In addition to the traditional black and white bikinis, we can also try some bright colors like Halsey.Red, blue, and orange are good choices.
3.Choose accessories:
A simple bikini may not attract people's attention.At this point, we need to put on our accessories.A headscarf, sunshade, sunglasses or even headphones can add to your look.A pair of earrings and a necklace can also make you look cooler.It depends on your choice.As for Halsey,her tattoos have also become a feature of her bikini look.

4.Makeup:
It would be brave of you to go to the beach without makeup.And I'm not asking you to go swimming with lots of makeup on.If you want to look fresh, put on a light makeup before heading to the beach.Believe me, it will make you more confident.In order to match her bikini, Halsey also chose the makeup that matched the bikini.
🎉🎉🎉🎉🎉
You get a 22 percent off discount code for forwarding a comment.
After receiving the product, leave a comment.You get a $5 gift card.
You can use it for your family,friends and yourself.
This activity is valid for a long time, please contact us by email or IG
(iyasson_official) for collection.