The "model"," supermodel", were popular in the 80s and 90s.When we mentioned "Supermodel" or "model",we usually think of Naomi Campbell, Linda Evangelista, Tatjana Patitz, Gisele Bundchen, Or younger generations like Kendall Jenner, Gigi and Bella Hadid and so on.We might pay more attention to these American and Brazilian models.So we may often overlook the beautiful and sexy models in Europe.But it's true that the other half of the world has models who are stunning.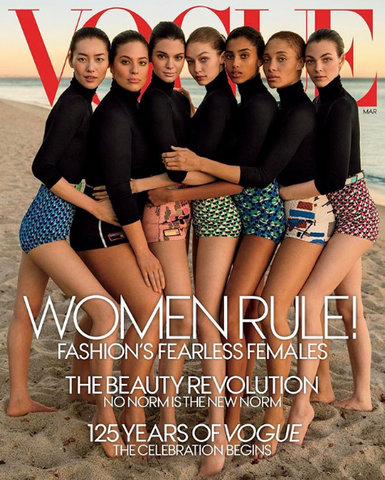 Today Let's talk about European models of the '00s.Continue reading below for our picks of the 11 most beautiful European supermodels:
#1.Daria Strokous
Daria Vladimirovna Strokous was born on 25 September 1990.She is a Russian fashion model, film actress, and photographer.In September 2007 she debuted in Fashion Week in Milan and Paris. Her debut was an exclusive for the Prada show in Milan. V Magazine included her in their Top 10 Models of 2008.The magazine New York named her as one of Top 10 Models to watch, as well as Today's Top Model in Milan.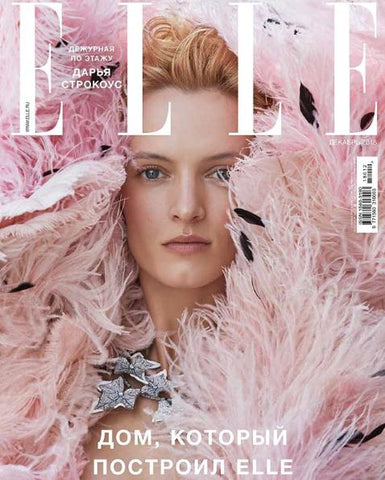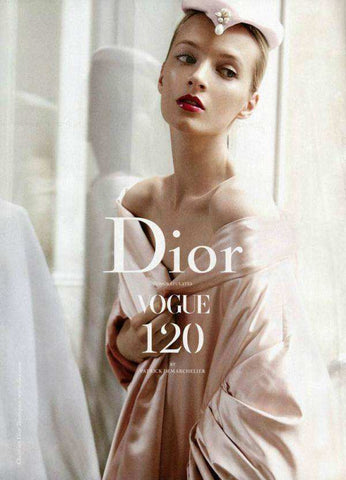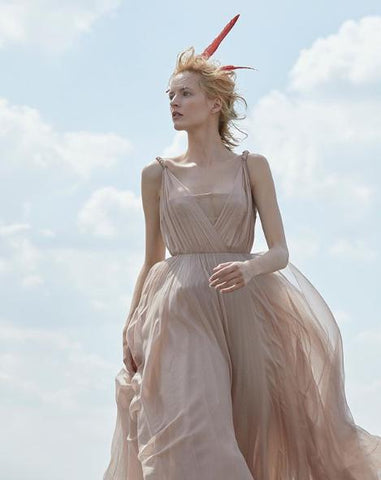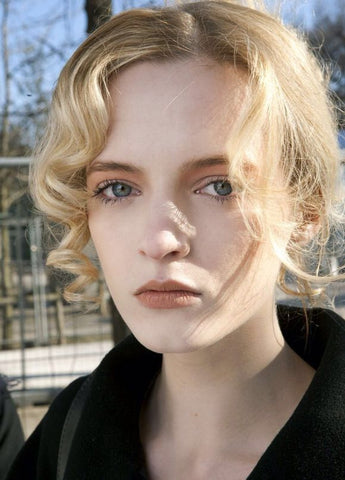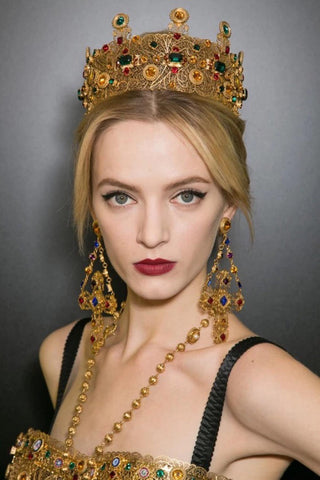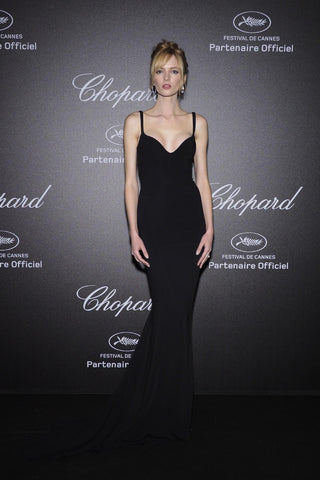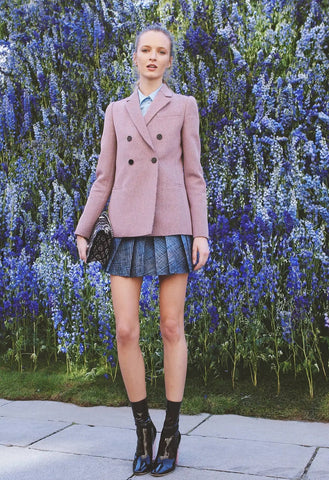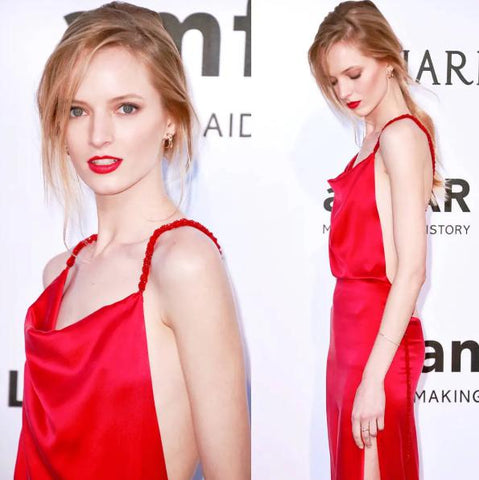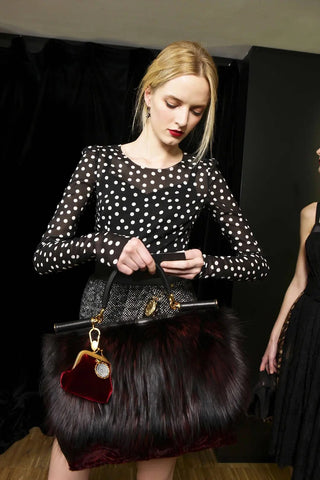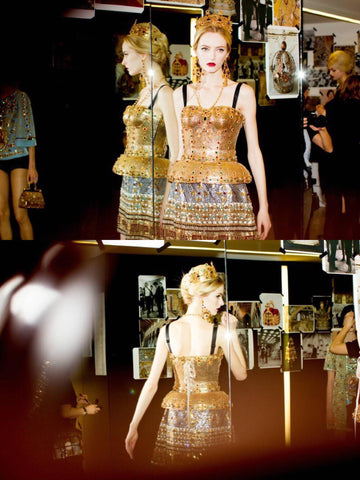 #2.Sigrid Agren
Sigrid Agren was born on 24 April 1991.She is a French model from Martinique, who rose to prominence during the Elite Model Look in 2006.Sigrid Agren won the Elite Model Competition in France at the age of 13.But Sigrid Agren decided to continue her education first, so she officially stepped onto the runway in 2008.
She debuted on the runway by closing the Prada Resort show.For her first New York Fashion Week, she walked for Calvin Klein, Ralph Lauren, Donna Karan and Rodarte.She also opened for Shiatzy Chen, Yves Saint Laurent, Karl Lagerfeld and Alexander McQueen, and closed for Prada, Costume National and Louis Vuitton.
Sigrid Agren's spectacular runway performance at New York, Paris and Milan fashion Weeks in the fall and winter of 2009 pushed her up to no. 11 on the global TOP 50 supermodels list.
Currently she is ranked in the "Industry Icons" and "Money Girls" list from models.com, the most respected publication in the modeling industry.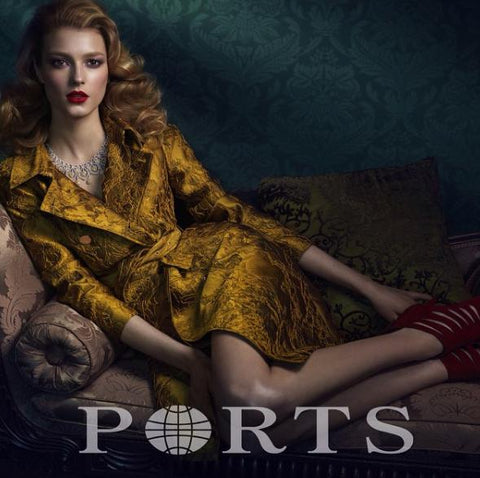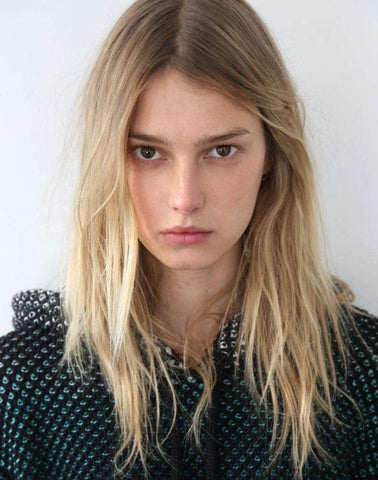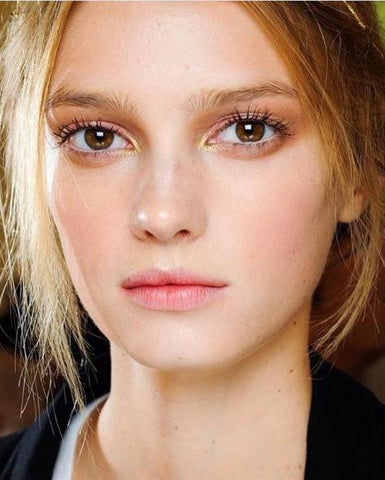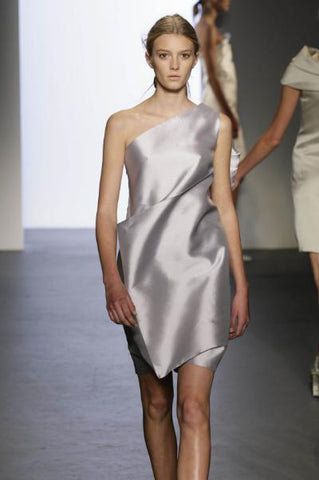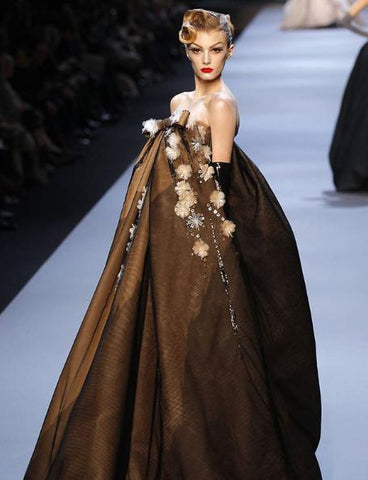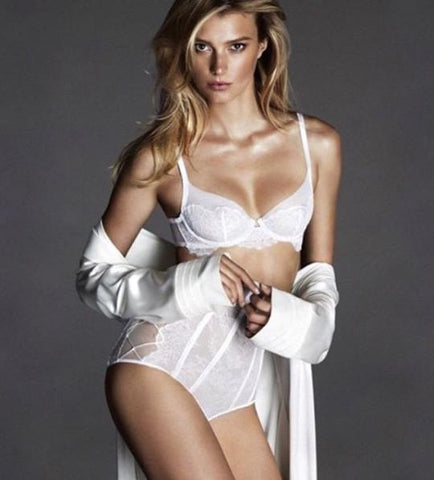 #3.Imogen Morris Clarke
Imogen Morris Clarke was born on March 24, 1992 in London, England.Her big eyes are her personal trademark.In 2006 he signed a contract with the modeling agency Storm Model Management . She set the record for the most new models to walk in the spring/summer 2009 fashion weeks, and the 16-year-old Imogen appeared on the cover of the fashion magazine Dazed&Confused Japan and in the shoot for Vogue Girl's Korean edition.
"Marc Jacobs and 3.1 Phillip Lim," she said unambiguously, when she asked the cheerful Imogen her favorite show in Paris for Alexander McQueen and others.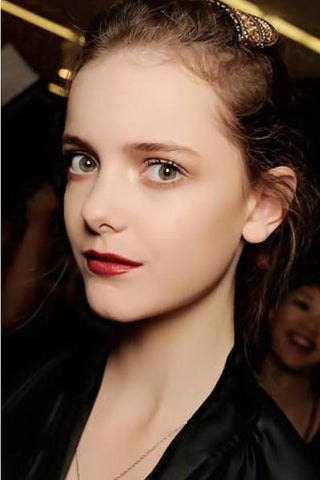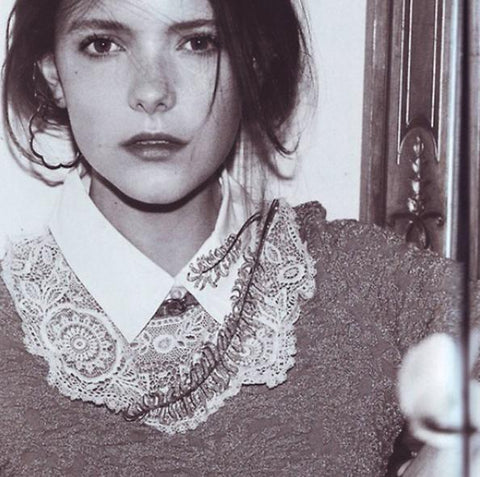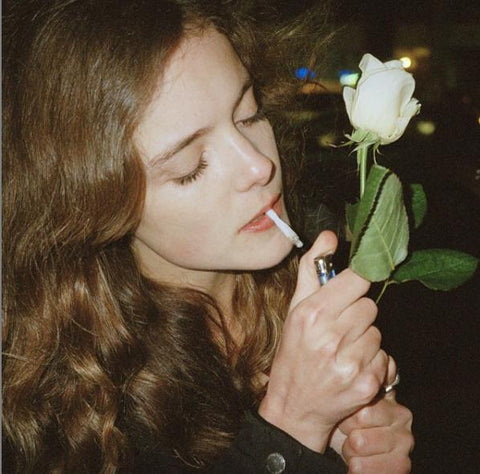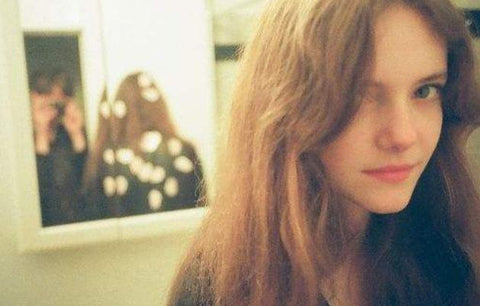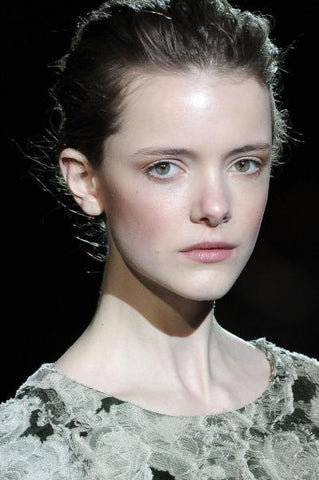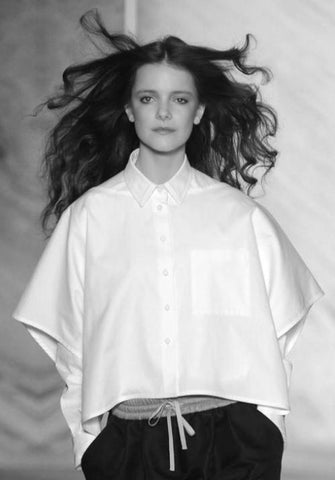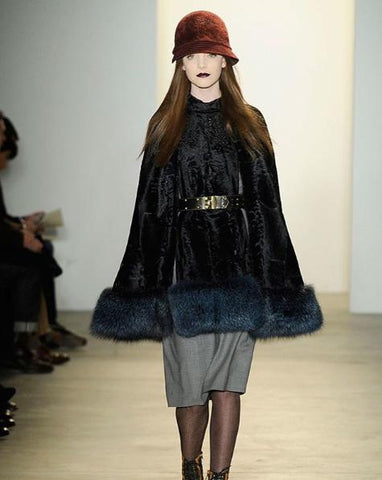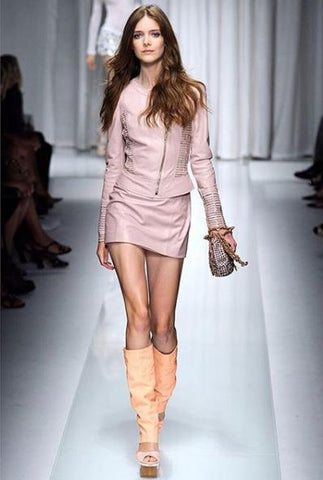 #4.Cara Delevingne
Cara Delevingne was born on 12 August 1992 in London, England.She is an English actress and model.In 2002, 10-year-old Cara Delevingne appeared in the Italian edition of Vogue in an AD featuring Philip Treacy hats.In 2009, Cara Delevingne signed with Storm Modeling agency.Cara Delevingne made her London Fashion Week debut in 2012.She also appeared in the Victoria's Secret fashion show that same year.
In 2015, she was ranked second on Forbes' list of the world's most profitable Supermodels, with an annual income of $9 million.In August, Cara Delevingne announced she was leaving the modeling world to become an actress.
Cara Delevingne started her acting career with a minor role in the 2012 film adaptation of Anna Karenina. Her most notable roles include Margo Roth Spiegelman in the romantic mystery film Paper Towns (2015), the Enchantress in the comic book film Suicide Squad (2016), and Laureline in Luc Besson's Valerian and the City of a Thousand Planets.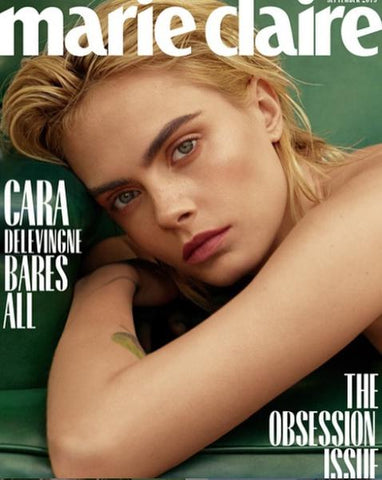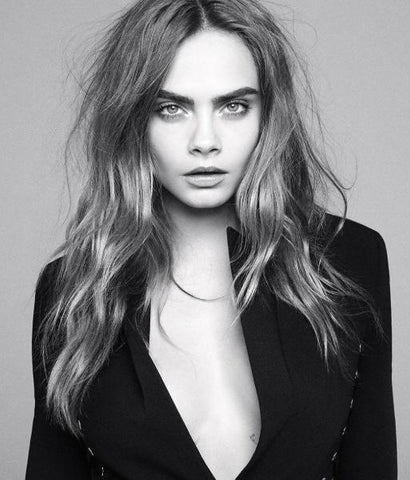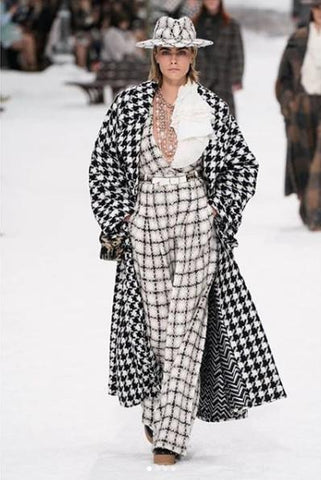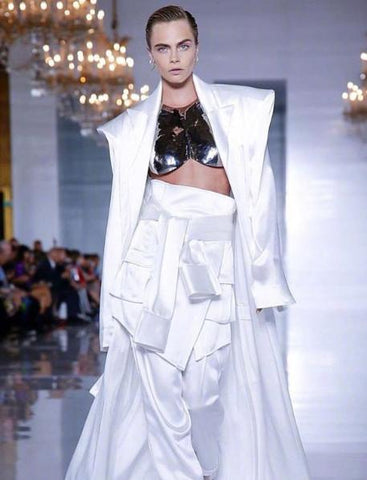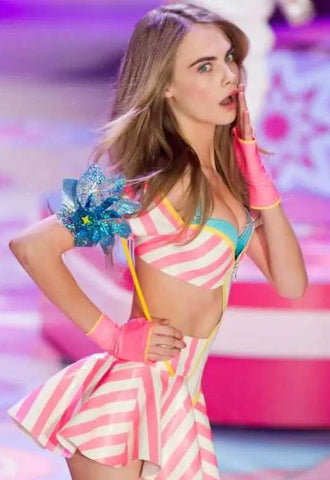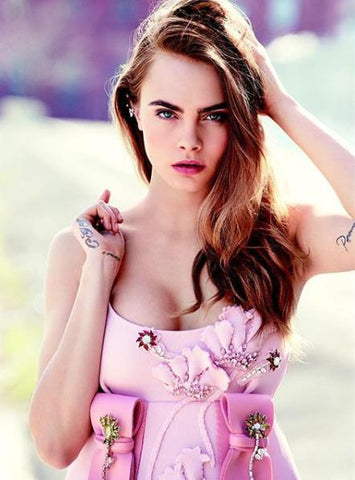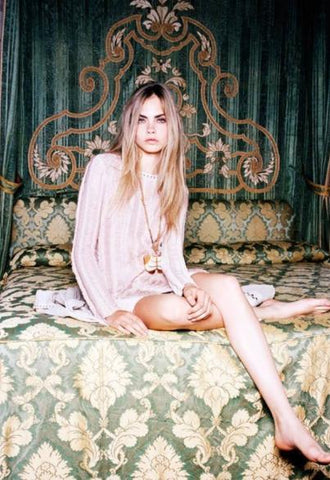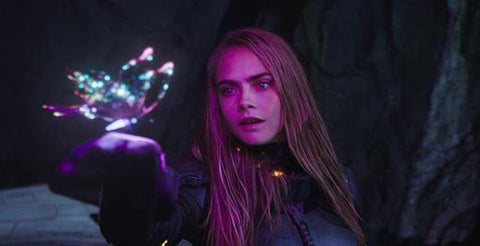 #5.Frida Gustavsson
Frida Gustavsson was born on 6 June 1993 in Stockholm, Sweden.She is a Swedish model.She had an angelic face and elvish ears.Frieda was 15 when she was discovered in 2007, and after two years of cultivation, in October 2009, Frida Gustafsson made a splash during spring/Summer 2010 fashion week, and she appearing in nearly 60 shows.
Frieda has only dazzled on the catwalk and is a favourite subject of street photographers.
Not only does she have a unique sense of style, but she is also willing to change her style.
As her street photos went viral on the Internet, Frieda became an idol star for teenage girls who love fashion matching.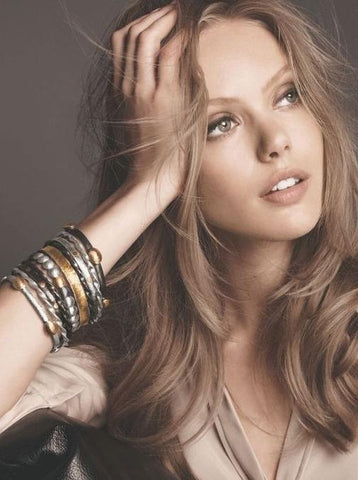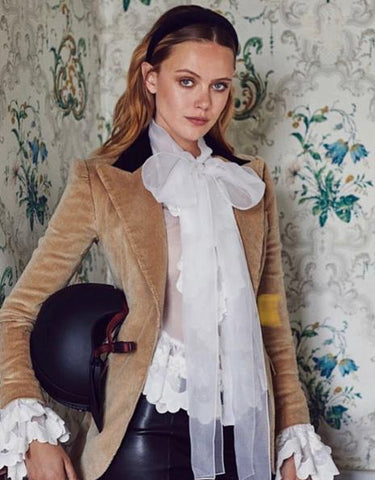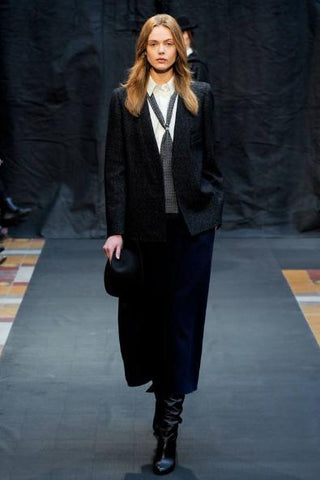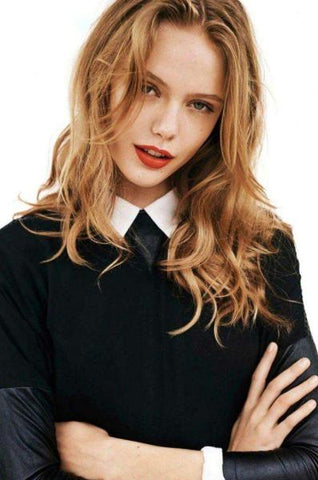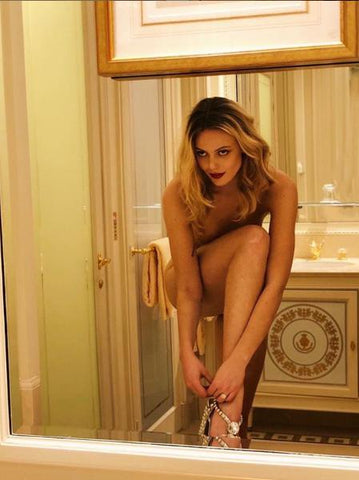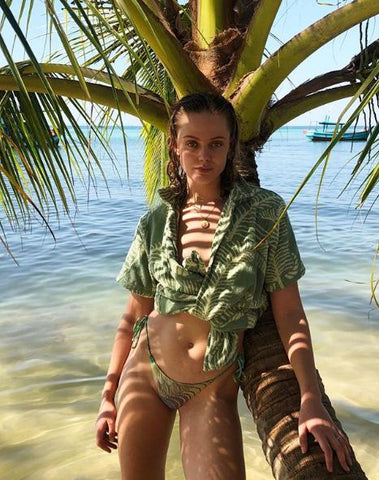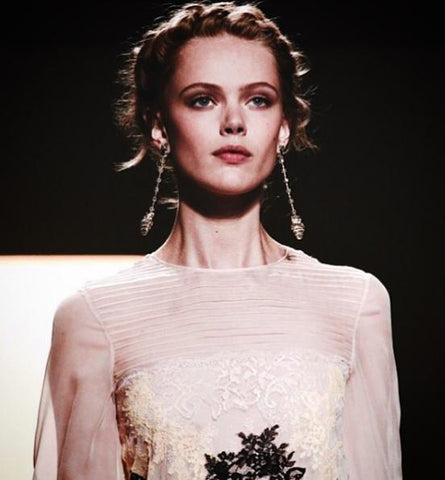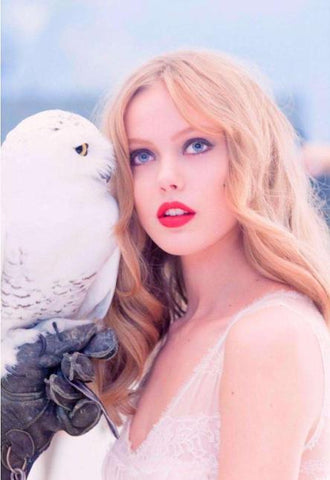 #6.Esther Heesch
Esther Heesch was born on September 6, 1996.She is a German model.Heesch was discovered at the end of 2011 at the age of 15 in Hamburg by a scout from a model agency and signed a contract there. Her breakthrough came through the Christian Dior Couture Show in Paris in July 2012.She has been on the runways of fashion weeks since she was 16, and opened Valentino's spring/summer 2013 womenswear show with a black dress.Esther Heesch is also one of the top 10 new models on models.com.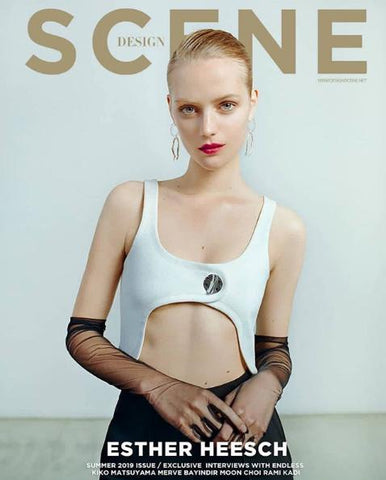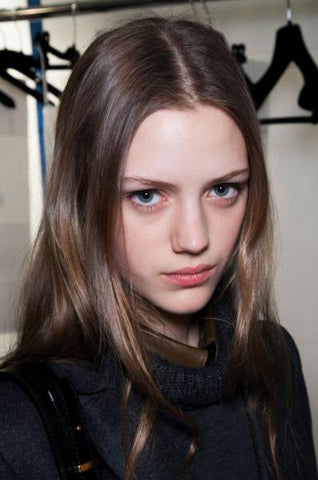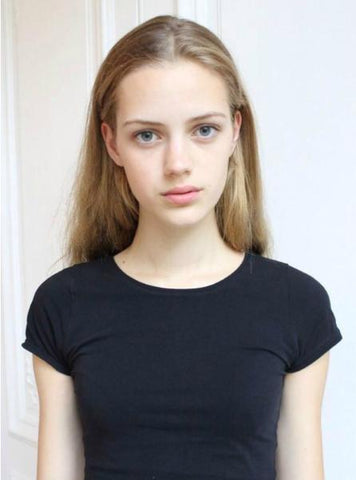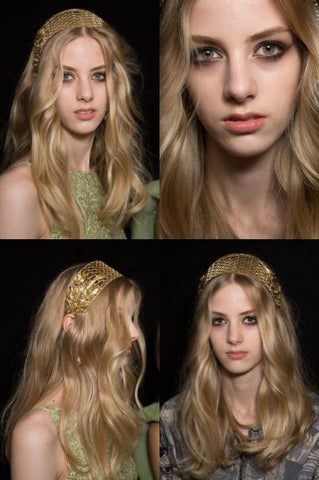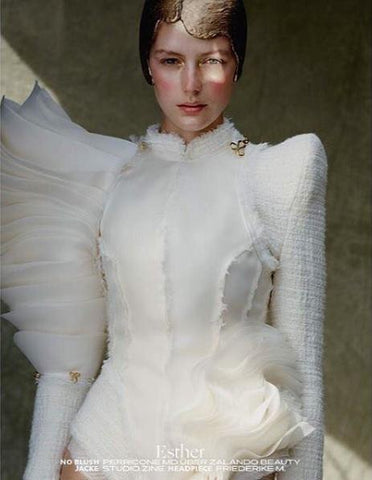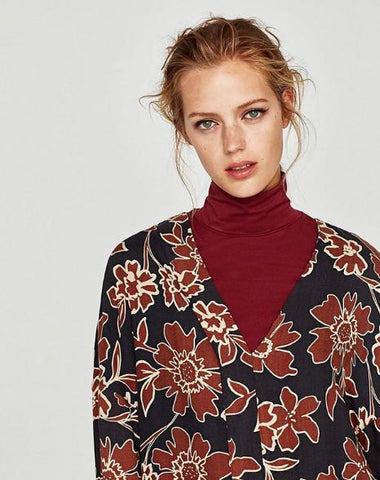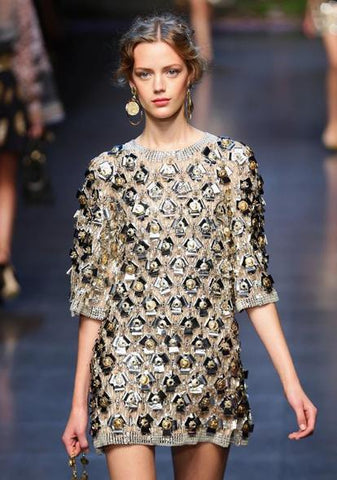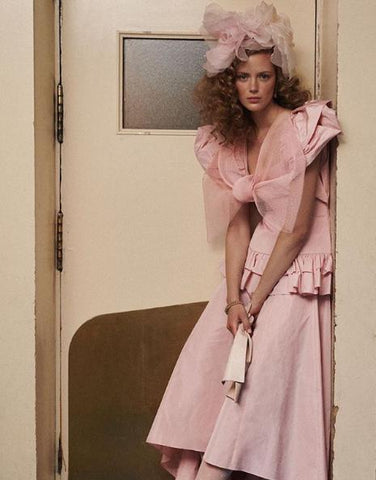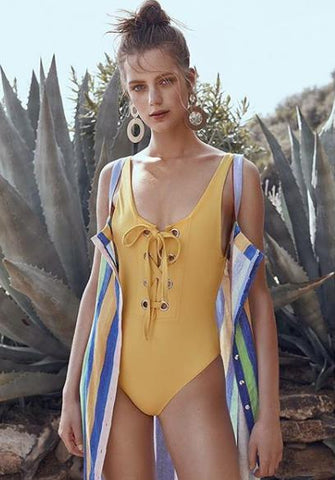 #7.Elizabeth Jane Bishop
Elizabeth Jane Bishop was born on February 19, 1996.She is an England model.Elizabeth Jane Bishop is an Instagram famous model who signed with Elite Model Management London after being found on the picture sharing network.
She has more than 480,000 followers. She first took to the internet in 2013 through her tumblr blog, sharing her personal styling and inspiration references, and has since gained an Instagram following of over 560k followers. She has gone on to work with brands including Dolce Gabanna, Uniqlo, Diesel, Omega, Paco Rabanne, Louis Vuitton, Nasty Gal, Net-A-Porter, Puma and many more.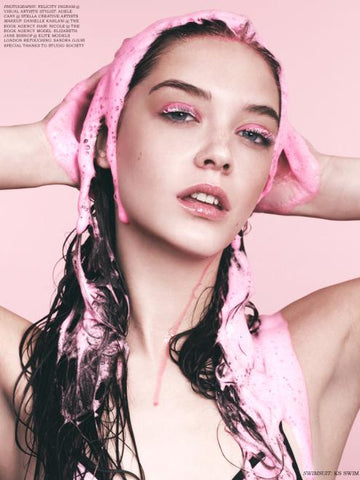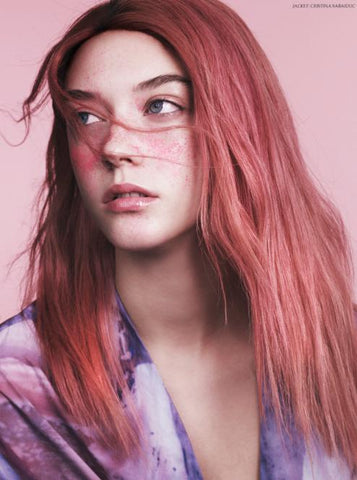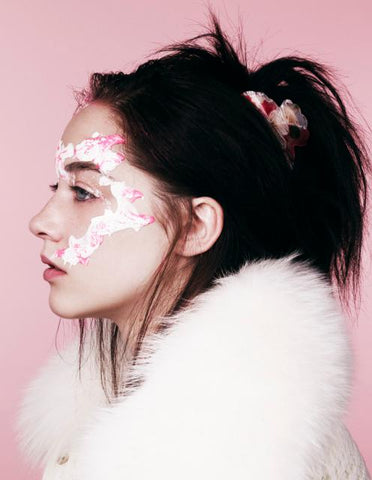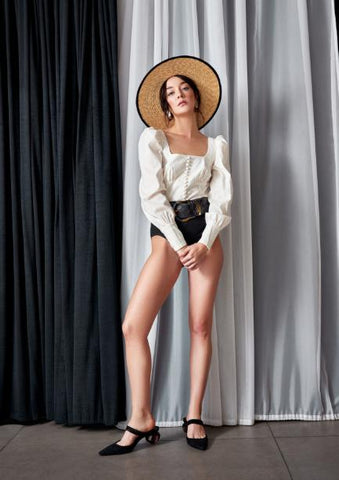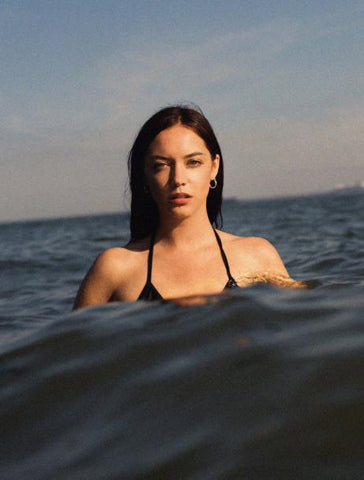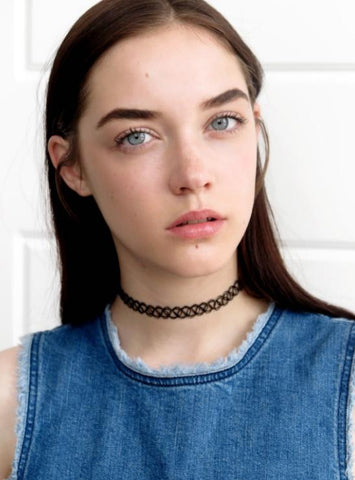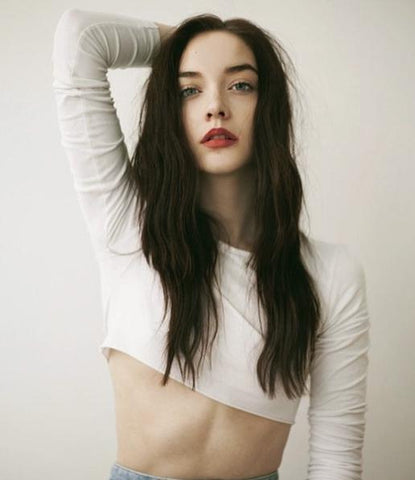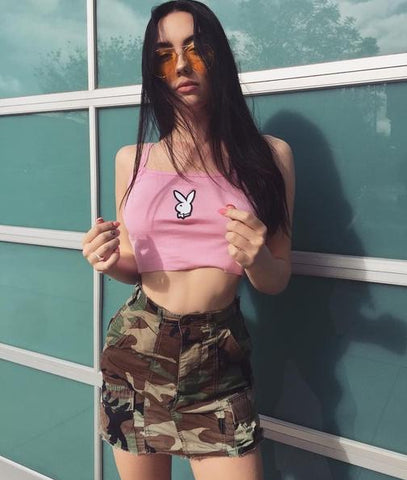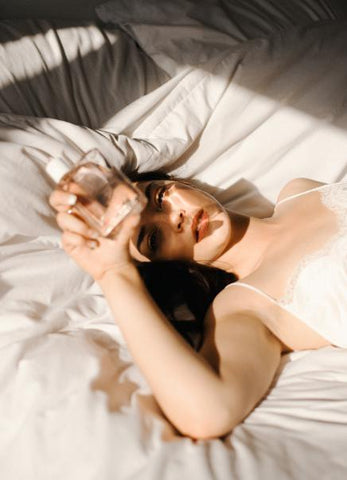 #8.Nastya Kusakina
Nastya Kusakina was born in Russia on January 18, 1996. At the age of 17, she made Models.com top 10 Spring/Summer 2013 Supermodels list.She is pure and beautiful, and Nastya Kusakina was the opening model for the final season of Raf Simons' Jil Sander.
In addition to her catwalk performance, Nastya Kusakina also posed for Club Monaco and Louis Vuitton's spring/Summer 2013 campaign.Nastya's memorable moment: My favorite moment was the Louis Vuitton show, which was really good, the music, the decorations, the elevators, everything was great.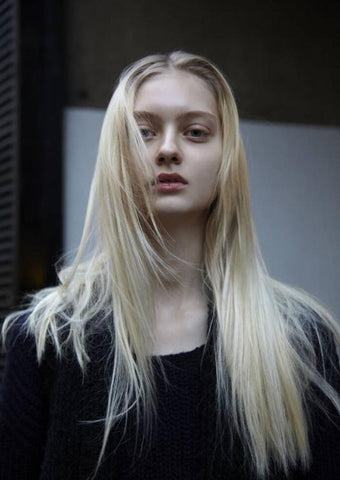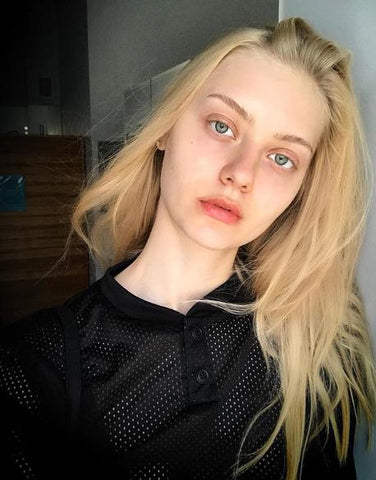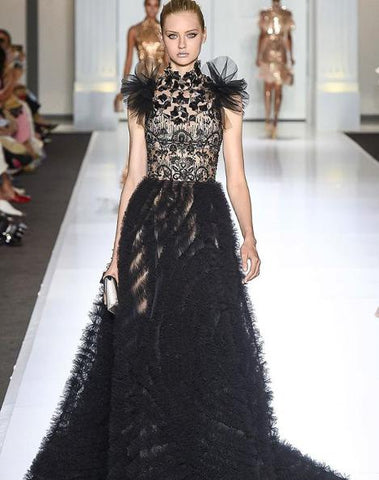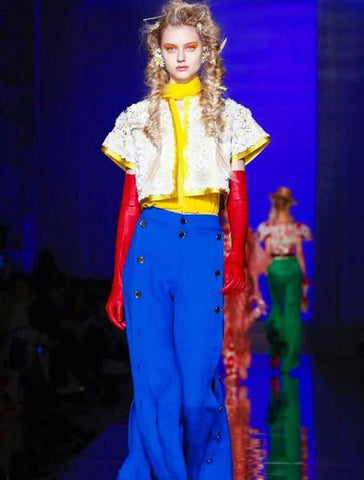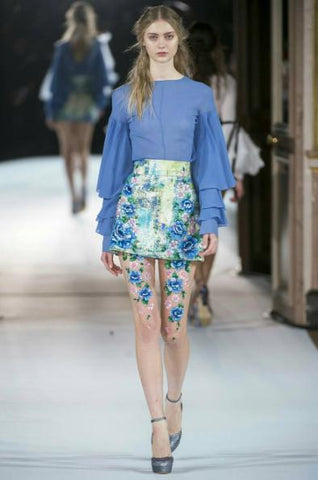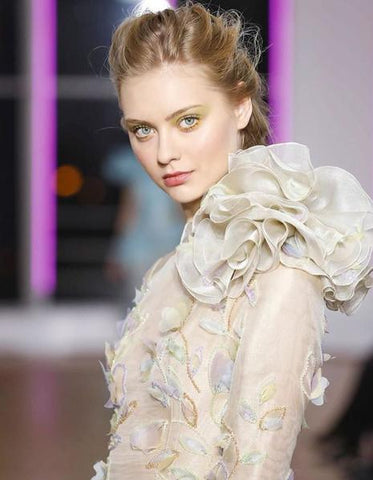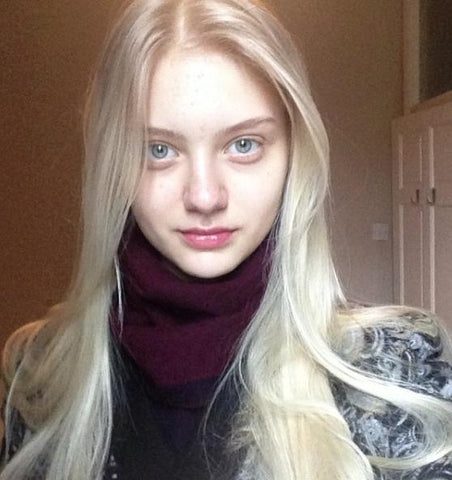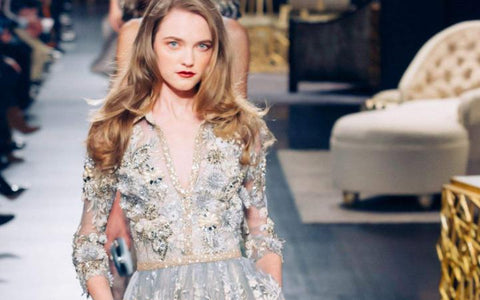 #9.Sonya Maltceva
Height:5'10'' Bust :32'' Waist: 23'' Hips:33'' Hair:Blonde Eyes:Hazel
Sonya Maltceva was born in 1997 and is a Russian model.And She is a fresh and lovely beauty.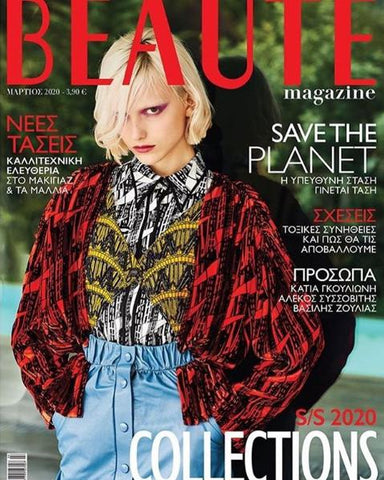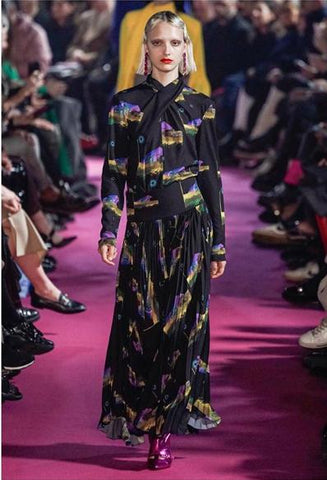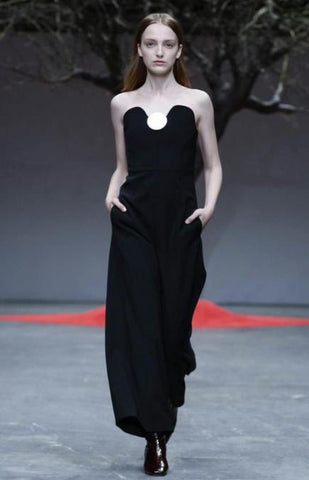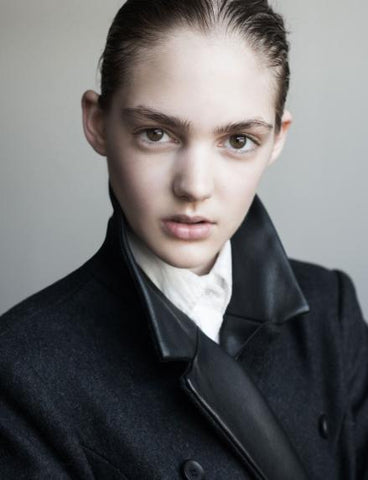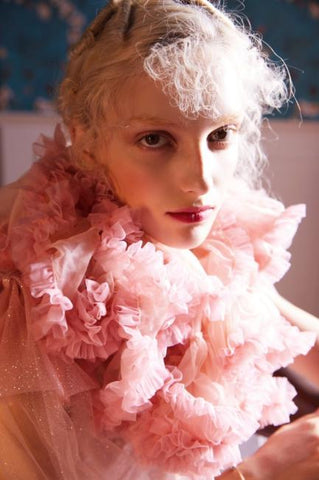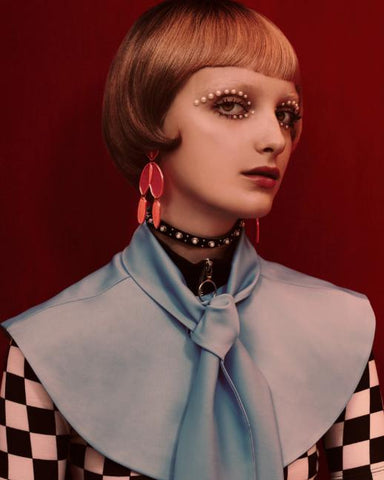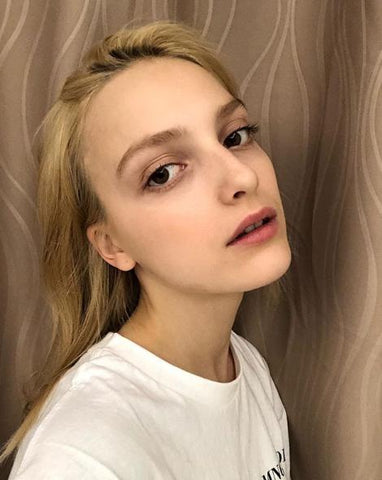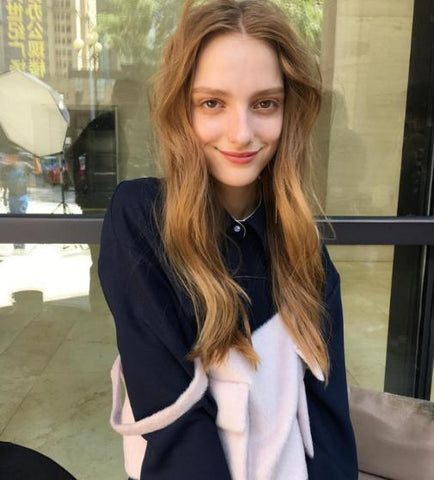 #10.Josephine Van Delden
Josephine Van Delden, a German new model, is named Top newcomer by MDC.She has appeared in Calvin Klein,Chanel,Prada, Hermes,Givenchy and other fashion shows. Moreover, she was photographed by Valentino and appeared in the advertisement of autumn/winter 2014.And it's on Runway's top 20 list.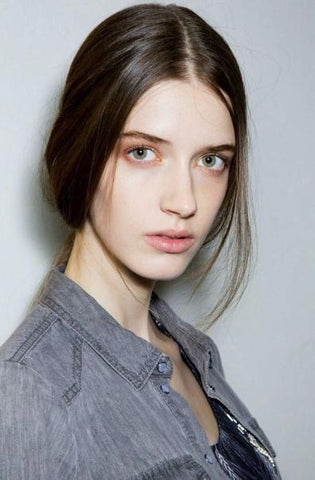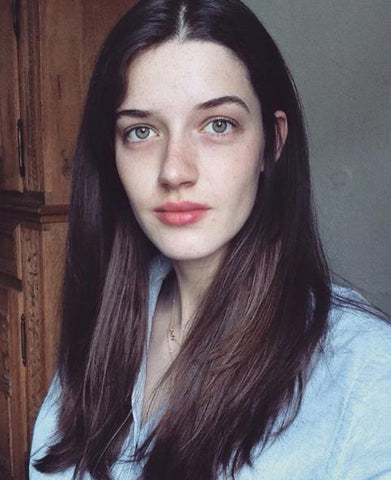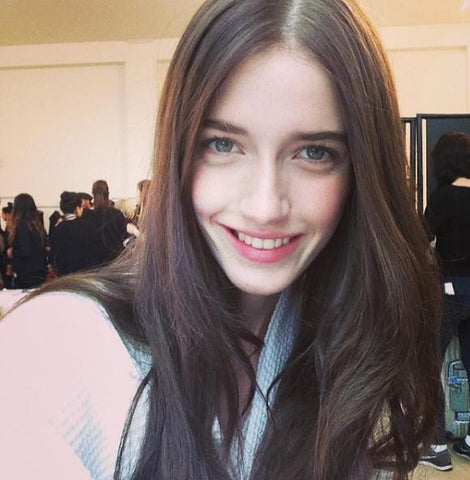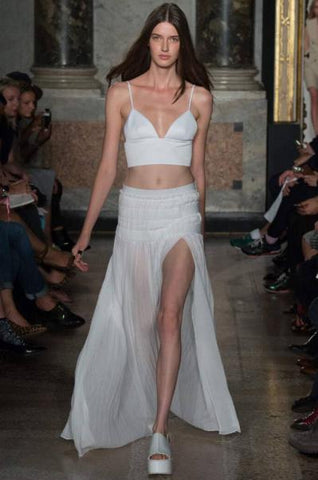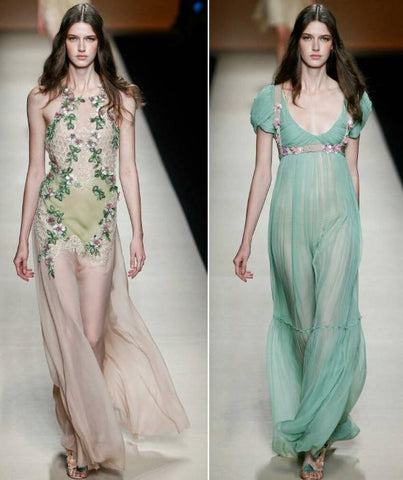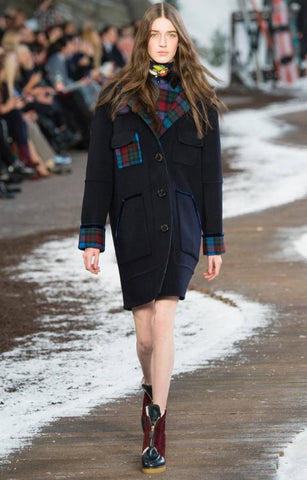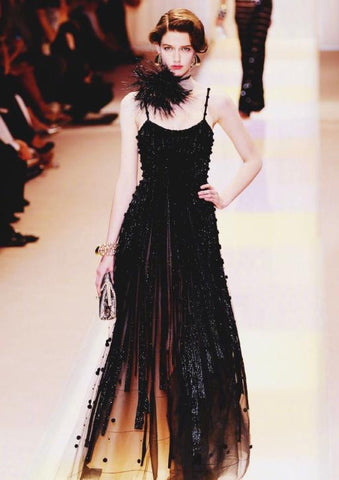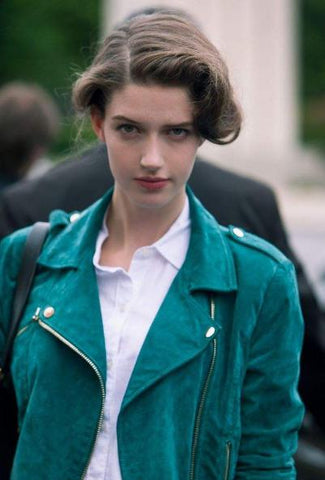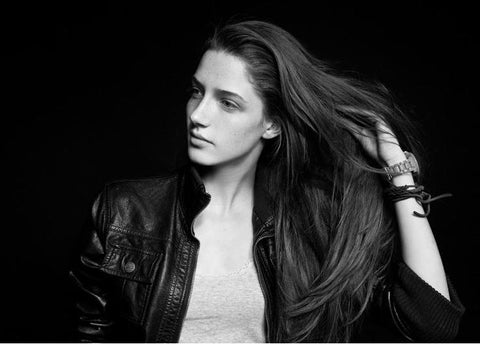 #11.Vittoria Ceretti
Vittoria Ceretti was born on June 7, 1998.She is an Italian model.When she was 14 years old, she entered the Elite Model Look competition in Italy, where she was chosen as a finalist.Ceretti made her runway debut in the Italian city of Milan, for the designer Kristina Ti.
Ceretti was one of seven models on the cover of Vogue's March 2017 issue, which celebrated the magazine's 125th anniversary.According to Vogue Italia, Vittoria Ceretti was the most searched model of 2018, on their website.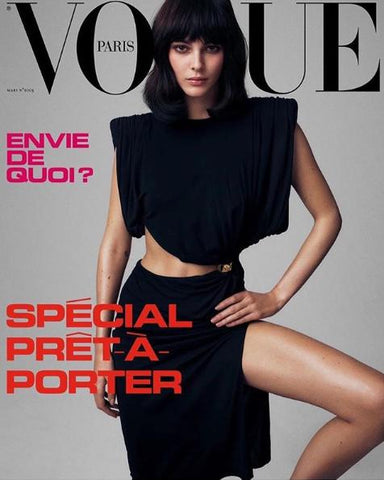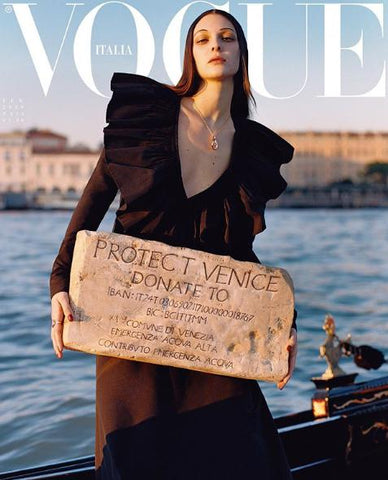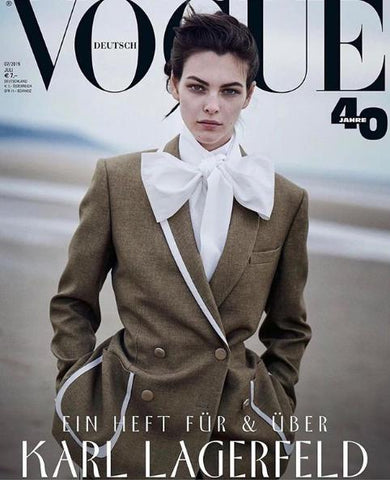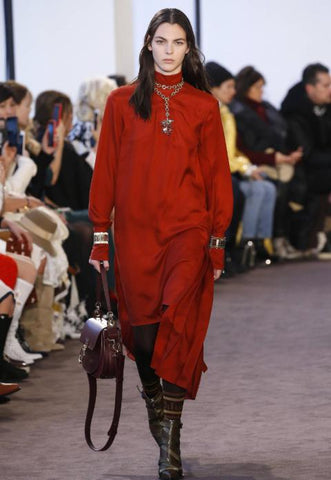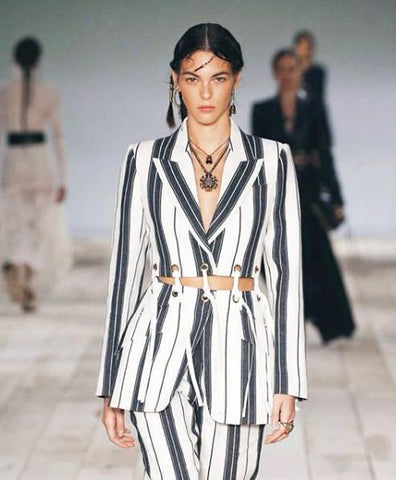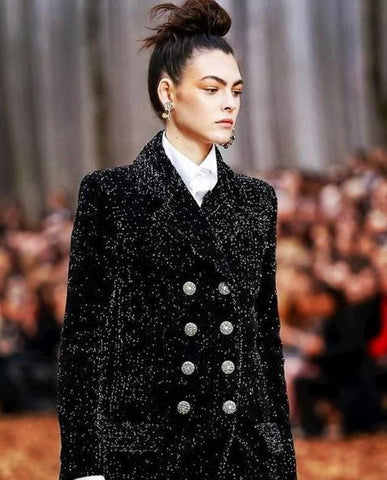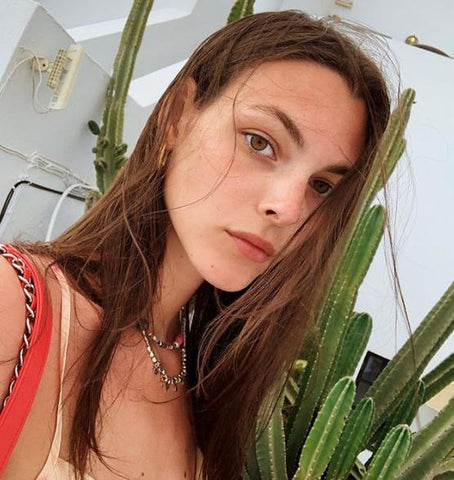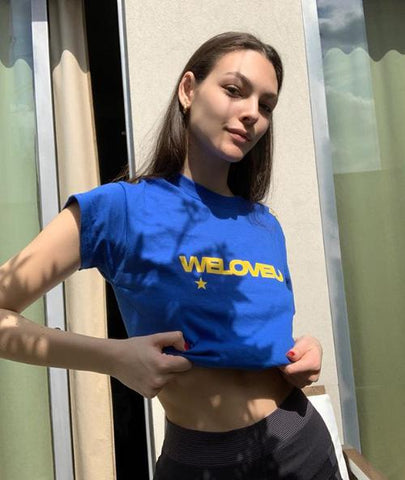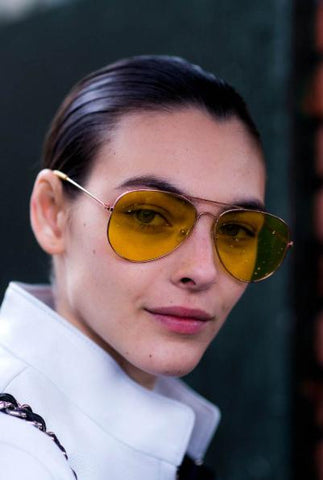 Finally, with summer approaching and another good season for seaside vacations, you may need one of our swimsuits to have a perfect vacation: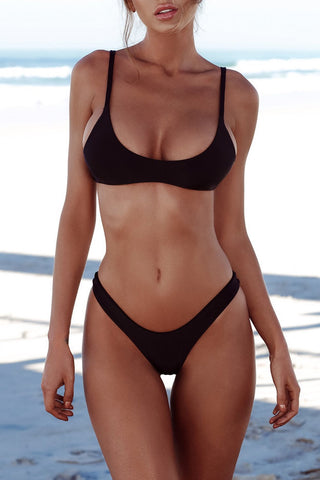 💜💜💜💜💜💜
You get a 22 percent off discount code for forwarding a comment.
After receiving the product, leave a comment.You get a $5 gift card.
You can use it for your family,friends and yourself.
This activity is valid for a long time, please contact us by email or IG
(iyasson_official) for collection.