Have you ever seen the European male models that amaze you?How many hot male models do you know?Without further ado, scroll on to see the hottest male models in Europe who are handsome enough to absolutely amaze you and there's always one you like:
#1.Tom Webb
@tom_webb
Tom Webb, born in 1994, is an English male model.He made his debut in 2012, and Redfreckles is his trademark.At that time, Tom Webb was very popular in the fashion industry. He always walked the top shows.Whether before him, or after the transformation of him, there is a charm to fall in love with.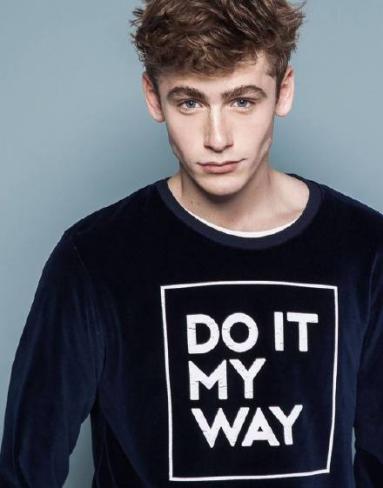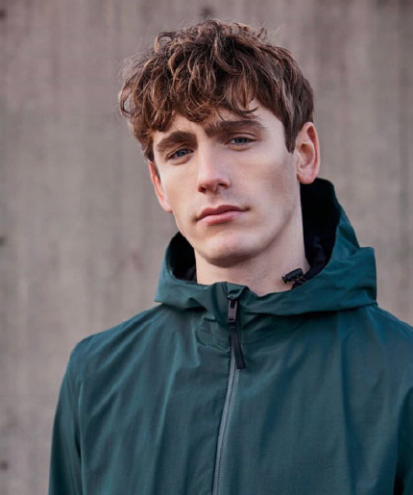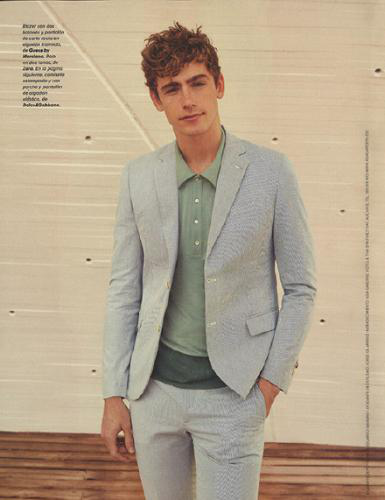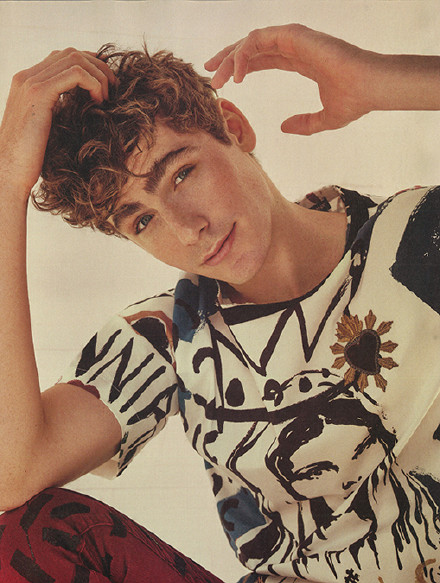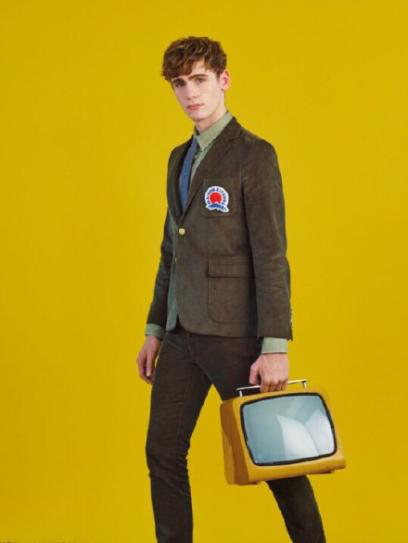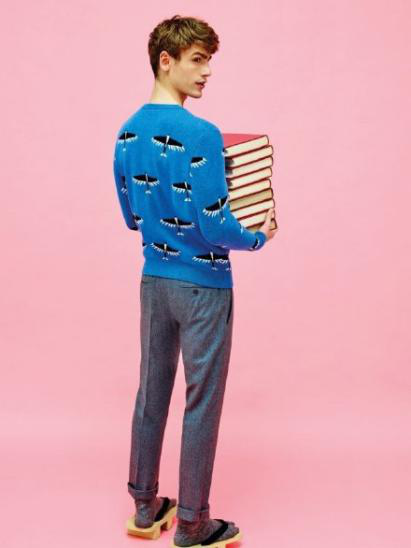 Tom Webb Pictures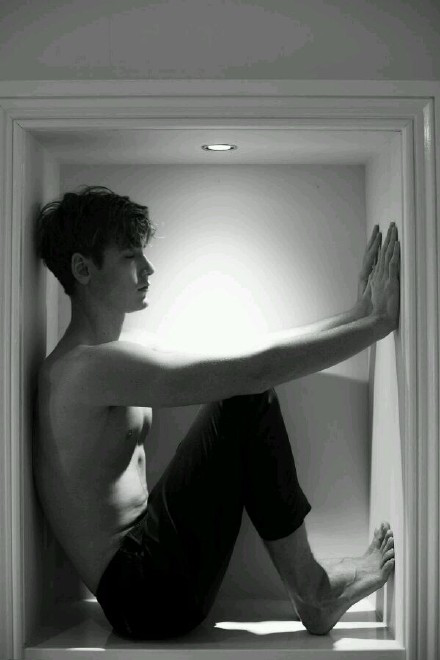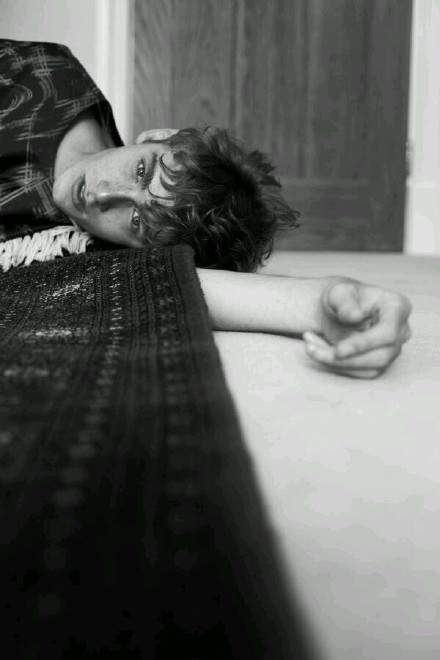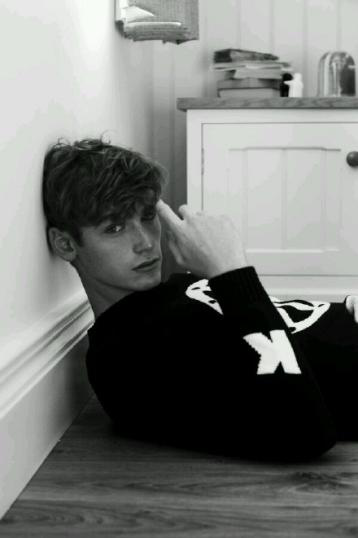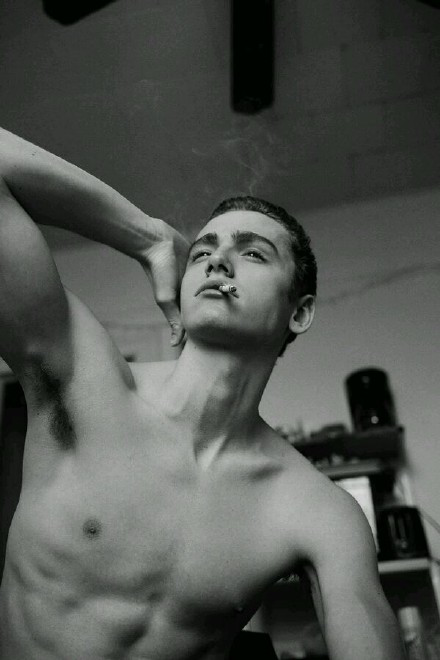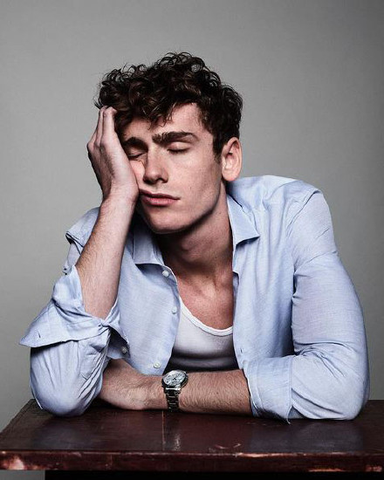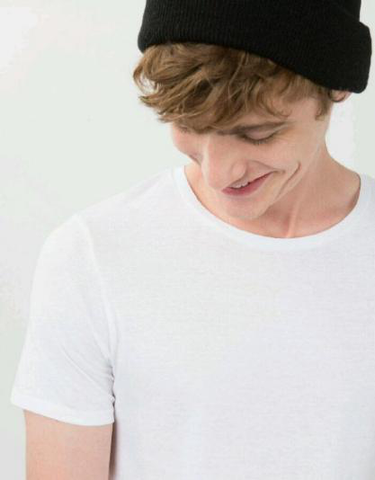 Tom Webb Photos
#2.Alex Dunstan
Alex Dunstan (born 2 October 1991 in London, England) is a British male model.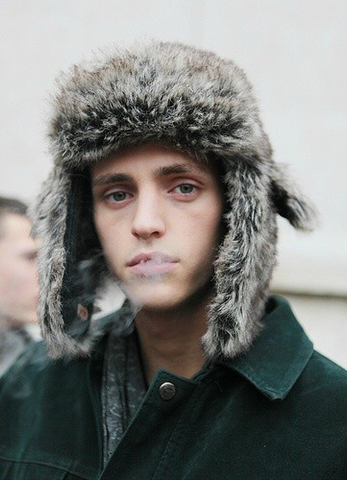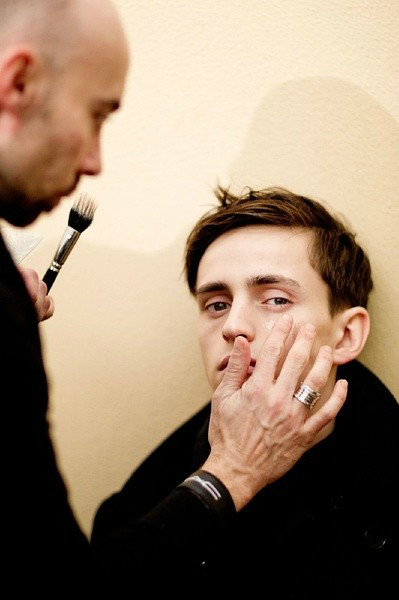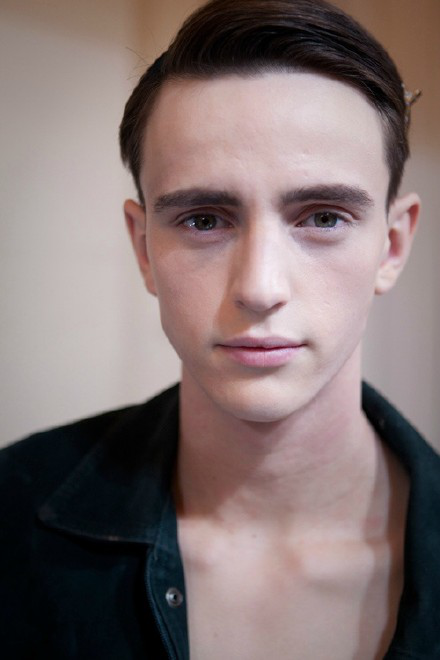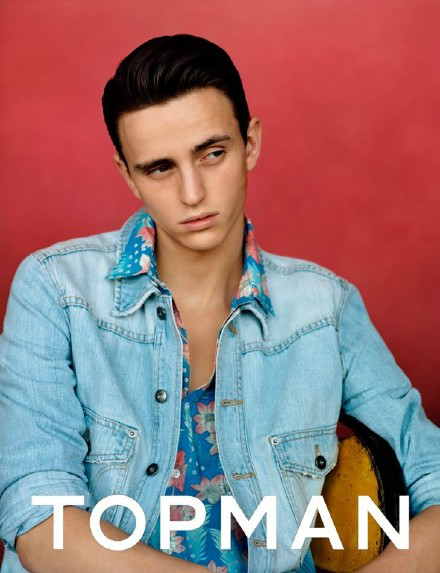 Alex Dunstan Pictures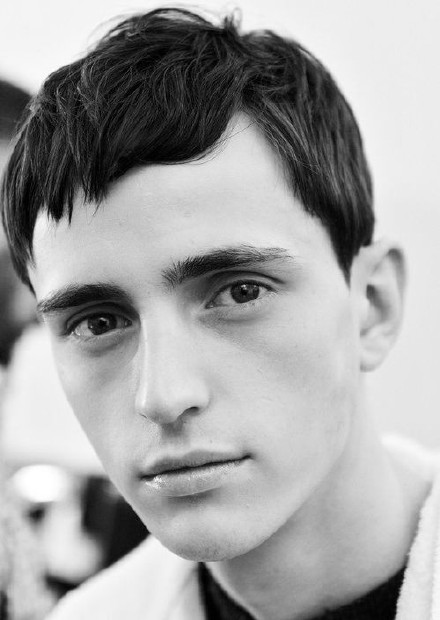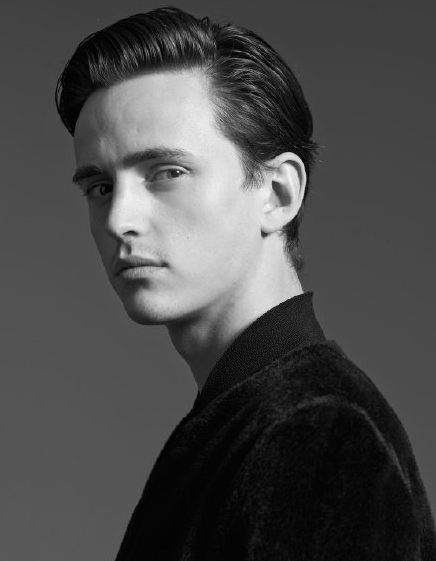 #3.James Smith
James Smith,British hot male model, is a rising generation of international male models.And James Smith has been hailed as one of the 'noteworthy new generation of male models'.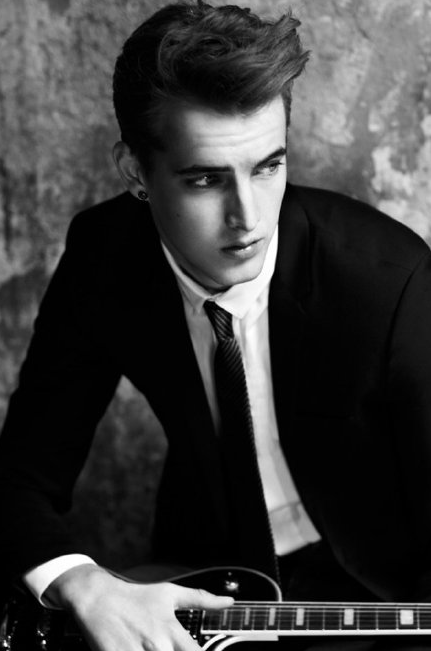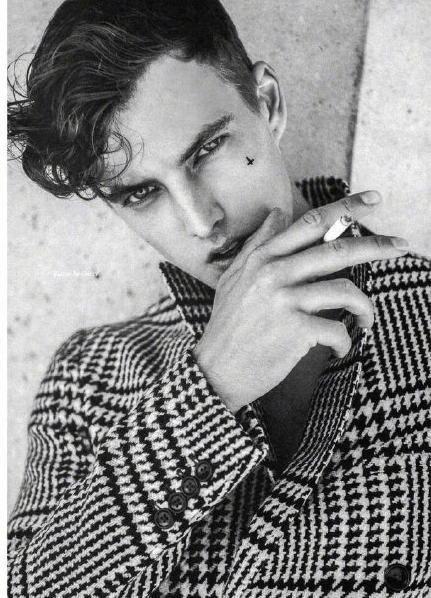 James Smith Pictures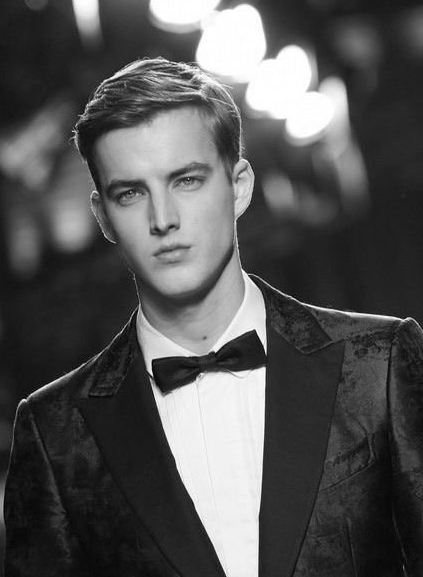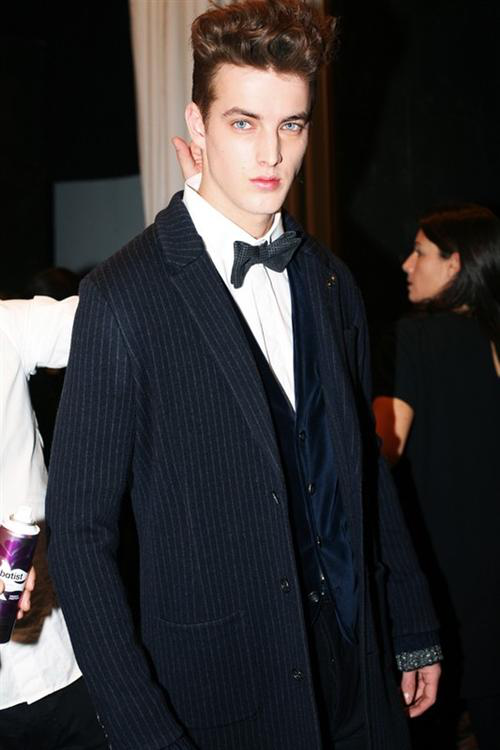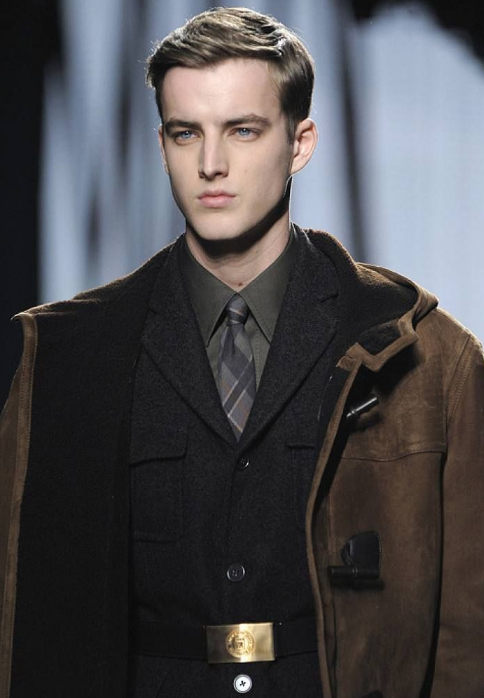 #4.Ben Allen
Ben Allen was born in England in 1995.Ben Allen was discovered by a modeling agent when he was out with his friends. He came into the modeling industry and gradually gained a lot of attention.As opening and closing of dior homme field model, from the British newcomer Ben Allen can be 2013 autumn winter week shows on the male model that attracts the most attention, handsome features, clear eyes, Ben Allen stand out in a the new model, but let the reason why he was so talk, is his blue eyes and brows locked.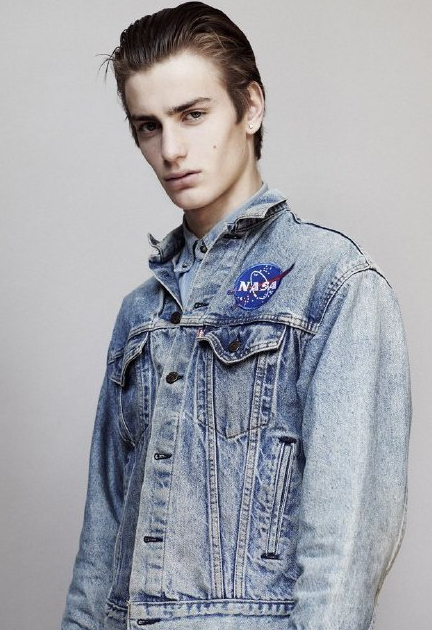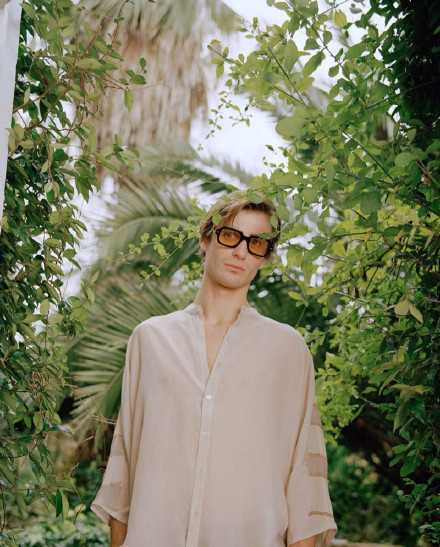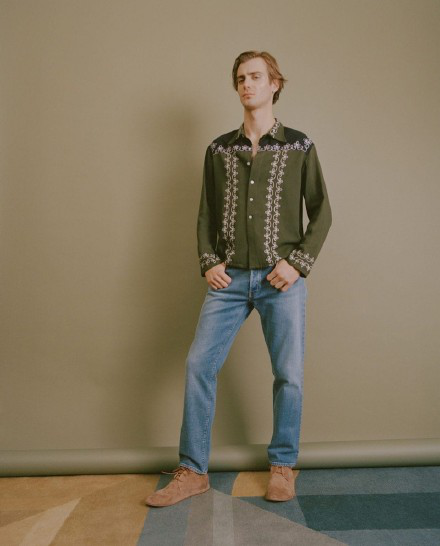 Ben Allen Pictures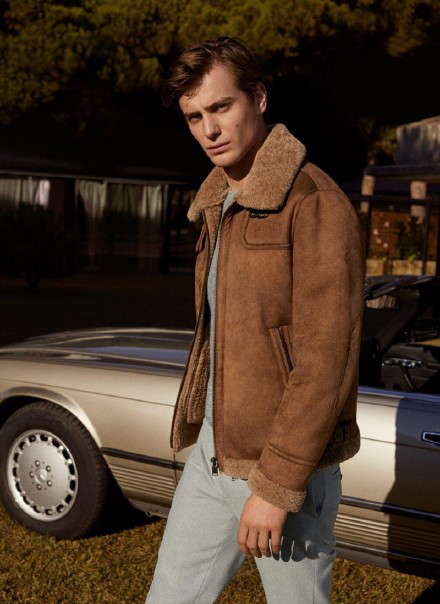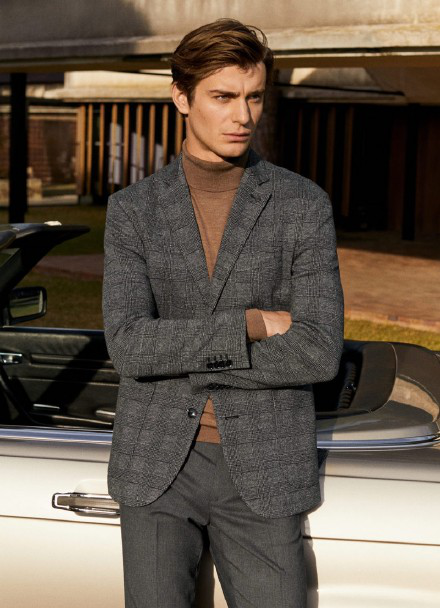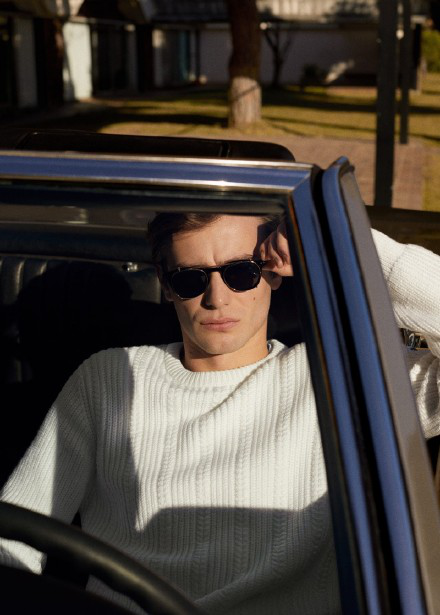 #5.Robbie Wadge
Robbie Wadge is an English male model. He was born in London in 1991.Robbie Wadge from debut in May 2008, with the pure and fresh and healthy sunshine temperament and young chi innocent eyes clear, successful promotion is the most watched male model, from the spring/summer 2009 menswear started not only to walk the PRADA, Gianfranco Ferre, JIL SANDER, Hugo Boss, Raf Simons act in several magazines and so on several big show, more become Accessories and Topman2010 advertising faces in spring and summer.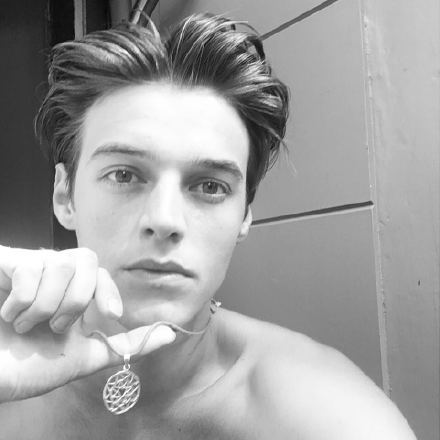 Robbie Wadge Smile  Picture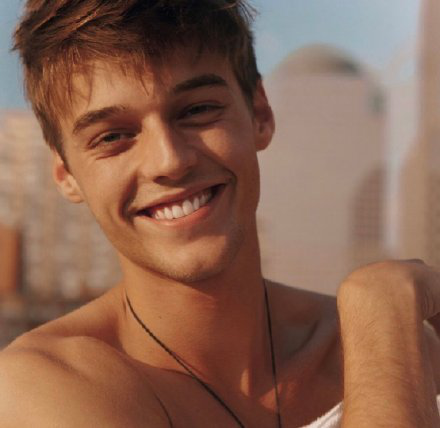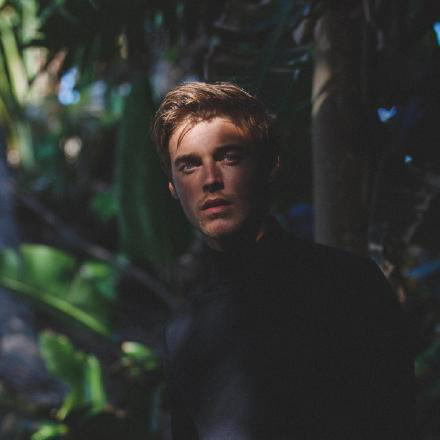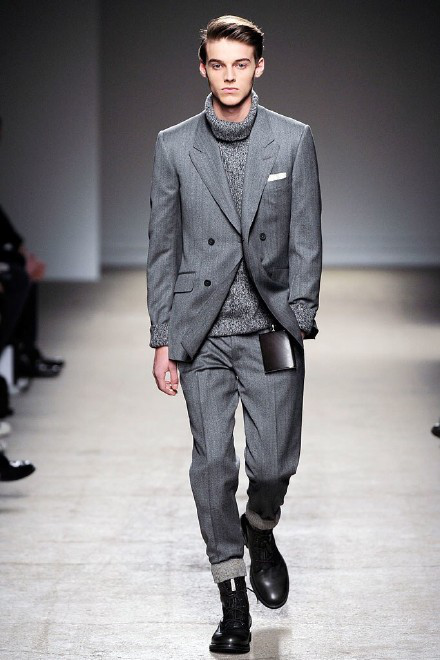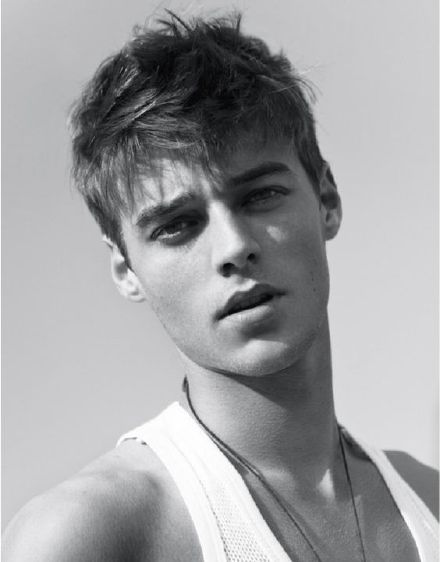 #6.Pomogisebe
In this case, the "Russian boy" pomogisebe( П р о с т f е о р f и й) of beauty has been widely on the Internet.Judging from the pictures, many people doubted his gender.He is a Russian boy born after 1995, known by his elf moving appearance.Many of his pictures look like they came out of a picture book.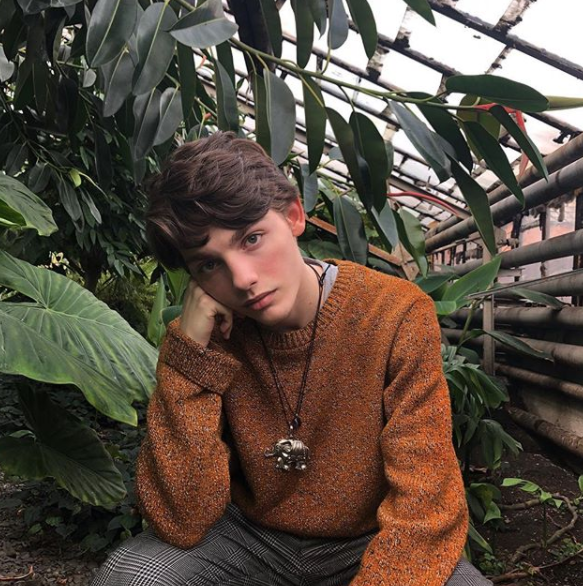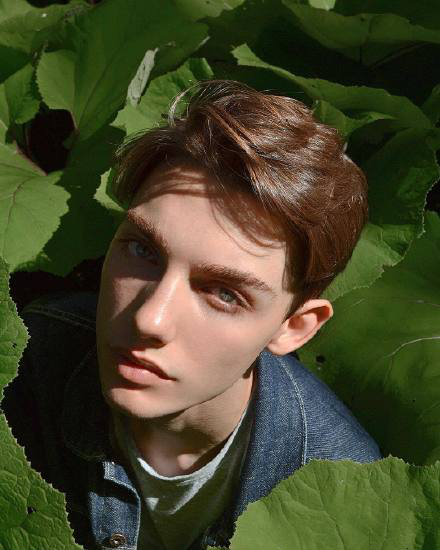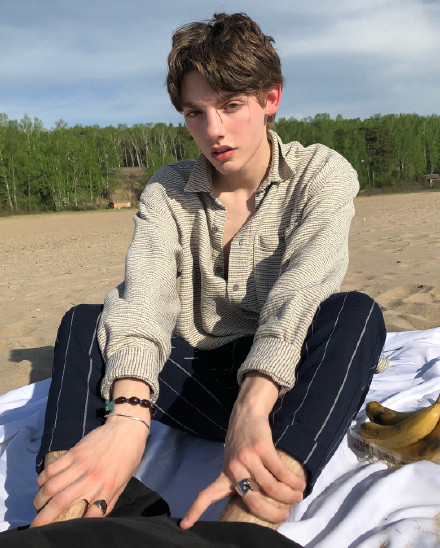 pomogisebe Instagram Picture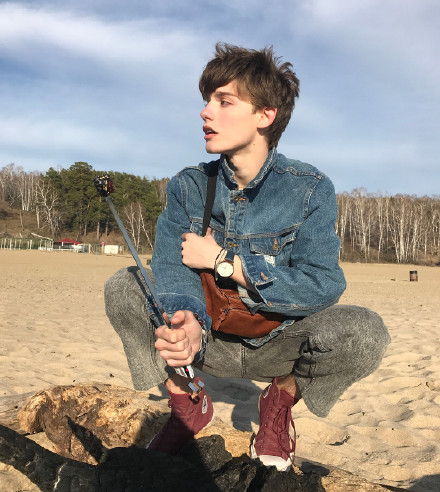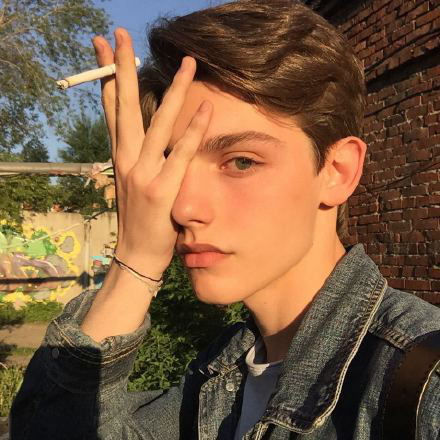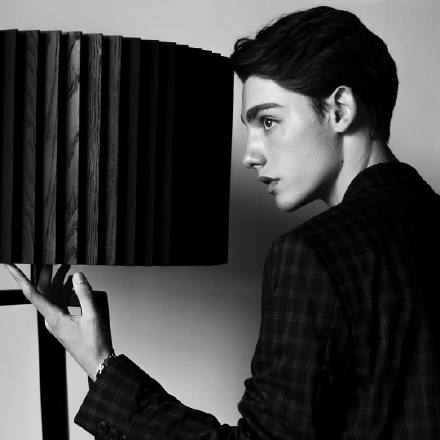 #7.Maxence Danet Fauvel
Maxence Danet-Fauvel was born on 27 June 1994 in Rouen, France.He is a French actor, hot male model.In 2014, he was discovered by talent scouts and became a model. From 2016 to 2018, he studied acting in The Actors Factory. In 2019, he became well known for acting in the third season of the French version of Skam.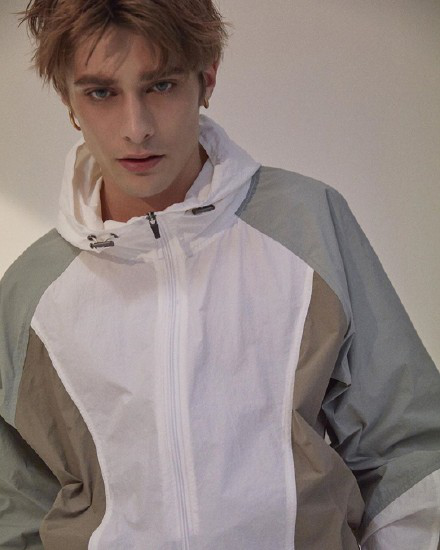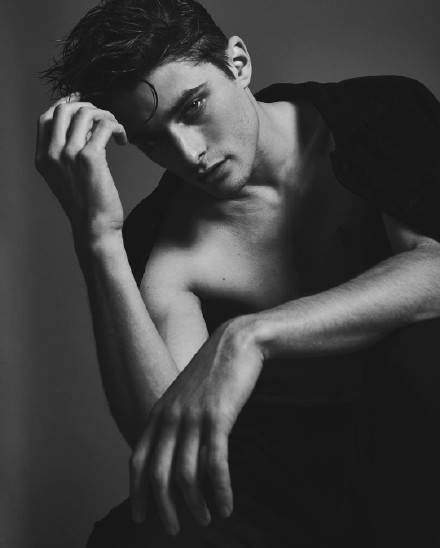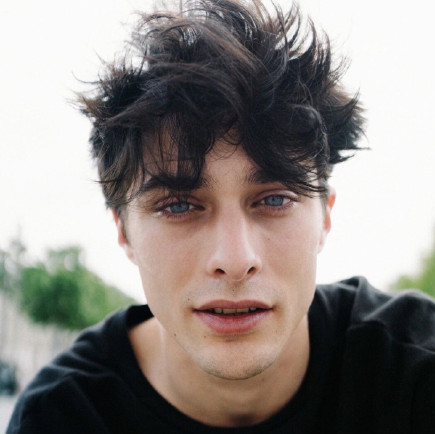 Maxence Danet-Fauvel Pictures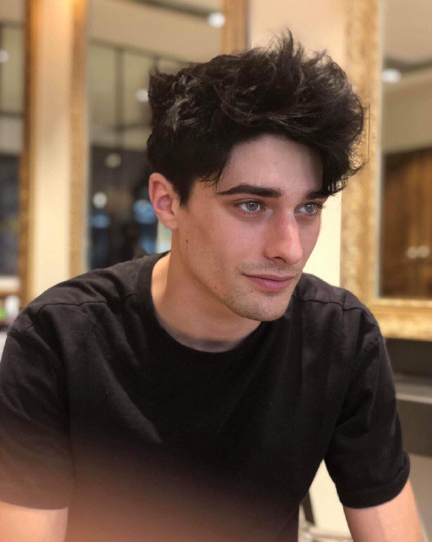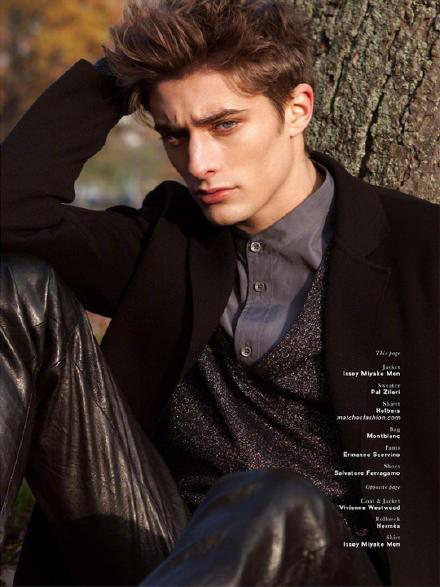 #8.Domink Sadoch
Career: European male model
Height :187 - 6' 1.5"
Bust :98 - 38"
Waist :79 - 31"
Hips :95 - 38"
Shoes :44 - 12.5
Hair color : brown
Eyes : green
Mother agency: AS management(Poland)
Dominik Sadoch is a Polish top model, who began his career at the age of 15. For many seasons he was the muse of designer Kim Jones.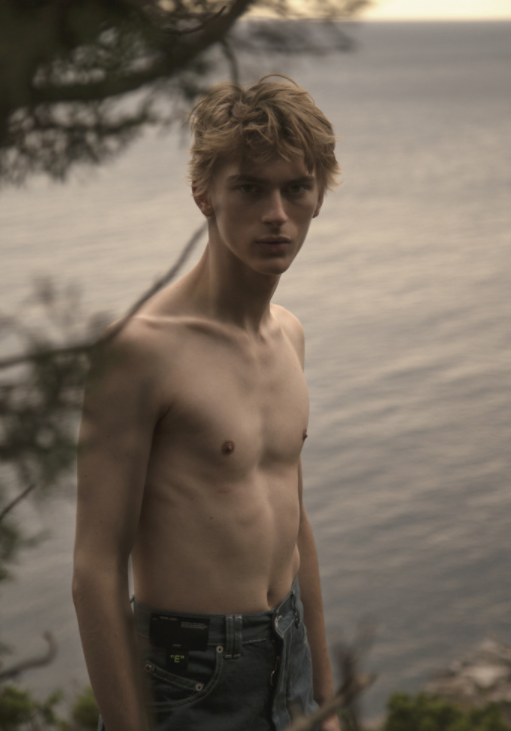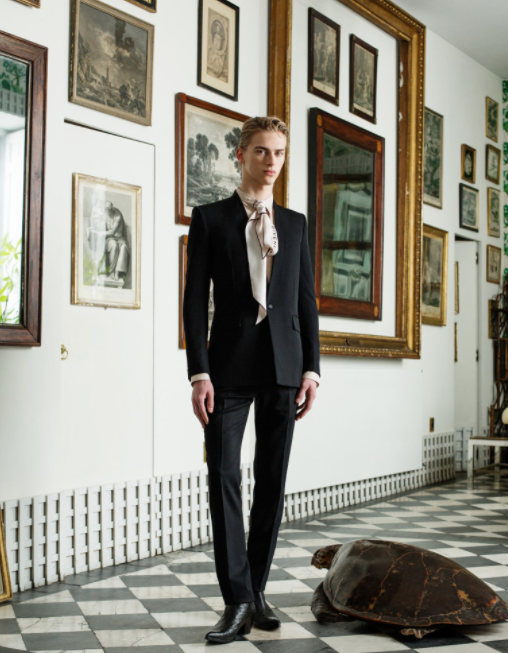 Dominik Sadoch Photos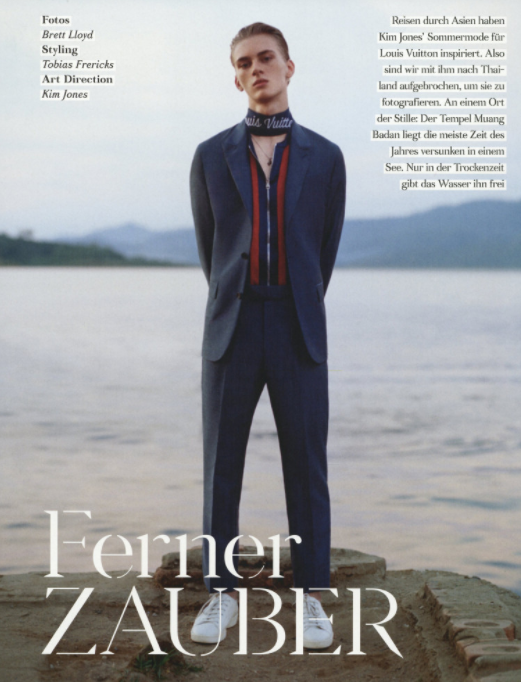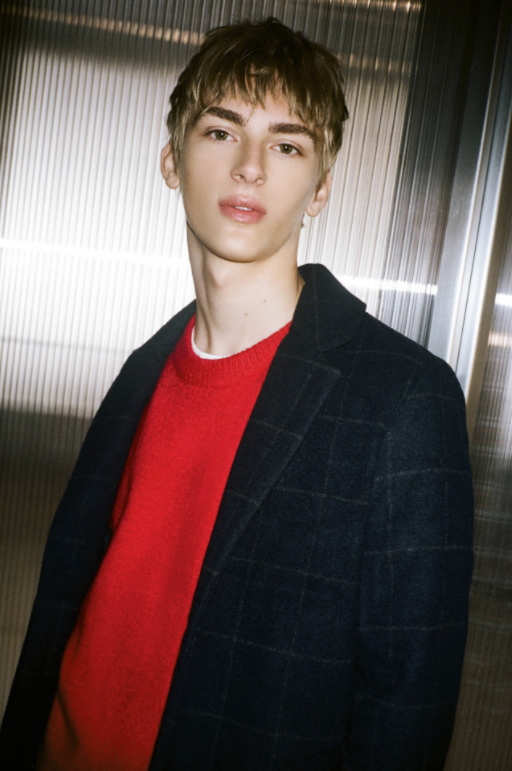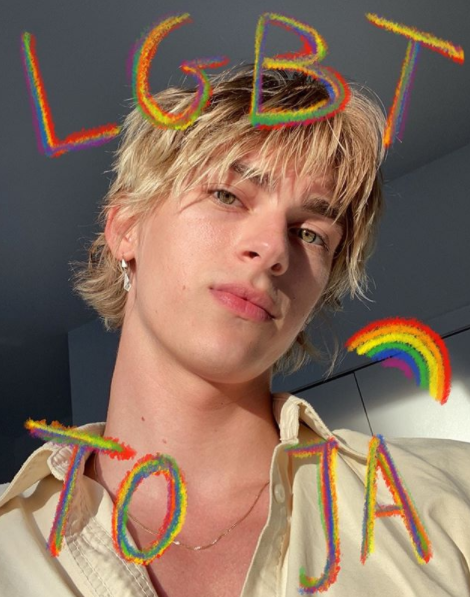 Dominik Sadoch on Magazine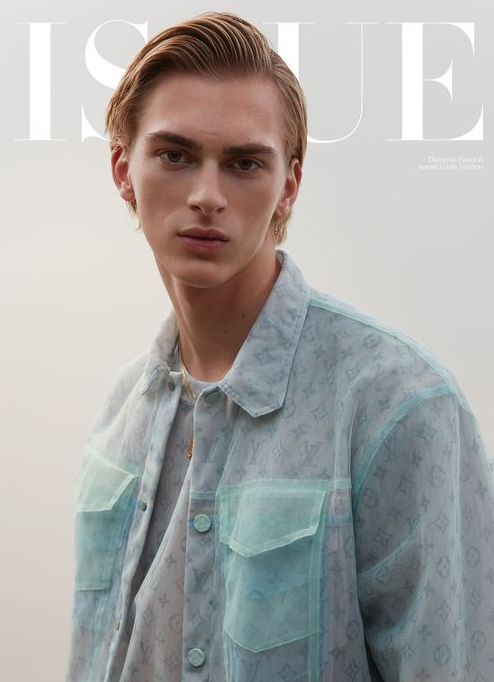 #9.Alessio Pozzi
Italian male model Alessio Pozzi was born in 1995. In 2013, when he was less than 18 years old, he started his career and has been on a rising trend, successively endorsements of Givenchy, Versace, CK Jeans and Armani.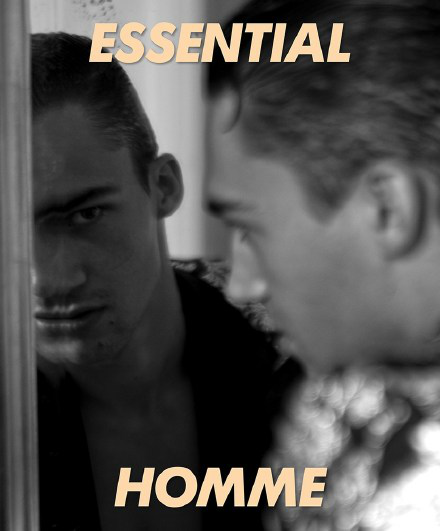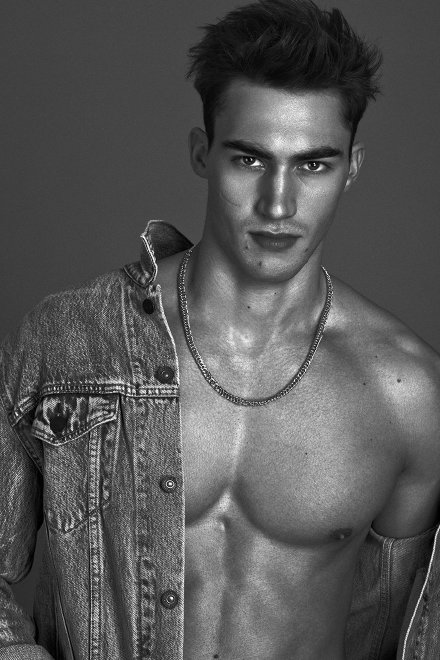 Alessio Pozzi Smile Picture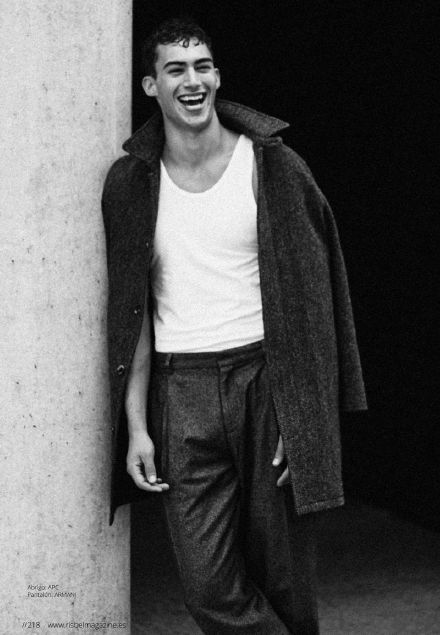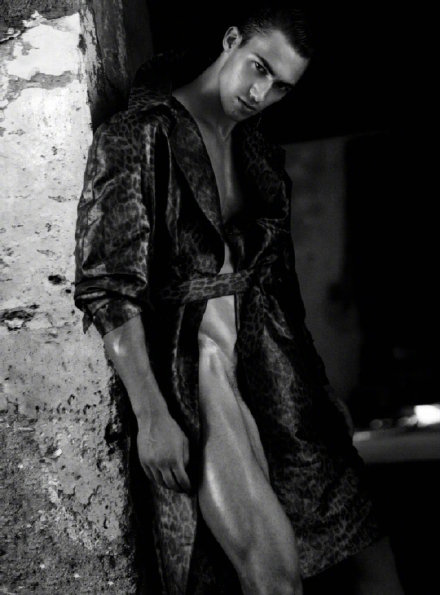 Alessio Pozzi on Show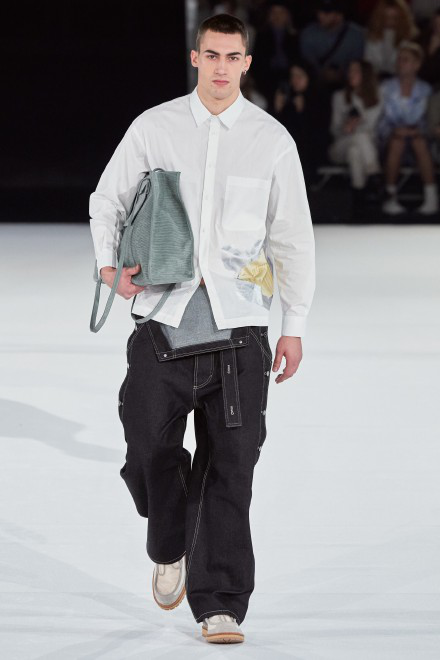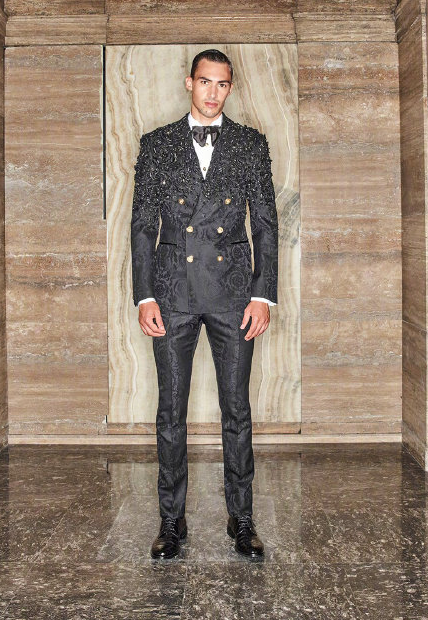 #10.Yuri Pleskun
Yuri Pleskun is a Russian-American model who was born in the Bronx, New York, on May 14, 1990.Yuri Pleskun has been featured in Vogue Hommes Japan, I-D and other influential fashion magazines, and has become the spokesperson of Topman Spring/Summer 2009, Juicy Couture2010 Autumn/Winter, Paul Smith Jeans2010 Autumn/Winter advertising, etc.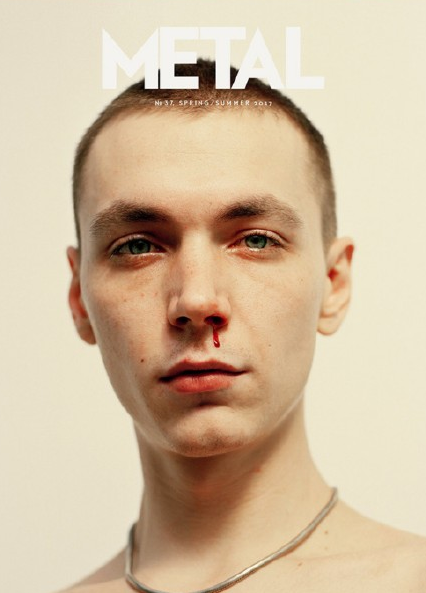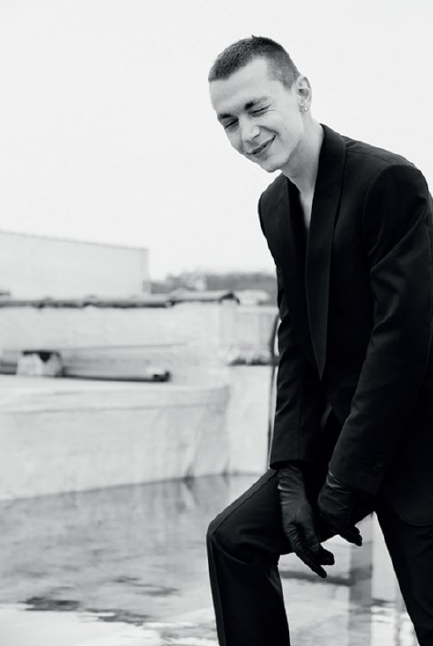 Yuri Pleskun Pictures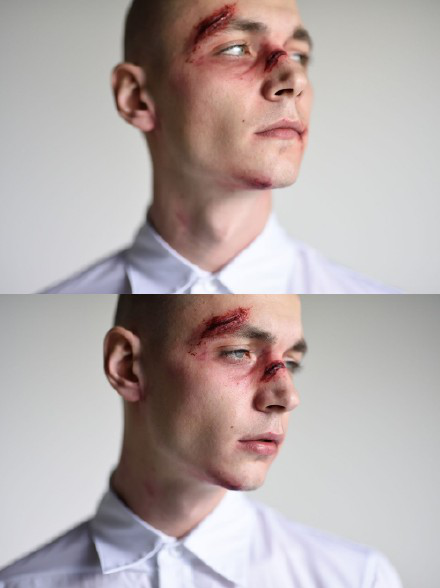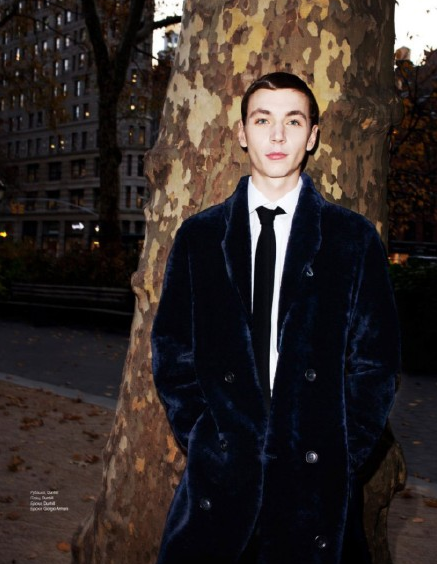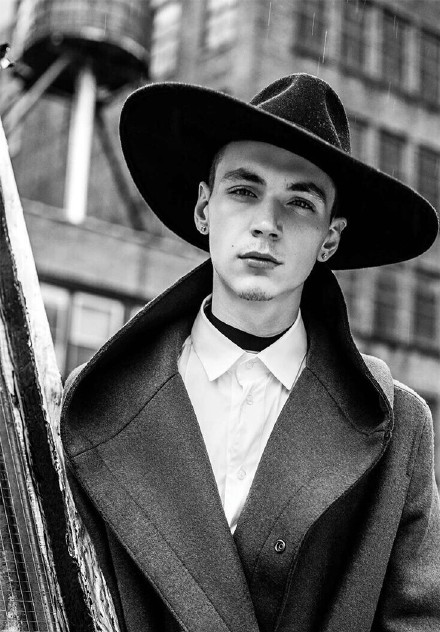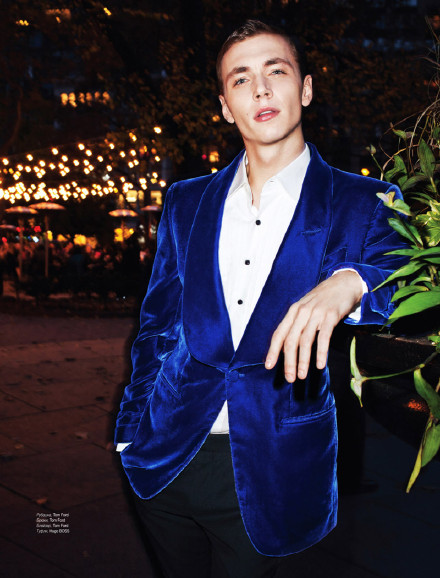 #11.Adrien Sahores
Europe has always been a prolific producer of fashion and male models.This is male model Adrien Sahores, from Paris, France, born on 29 April 1990.Adrien Sahores, like many models, was discovered by a talent scout.Adrien signed with Ford Model Management, where he was spotted walking the streets one day in 2009, and has since embarked on a career in modeling.Adrien Sahores was on the Lanvin Men F/W runway in 2009 shortly after making her official debut in the Lanvin Winter menswear show.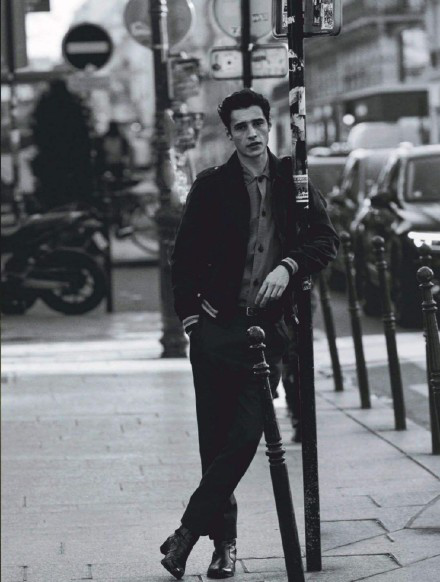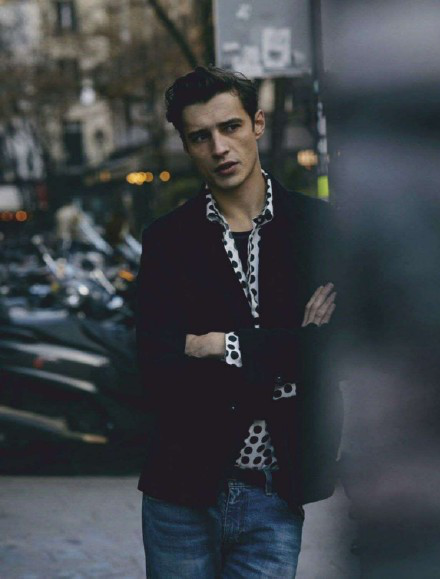 European male model Adrien Sahores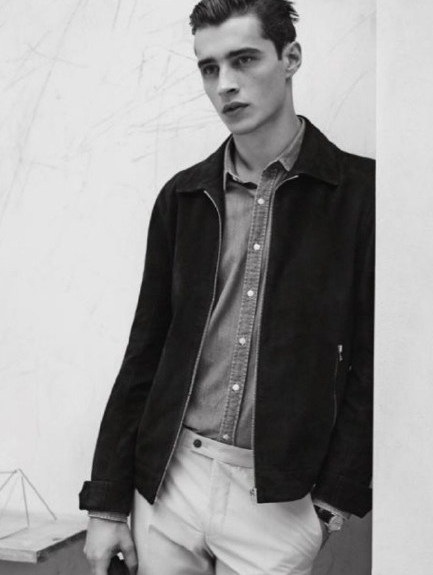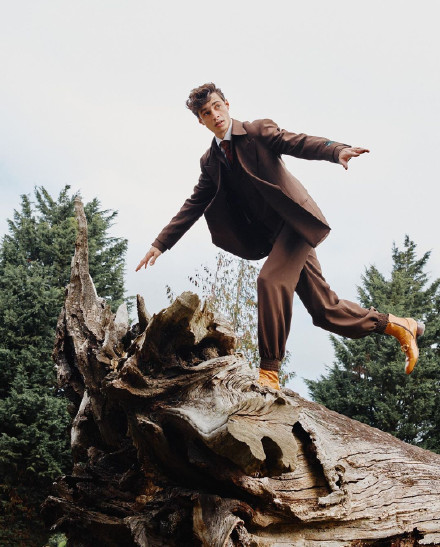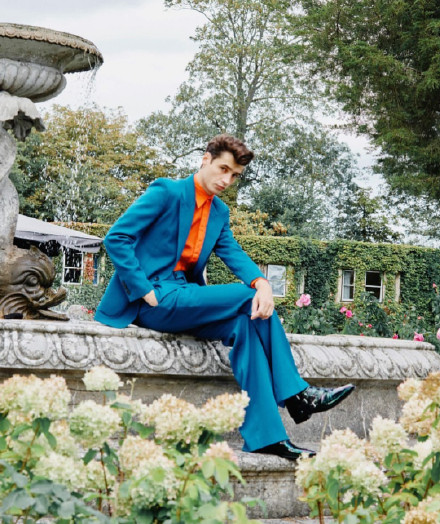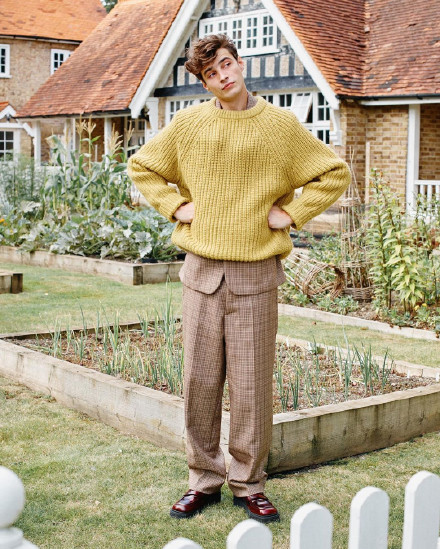 #12.Baptiste Radufe
Baptiste Radufe was born in France in 1992, he is a European male model.The world's top 50 models ranked no. 5 in 2012.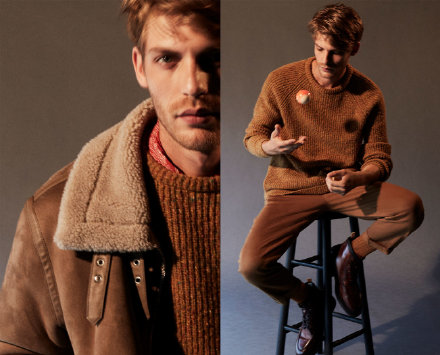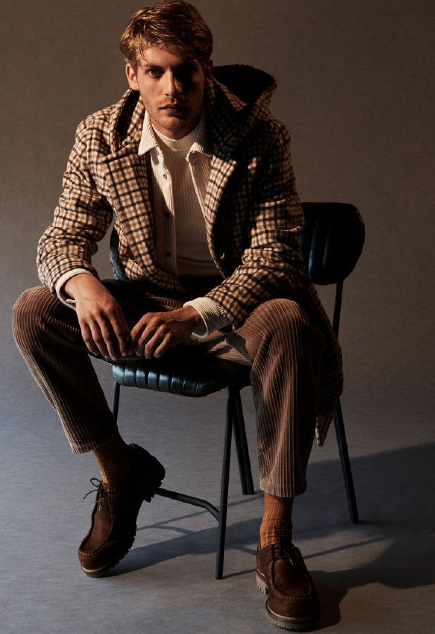 European Male Model Baptiste Radufe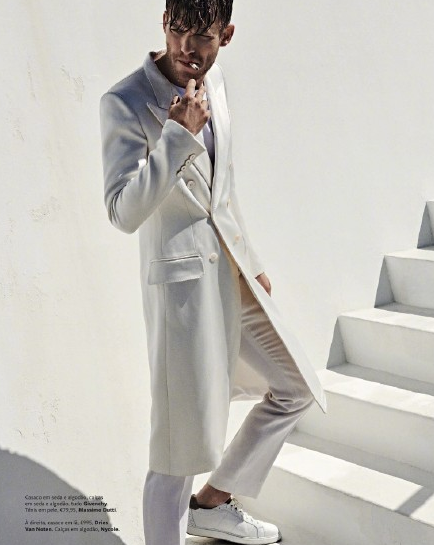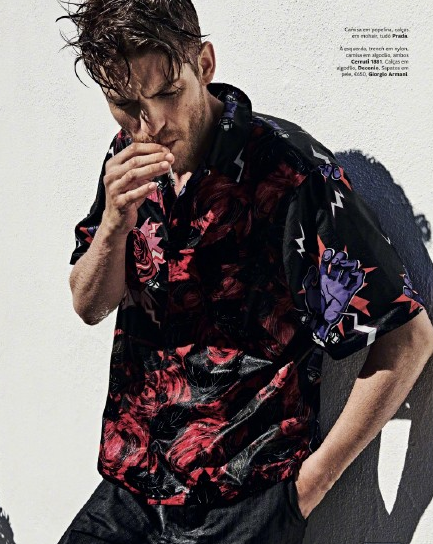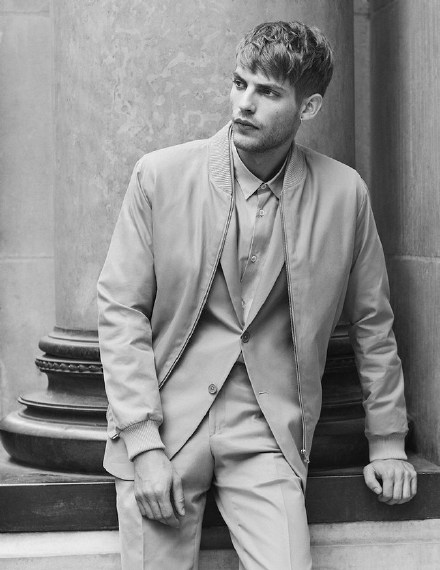 Baptiste Radufe Pictures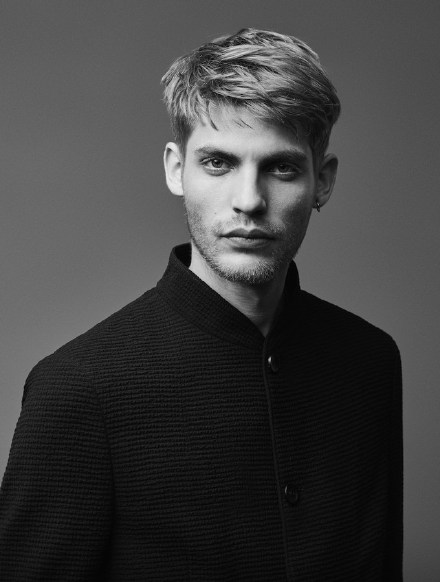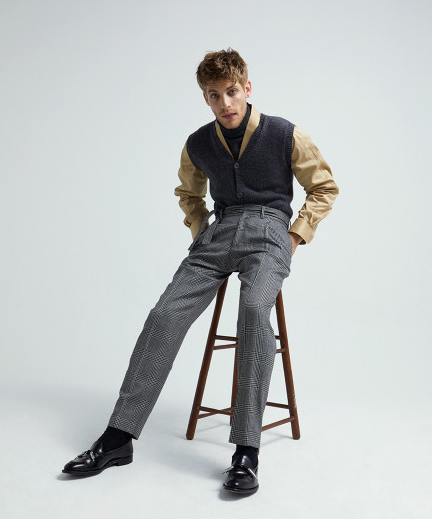 #13.Benjamin Javis
After a short career with DKNY, Balenciaga and Salvatore Ferragamo, as well as advertising campaigns for Topman, Uniqlo and others, the 18-year-old has no limit to his future.Benjamin Jarvis was excavated by a Bartender in Coven Gardens, London. He was a college student and had to work as a Bartender.After the audition, Benjamin Jarvis went straight to the runway of Alexander McQueen and Rag&Bone, and then he was constantly invited by designers.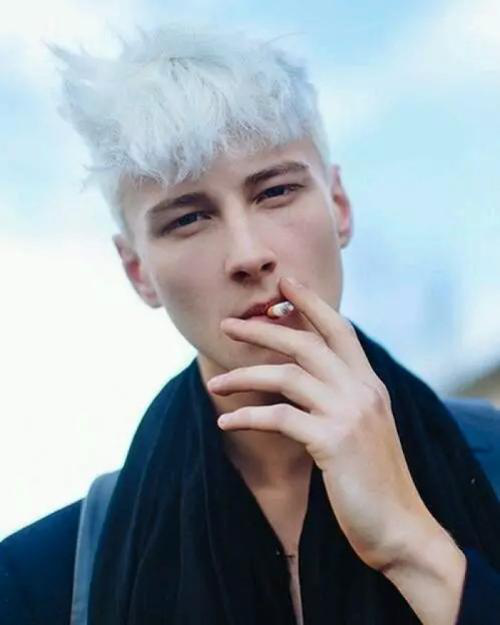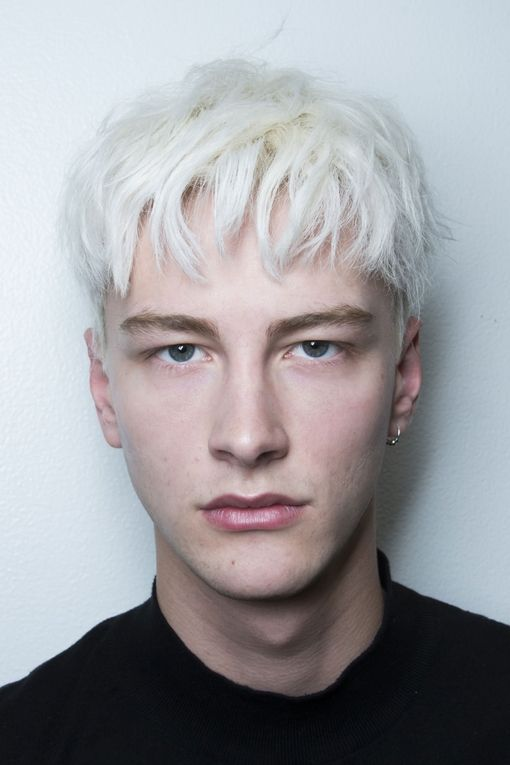 European Male Model Benjamin Jarvis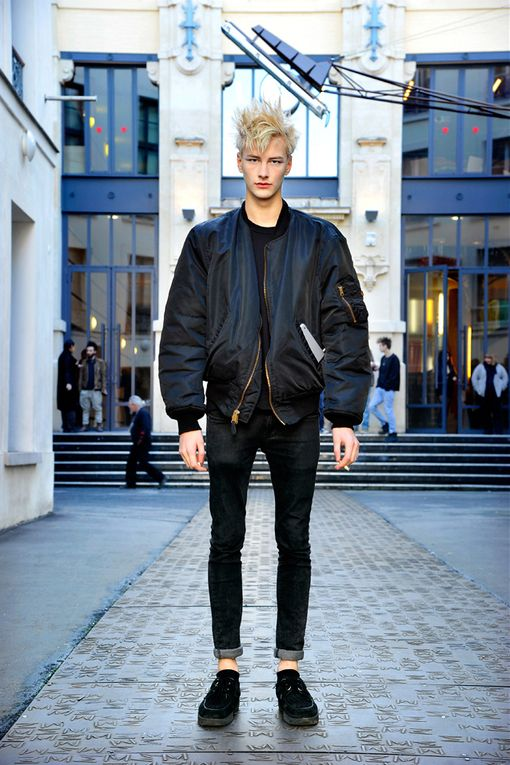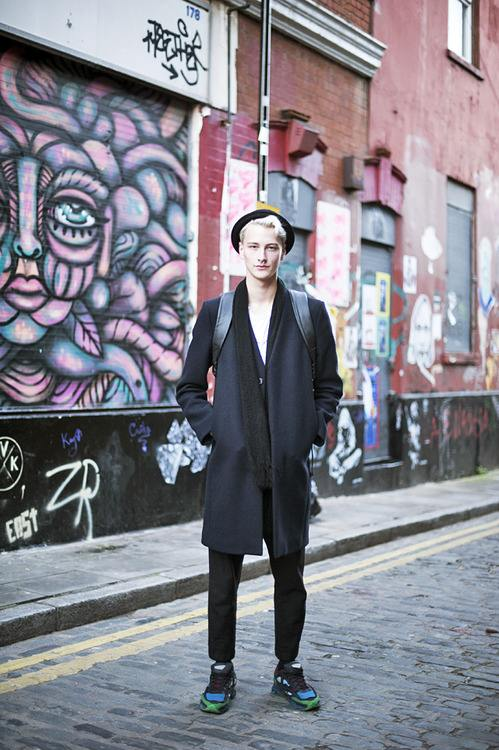 Benjamin Jarvis Pictures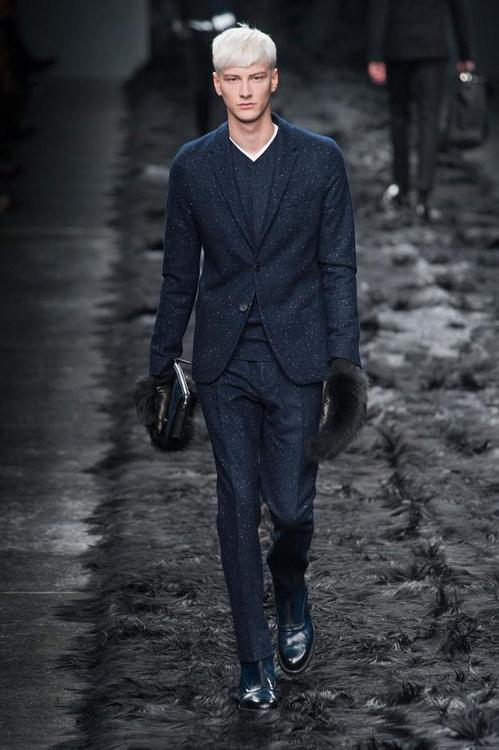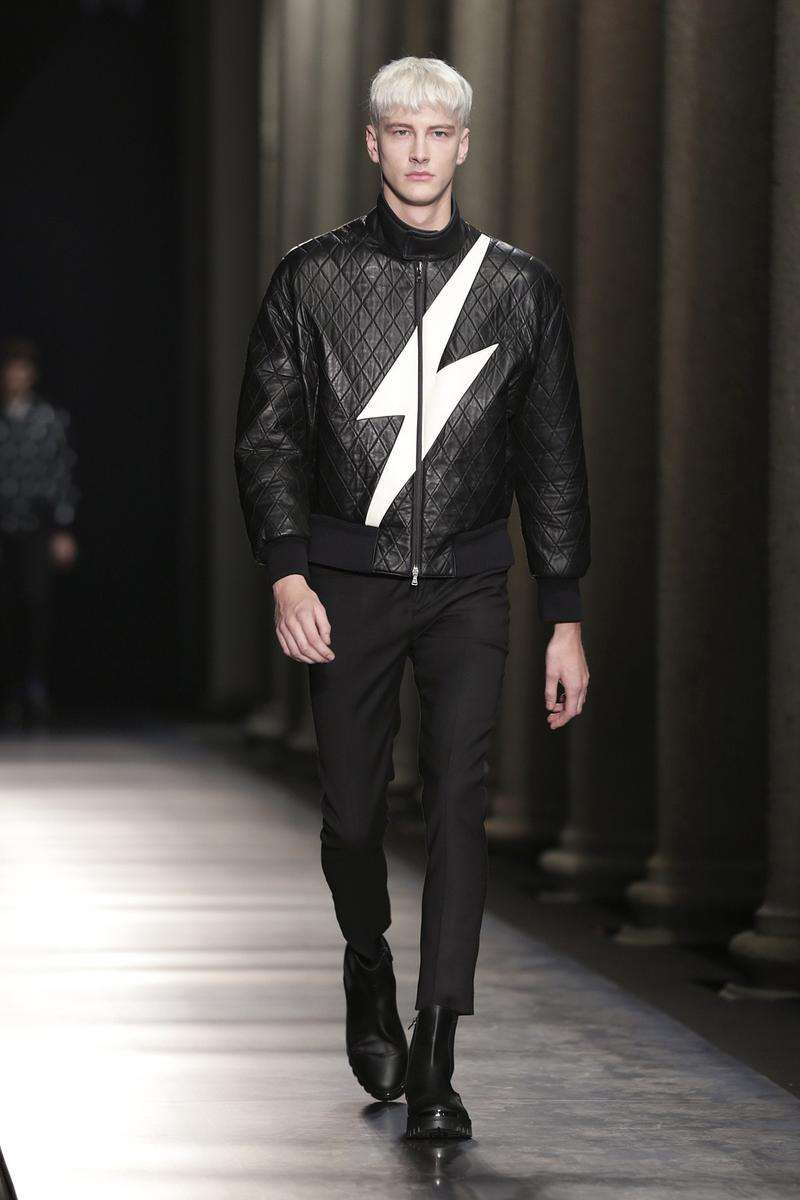 Is there anyone you like about so many European male models?There may be some people you have not heard of, but there is no denying that as a model,their bodies are very hot,appearance level is very high.Have you had a crush?
Time and tide wait for no man, then cherish your own body.So Pick out some nice summer /autumn dresses for yourself: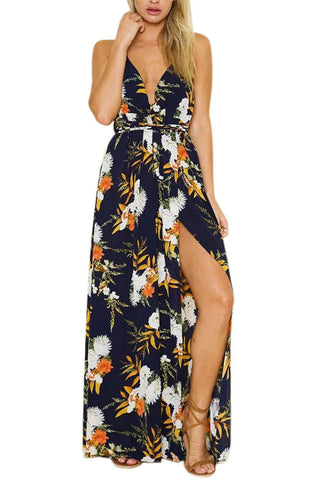 V-neck Floral Print Maxi Dress