The 1950s were undoubtedly the golden age of clothing and the most elegant age for women.The latest reference to the 1950s should be "The Marvelous Mrs. Maisel".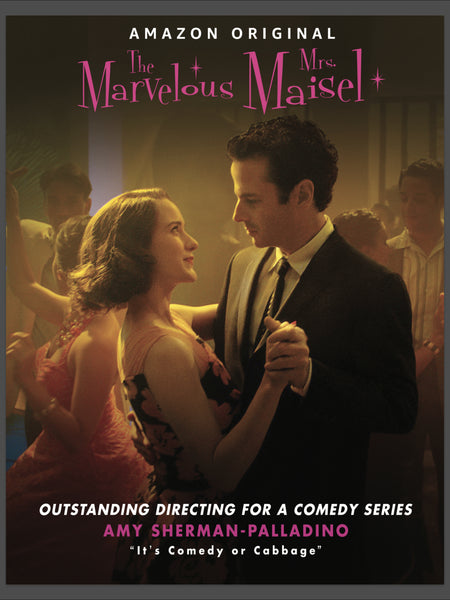 "The Marvelous Mrs. Maisel" takes place in 1950s America.And this show runs through a retro trend.It is said that the cast has customized nearly 5,000 sets of clothes in order to truly recreate the feeling of that year.Let's have a look.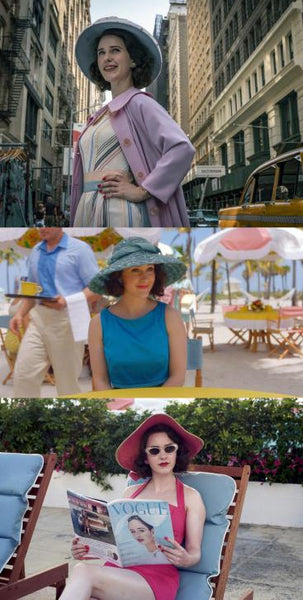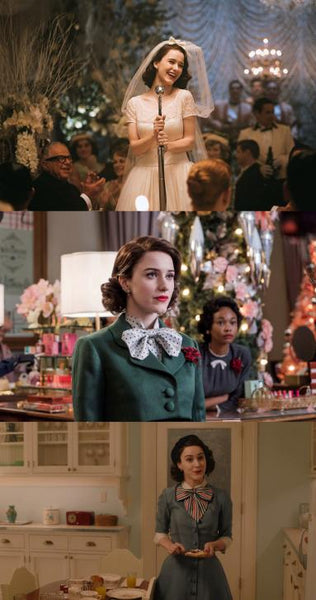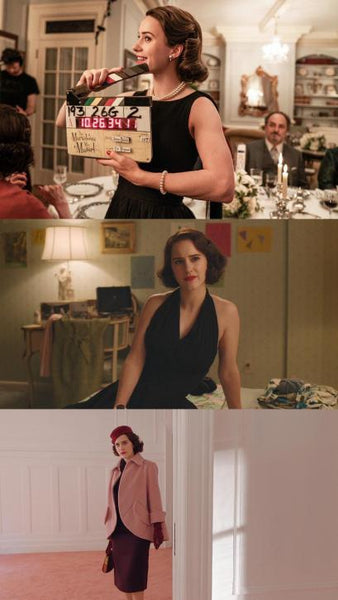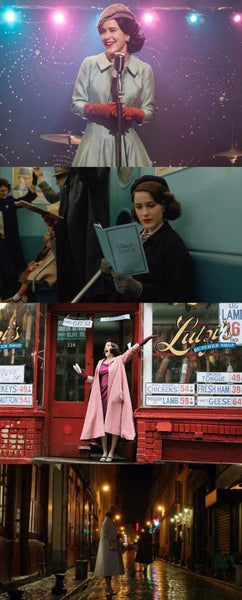 Dior New Look
At 10:30 a.m. on February 12, 1947, at 30 Rue Montaigne in Paris, Mr. Dior, 42, organized the first launch of the brand -- "New Look", which once again aroused women's vision of beauty. Mr. Dior influenced the whole fashion circle in the 1950s.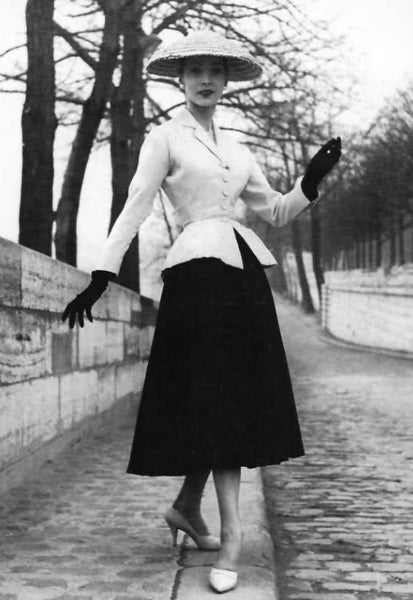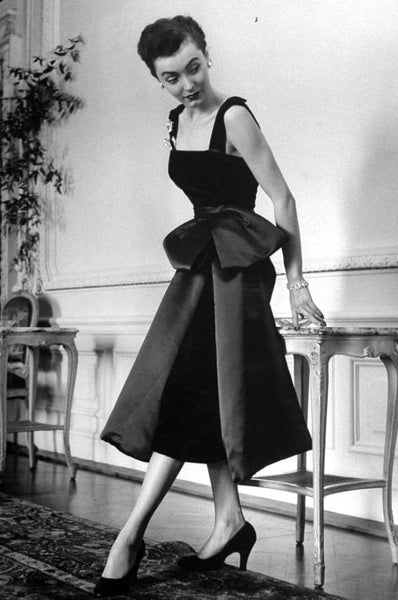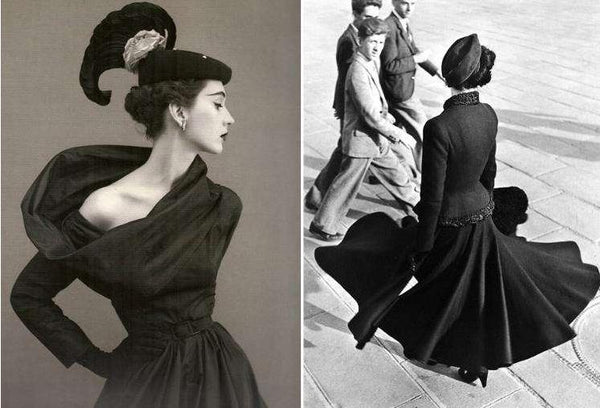 Chanel
In 1953, amid European cries of "Mr. Dior's vanquished Madame DE Chanel," Coco Chanel, in exile in Switzerland, announced her return to The Paris fashion scene.Chanel's first show since her return was a fiasco.The dress she designed at the time was derided in the French media as an "old grandmother's dress".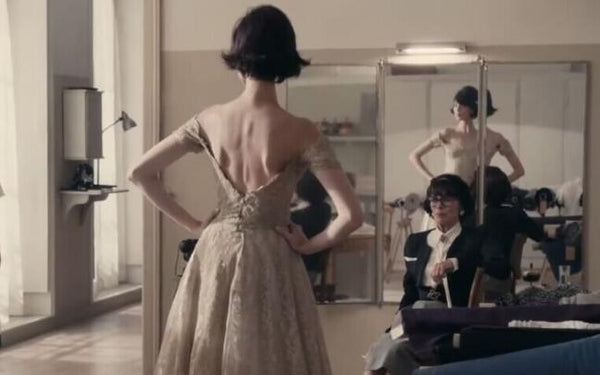 But in 1957,it was an epoch-making year for Chanel.Tweed, brocade, and layered pearl necklaces won great applause for Chanel.Unlike Dior, Chanel insisted on looseness and fit.Chanel in this period established several of its major symbols:Neat and neutral style of military uniform, Slavic with fur and embroidery, English country tartan, black dress and diamond lattice.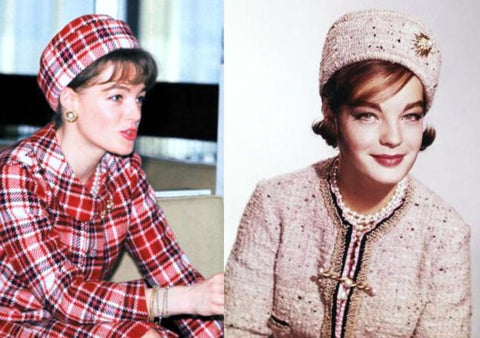 Romy Schneider
Chanel's two-tone shoes, first created in 1957, are still considered the most elegant designs.
Tops
In the 1950s, thanks to the advent of synthetic fabrics and new clothing styles, women bought clothes in record Numbers.As people emerged from the war, women returned to their families, and clothing companies began to copy high fashion and made affordable clothes.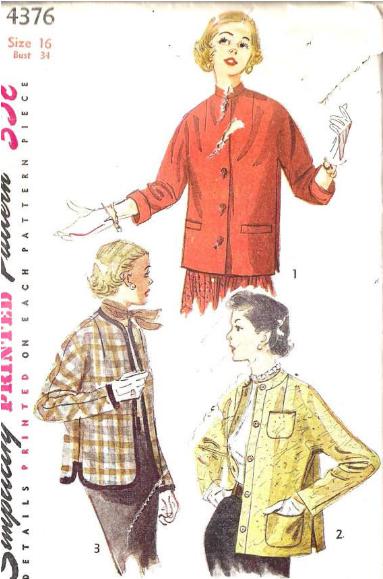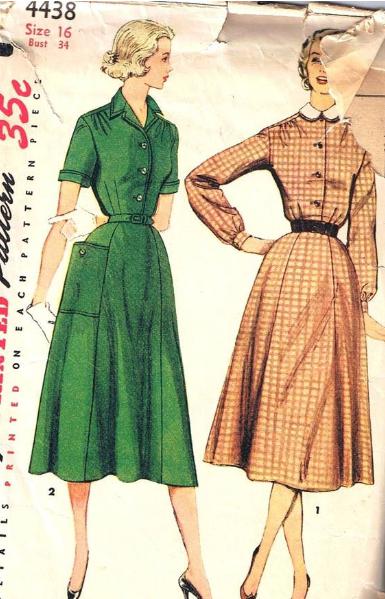 In the 1940s women's blouses were mostly white or ivory.Entered 50 time, rich colour just is individual character style.Women's flounced tops or lace tops were gradually being replaced by men's button-down shirts.This is because button-down shirts can reoutline a woman's body shape, bringing a more casual yet elegant visual effect.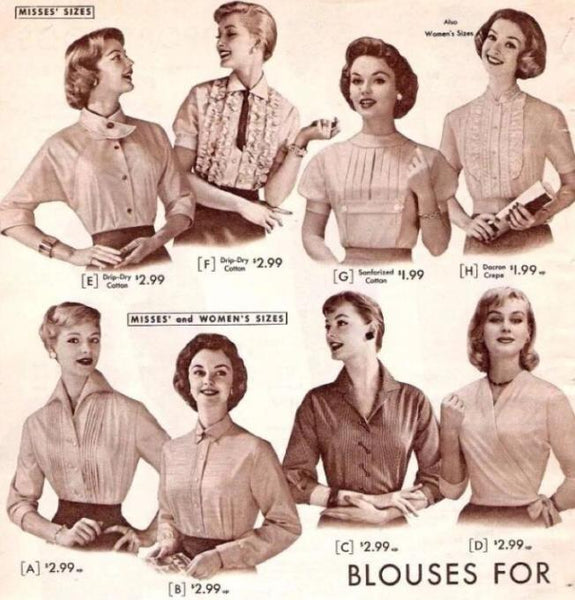 A key feature of 1950s tops is the fitted waist, which fits the body but is not too tight.There are also a variety of sleeve lengths, sleeveless, short and long sleeves are common.The bow was the most popular element in the 1950s.In the early 1950s, ruffled lace was popular as a decoration, and shirt buttons tended to be small and white.If more advanced, you might choose pearls instead of buttons.Pink, blue and red are popular.Stripes, wave point, and prints are also popular.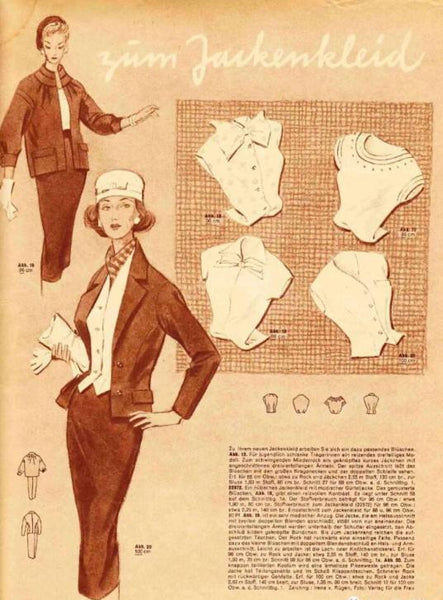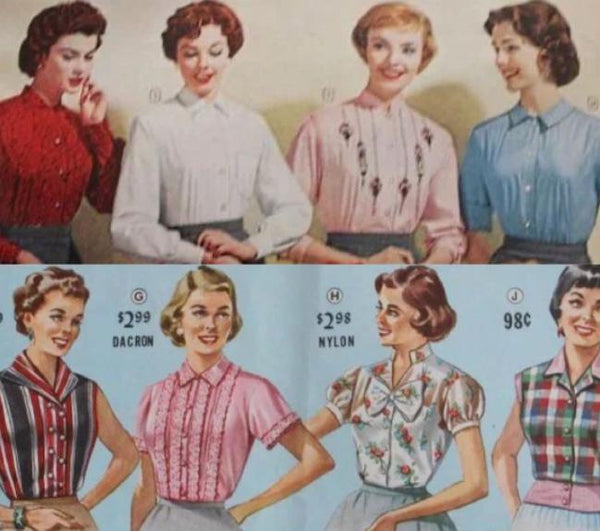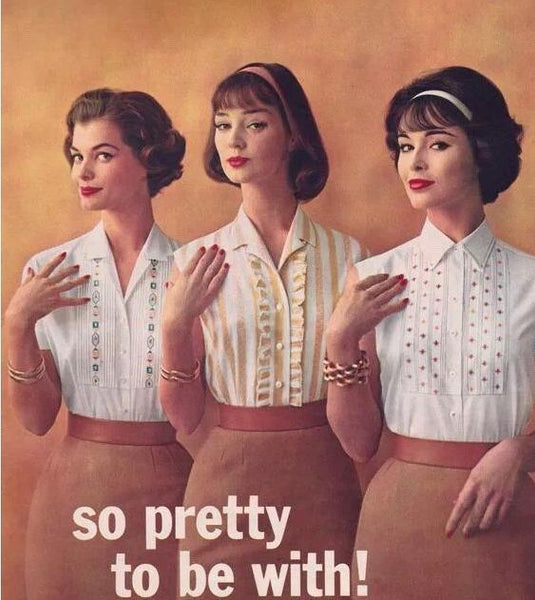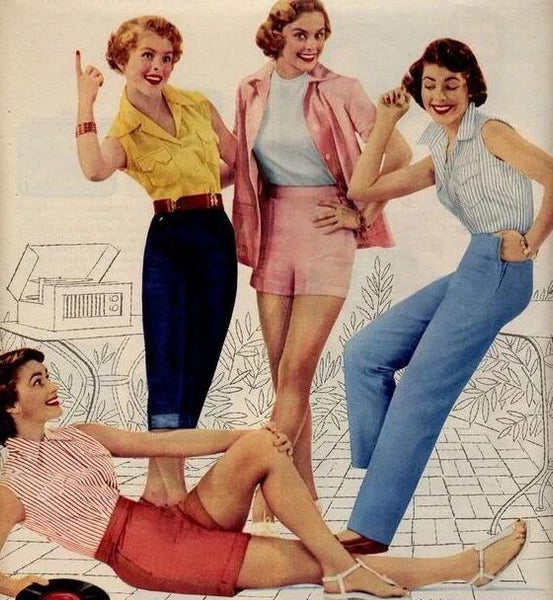 But it's important to note that in the 1950s tops were generally above the navel and below the ribs.Anything shorter than that would have been considered indecent at the time.If that brand could represent a 1950s top, it would be Ship'n Shore.Every girl dreams of a Ship'n Shore blouse with a wardrobe full of it.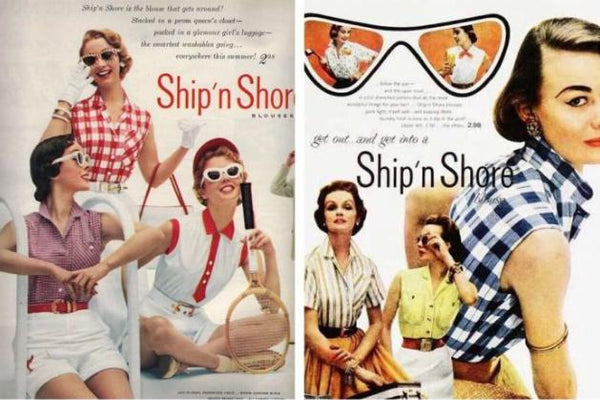 Trousers/Shorts
In the 1950s, European and American societies gradually allowed women to wear shorts.Three different lengths of trousers were popular: Bermuda shorts, bicycle pants and shorts.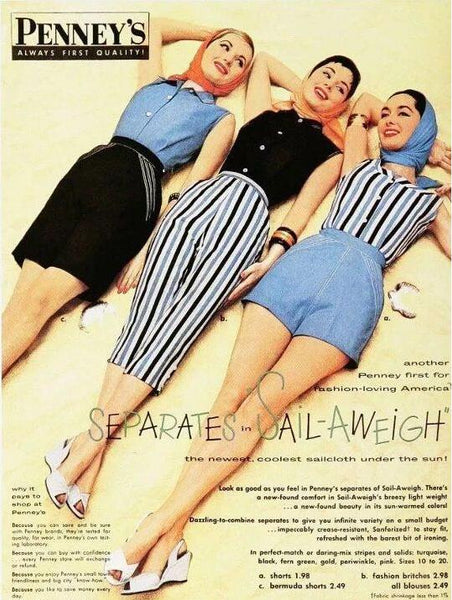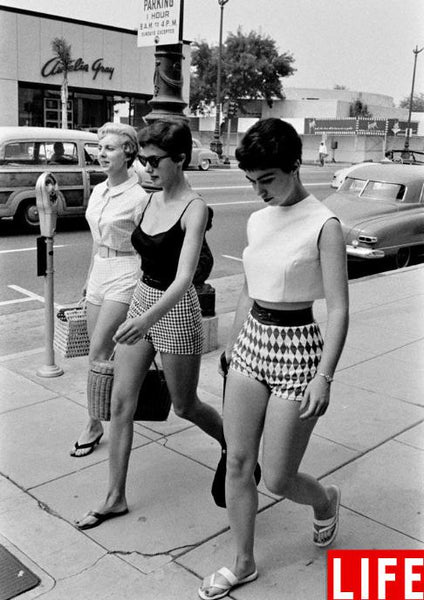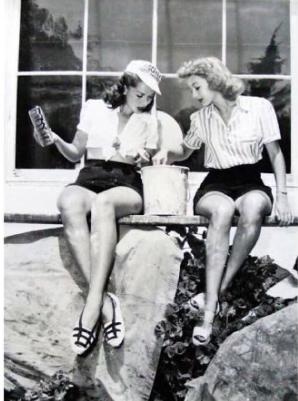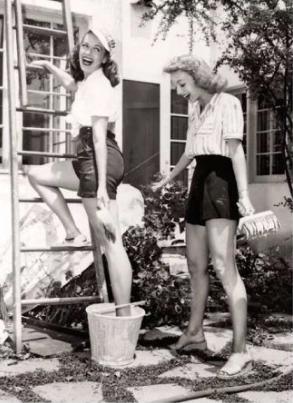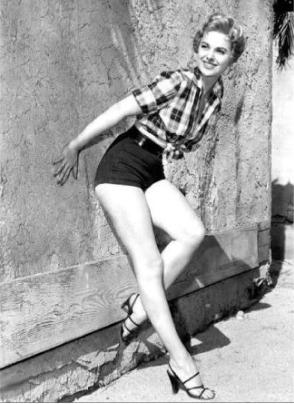 Bermuda shorts are very popular even now.It's also high-waisted, about three inches above the knee.One of the reasons this style of pants is so popular today is that they are not only comfortable to wear, but also cover up the flesh.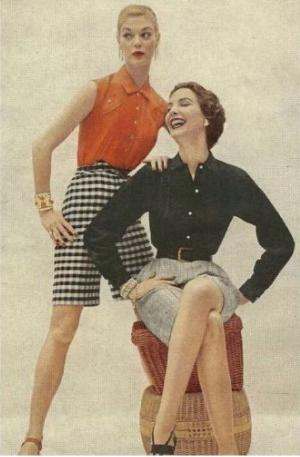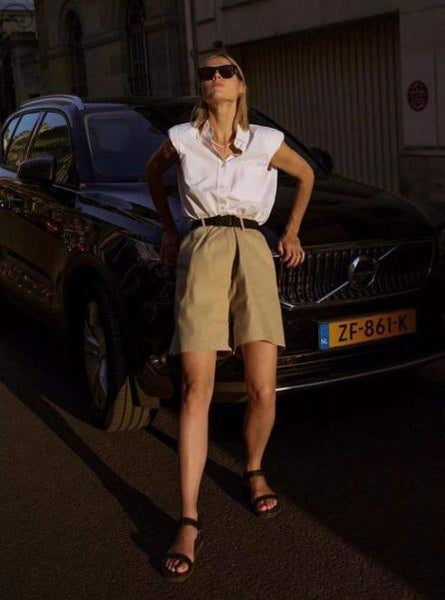 Bicycle pants were equally popular in the 1950s.The pants are tapered, tapered from top to bottom and narrow at the foot.It was originally designed to make cycling easier and to avoid the fabric curling into the wheels like a skirt.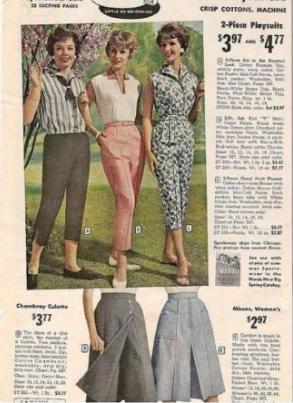 Conclusion
The 1950s trouser styles had their own names and were designed for casual sports and travel.It usually was used rich and colorful colors.Gradually, over the course of the decade, pants became shorter and more form-fitting.
Dresses
When it comes to dresses, we can't help but think of Mrs. Maisel.Dresses are the most common feature of this show.From Mr. Dior's New Look, a-line dresses have been popular at the waist.Unlike the simplicity of the 1940s, the dresses of the 1950s were more feminine.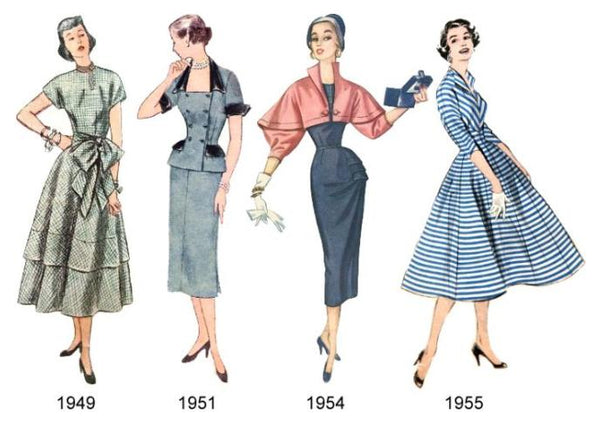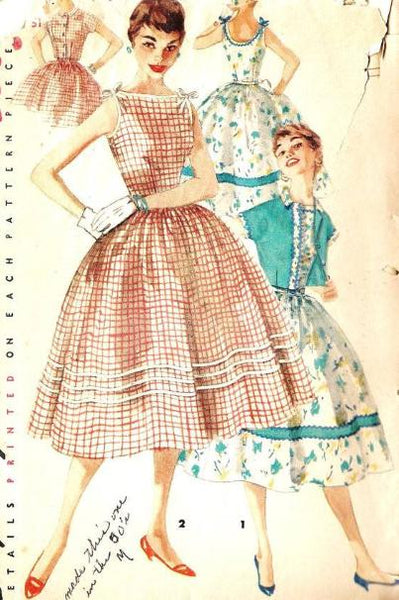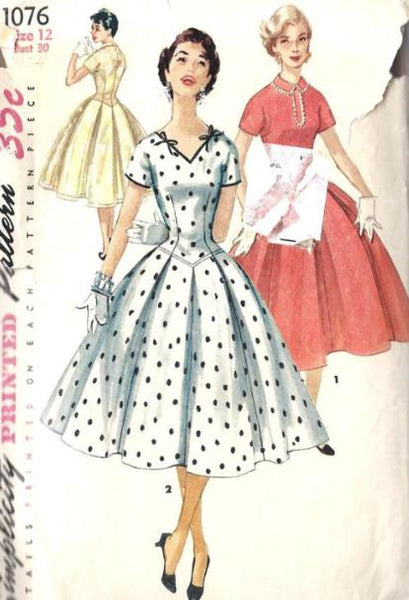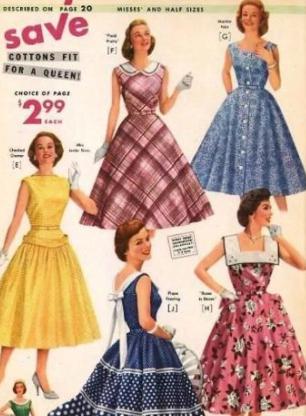 Daily dresses with A-line waist are usually made of cotton and may have prints, dots, plaid or stripes on them.In 1950, this dress, paired with an apron, was a housewife's daily outfit at home.If they need to go outside, they will add some accessories.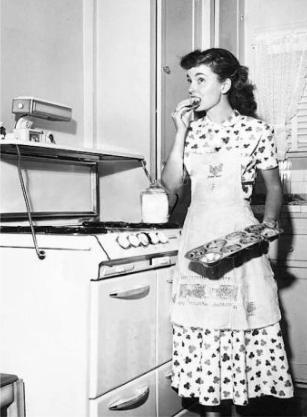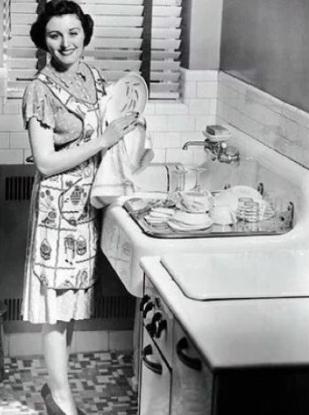 But for a real outing, they change back into pencil dresses.It's more neat and demure.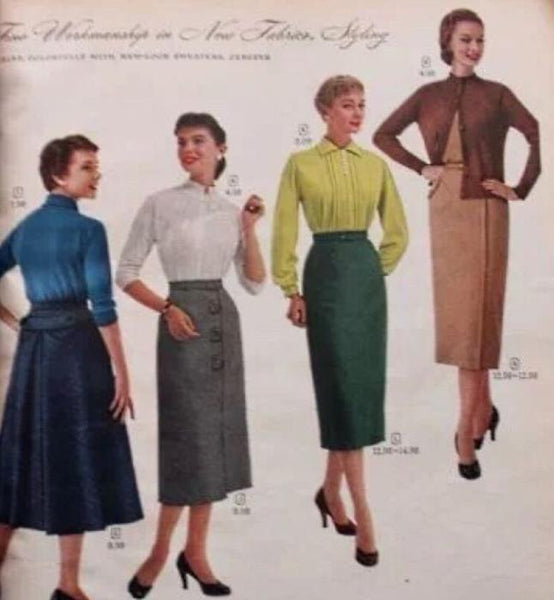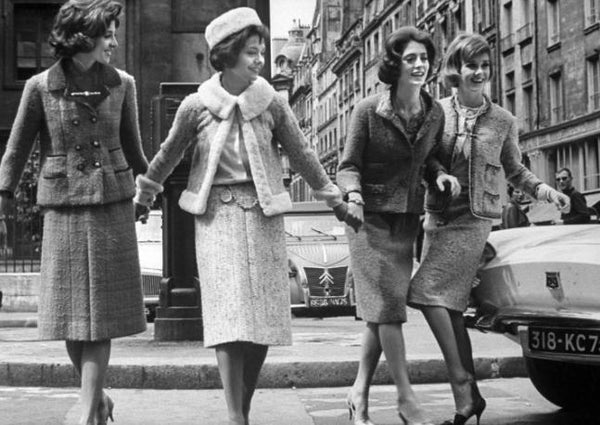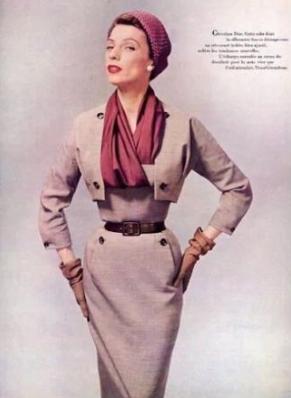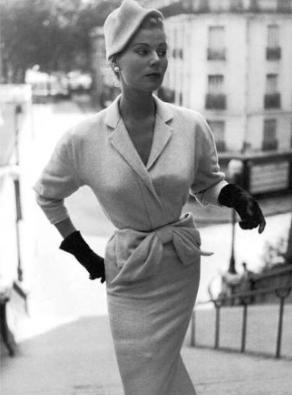 Formal Dress
The gowns of the 1950s were based on Victorian silhouettes,tulle, silk, lace and other materials combined with embroidery, beads and other techniques to create the dress .The most iconic dress of the 1950s was the cocktail dress.The dress is typically relatively bare at the shoulders and chest, with a V-shaped or heart-shaped neckline.The skirt is either an A or An H, and reaches calf length.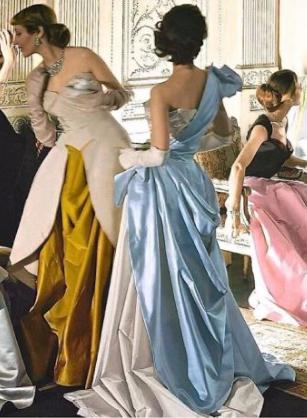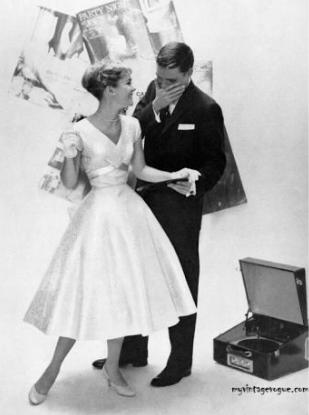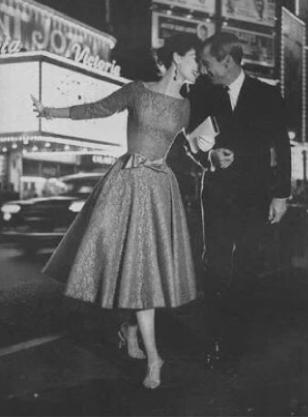 In addition to A-line dresses, tulip dresses were also one of the hottest dresses of the 1950s.The dress is tubular, usually strapless, with a neckline of a single character or a chicken's heart.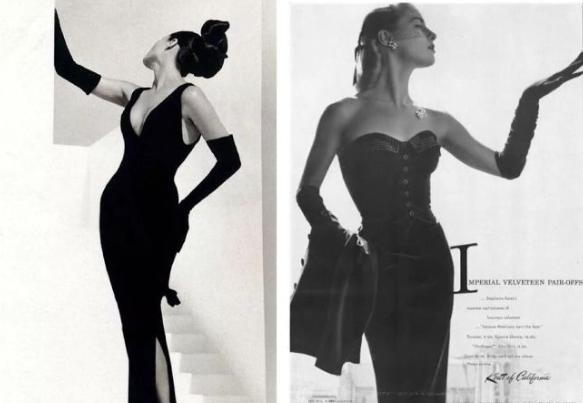 And formal evening dress length to the ground, more formal and elegant for mature women.The fabrics are mostly taffeta, satin and velvet, and the tone is more advanced gemstone tone, emerald, black, gold, silver and so on. In summer, floral prints replaced them.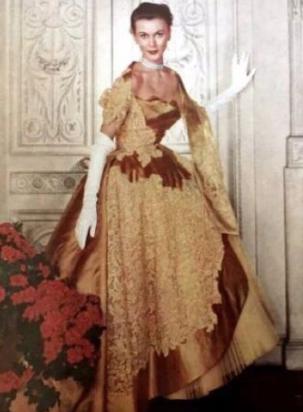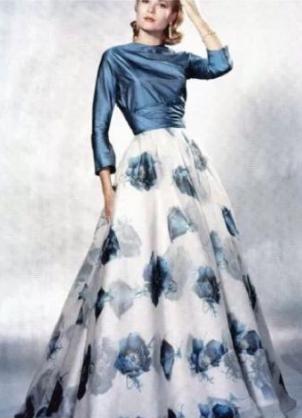 In 1950s,Greek - style dress is one of the classic dresses.Without the weight and bondage of these dresses, this style is simple, elegant and suitable for most shapes.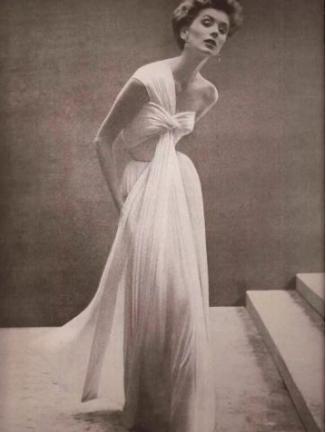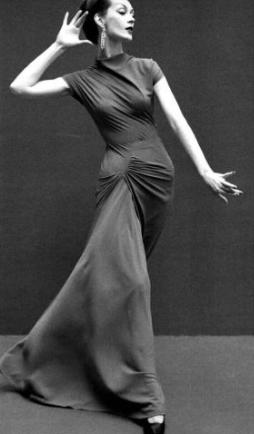 Shoes
In the 1950s, black and white saddle shoes became popular among teenagers.Because it looks great on dresses and jeans.There are other styles, too: white sneakers, black ballet pumps, Oxford shoes, and so on.In summer, the most popular shoes for girls are sandals or canvas shoes.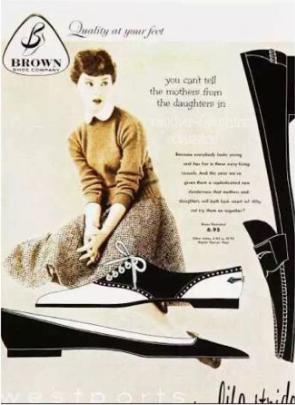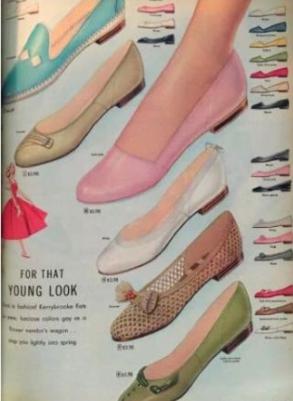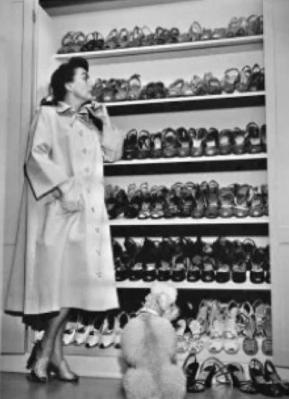 If it is a formal activity, girls will wear outing shoes.These are light and soft shoes with small thick heels.Many shoes have decorative elements, such as bows, crystal clips, or interesting paintings.The high heels chosen for the evening are usually stilettos.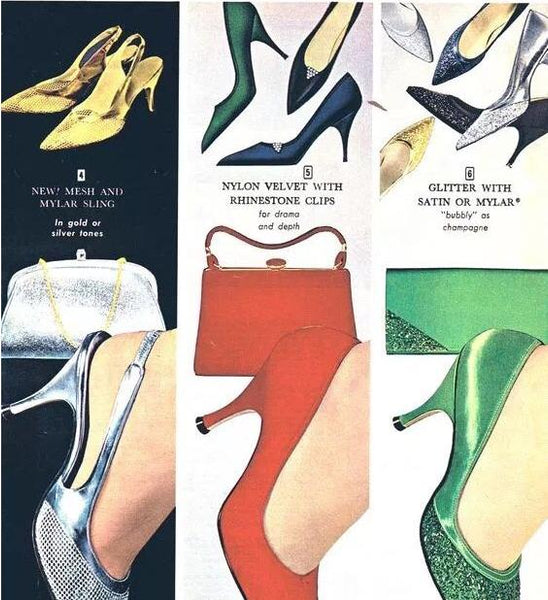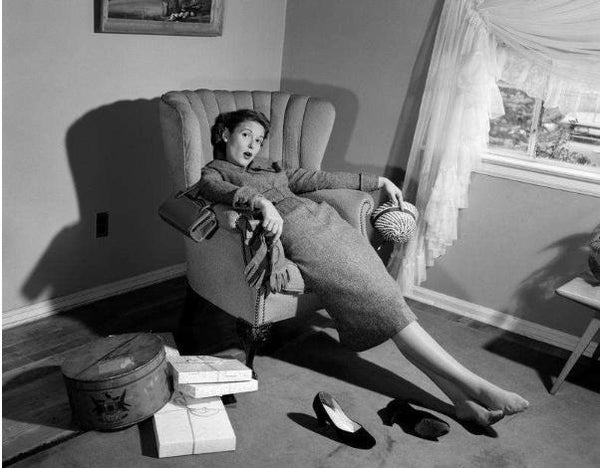 Bags
Top of the list of famous 1950s bags is Chanel2.55.The Chanel 2.55 bag was introduced in February 1955, That's why they call it the 2.55 bag.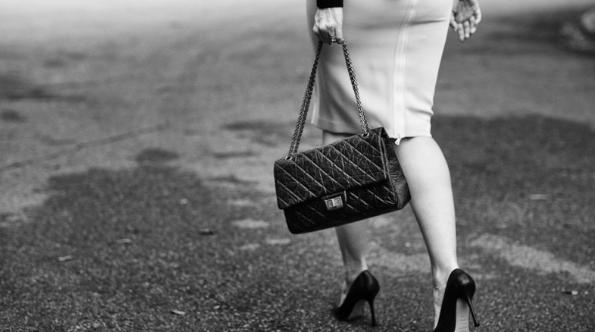 The second bag that exploded in popularity in the 1950s is Hermes Kelly.The Hermes bag has been called Kelly since 1956, when Grace Kelly, the Best Actress Oscar winner and Princess of Morocco, was photographed holding it over her pregnant belly.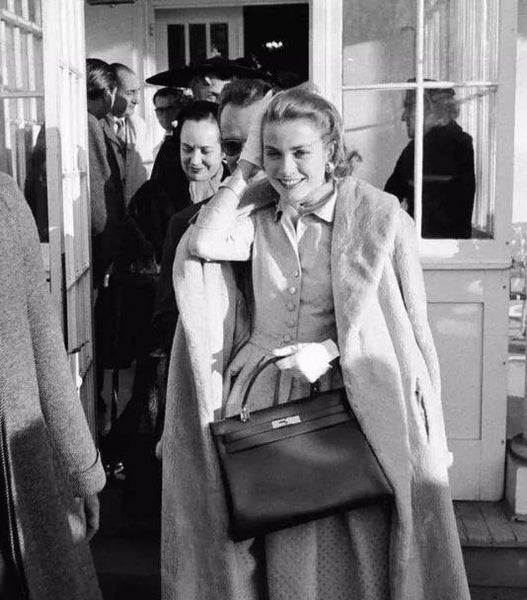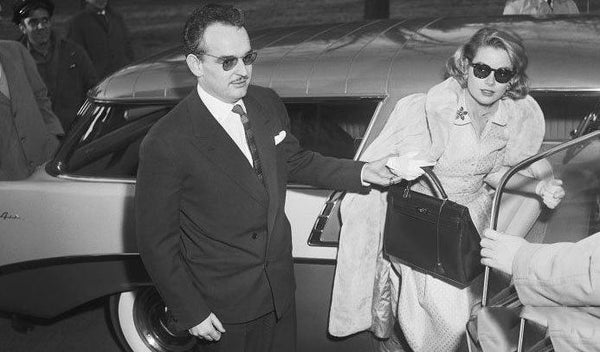 In addition to these two famous bags, there are many other styles of bags from the 1950s as well.To fit in with the New Look, bags from the 1950s were reduced in size but increased in interior area, they were called granny bags.All kinds of bags are made of various materials and styles, which cater to the needs of different women.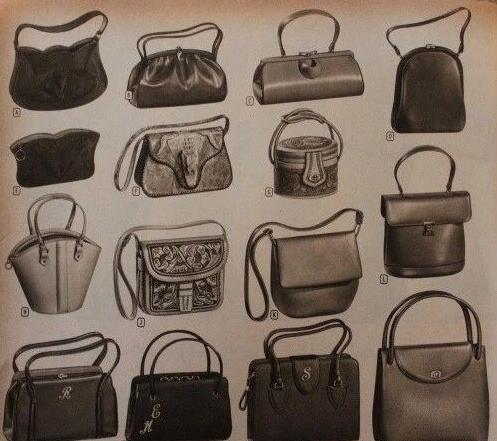 By the late 1950s, there was a new trend for summer bags.Picnic bags became the latest fashion at that time.It is suitable for women to carry on holiday and can also be called a beach bag.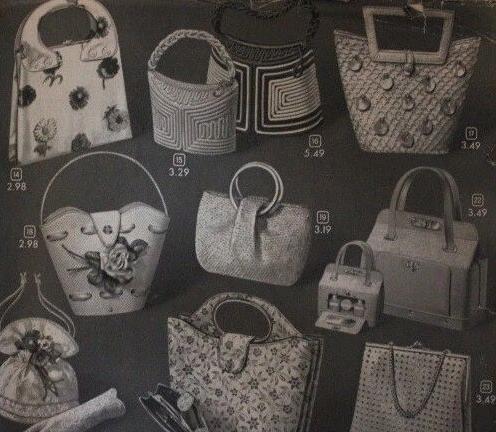 1950s Icons
In the 1950s, Audrey Hepburn and Marilyn Monroe were the most famous.We can explore our own styles based on their styles.Because everyone's temperament is different.So if we wear it daily, we need to adjust it appropriately.
Audrey Hepburn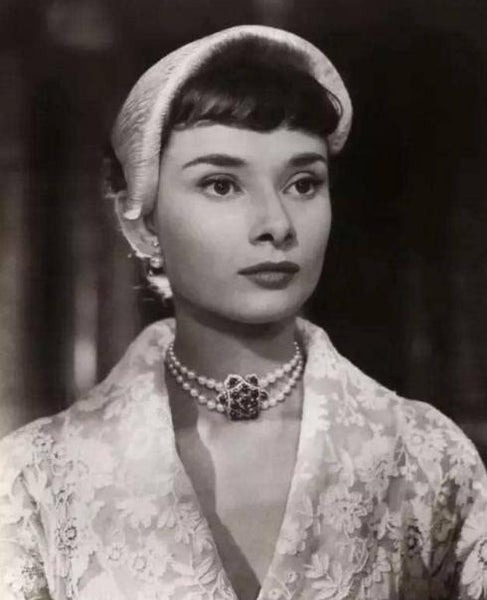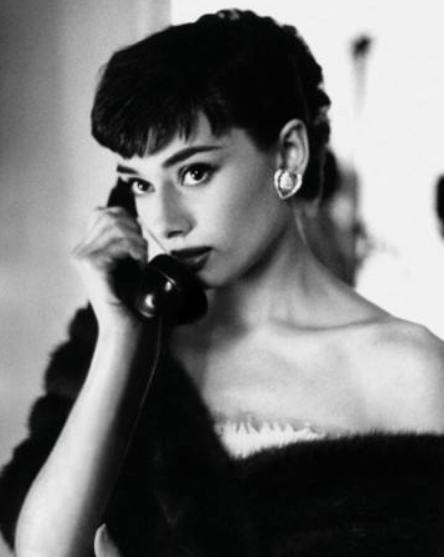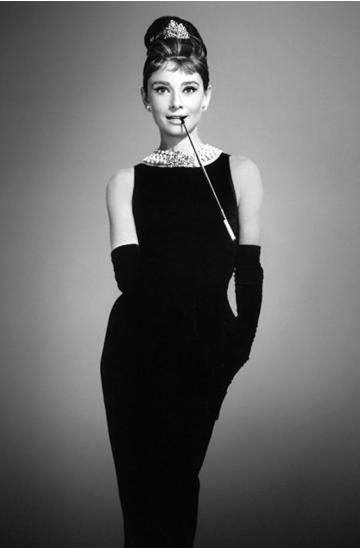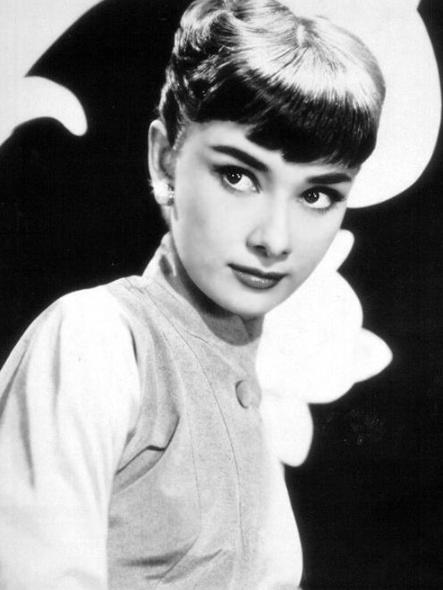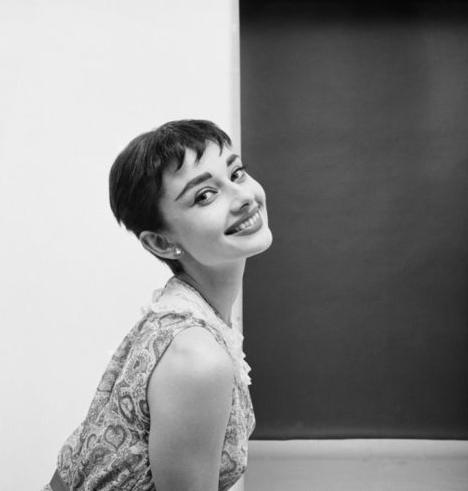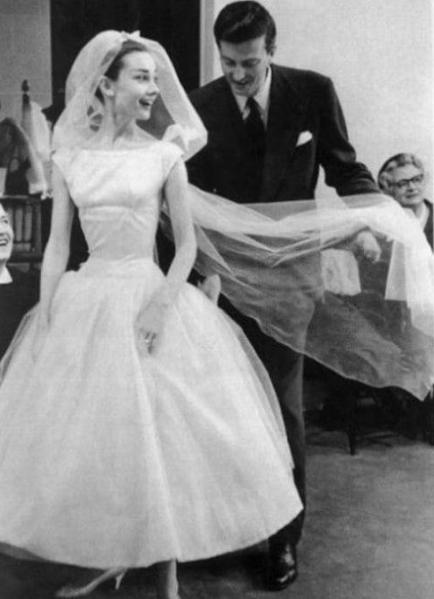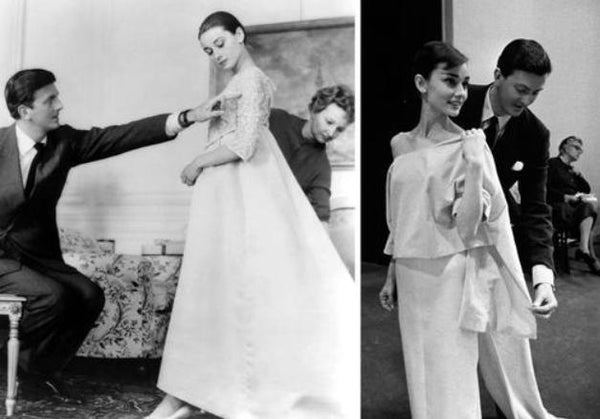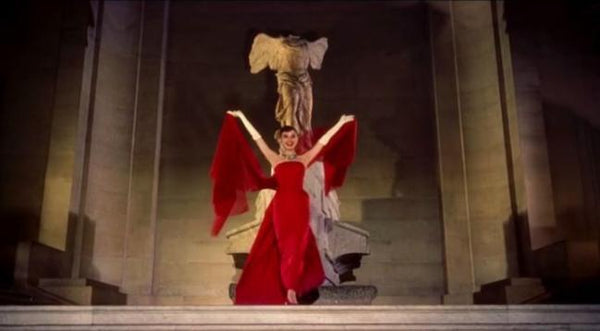 Marilyn Monroe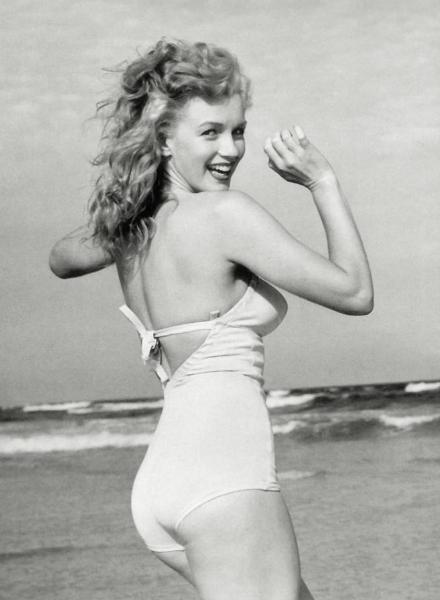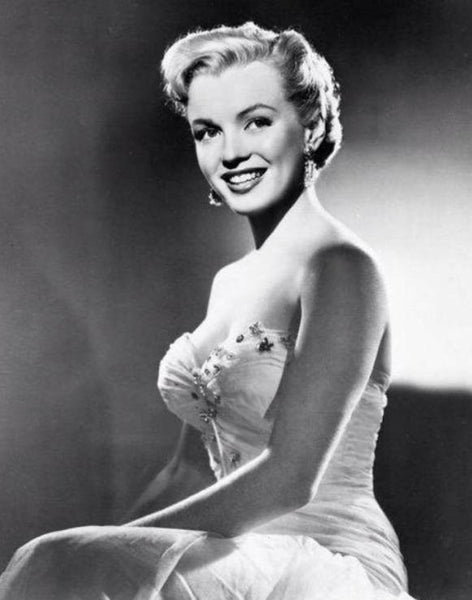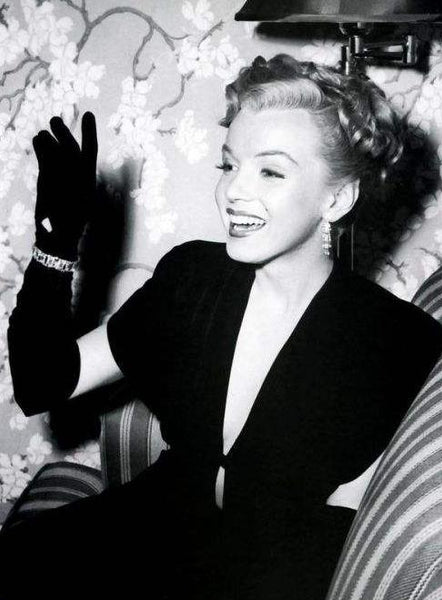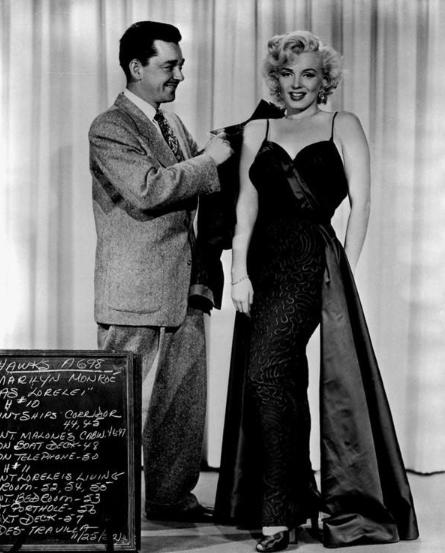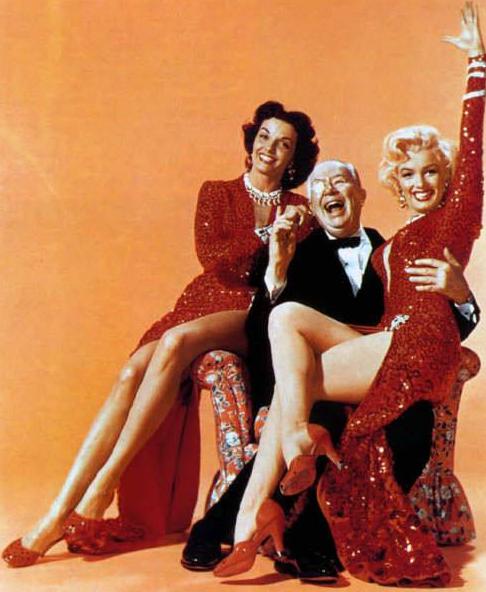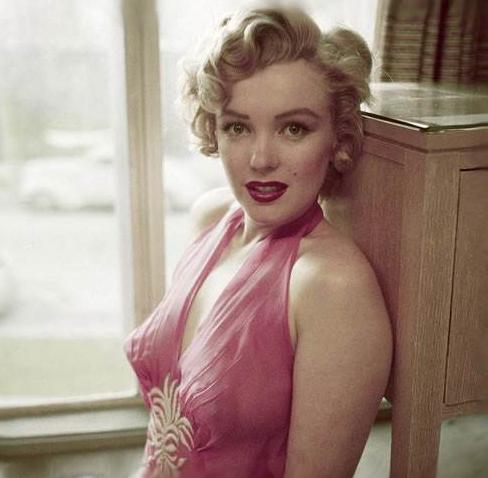 Let's pick a swimsuit for yourself :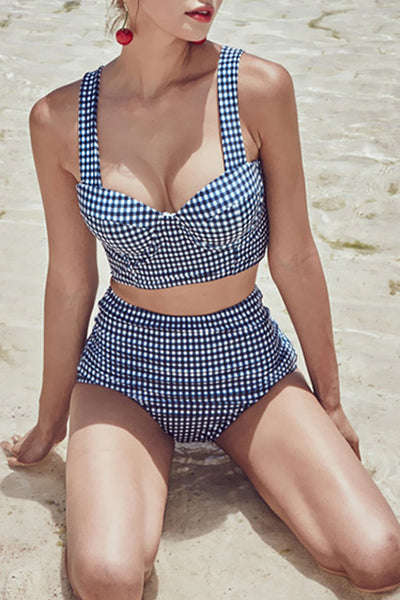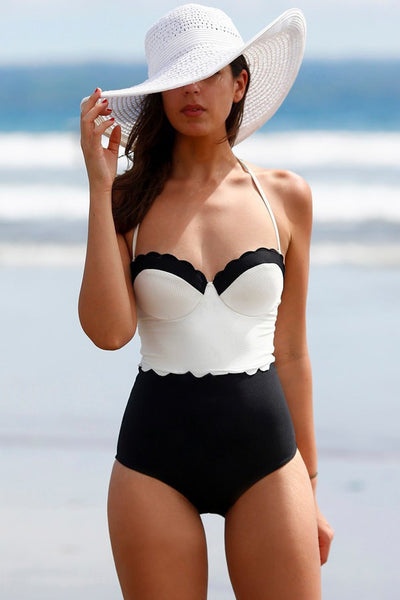 Vintage Push-up Halter swimsuit
🌈🌈🌈🌈🌈🌈
You get a 22 percent off discount code for forwarding a comment.
After receiving the product, leave a comment.You get a $5 gift card.
You can use it for your family,friends and yourself.
This activity is valid for a long time, please contact us by email or IG
(iyasson_official) for collection.