When it comes to the post-90s generation, those labels of "rebellion" and "frivolity" have long been a thing of the past. The gradually mature post-90s generation has become more and more responsible. No matter in the workplace or in the business community, more and more post-90s people who have made great achievements are slowly being recognized by all circles.The modeling world has also produced a large number of outstanding young male models.Today, let's take a look at five of the hottest new age young male models in 2020.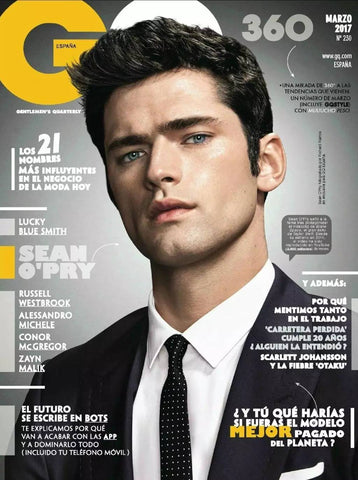 Sean O'Pry
Alton Mason
@altonmason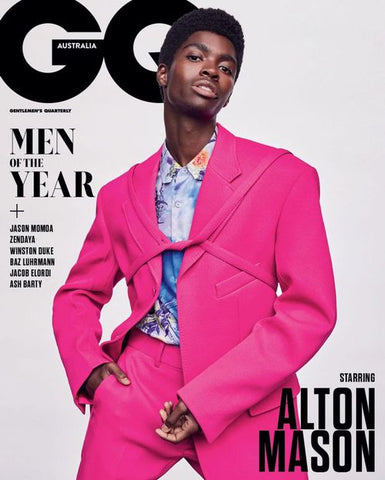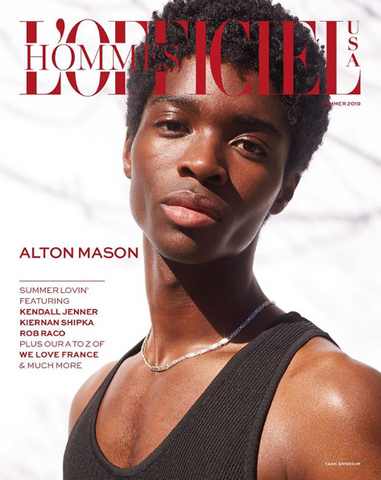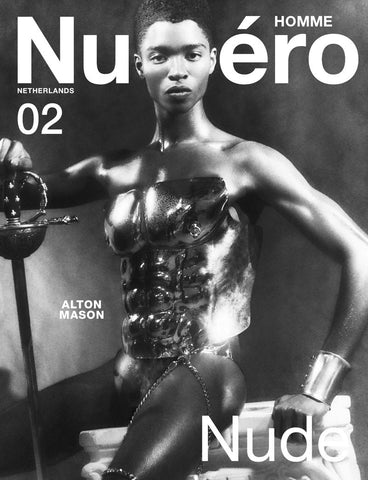 Who are the hottest young male models in fashion today?There may be many answers in previous years, but by 2019, the big picture is set, and it has to be Alton Mason.Alton Mason was born in 1997, He is an American male model.GQ Australia named him male model of the year in 2019.He was part of the Spring/Summer campaign for Lacoste in the same year.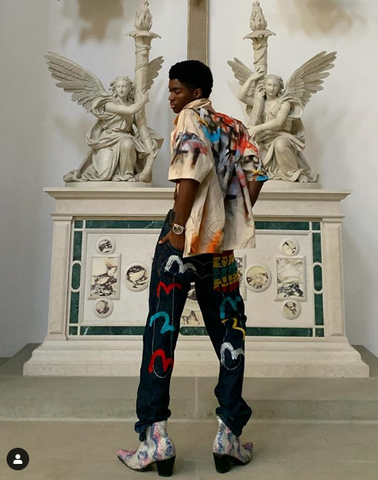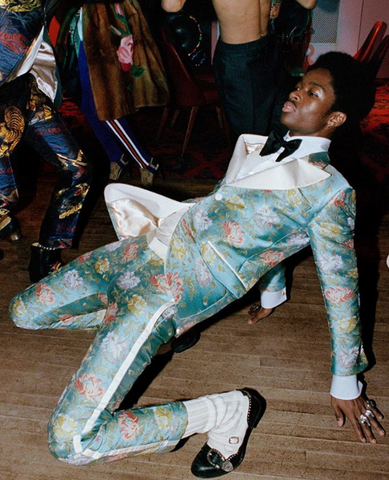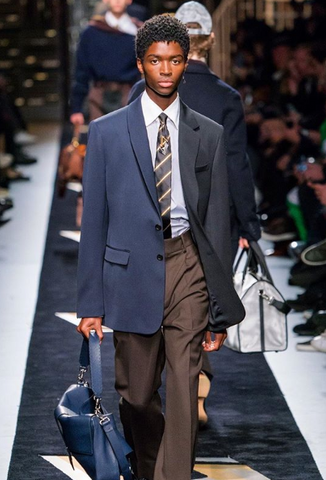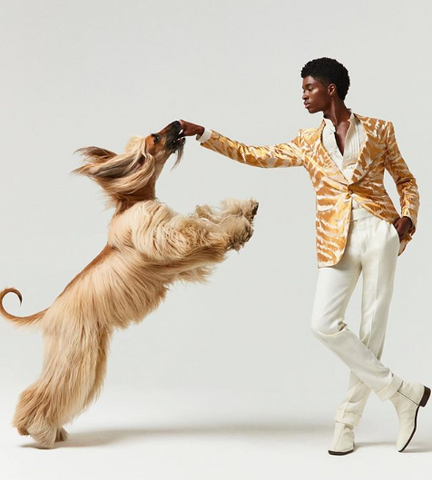 Alton Mason is not only a male model for GUCCI but also for LOUIS VUITTON.Not only that, but Alton Mason was also the first black young male model to walk the runway for CHANEL. He was selected by Karl Lagerfeld.Alton Mason's success can't be separated from his family and his own efforts.His father, Alton Mason Snr, was a professional basketball player and his mother was a model. When he was 17,he started to study dancing.And then he was able to obtain a position as backup dancer for P Diddy.
Lucky Blue Smith
@luckybsmith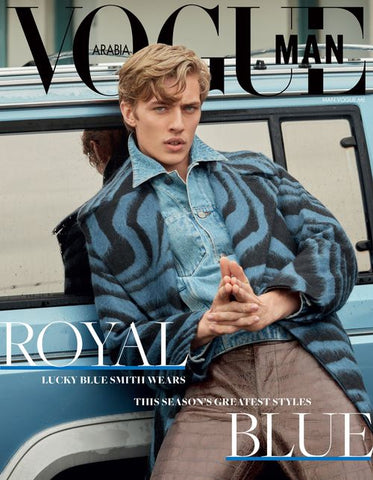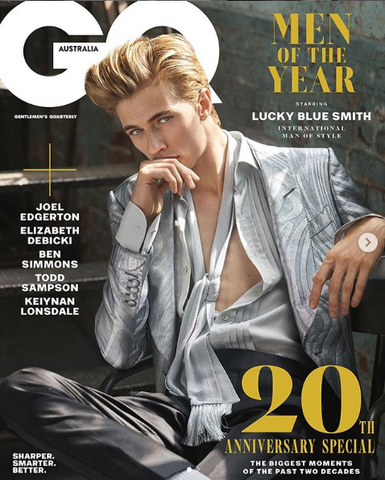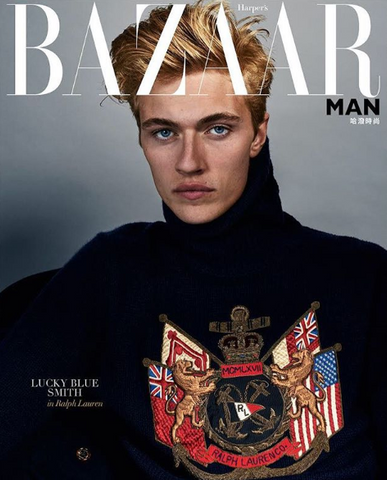 Lucky Blue Smith was born on June 4, 1998, in Spanish fork, Utah.He is a young male model and actor.At the age of 10, he was discovered and signed with a modeling agency at the age of 12.In 2014, he began shooting photos for the magazine.In 2015, he showed up at Paris fashion week and became an instant hit, gaining a large number of fans.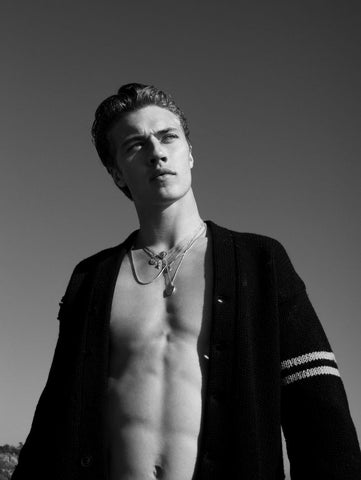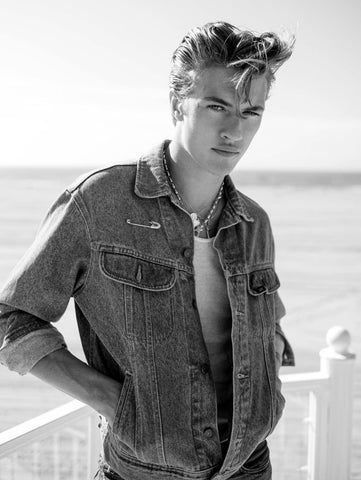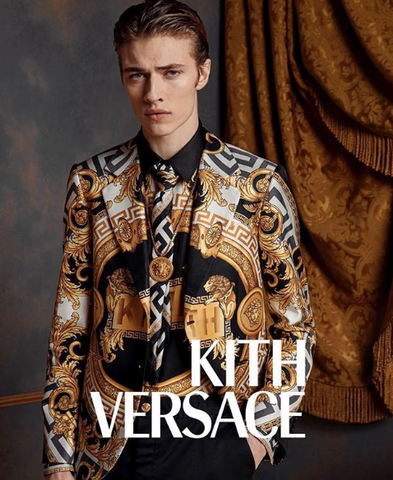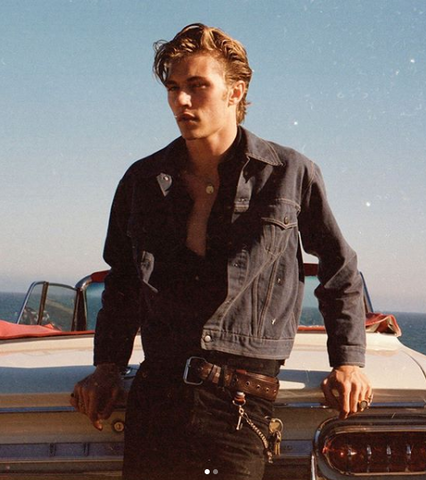 In 2015, Lucky Blue Smith was offered the opportunity to appear in major campaigns for Tom Ford, Calvin Klein, and H&M.And he also has appeared on the cover of Harper's bazaar, CR Fashion Book and more.He has appeared in editorials for American, French, Spanish, and Ukrainian Vogue.Smith has walked the runways for Fendi, Chanel,Dolce & Gabbana,Versace,Marc Jacobs and more.And he has appeared in many advertising campaigns as a new generation of young male model.
Nathan Westling
@nathanwestling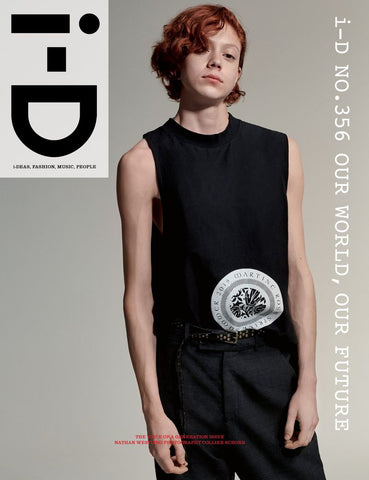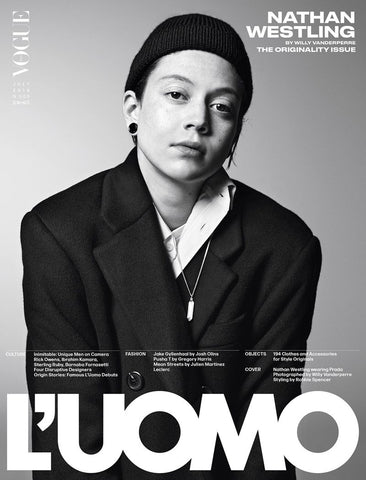 Nathan Westling was born on June 1, 1996.He is an American fashion young male model, and the star of the Spring 2014 Marc Jacobs & Saint Laurent Paris ad campaigns.In 2017, Westling was chosen as the debut model for their new model Crush series introduced by L'Officiel Malaysia.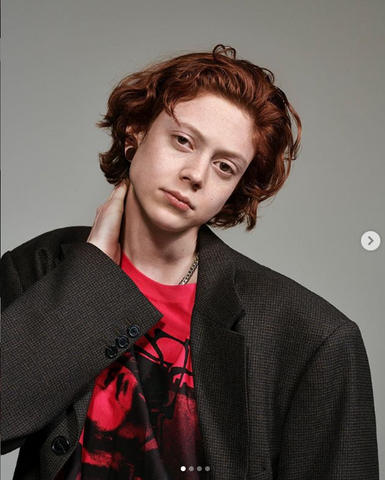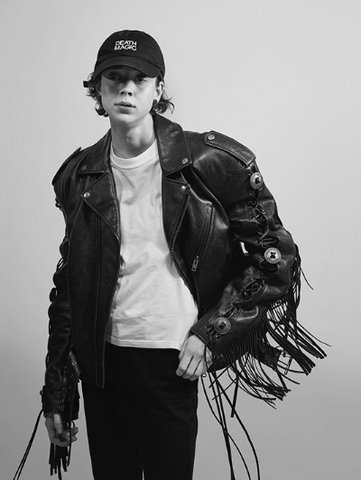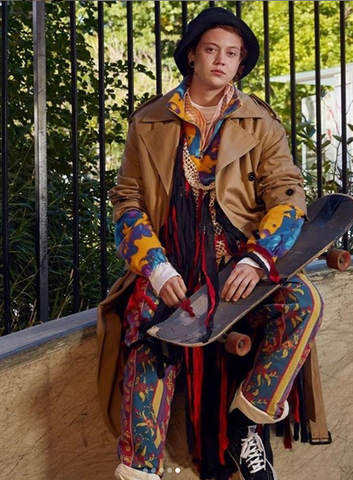 In March 2019, Westling came out as a transgender man. He said:After years of psychological and medical treatment, he finally decided to face his heart.Gender is not the only criterion that defines a person.Natalie Westling has always been a favorite in the fashion circle, shooting advertisements for Louis Vuitton, Versace, Prada, Chanel, Dior and Alexander McQueen and appearing on many fashion magazine covers.
Kit Butler
@kitbutlerr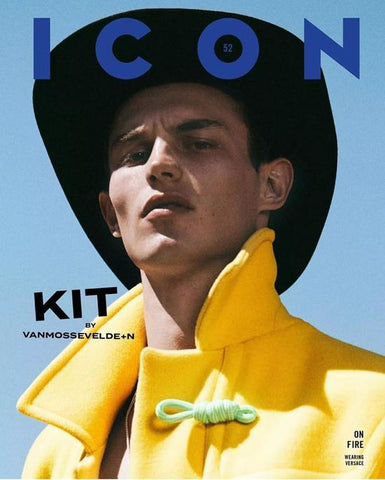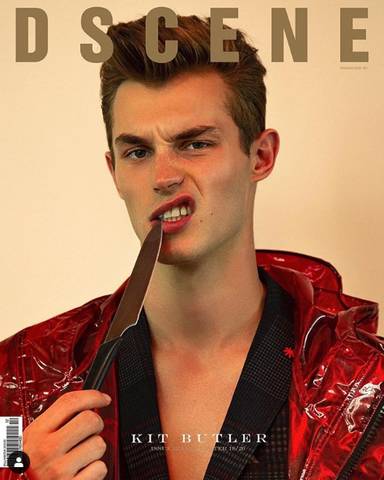 Kit Butler was born on May 12, 1998.He is a young male model from Oxford, England.In 2016, Kit Butler was just 18 years old when he started out with LOUIS VUITTON.LV also assigned him to shoot a special shoot for the magazine.However, because the age is too young at that time LV mature and prudent gentleman style is not consistent, can not walk on the show.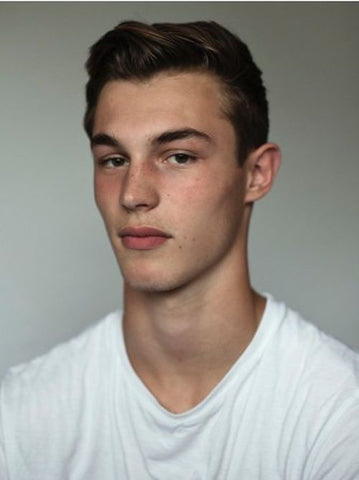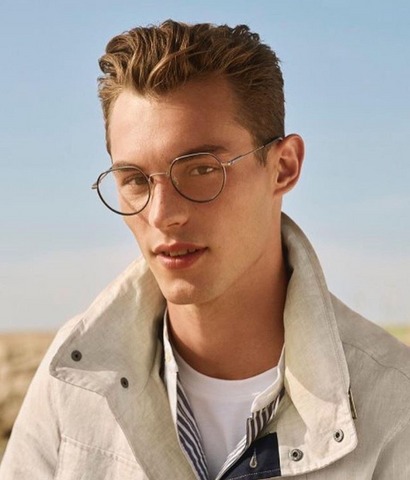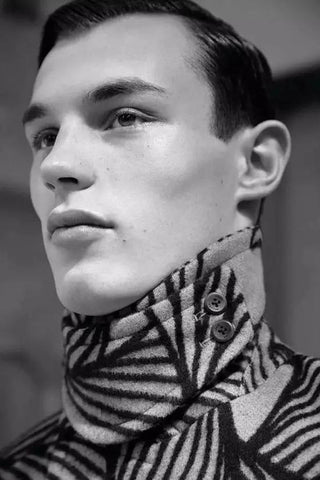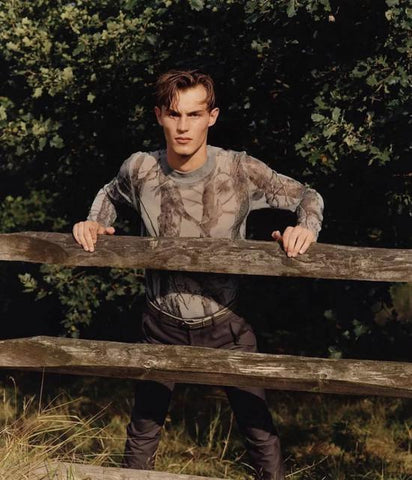 From being doted on by Louis Vuitton to being snapped up by Armani, Boss and Ralph Lauren in his first year, Kit Butler was only 19 when he became the next British young male model in fashion.As the 'most potential male model' was invited to participate in the Vogue interview.Now more and more fashion brands are reaching out to Kit Butler.
Francisco Lachowski
@chico_lachowski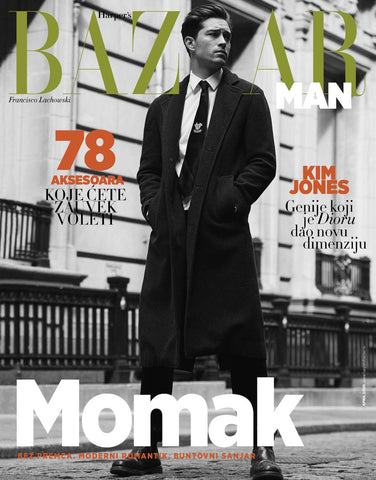 Francesco rakhovsky is a Brazilian young male model who was born on May 13, 1991 in curiqiba.In 2008, francesco rakhovsky won first place in a competition for Ford's modelling agency in Brazil.In 2015, models.com included Lachowski on their 'Industry Icons' and 'Sexiest Men' lists.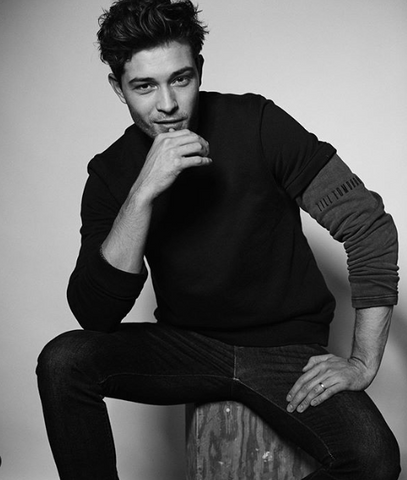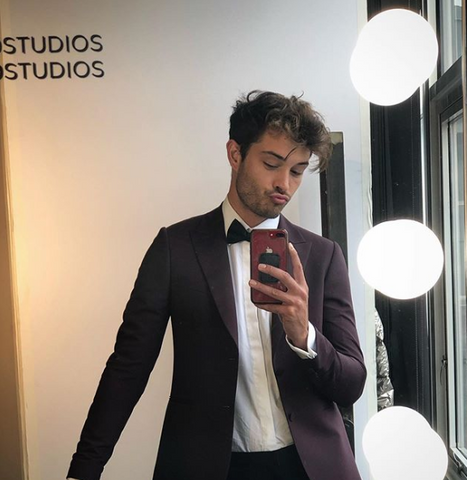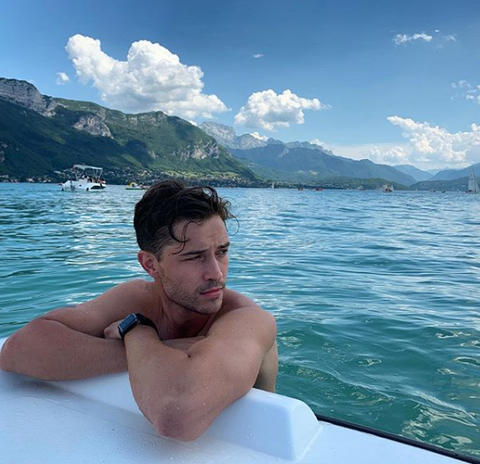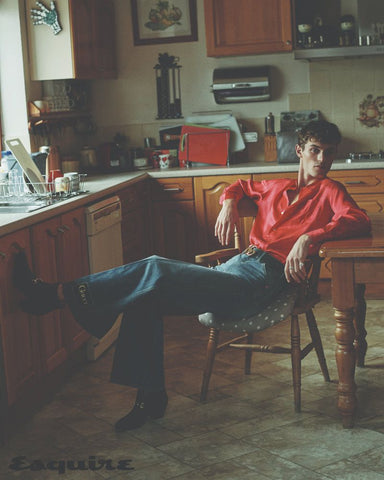 Francesco rakhovsky has walked for numerous fashion shows including Dior Homme, Versace, Dolce & Gabbana,Gucci, Roberto Cavalli, Thierry Mugler, Armani, and many more and opened for shows such as Ermanno Scervinno.He has appeared on the covers of several magazines, including Vanity Teen. In addition, Francesco rakhovsky has appeared in editorials for GQ, V, Vogue and FHM.