Summer is coming,which usually means we need to find the perfect swimsuit for our beach vacation.Do the dazzling array of bikinis in the shop dazzle you?While we see a trend toward the same styles and brands, there are a few influential bikini models and bloggers who are leading the fashion trend.If you need some inspiration, we've rounded up 6 of Instagram's best bikini models.They mainly show off some sexy bikinis.On top of that, there are the stunning views, flawless surf, even tan and, of course, the perfect bikini body.They may not be the most famous, but they are all my favorites.So if you're looking for the latest trends, styles and bikini info then follow them.
1.
@kyrasantoro
Kyra Santoro is an American model and actress from Calabasas, California. Apart from her high level of appearance, her symmetrical and harmonious body shape also attracts a lot of attention.No wonder she caught The attention of Sports Illustrated and featured her in its 2016 swimsuit issue.Let's take a look at her bikinis on instagram: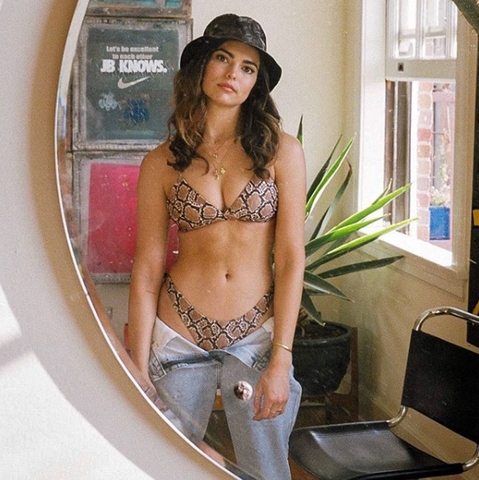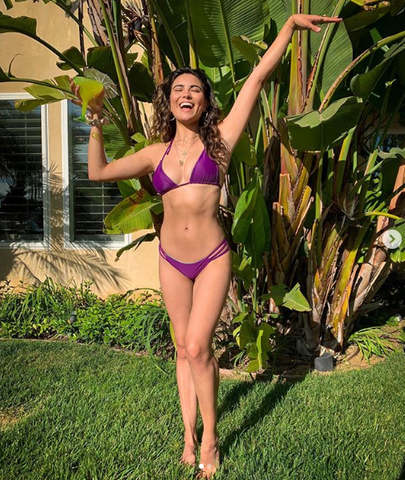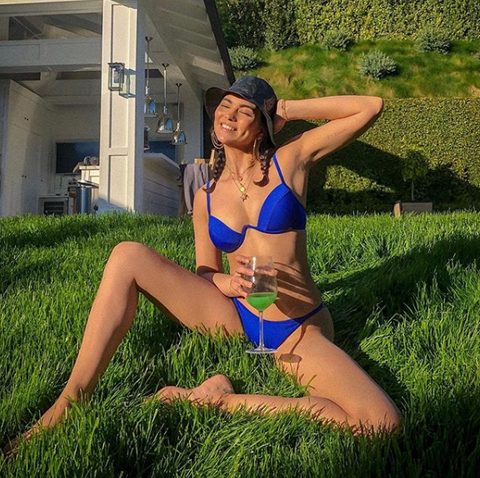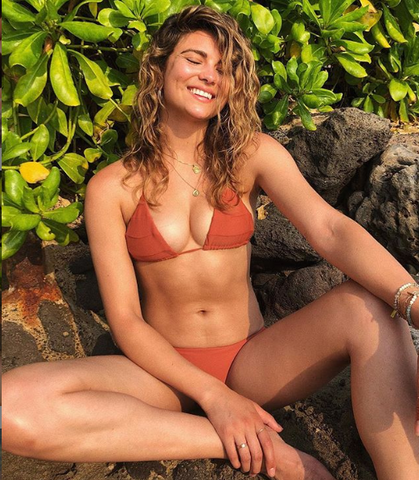 In addition to animal prints, Kyra also prefers bright, solid colors bikinis.
2.@alexisren
The 19-year-old California girl has been a model for several beach brands, including PacSun, Brandy Melville, Hurley and more.Alexis trained as a ballet dancer, practiced yoga and Pilates every day, and she is also a surfer.In addition to sharing bikini pictures, she often shares her daily life on her Instagram.So what's her style, let's take a look.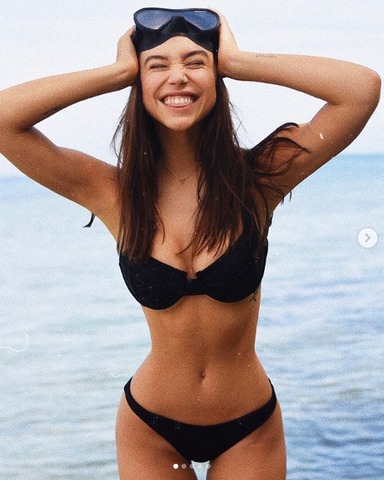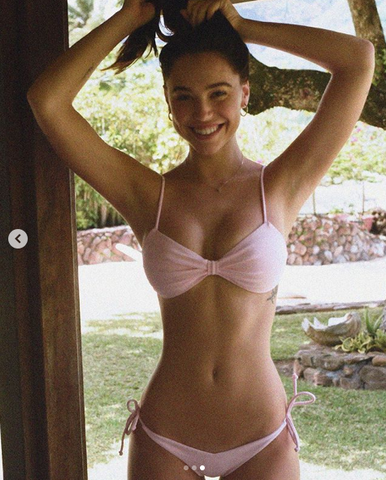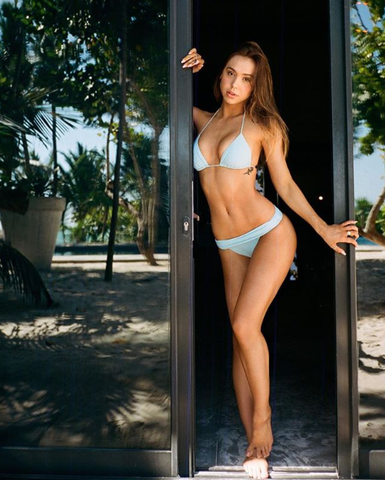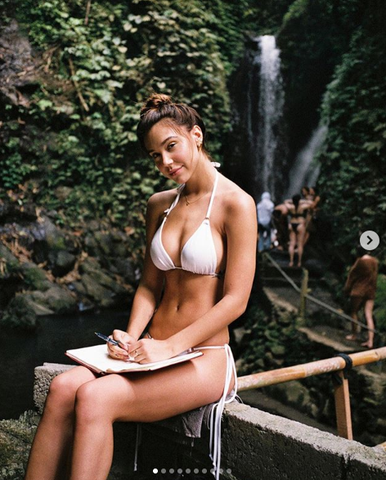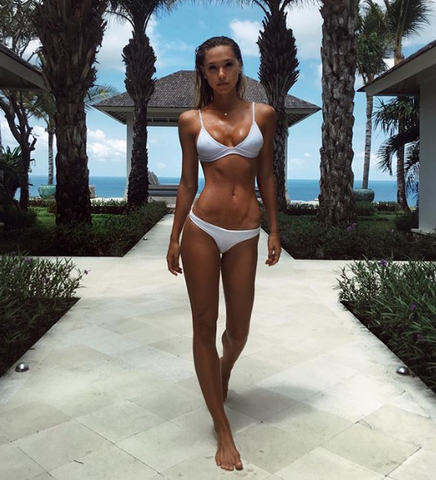 It seems that solid-color bikinis are still the most popular.
3.@anastasiaashley
Anastasia Ashley, who first emerged as a professional surfer, is now known for her extensive sharing of stylish swimwear on Instagram.So you'll see more pictures of her running, surfing, golfing, or competing.But that doesn't stop us from referring to her bikinis.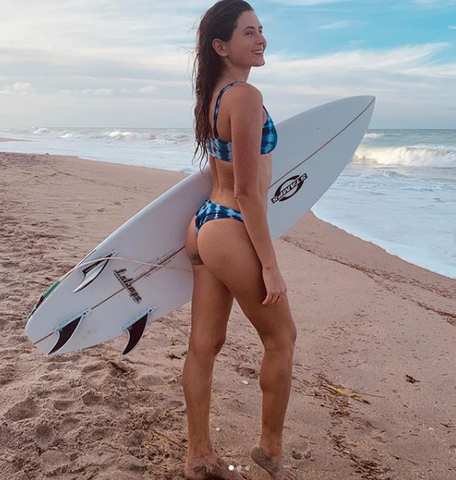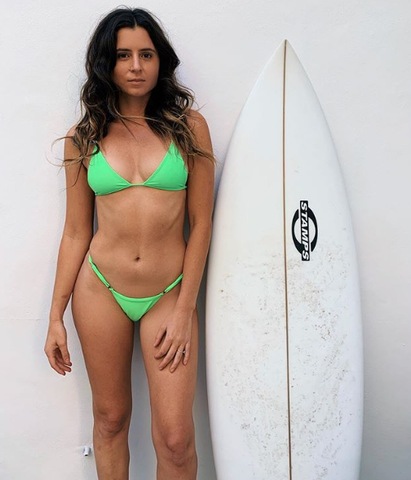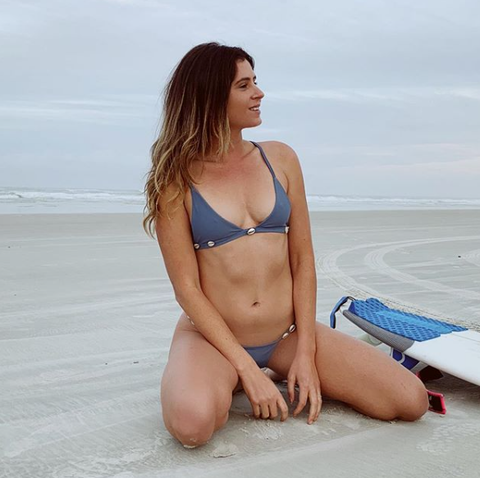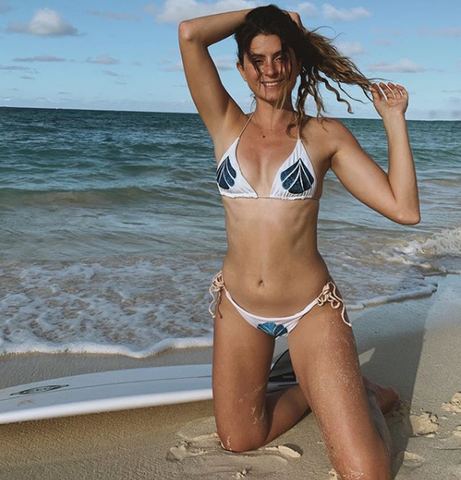 Anastasia's bikinis always gave us a sense of energy.So if you like sports,you can have a try.
4.
@Carmella Rose
Carmella Rose is a Los Angeles-based Wilhelmina model and was once featured in Maxim magazine.She looks great in bikinis, which is why she posted tons of photos of herself in a bathing suit.She showed us not only the bikini, but also her perfect body on her Instagram.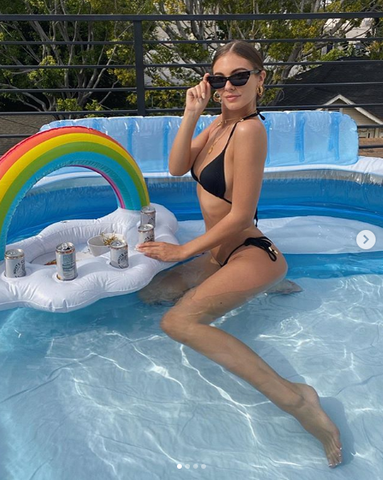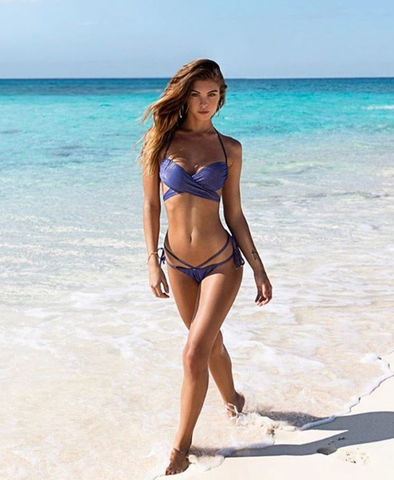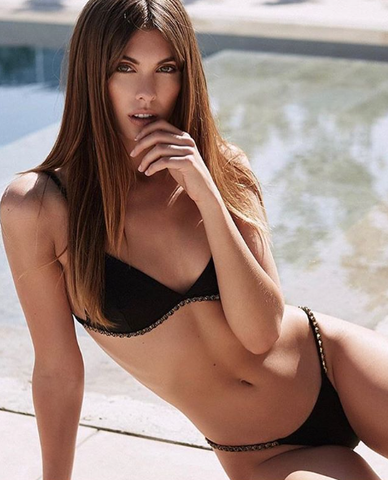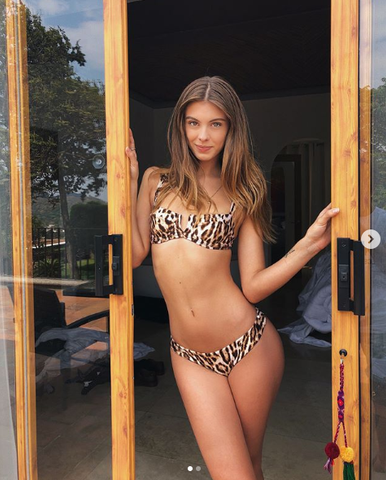 From simple side tie black bikinis, to Stunning leopard print bikini,Carmella shows her charming style.
5. 
@Samblacky
Sam Blacky, a versatile DJ from San Diego, California, USA, began her career as EP Boys town.She has also endorsed well-known brands such as Playboy and Aeropostale and she also participated in Miami swimsuit Fashion Week.A quick look at her Instagram shows that her life is all about two things -- parties and a sexy bikini.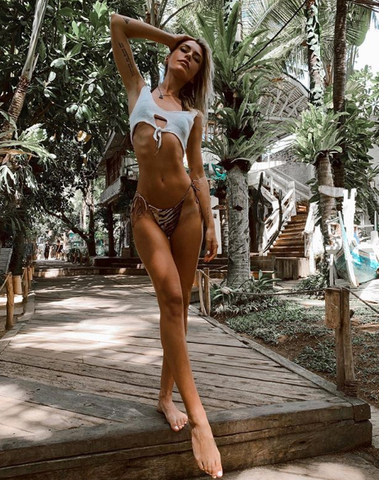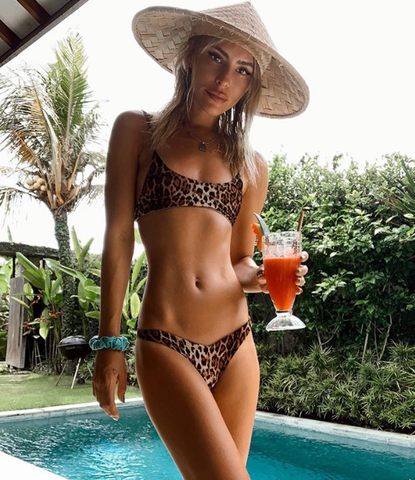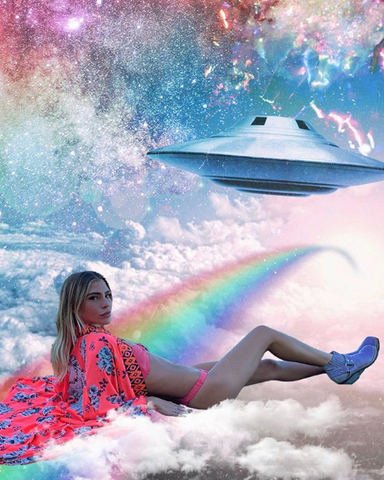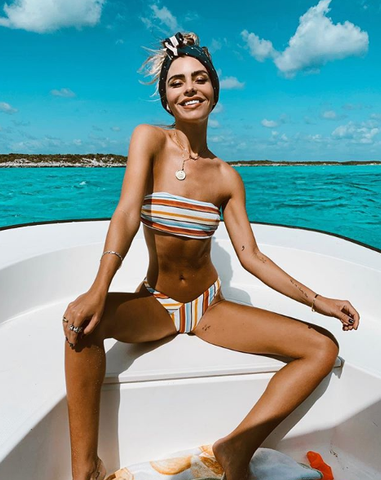 On her IG, we can feel the joy of parties and bikinis.
6. 
@kicksandkinis
Paulina is certainly a creative writer who highlights the youthful fun of her favourite bikini.She even shares some useful swimsuit tips on her Instagram.Let's take a look at this young IG and this interesting blogger with her bikinis.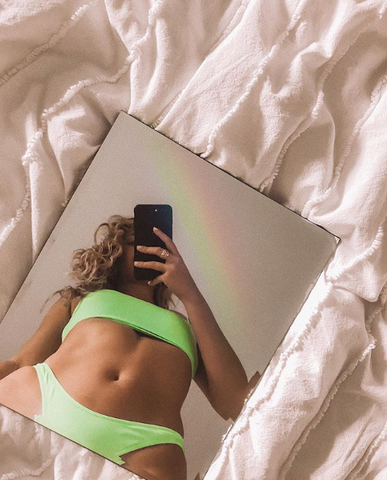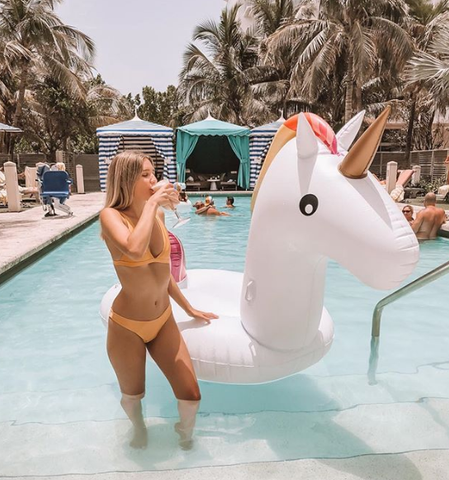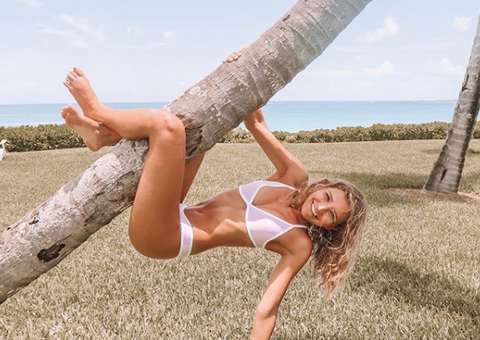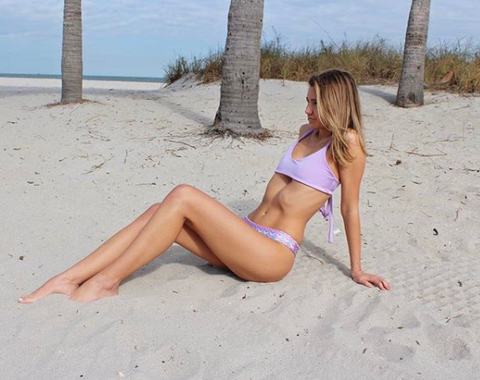 Paulina's colorful candy-colored bikinis gives us a more comfortable feeling.It takes years off your face,especially suitable for young girls.
🎈🎈🎈🎈🎈
Follow us on instagram for the latest information.