A supermodel is a highly paid fashion famous female model who usually has a worldwide reputation and often a background in haute couture and commercial modeling. The term supermodel became prominent in the popular culture of the 1980s and 90s.Supermodels usually work for prominent fashion designers and clothing brands.Models especially famous female models have branded themselves as household names and worldwide recognition is associated with their modeling careers.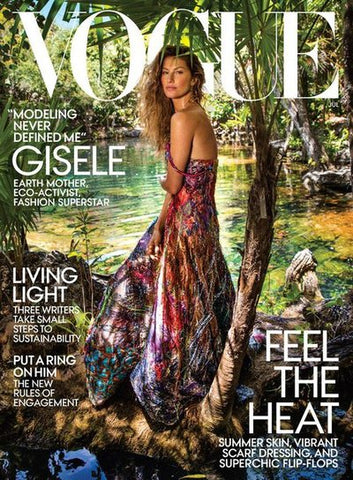 Gisele Bündchen
Every generation has sexy supermodels.They have enviable bodies and are active in shows, advertisements and magazines,and harvest a large number of fans.Such as:Gisele Bündchen,Alessandra Ambrosio,Adriana Lima,Candice Swanepoel and more.But today I'd like to introduce other new age famous female models.
#1.Adut Akech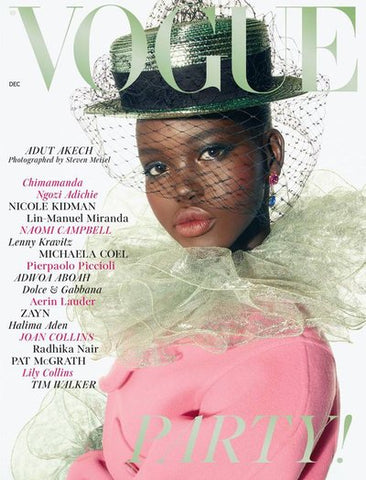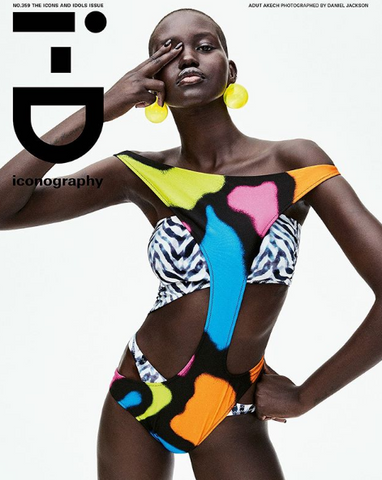 Adut Akech was born on 25 December 1999,is a South Sudanese-Australian famous female model.Adut Akech is currently one of the fashion industry's most in-demand talents, as well as one of Time's "Most Influential Teens of 2018."an honour which was repeated the next year.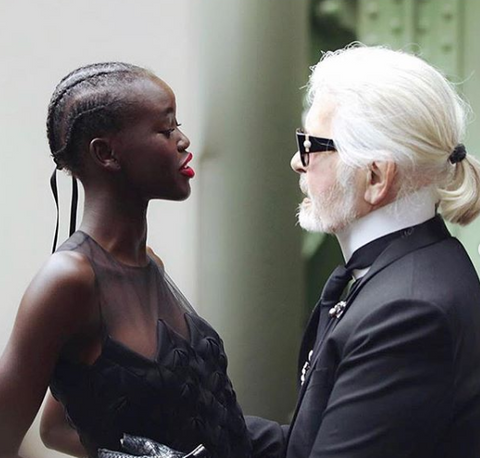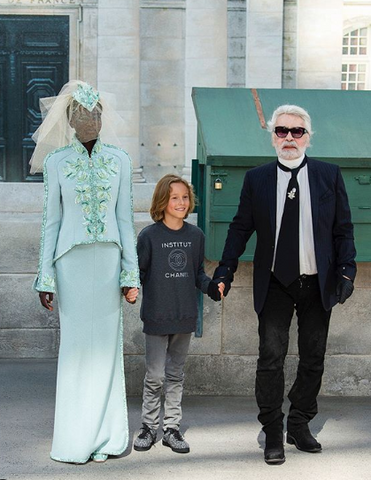 Adut Akech is a legendary girl,Under the age of 20, she is one of Karl lafayette's favorite black femal models in 2018, Chanel. Many key positions in the opening closing are given to her.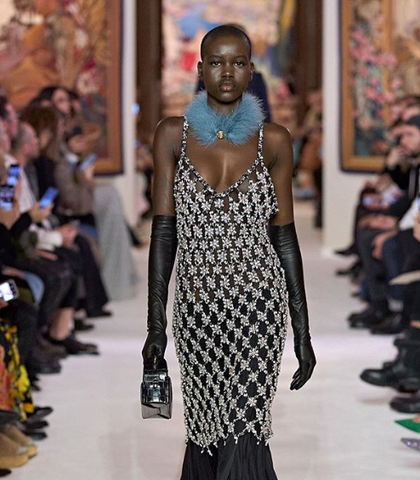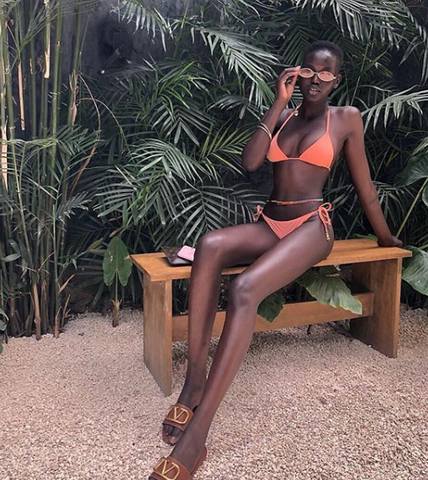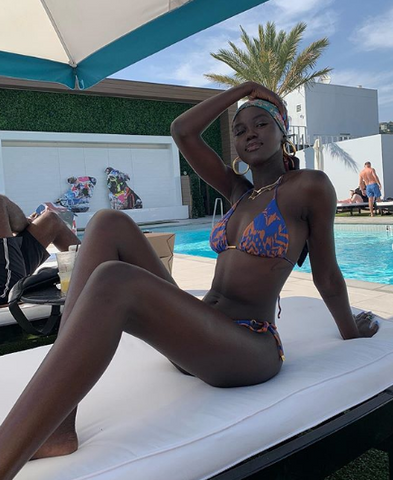 She has surpassed a lot of people, and kept trying to be the best she can be. Now she is worth over 5 million yuan among the new generation of female models.
#2.Kaia Gerber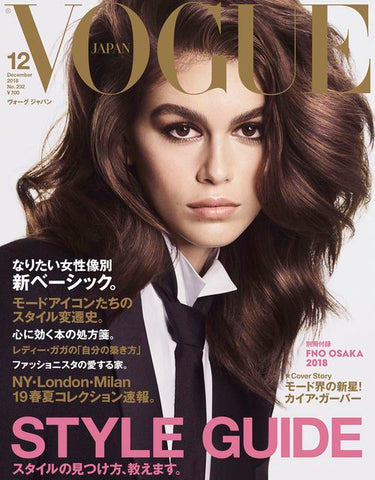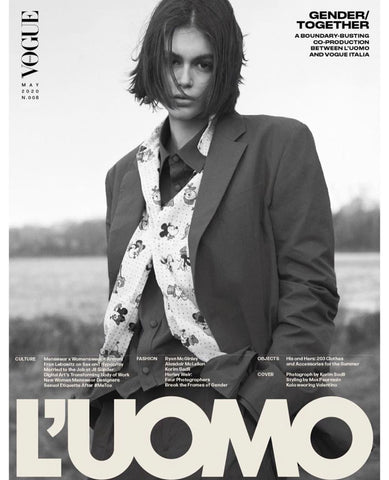 Kaia Jordan Gerber was born on September 3, 2001,she is an American famou female model and actress.When she was 10, Gerber landed her first modeling gig with Versace's junior line, Young Versace. She made her acting debut at 15 in Sister Cities.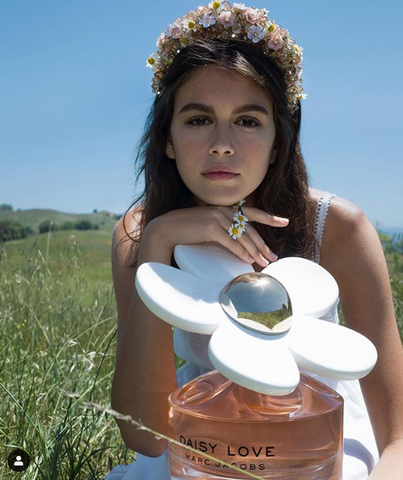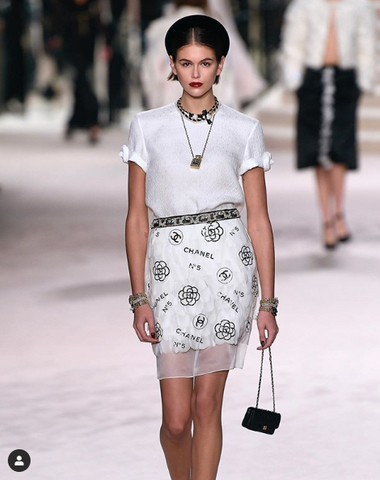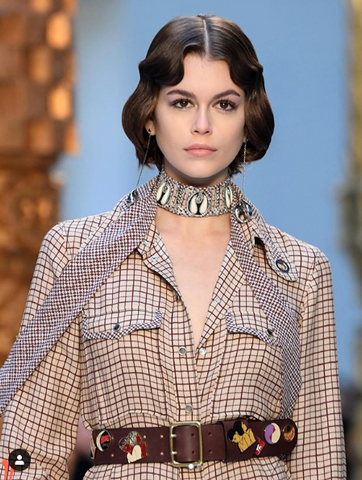 In 2018 she and Sofia Mechetner led the campaign for Marc Jacobs's fragrance Daisy.In the same year , she was the star of the CHANEL handbags campaign and Valentino at the same time.Today, Kaia Gerber is one of the most popular female models in the fashion world.
#3.Cara Taylor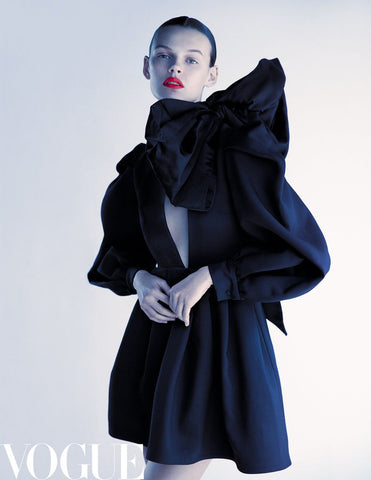 Cara Taylor was born on April 23, 2001,she is an American fashion female model.Taylor was discovered via Instagram. She debuted as an Alexander Wang exclusive spring/summer in 2017.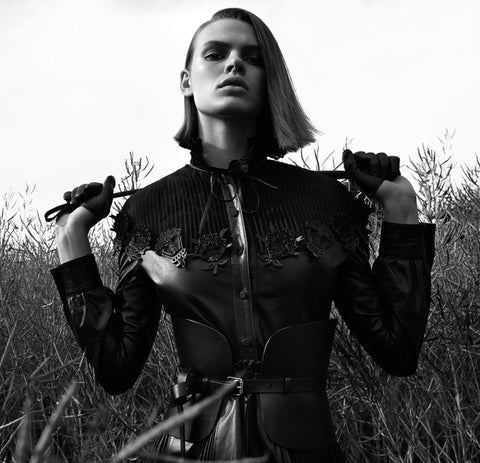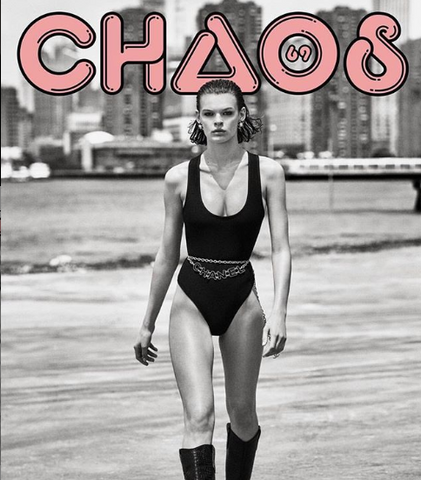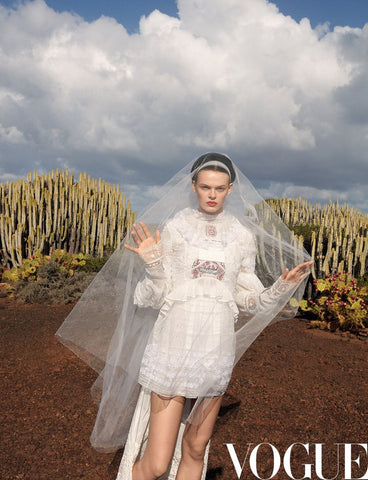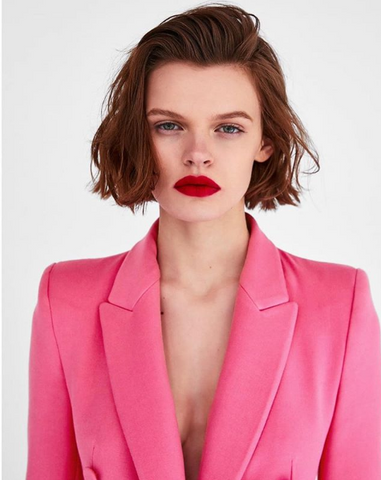 Later in the same season, she walked for Prada, Jil Sander, Dolce & Gabbana, Céline, Fendi, Ralph Lauren, Dior, Chanel and other brands.
And closed the show for Dior and became the advertising face of Prada and Yves Saint Laurent.Taylor currently ranks as a "Top 50" female model by models.com.
#4.Cara Delevingne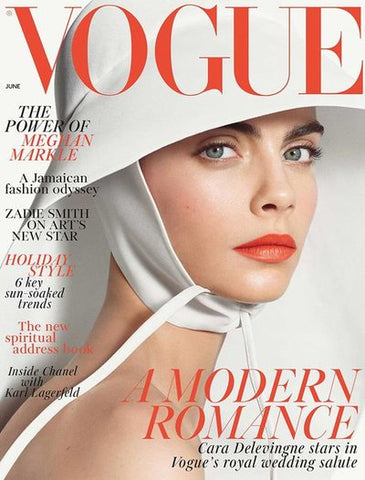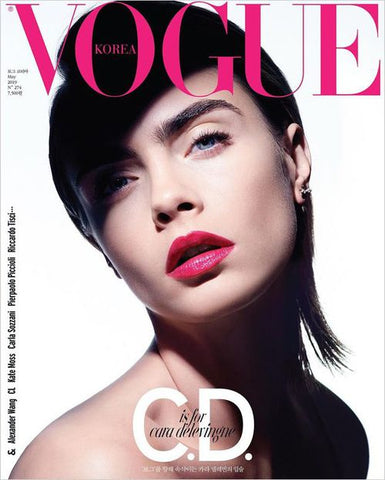 Cara Delevingne was born on August 12, 1992 in London, England.She is an English famous female model, actress and singer.Delevingne won Model of the Year at the British Fashion Awards in 2012 and 2014.Delevingne's first catwalk appearance was at the February 2011 London Fashion Week, walking for the Burberry Prorsum A/W collection.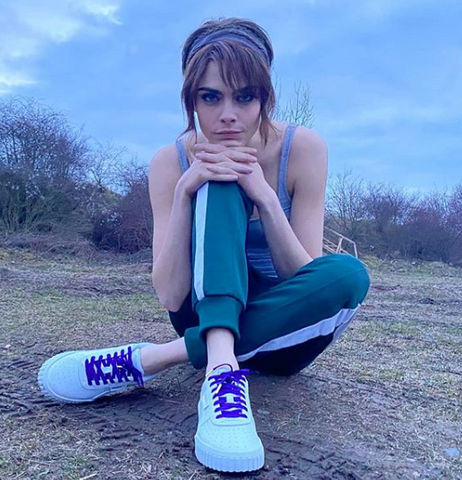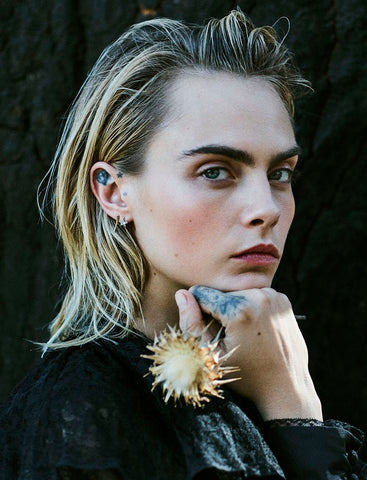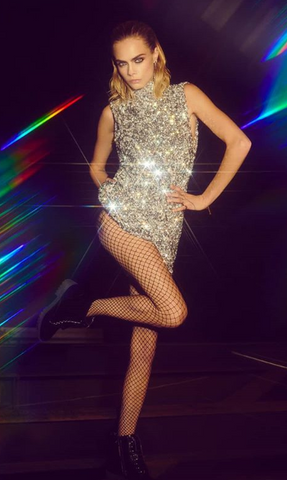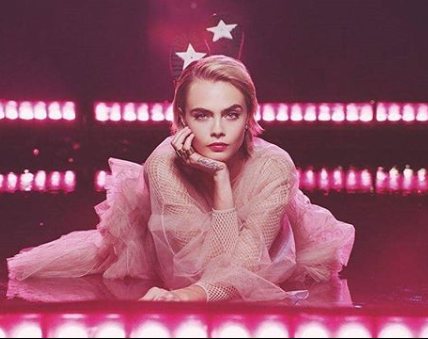 In 2002, 10-year-old Cara Delevingne appeared in the Italian edition of Vogue.In 2015, she was ranked no. 2 on Forbes' list of the world's most profitable supermodels with annual earnings of $9 million.In 2017, Delevingne appeared on the cover of the online magazine.
5.Karlie Kloss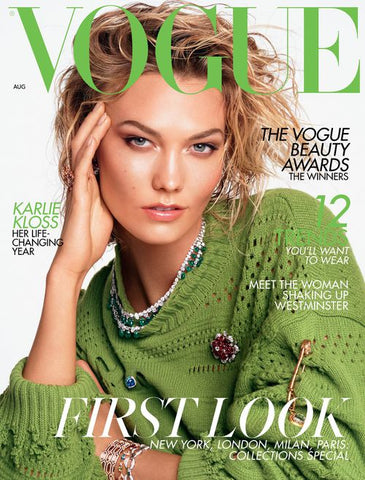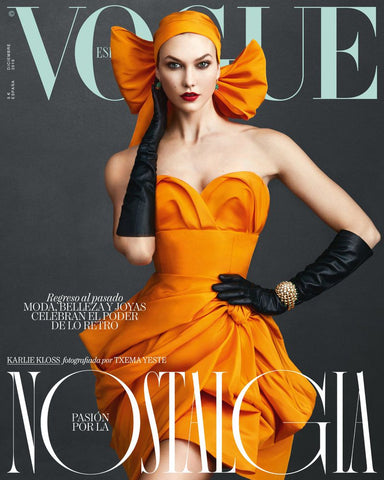 Karlie Kloss (born August 3, 1992, in Chicago, Illinois) is a female model and designer.When she was just 17, Vogue Paris declared her one of the "top 30 models of the 2000s".In 2007, she made her international runway debut at Calvin Klein in New York and Gucci in Milan.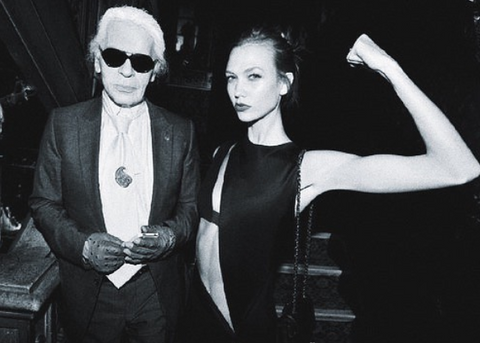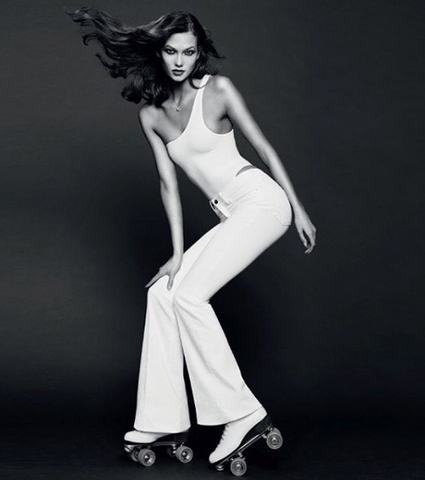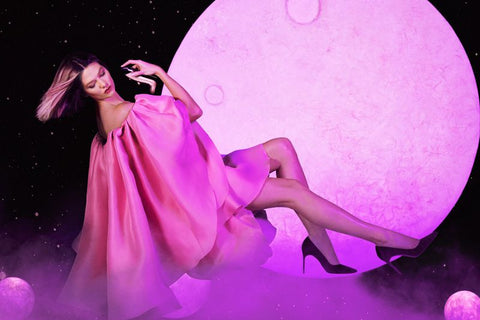 Her runway walk, one of the most unusual, is often described as powerful.Karlie kloss models at Dior's autumn/winter 2010 womenswear show in 2010.Karlie kloss made her Victoria's secret fashion show debut in November 2011.Models.com has said that Kloss "represents the gold standard of modeling—a girl with the look, the poise, and the drive to take things to the next level," and she ranks on their "New Supers" and "Money Girl" lists.
6.Kendall Jenner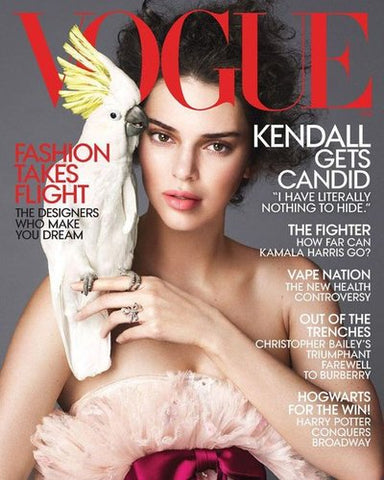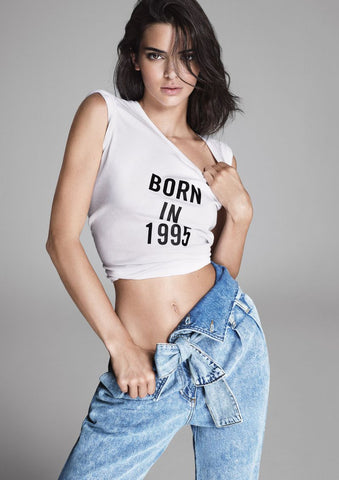 Kendall Jenner (born November 3, 1995 in Los Angeles) is an American famous female model, actress and presenter.In 2007, Kendall Jenner launched her reality TV career Keeping Up with the Kardashians.On July 12, 2009, at the age of 14, Kendall Jenner signed with Wilhelmina models to begin her modeling career.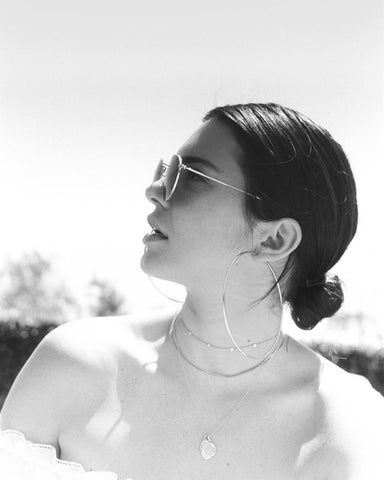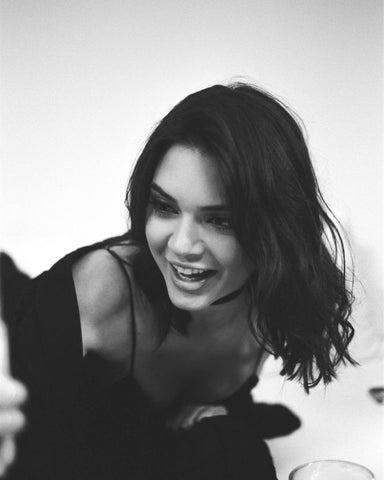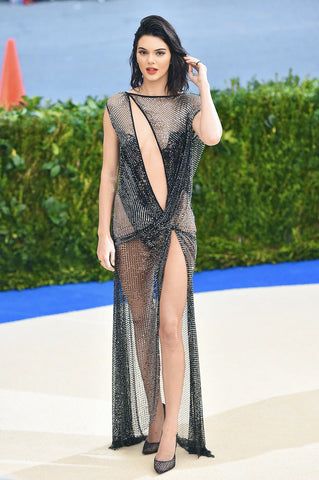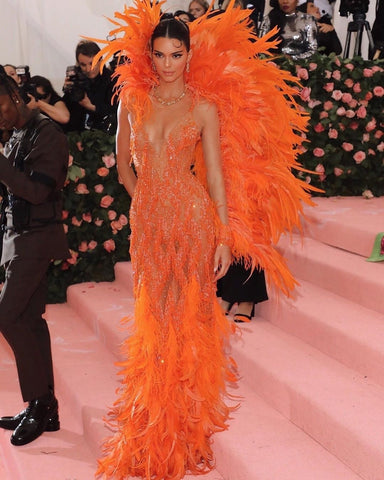 Jenner had breakout seasons in 2014 and 2015, walking the runways for high-fashion designers during the New York, Milan, and Paris fashion weeks. Jenner has done multiple editorials and cover shoots for LOVE and various international Vogue editions, and is a brand ambassador for Estée Lauder.In 2017, Jenner was named the world's highest-paid model by Forbes.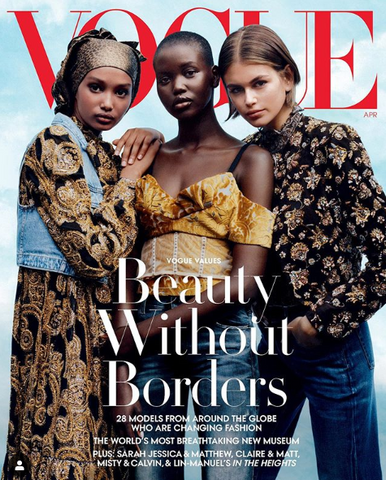 Nowadays, more and more post-90s female models are on people's radar.And it's not just the six models.They give interviews, appear in TV commercials, host shows, walk the red carpet, shoot music videos, sing songs, act in movies, and even use their popularity to launch products.Sometimes, the waves pushed forward waves, a wave more than one wave.