With summer fast approaching, one of the most exciting things to buy is a new swimsuit.For the average girl, it is very easy to choose a suit that suits her.But for women of a larger size, it can be difficult to find a swimsuit that suits them.There used to be few plus-size swimsuits for them to choose from.So many plus-size girls are watching from a distance.But now, because of the market demand, plus-size swimwear is on the rise.The fashion industry is slowly learning to tap into the beauty and confidence of plus-size girls, giving them more fashion choices in their swimwear.More and more swimwear brand roll out the swimsuit of plus-size, the design is fashionable and unique, break the previous stereotypical image, let us find new and fresh.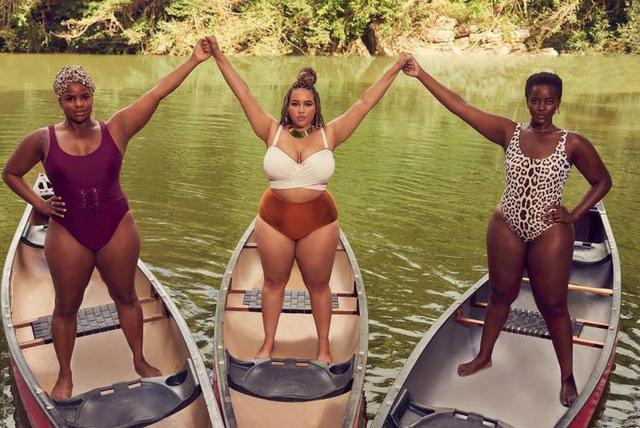 Plus size models
With the change of society, it has become a fact that more and more people are fat.The ethos of "thin for beauty" has not adapted to the health standards of this era.So many European countries have introduced laws to ban paper models.The plus-size has been increasingly recognized and sought after.A whole new profession, the plus-size model has also emerged.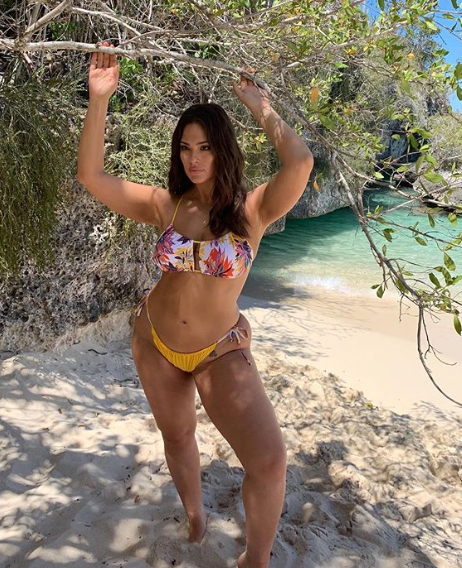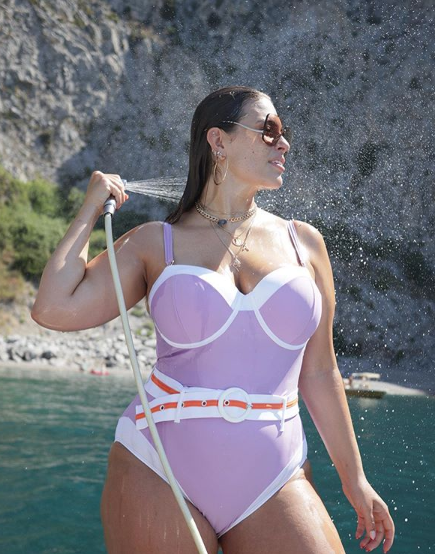 Ashley Graham is an American plus-size model from Nebraska.In 2016, she became the first size 16 model to be featured on the cover of Sports Illustrated Swimsuit Issue. Glamour described Graham's cover as "bringing size acceptance into the mainstream". she said,"I definitely think that my body has changed many peoples' lives.The fashion industry may persist to label me as 'plus-size,' but I like to think of it as my size."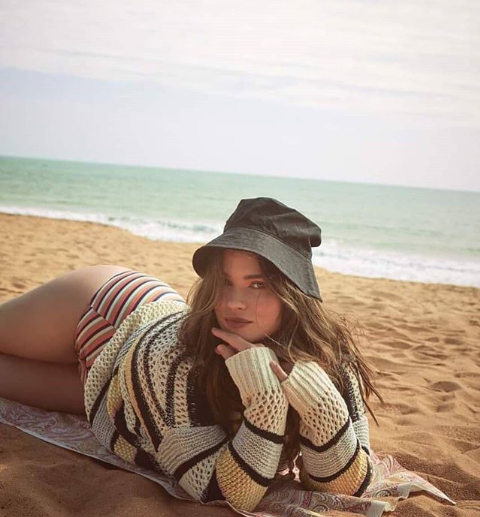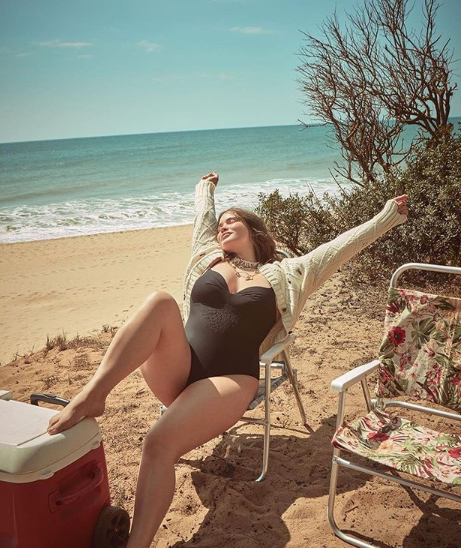 Tara Lynn was born on July 26, 1982 in Tacoma, Washington, where she grew up.Tara Lynn drew attention in the fashion world after being featured in V and in the French Elle's plus-size fashion shoot. She has also appeared on the cover of the June, 2011 Vogue Italia on the Spanish July 2010 XL-Semanal, in Elle-Québec and in Time magazine in 2010.When Lynn was the cover girl for Elle, the picture was accompanied by the tagline 'The Body' implying that hers is the shape women should aspire to - rather than a slim figure.
How to choose and buy

The choice of swimwear is crucial for girls who don't have the ideal body shape to look their best.So, how can a girl with a bad figure choose a swimsuit?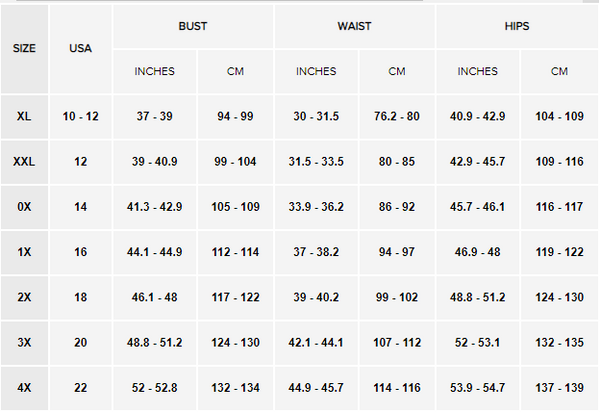 size chart
1.Pay attention to the style of the swimsuit.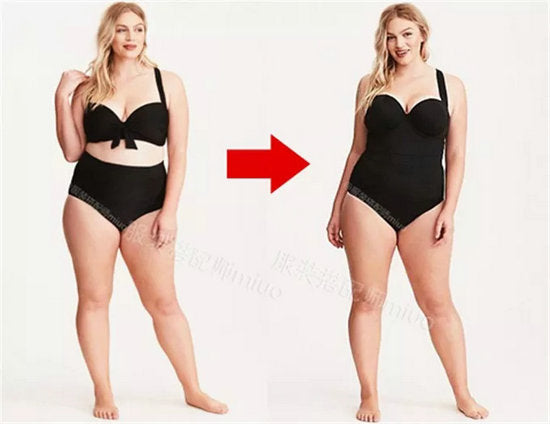 If you have a big belly, a one-piece swimsuit is better for you than two-piece.A one-piece swimsuit is a great way to hide the proud flesh on your stomach.The two-piece only accentuates your proud flesh.
2.Pay attention to the color of the swimsuit.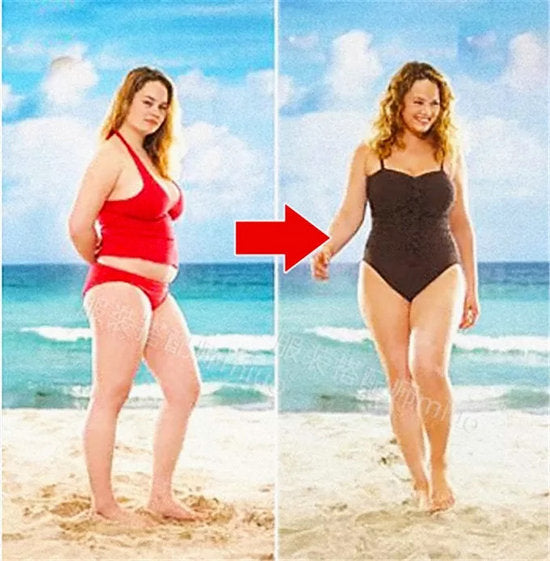 In contrast, darker suits are slimmer than brightly coloured ones.Bright colors will accentuate your figure, while dark swimsuits will weaken your figure.So, if you want to look thinner, you can opt for a dark swimsuit.
3.Pay attention to the pattern of the swimsuit.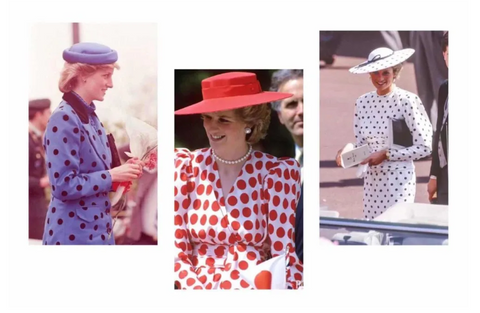 Large wave points have a sense of visual expansion,So it accentuates the figure.Wavelet point on the body requirements are not so high and it is more suitable for the public.So, if we want to look thinner when we choose patterns, try to choose simpler patterns.
These are the three most important points when choosing a swimsuit.If you want to look thinner, try it!Of course, the choice of swimwear should be according to our own preferences.Everyone has their own unique style.Don't care what others think, we should wear our own style!
Some design of plus size swimwear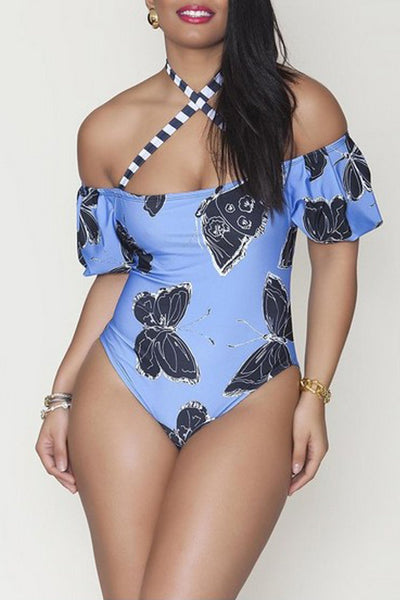 Butterfly prints are one of the most popular elements in 2020.One-piece swimsuit is a great way to flatter the figure.And the flounces cover the flesh on the arms.The blue color echoes the sky and is perfect for a beach holiday.The striped neckline adds a sense of style to the swimsuit, while also reducing the burden on the upper body.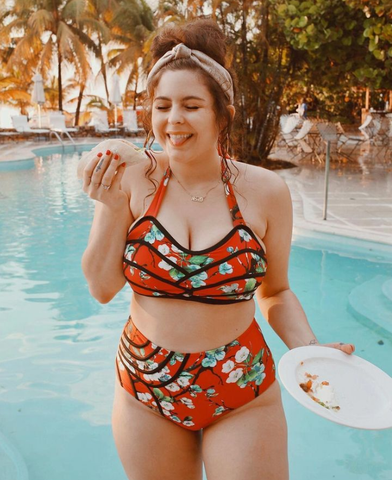 Every girl of different body type can show the most beautiful side, do not need to hide.So for plus-size women, don't worry if the color is too bright.Bright colors are not only perfect for a hot summer, but also set off your skin tone well.Let you be the highlight of the beach.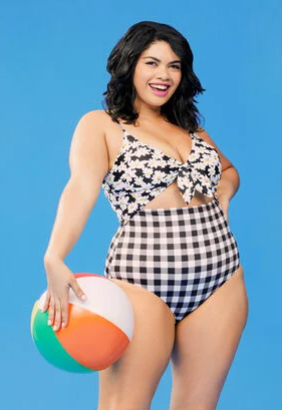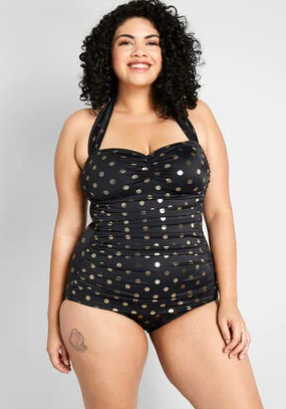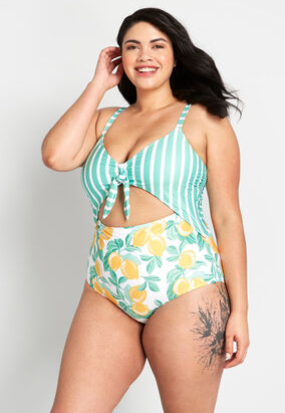 Whether it's a grid, a wave, a stripe or a print, it's an essential element every year.Each style has its own style.These are the most classic styles.So you won't feel out of date when you bring out these swimsuits next year.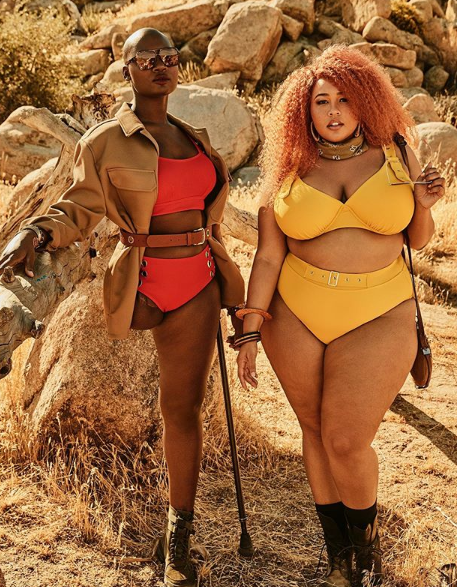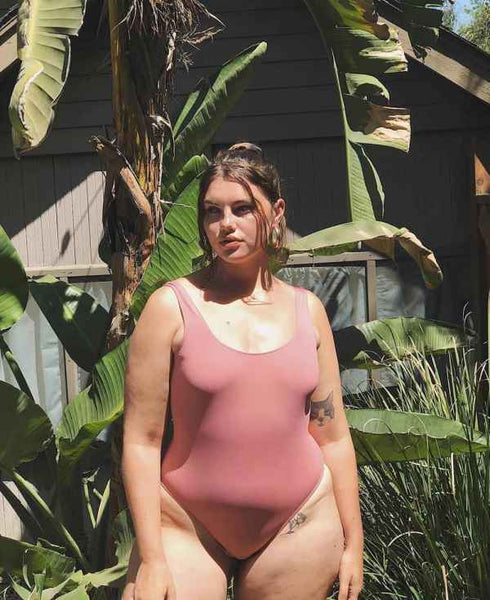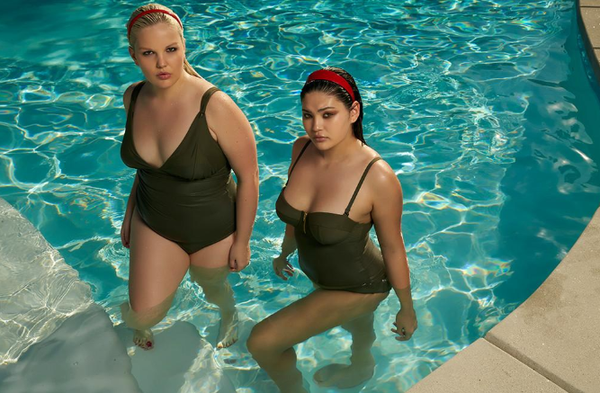 If you don't like fancy swimsuits, try solid colors.The clean color scheme freshens the swimsuit.Whether it's a bikini or a one-piece, monochromatic swimsuits are refreshing.It's sexy and mature, cute and fun at the same time.As long as the color is chosen correctly, it will never let you down.
❤❤❤❤❤
Are you a plus-size girl?
Are you worried about finding plus-size swimwear?
Welcome to iyasson
Make you the coolest girl at the beach this summer✨