origin
  A backless dress is a style of women's clothing designed to expose the wearer's back. Backless dresses first appeared in the 1920s.Backless swimsuit is an important part of the backless dress.When you walk on the beach or enjoy sunbathing, there is no doubt that backless swimsuit wearer is a stretch of landscape.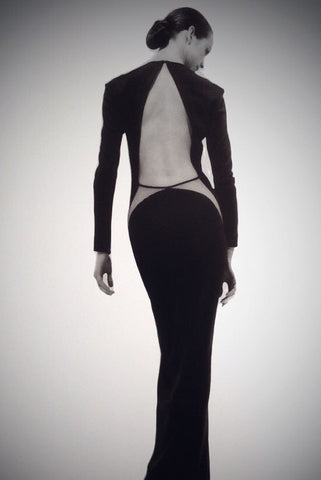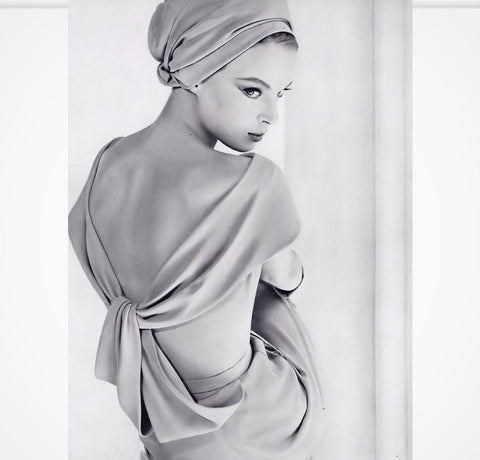 Micheline Patton —Clothes-Line
some types of backless swimsuits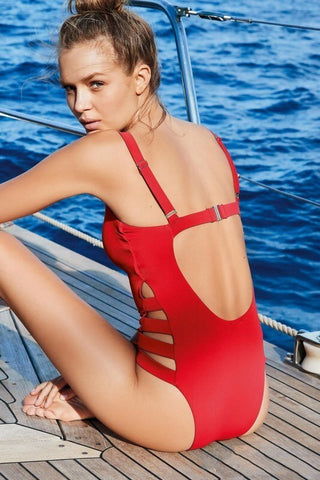 Josephine Skriver
  Red backless swimsuit and blue water sets her figure off to advantage.
Candice Swanepoel
  A good figure with green backless swimsuit is unfolded before our eyes.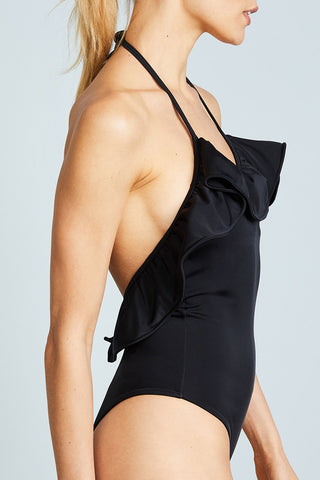 Black Falbala Halter Swimsuit can show off the lines of your back faultlessly.It's very suit for girls who are not very tall,and it will make your legs look long.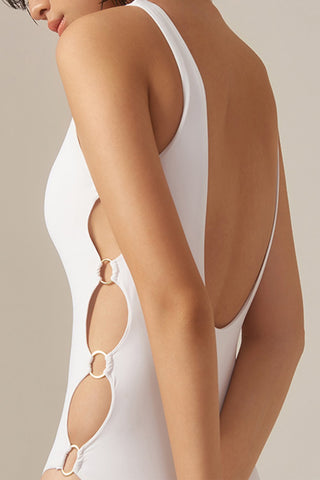 Vintage hollow out one-piece swimsuit makes you looks elegance.Pure white makes an impression.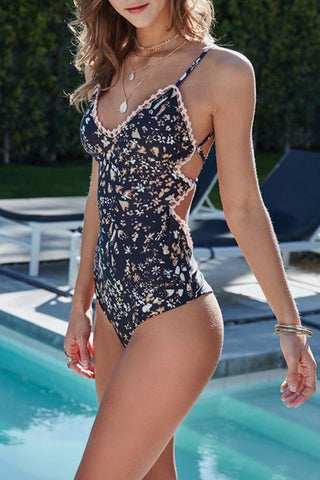 Rather than other backless swimsuits, floral print backless one-piece swimsuit looks more energetic.It takes into account cute and sexy.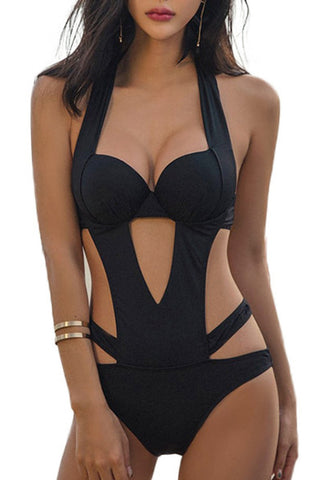 This kind of swimsuit is well worth wearing.The waist is hollow-out,it can accentuate waist preferably.
Some tips when you wear backless swimsuit:
  At the moment,Are you can't wait to try these swimsuits?Are you wondering which swimsuit suits you?
When you want to wear backless swimsuit,here are some tips for you:
1.Please try to avoid hunching.Keep you head up makes you look more energetic.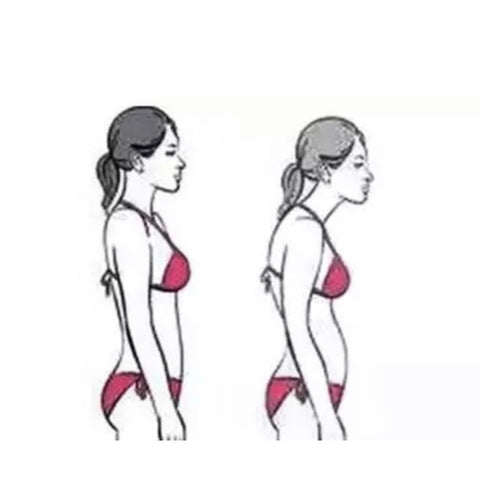 2.Pay attention to fitness and take good care of your body. Flawless body makes you be in the spotlight.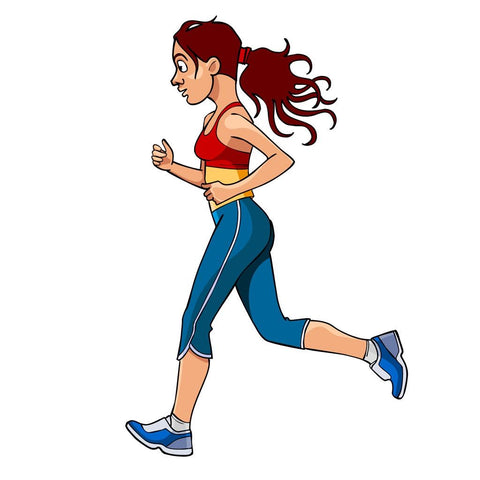 3.You can choose a delicate necklace or bracelet to add the highlights for yourself.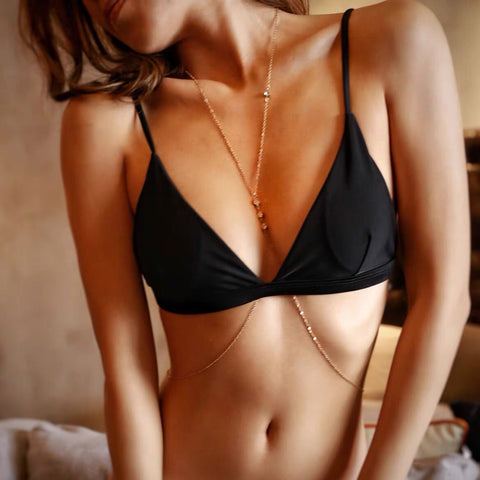 4.If you want to show your back,tidy up your hair.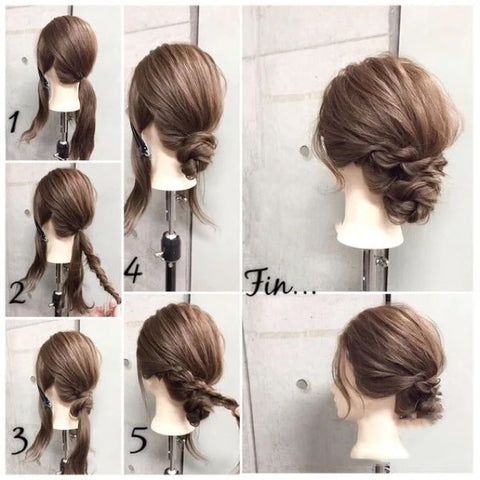 Which style do you like best?leave a comment below!