The arrival of summertime means family trips to the beach.Swimwear is essential for going for a swim or vacation.The two piece swimwear has been embraced by the fashion world all over the world,including the Hollywood actresses and supermodels.When it comes to women's swimsuits, what could be more appropriate than a two-piece.No matter if you are curvy or have a small chest, a two-piece swimsuit or a bikini set is always a good choice!There is no doubt that two piece swimsuits can better show off a woman's curves and cover a wider area from children to older women.
The best swimsuit for your body is the one that makes you feel great in your skin. How to choose two piece swimwear?Follow our advice in order to find your dream swimwear!
For women with big breasts
If you have big breasts,it is difficult for you to satisfying swimwear.You will spend a lot of time to finding one.After that,Jumping around and doing low-key gymnastics to make sure nothing will slip out.if you're reading this,your worries will diminish.Two piece swimsuits you better than one piece suits.Wide and well-designed straps should ensure good support for any chest in a bigger size.Wide straps will ensure the support you need, just like in underwear. Strapless bathing suits are definitely not for you.A tankini with adjustable ties is also a smart option. If you have a large bust but a small waist, make sure you choose a bra size over a generic one to make sure it's appropriate.Try a top with underwire if you want good support and lift.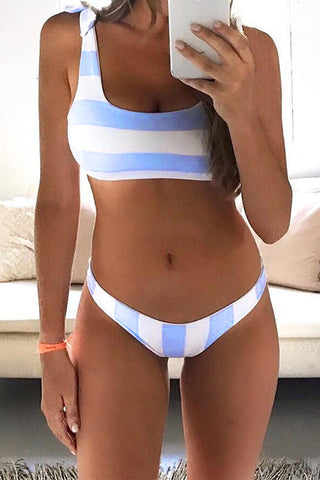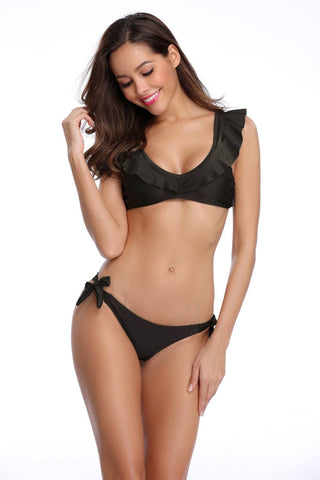 For women with small chest
Swimwear shopping can be a challenging endeavor for just about everyone. No matter your size, trying to figure out the best suit for your body when your bust size isn't particularly large can be overwhelming.First, it's important to remember that having a small bust can be an asset—As opposed to big breast.Two piece swimwear will be sure to please you.To highlight a small chest and show what is the best about it, the padded triangle is one of the great classics.To add some volume to your top area , try a fringe or flounces bathing suit top.Styles like a triangle, tie-front, or halter can make your bust appear bigger than it actually is.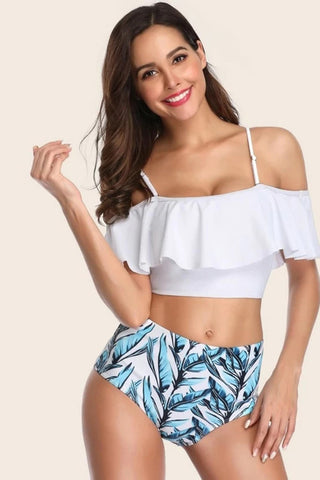 For tall and slim women
For many women, finding a comfortable, flattering swimsuit can be a deflating experience. If you are slim and tall you can wear absolutely everything! The two piece swimsuit and bikini make our curves look better.Don't hesitate to opt for a print bikini.Not only will you look more energetic, you'll also get everyone's attention.You can also use your imagination and mix and match swimsuits.Make your own unique bikini suit by choosing tops and trunks in different sizes, colors and prints.If your hips are slim, opt for a triangle bikini.A stylish high-waisted two piece bathing suit is also a must in your wardrobe. All colors are good for slim figure, but it would be perfect if you match it with your skin tone.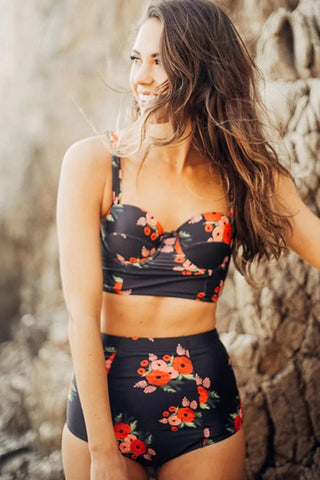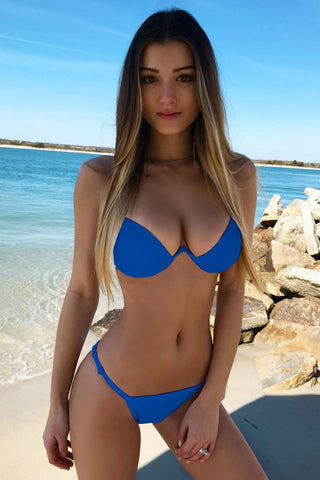 For Plus size
The perfect swimwear should give you plenty of confidence while on the beach.But we know you require a full swimwear wardrobe, and we also know how hard it is to select a single one of our plus size swimsuits. One the most popular styles of swimsuits for plus size women is the plus size tankini. A convenient alternative to the plus size one piece swimsuit, tankinis provide the option to mix and match tops and bottoms of your choosing. Tummy control two piece can emphasize your figure.If you don't like swimming trunks, you can choose a skirt to match it.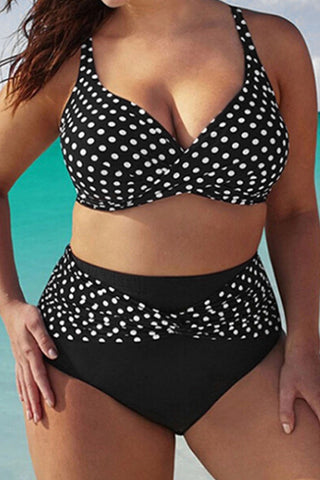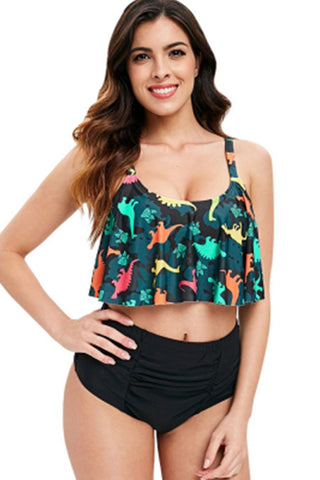 For sport lovers
If you love sports but are bored with one-piece swimsuits, don't miss two piece swimsuits. If you plan to go for beach sports or swim in a pool, opt for the sports bottoms and tops to ensure security.A tankini is great for sports, you can mix it with sports bottoms.You can also opt for a bikini with a wide shoulder strap.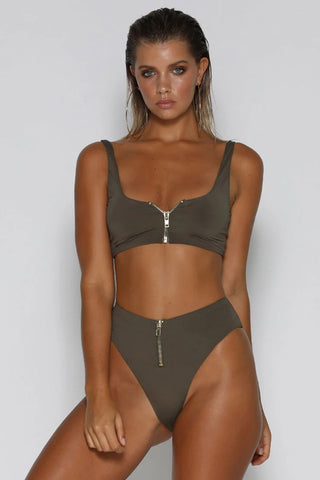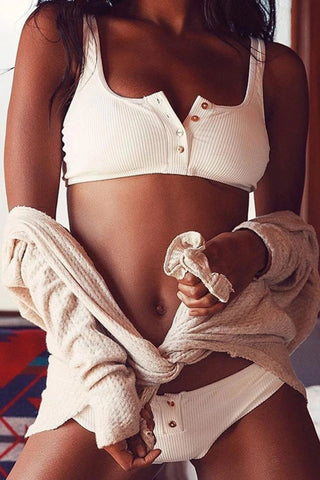 Find the best two piece swimsuit that suits you to your satisfaction.
Make sure you have a variety of two-piece swimsuits for emergencies.
🎉🎉🎉🎉🎉
You get a 22 percent off discount code for forwarding a comment.
After receiving the product, leave a comment.You get a $5 gift card.
You can use it for your family,friends and yourself.
This activity is valid for a long time, please contact us by email or IG
(iyasson_official) for collection.