A woman must have many short sleeve tops in her wardrobe.From white to black, from simple to complex style,You'll always feel like you need one more women short sleeve tops.But how to choose women short sleeves?Here's what you want to know:
#1.White Short Sleeve
Plain white short sleeve tops are popular every summer, and this year it's no exception. They're more versatile than printed t-shirts.Pair them with dress pants, wide-leg pants, and a half skirt, and they are very business-like and can be worn to work.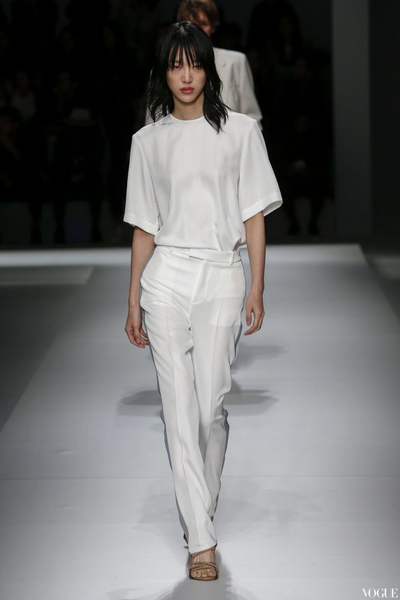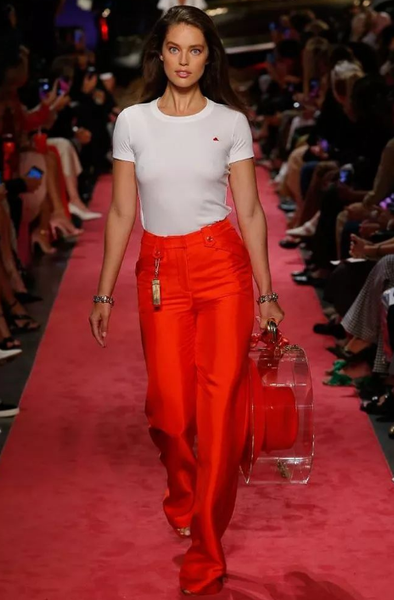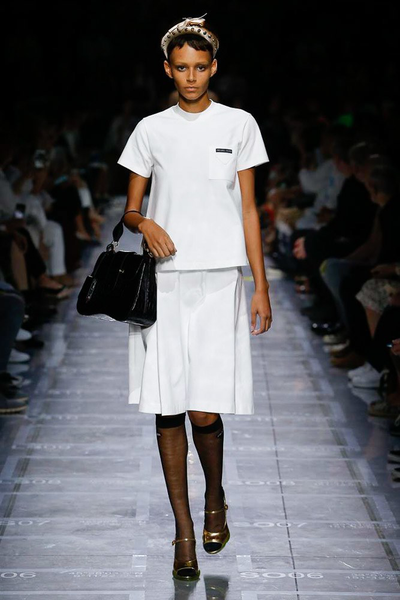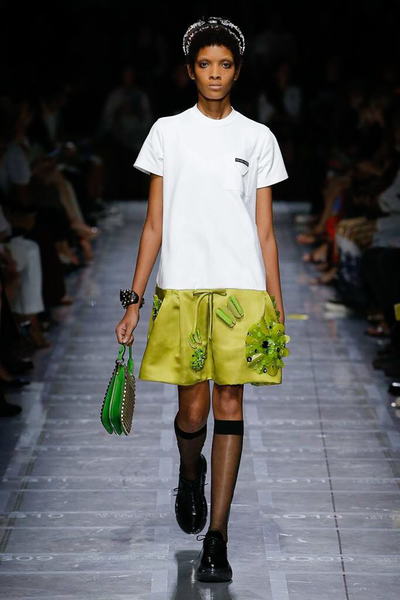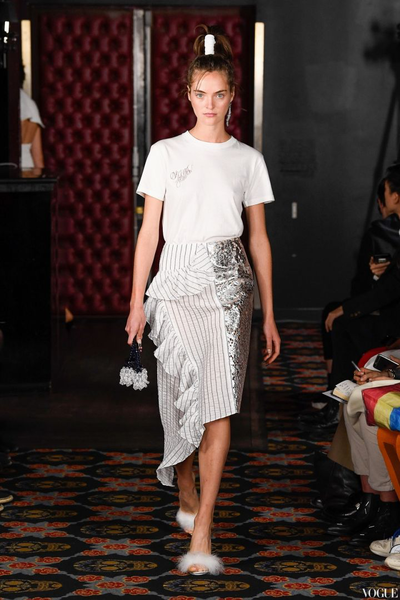 Women white short sleeves are the absolute favorite of most girls.Both elegant and casual and simple.Paired with a necklace, it gives us a French flavor.You can also tuck them into high-waisted trousers, which are clean, fun, and youthful.If you want to add a little spice, you can also use accessories or bags to create a different style.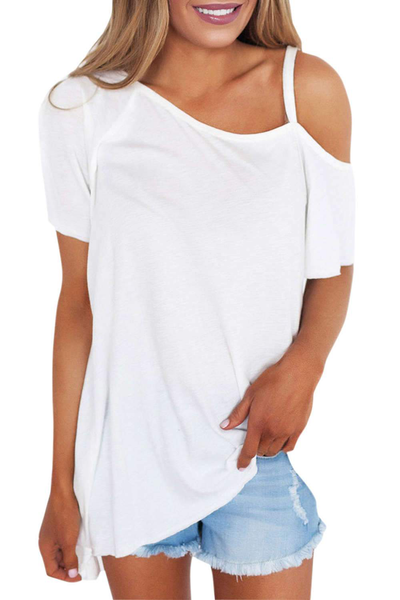 Iyasson Women Sexy Short Sleeve T-shirt
#2.Cartoon Short Sleeve
Perhaps the most famous of the cartoon shorts is Loewe's Dumbo T-shirt.This short sleeve will be worn on the street and among celebrities.In addition to Dumbo, there are many other cartoon T-shirts on the runway. The classic cartoon image on the T-shirt takes you back to your childhood and makes you feel youthful.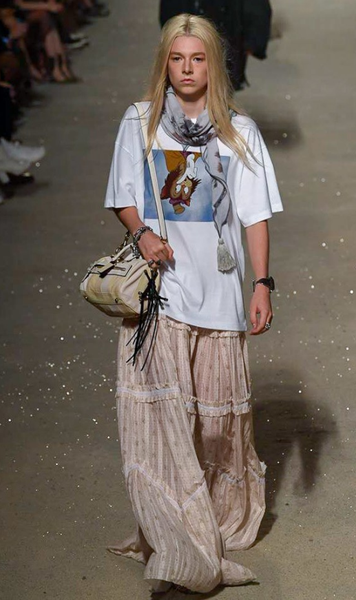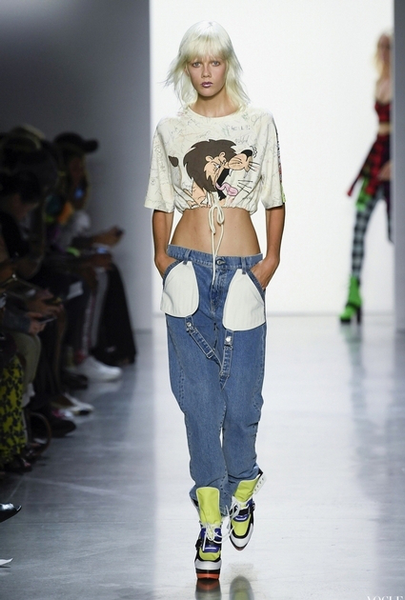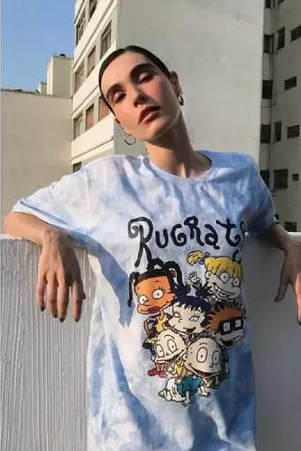 If you love cartoon shorts, you don't have to go for the hottest look.Because it's easy to wear the same shirt, find the cartoon you like, and choose it.As for T-shirt colors, white looks fresher and black looks cooler.Of course, you can also choose other colors.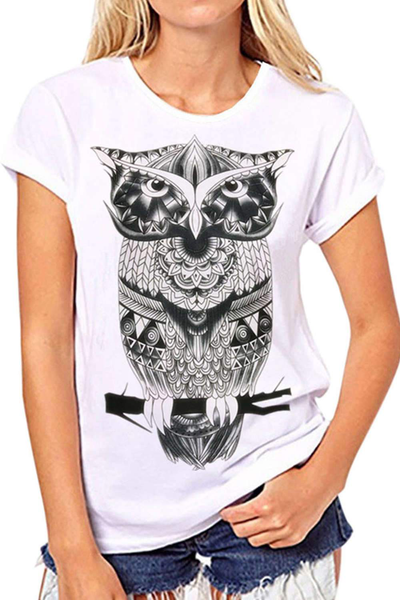 Iyasson Women Graphic Print Short Sleeve Tops
#3.Portrait printed Short Sleeve
Another theme in printed T-shirts is the portrait pattern. In t-shirts on the runway, the portrait can be either a figurative picture or an abstract graffiti.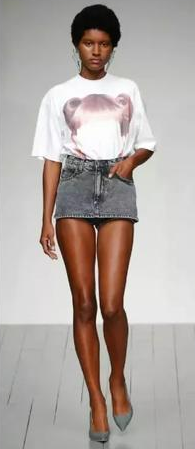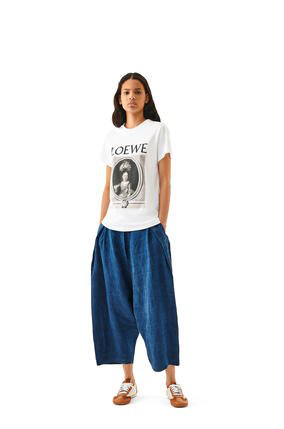 Pair a portrait printed T-shirt with high-waisted skirts and sneakers to highlight your long legs and show off your cool and playful side.It is also practical to use a portrait printed short sleeve as an inside.Autumn arrived, with the matching color of the trench coat, the whole look is not messy but very advanced.In short, it's a women short sleeve worth buying this summer. Whether it's a black or white T-shirt, it will make you very stylized and give you an uninhibited sense of cool.
#4.Illustration Printed
Illustrator printing mostly refers to letters + hand-drawn/graffiti/cartoon patterns, etc. The whole printing has a sense of story, which is a bit like printing posters on t-shirts, which is more casual than plain color T-shirts and more rock and roll than cartoon patterns.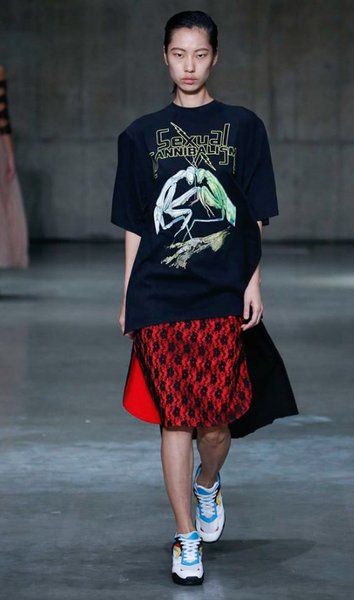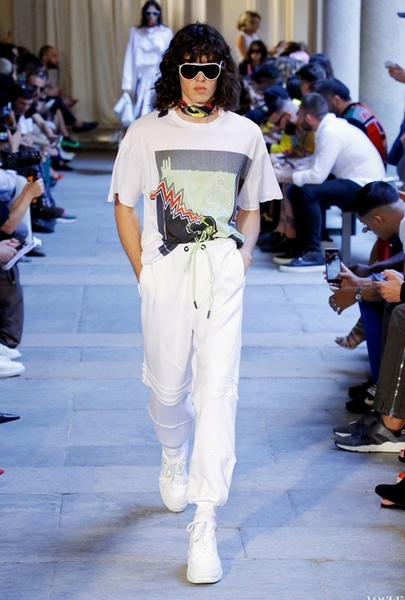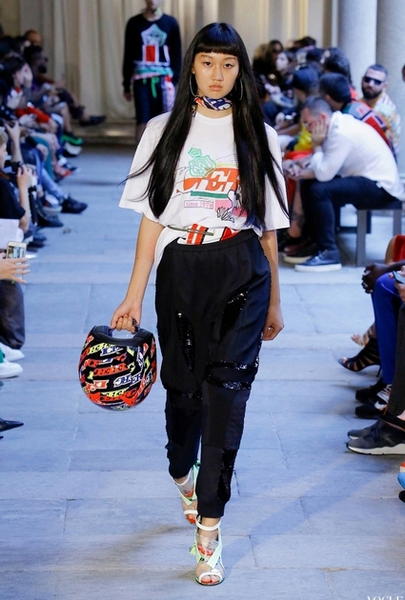 Some lovely patterns can be seen on the short sleeves of ladies' illustrations, but they are not as high quality as the simple cartoon patterns with the right letters and other designs, and have a more retro style.If you want to mix and match, choose a combination of letters and cartoons.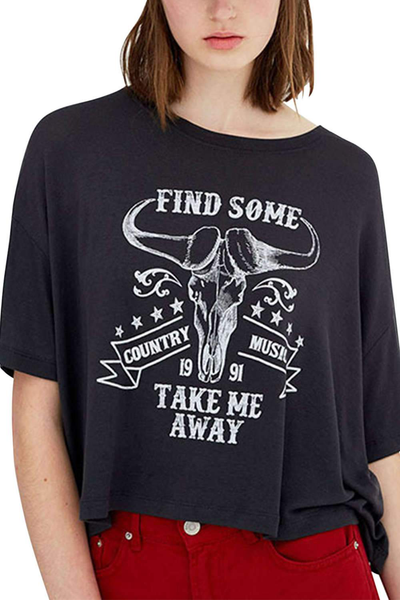 Iyasson women Texas Bull Printing T-shirt
#5.Letters Printed
The letter short sleeve T-shirt should be the most simple and the best T-shirt, and is not easy to go out of style, with the wrap skirt, pencil skirt, simple show temperament,looks casual with jeans.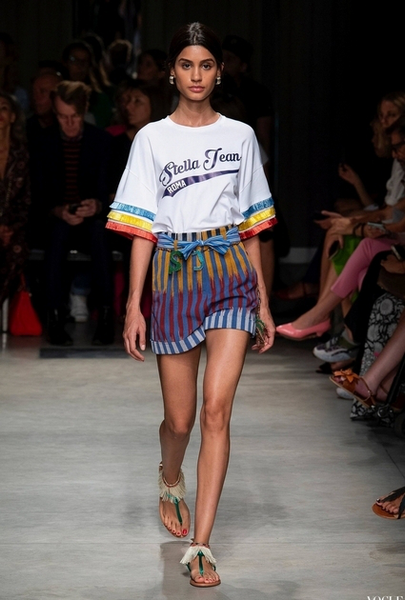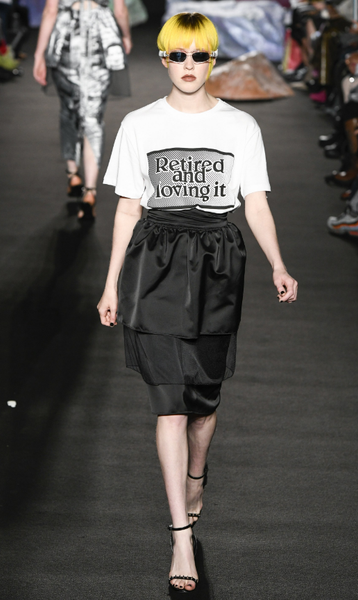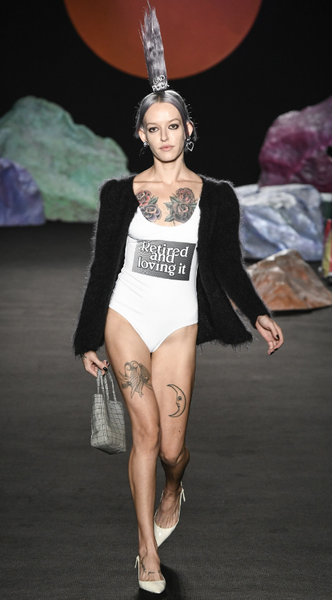 The letters can be the brand Logo, or it can be your favorite Slogan.You can pair it with denim pieces, it is full of elegance.If you're cold in the fall, you can wear a plaid shirt.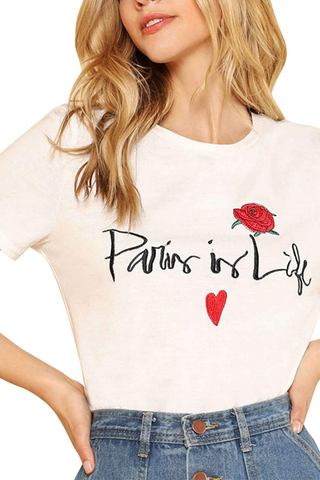 Iyasson Letter Printed Short Sleeve
#6.Tie-Dye
Tie-dye is this year's hot pattern, this color match is perfect with casual T-shirt combination.Generally 2-3 colors tie-dye together, will show super vitality.You can pair with shorts,it can appear very youth and have vigor.It has also appeared on many runways.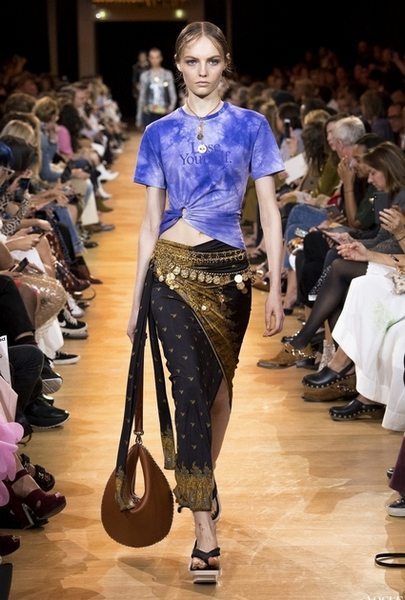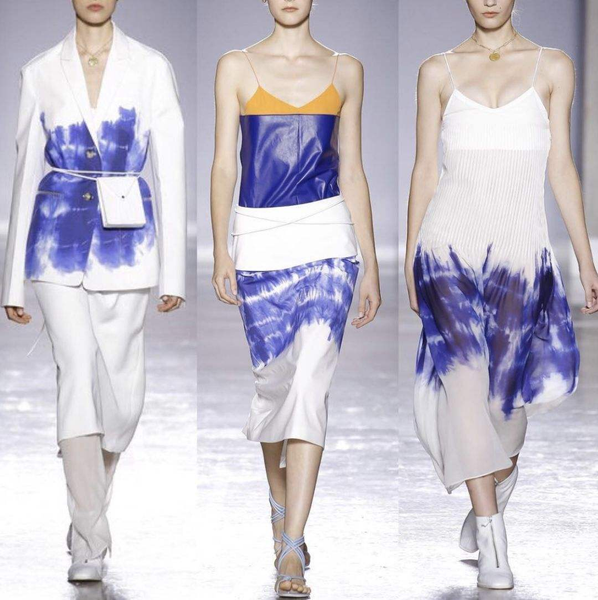 Gigi Hadid wore a colorful POLO tie-dye T-shirt with white cropped trousers, white sneakers and white socks, and even a tie-dye Proenza Schouler bag: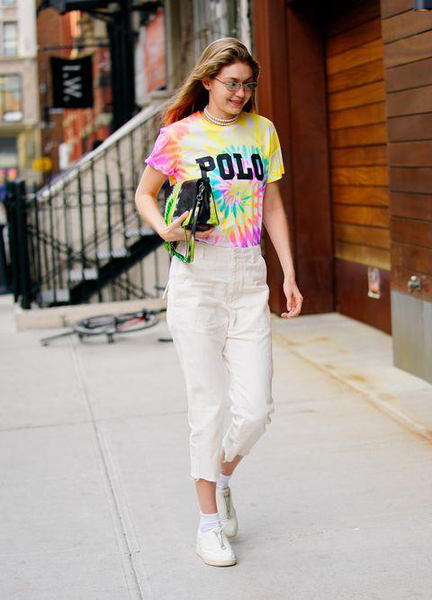 Tie-dye is a retro, hippie and spontaneous holiday style item, full of changing patterns and colorful colors, which are all the reasons why it has become a new favorite in fashion fashionistas' wardrobe, and when it comes to photos, tie-dye women short sleeve top is definitely winning the attention on Instagram.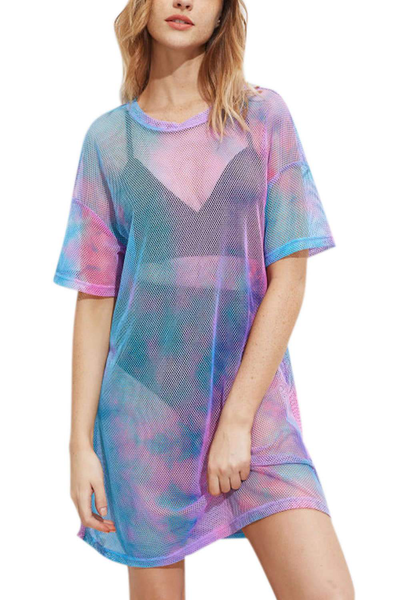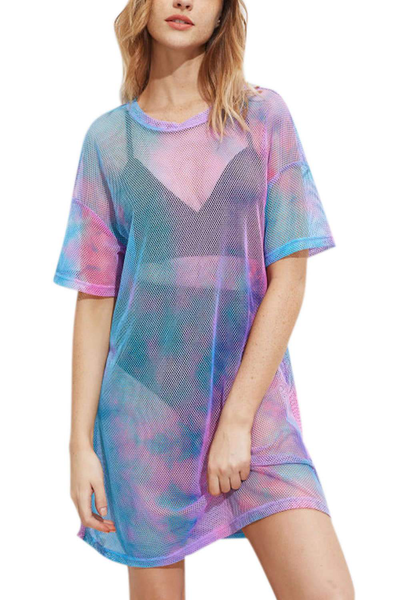 Iyasson Tie-dye Perspective Mesh T-shirt