If you have a D+ cup, finding a properly fitting (let alone the best) swimsuit for a big bust is no easy feat.Most swimsuits at mainstream retailers are designed for women with smaller cup sizes and simply don't support a large bust,So some of us may easy get worried.And with summer coming around the bend, it's time to start looking for swimwear that's supportive and sexy. So today let me help you to find some swimsuits for big bust to solve your shopping problems and abate your worries.
1.Collar
It is vital for those people with large breasts to choose what kind of collar.There are so many different styles of collar now,So let's take a look What kind of collar is suitable for a lady with big breasts.
*V-neck,U-neck
First of all, the top with flounces and other complex design is very not suitable for the women with big breasts.V-neck or U-neck swimsuits can elongate the whole body,and lower your chest size on the vision.But please don't wear a deep V swimsuit.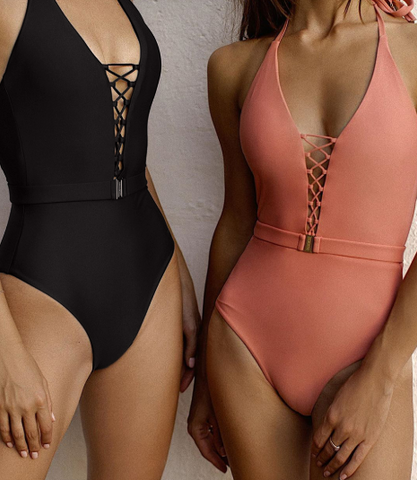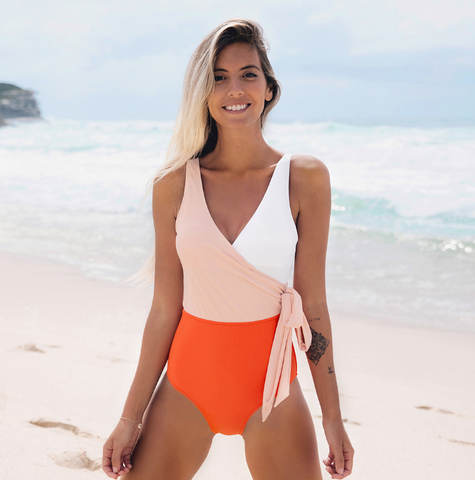 *Step collar
Step collar swimsuit can cover the skin of your bosom to the maximum extent,and avoid too bare.So it's great for women who don't want to show too much their skin.But it's not for all women with big breasts.It is only suitable for thin women.women with broad shoulders and a bit of fat are not so suitable.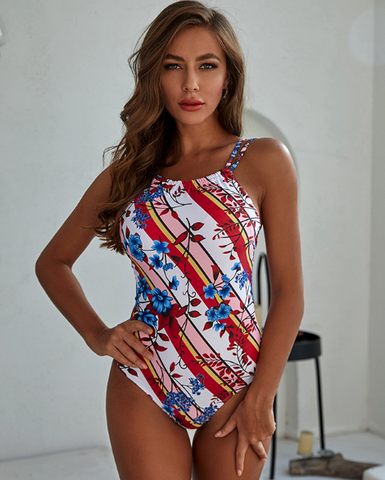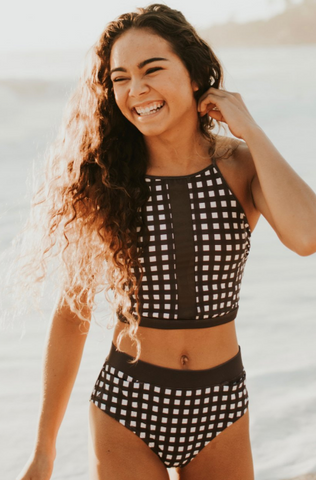 *Flat collar
A swimsuit with a small collar will make your breasts look bigger, which will also make you look fatter.Bikinis can be too revealing,making us feel insecure and unsuitable for women with big breasts.A flat-collared swimsuit can show off your body without being too revealing.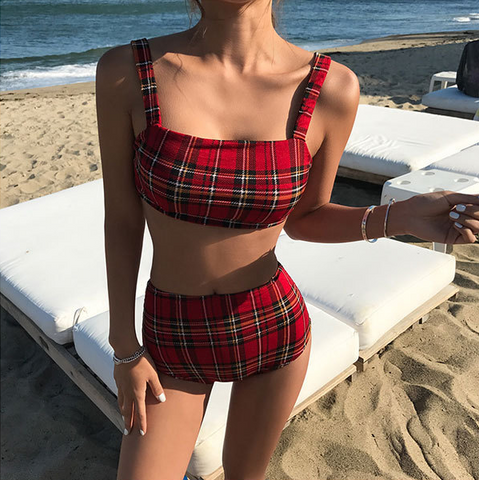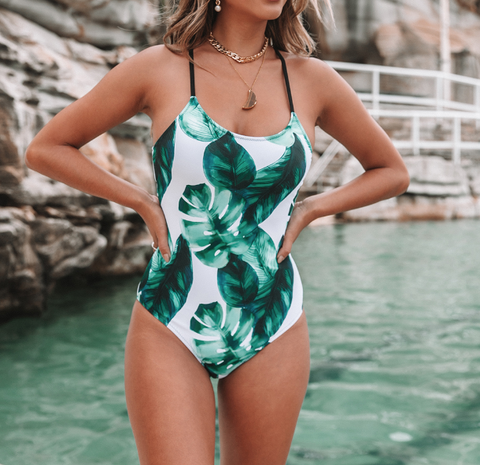 2.High-waisted, Two-piece
Women with large breasts can opt for a high-waisted swimsuit with a skirt design that elongates the legs and covers the hips and thighs to balance the body and reduce the size of the breasts.So usually a two-piece high-waisted swimsuit will do the trick.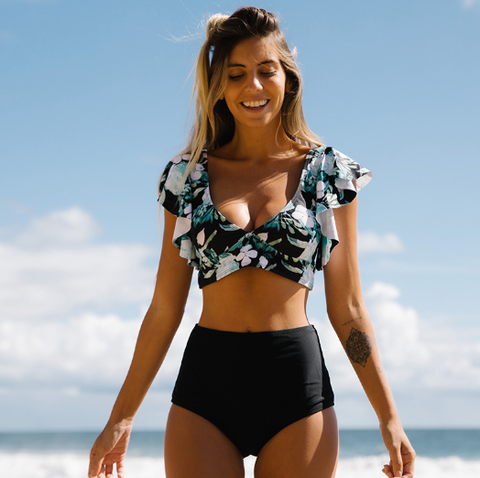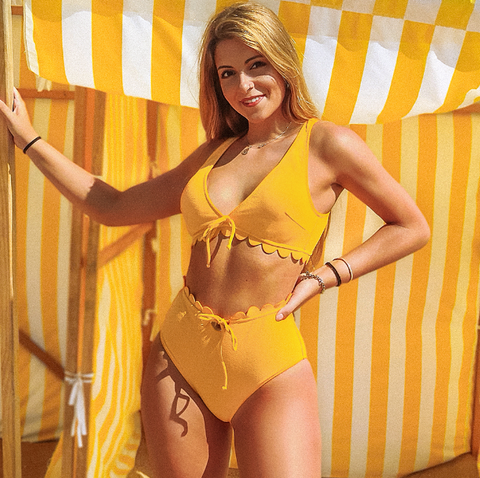 3.Wide straps
Wide or thin straps?If you have small breasts, then of course thin straps are better.But for big bust women,wide straps suit you better.Wide shoulder straps are great for withstanding the weight of your chest and taking the pressure off your back.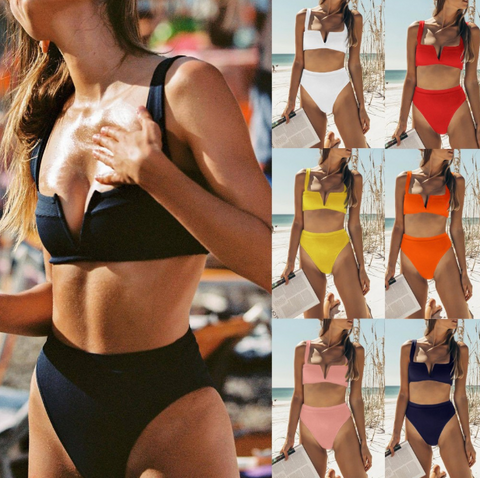 4.Hollow out
You certainly want to show off your figure and don't want to wrap yourself up in airtight swimsuit.For those women with big breasts who want to show off their sexiness, they can choose a swimsuit with a hollow waist.Loin hollow out can transfer the line of sight to the waist, show your slim waist, still can balance bosom and buttock, won't appear your bust is very big.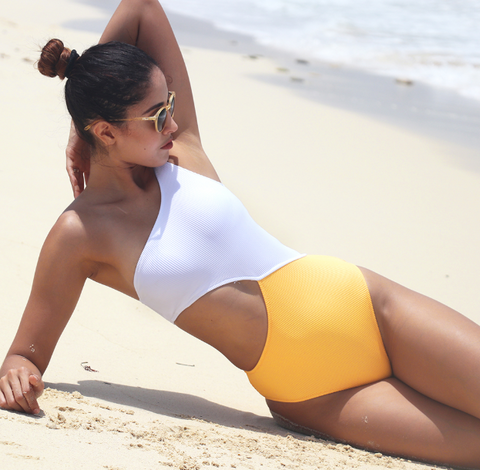 5.Simple style
Less is more.The women with big breasts should choose the more simple style the better.Complicated styles will not only become a drag on you, but also make you look bloated.So try some simple style make you look slim.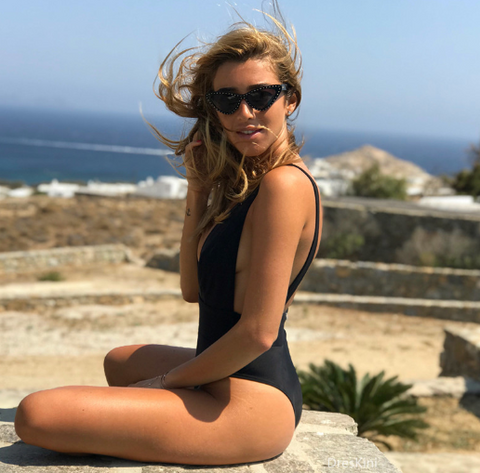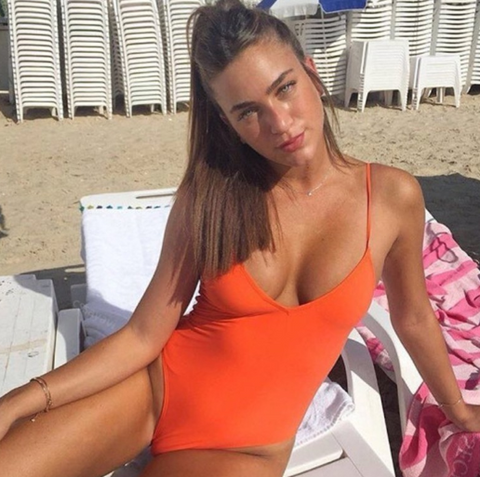 Notes:
1.Don't wear strapless swimsuits
2.Don't opt for a swimsuit with Intricate decoration
3.Don't opt for a bikini with thin straps
4.Don' t opt for a swimsuit with horizontal stripes
5.Don't opt for a swimsuit too loose or too tight
Conclusion
No matter what kind of body you are, no matter whether you are fat or thin, big bust or small bust, there is always a swimsuit that fits you,show your body, and just be a confident woman.Of course, we have the widest selection of swimsuits for you to choose from.