When we think of French women, we always think of romance, elegance and beauty.Especially this women—ines de la fressange.You may not know her, but you must know Chanel, the world's top luxury brand.She was the first CHANEL model to be signed after Karl Lagerfeld became the brand's designer in 1983.She is also the first model to be selected by a designer as a contract model for high fashion and is Karl Lagerfeld's Muse.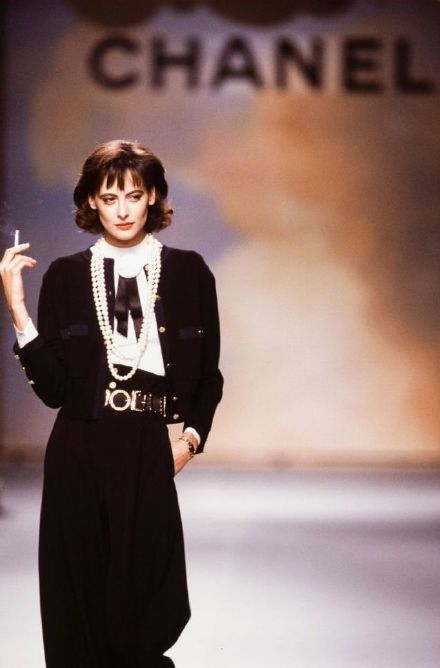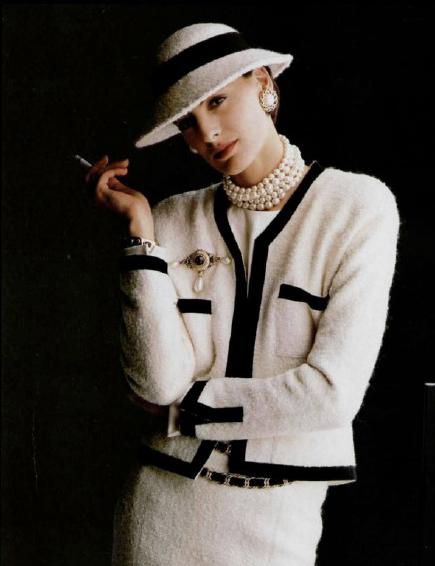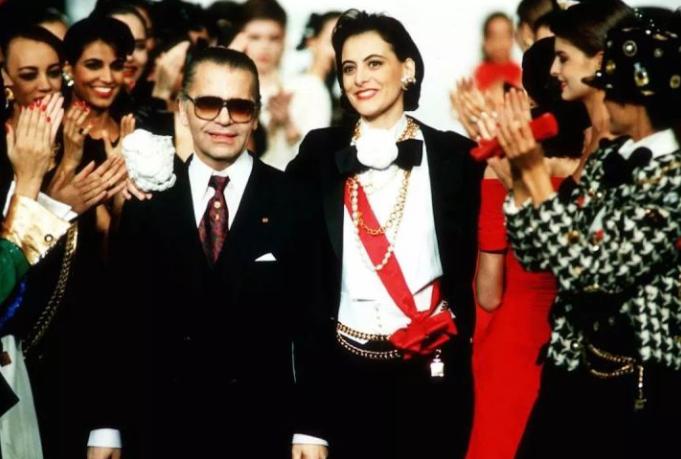 Ines de la fressange was born in The south of France in the seaside town of Saint Tropez in 1957, the mother is inherited a large amount of family property of ArgentInes noble daughter, do model, open golden rolls Royce;His father was a stockbroker with a private jet;Grandma was a French aristocrat, heiress to the Reed Bank fortune.Ines de la fressange inherits her mother's model figure and grows to 180cm. She also plans to be a model, but finds that she is always rebuffed: her strong features and bushy eyebrows are frowned upon, and her tomboy neutral dress makes her unable to get the interview opportunity of fashion brands.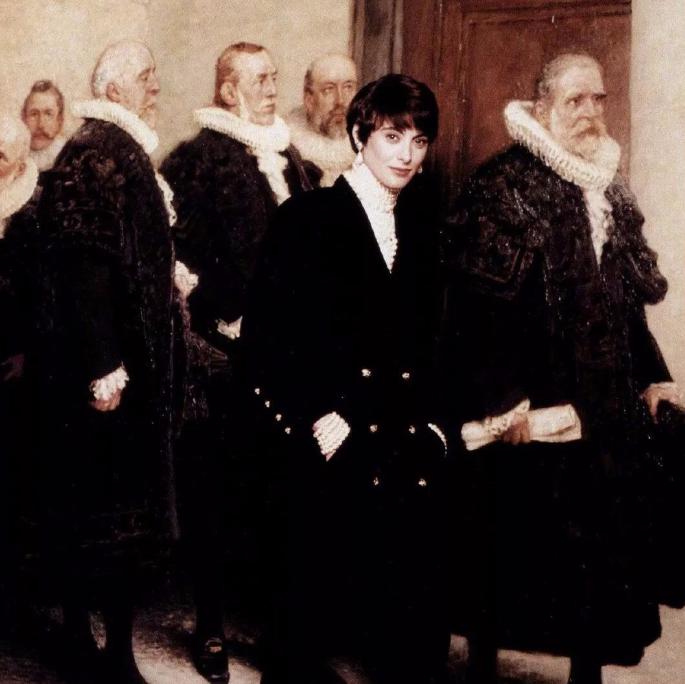 But Ines de la fressange did not give up and did not plan to change her style of dressing, so she stumbled into the fashion circle.In 1983, at the age of 26, She met Karl Lagerfeld, who had just taken over at Chanel.Ines de la fressange's boyish haircut and tomboy style appealed to karl. Ines de la fressange looked and felt like Chanel, which many people now think of when they see her.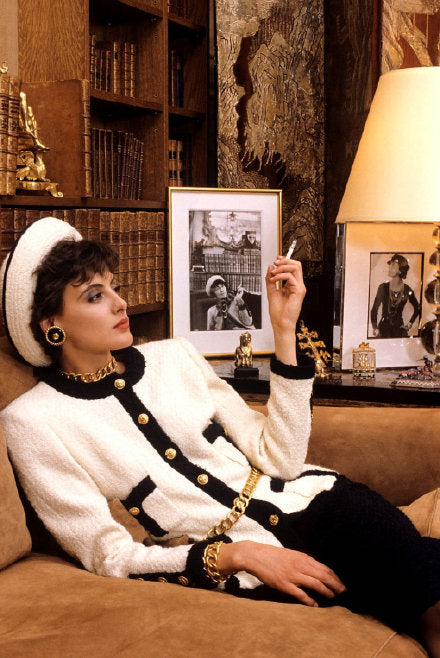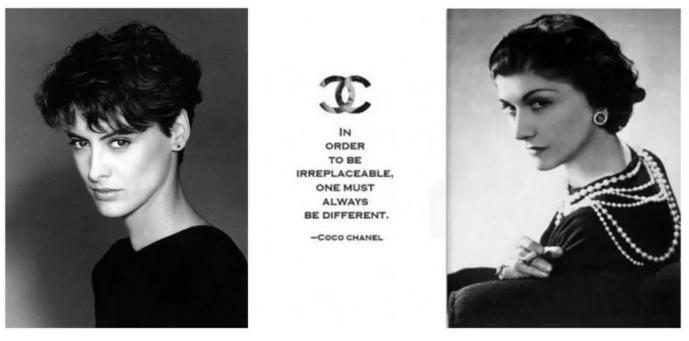 Ines de la fressange is always different on the catwalk, so casual that you think she is not there to walk, but simply to have a party at her own house.Obviously dressed in smart formal clothes, she walked out of a not serious pace, both continued the androgynous beauty of Coco Chanel, but also do not lose a woman's charming.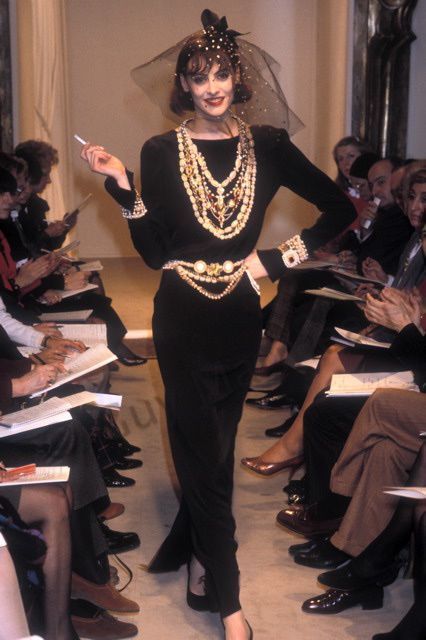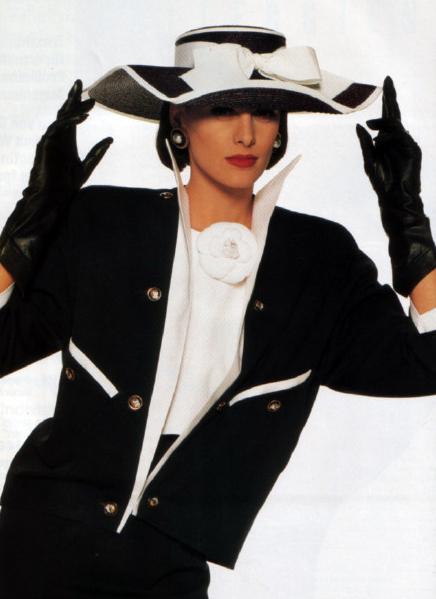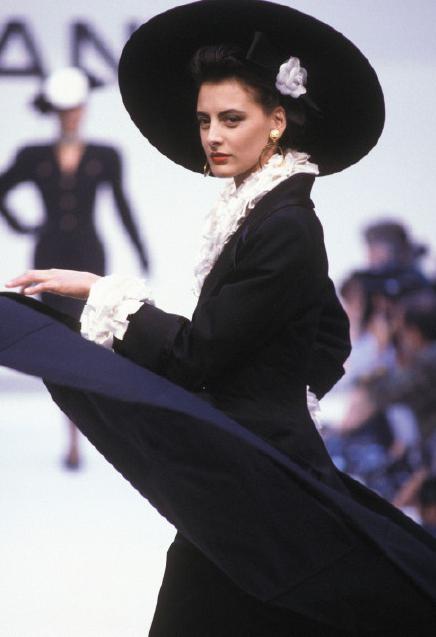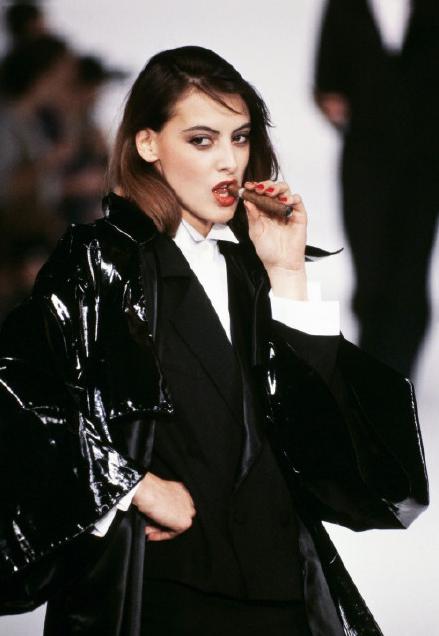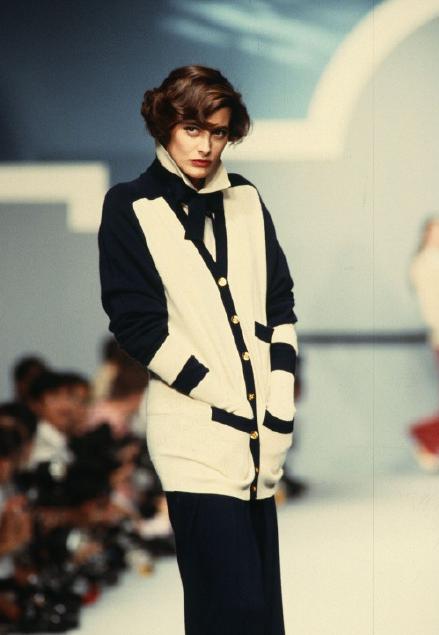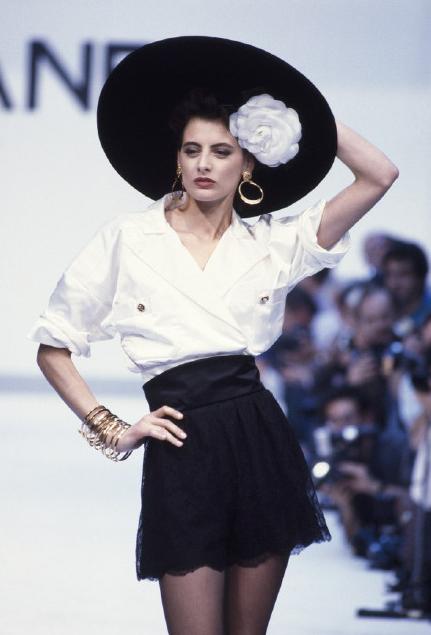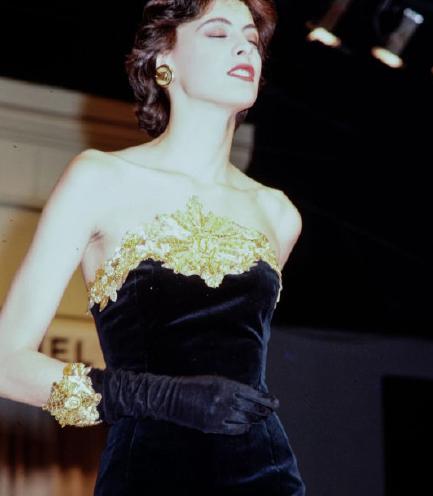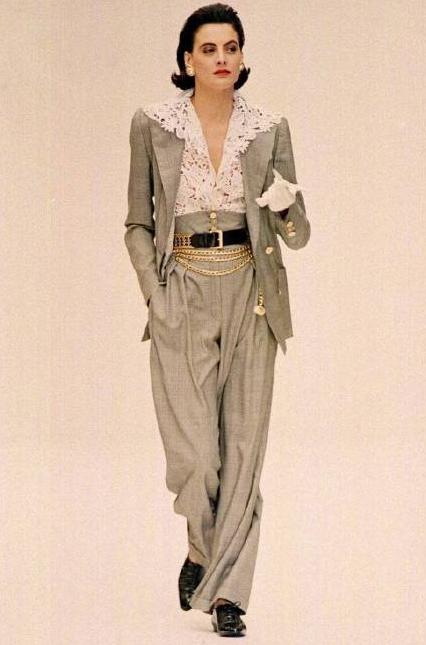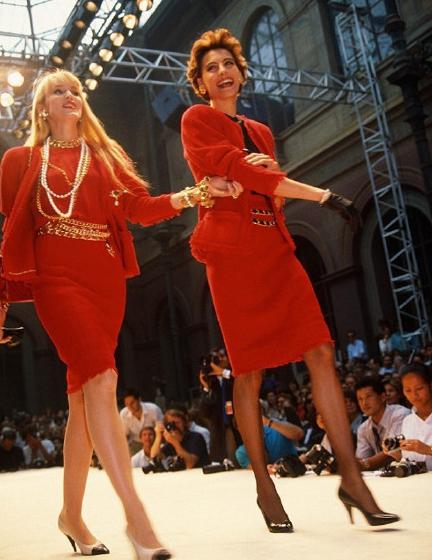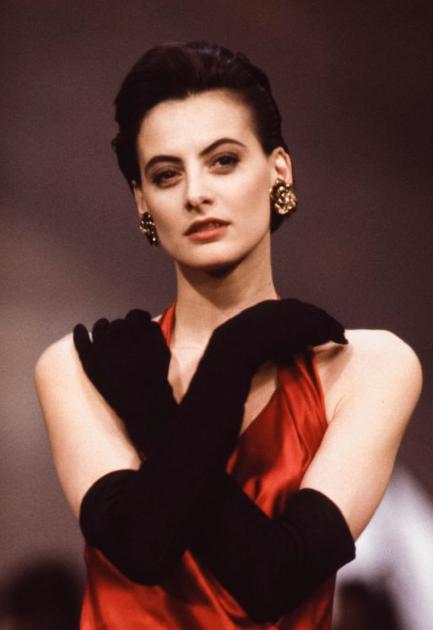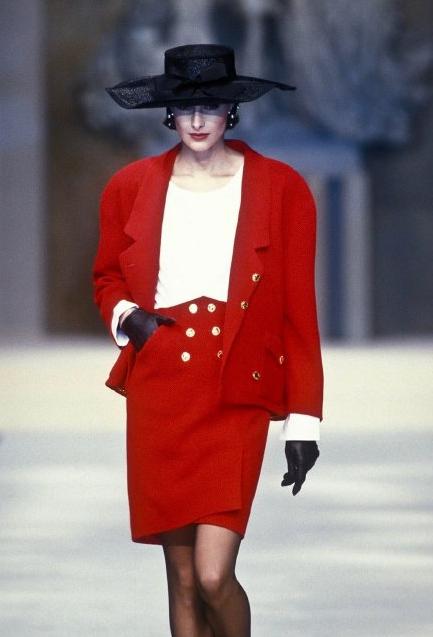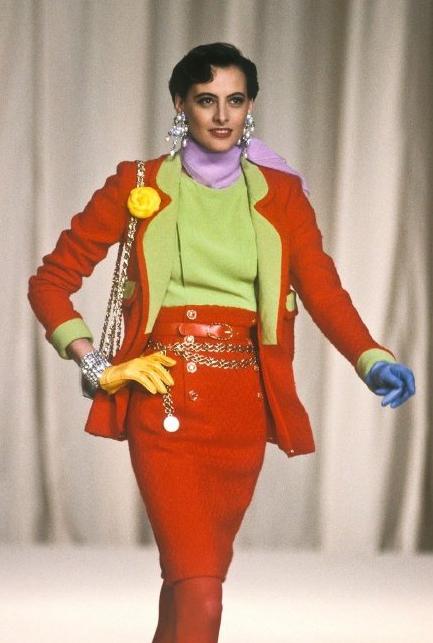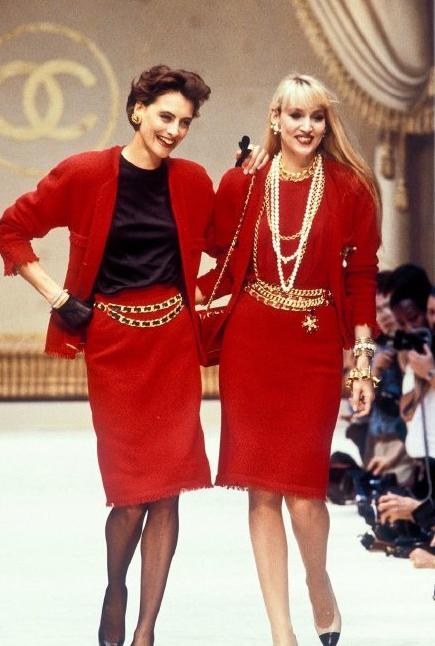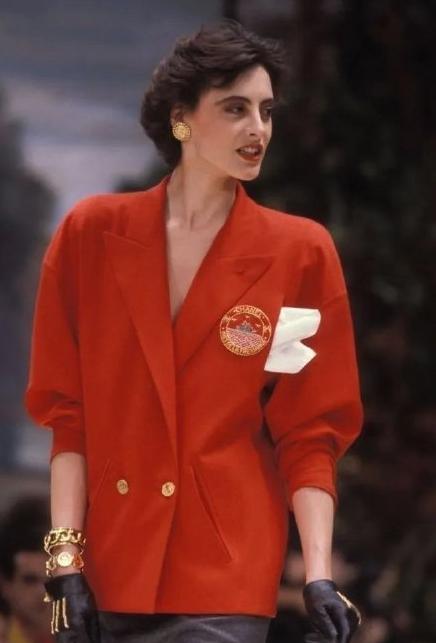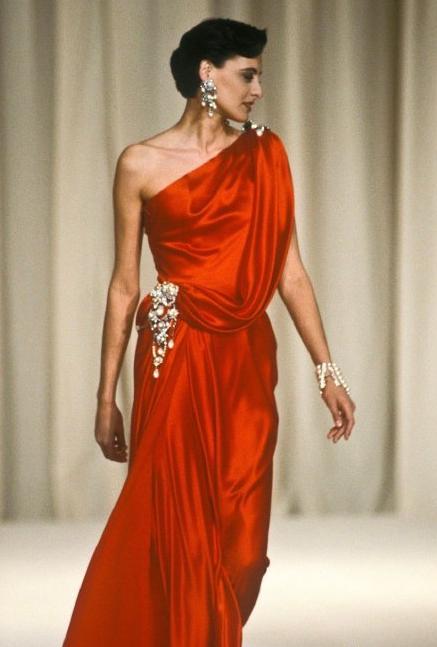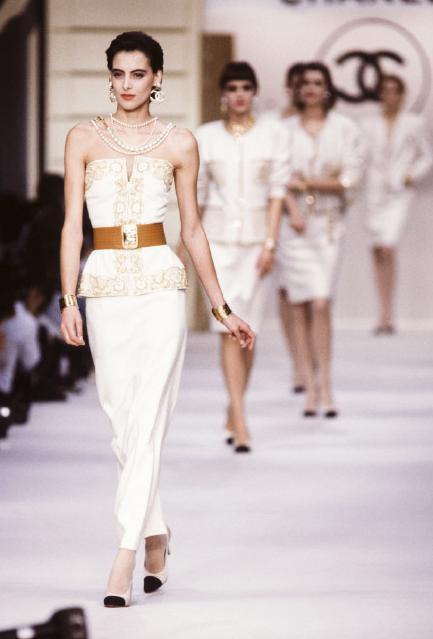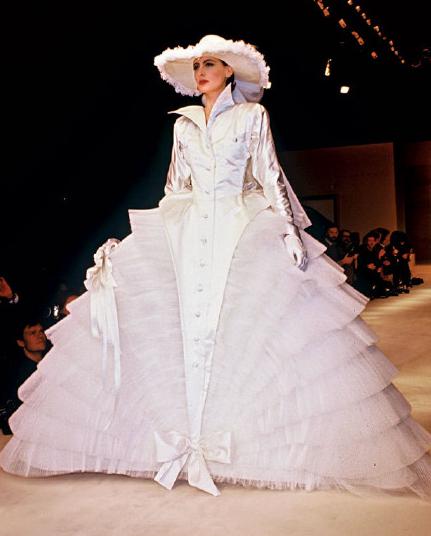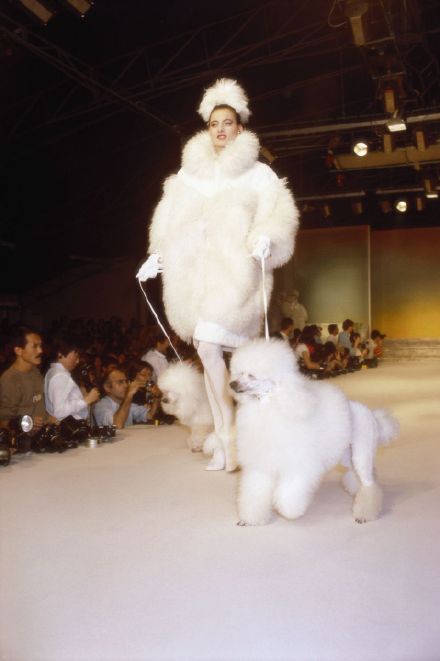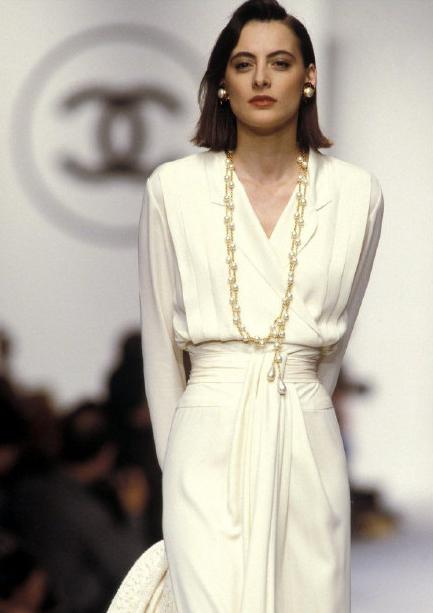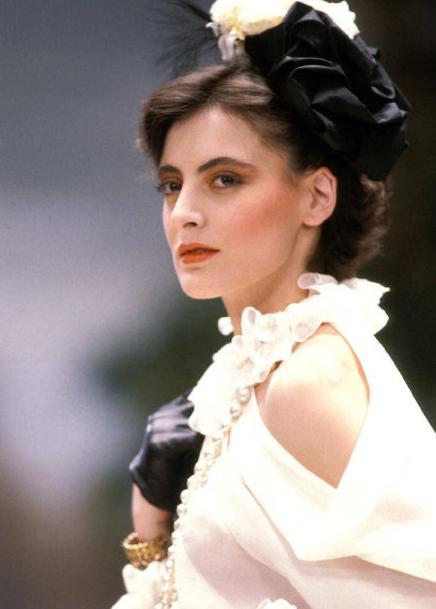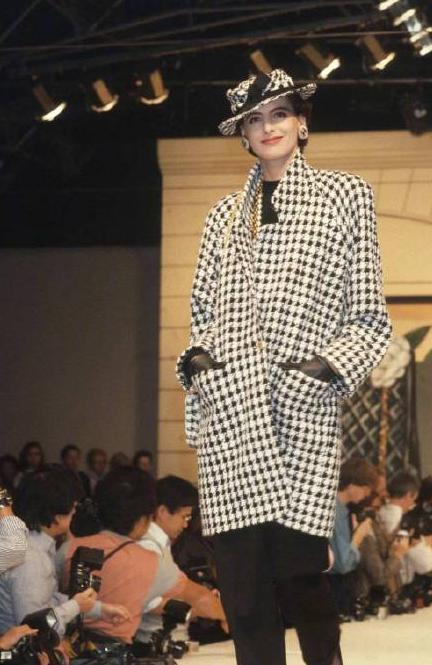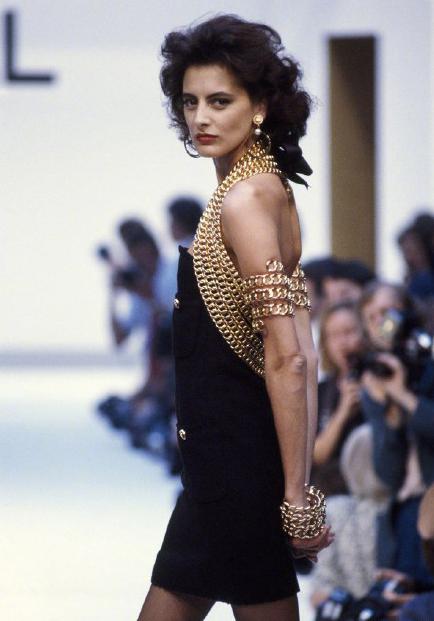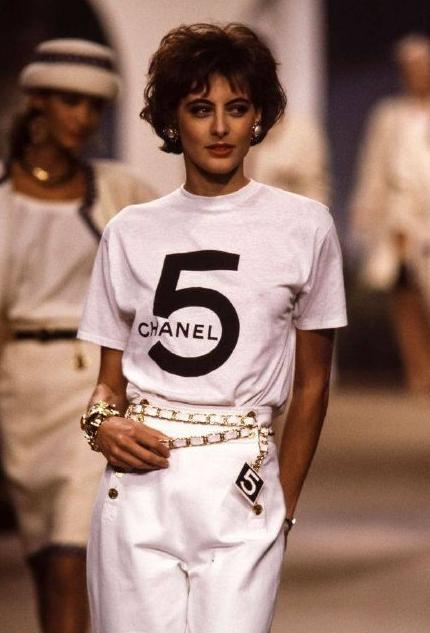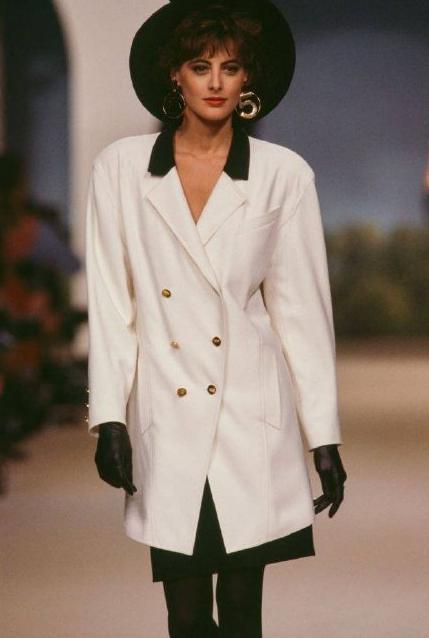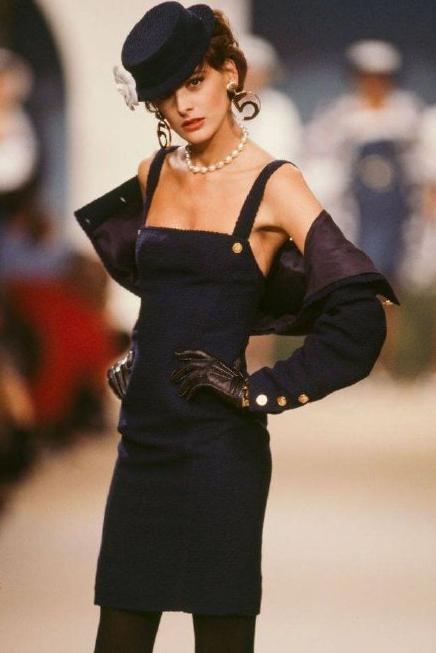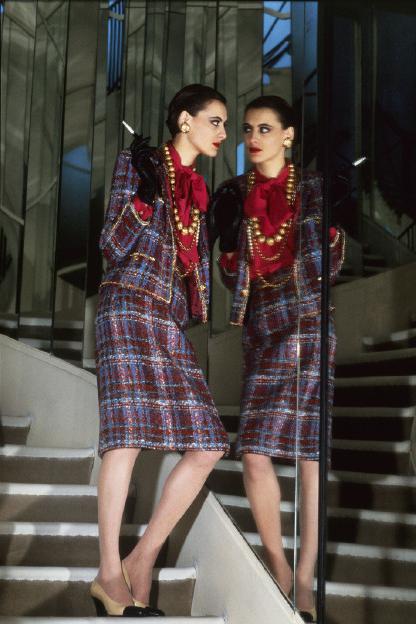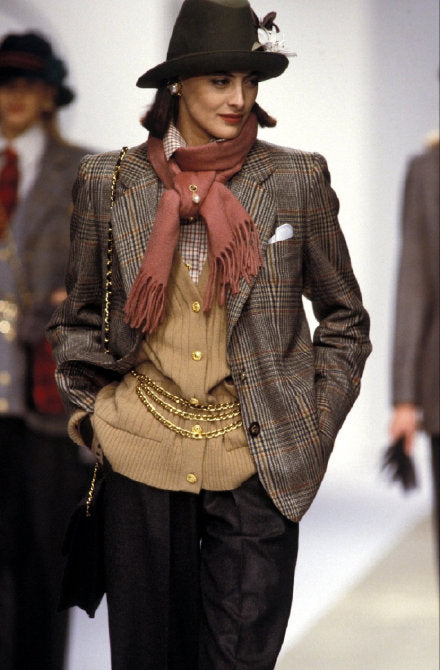 In the 1980s, Karl Lagerfeld and Ines de la fressange were best friends who brought Chanel back from the dead and together created chanel's countless moments of glory.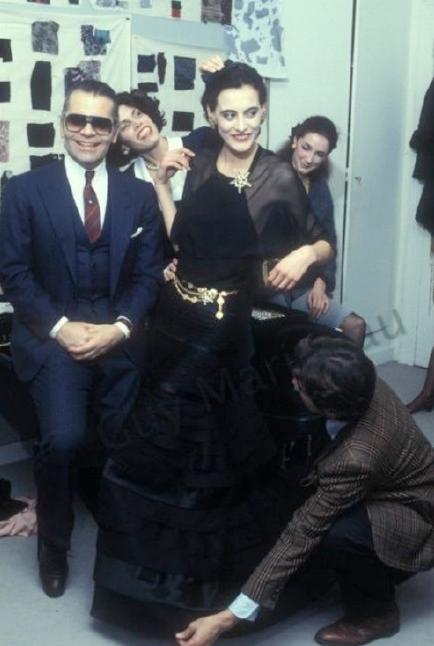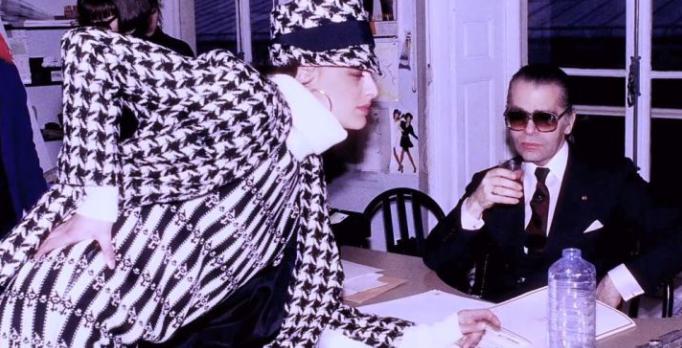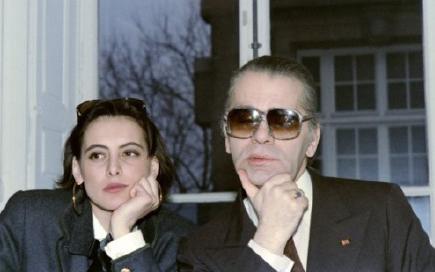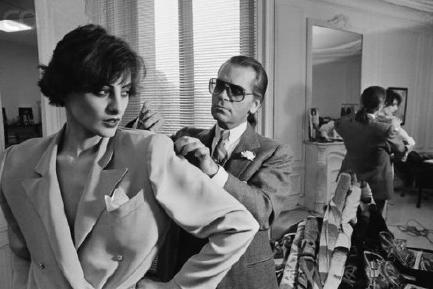 All good things must come to an end, however, and in 1989, Ines de la fressange ran for a prototype of France's Statue of Liberty, beating out Former First lady Carla Bruni in a landslide.But Karl was as angry as the French were happy.He claimed that he would not dress a statue because fashion should not be fixed.At the age of 32, Ines de la fressange was at the peak of her career, yet she made a decision that surprised everyone: to leave Karl Lagerfeld and Chanel.
The year after retiring from modelling, Ines de la fressange, 32, married Luigi D 'Urso, an Italian railway supervisor, She gave birth to two beautiful daughters and the two were in love until her husband's death in 2006.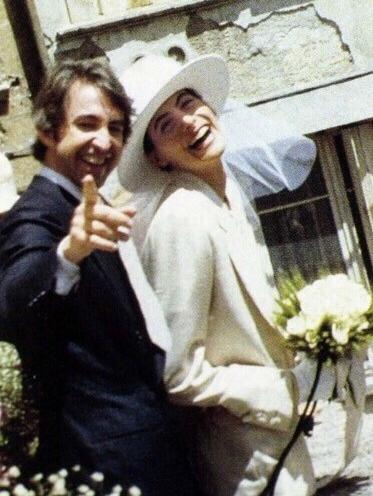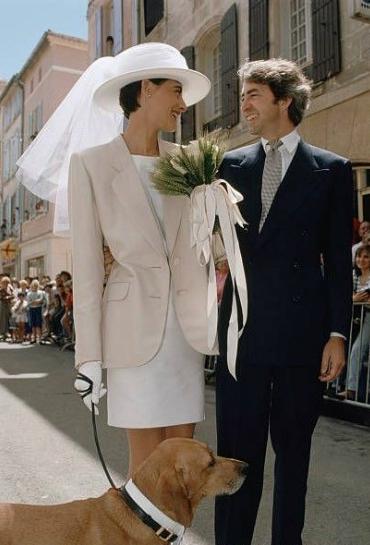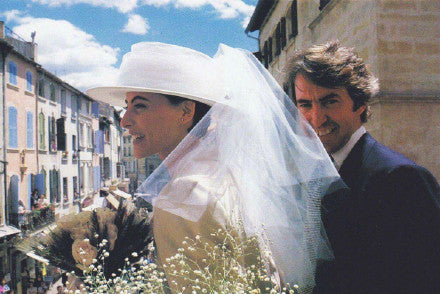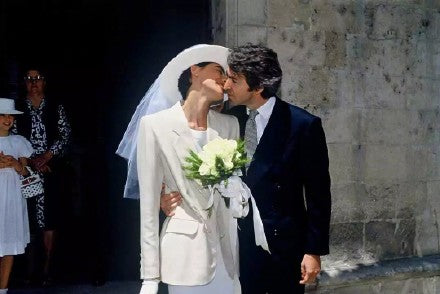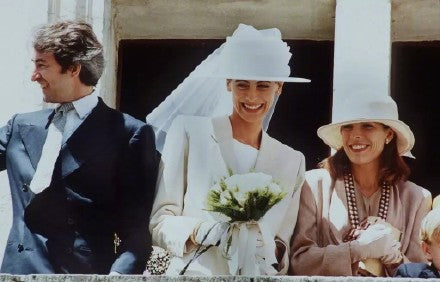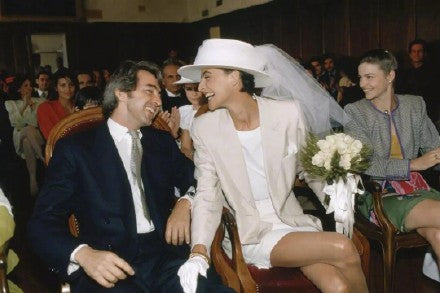 Not only that, but Ines DE la Fressange also founded her own brand of the same name and published a book on Paris fashion, La Parisienne, which has been translated into 17 languages and sold over a million copies.She writes about Parisian women's awareness of fashion in her book, with her own illustrations.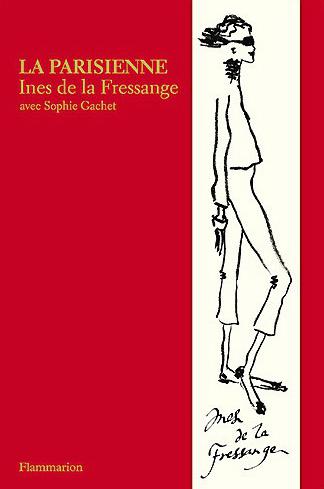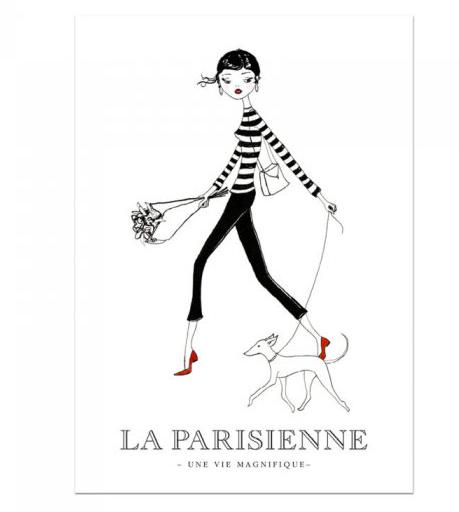 In 2011, ines de la fressange reconciled with Karl Lagerfeld and appeared in the 2011 Chanel spring show.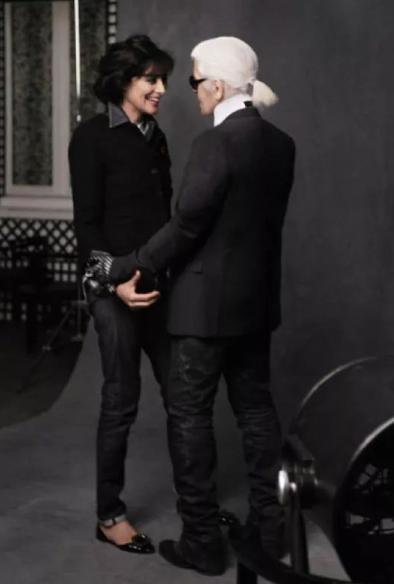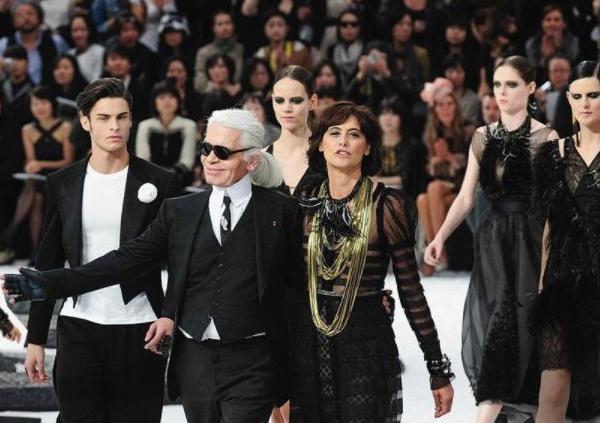 In 2014, Ina de la fressange teamed up with Uniqlo, a brand that also features classic and practical styles, and launched a joint design to create the most authentic French fashion at a price close to the people.
This year Ines de la fressange teamed up with Uniqlo to launch its Autumn/Winter 2020 collection, a tribute to the free-standing women of the 1970s.It was inspired by fashion leaders of the era, such as Jane Birkin, Ali McGraw, and Diane Keaton.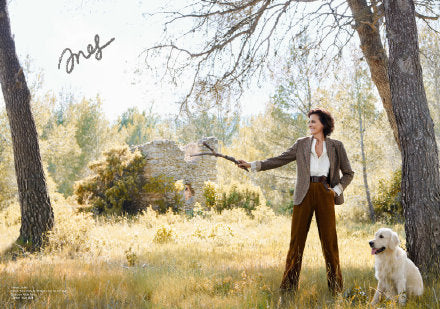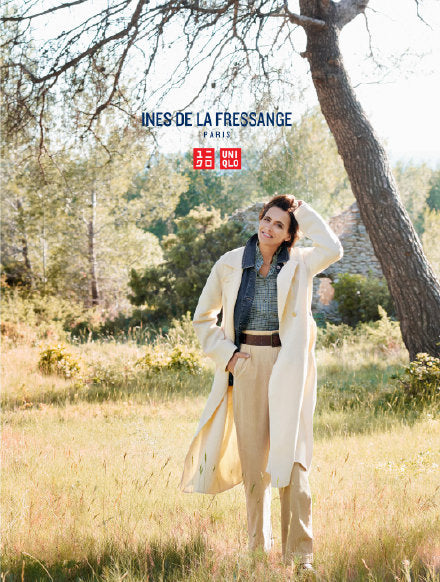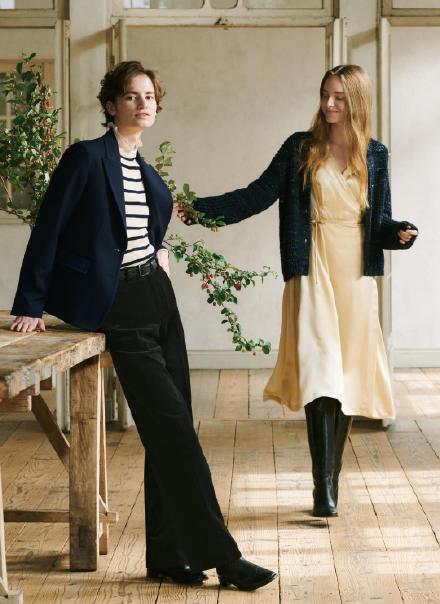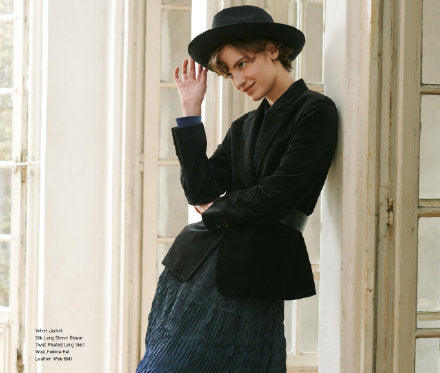 Coco Chanel, the founder of Chanel, said that Fashion fades, only style remains the same.That seems to be ines de la fressange—The most fashionable woman in Paris: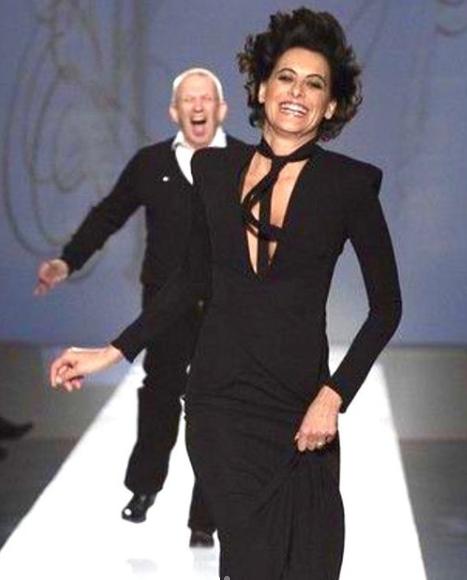 Welcome to click Iyasson.com,Pick Women Cheap Tops Shirts to make yourself more beautiful: