While summer is still a few months away, start looking for inspiration for your next sexy bikini now!What better place to get inspired than the Instagram account of today's hottest bikini models?Today, let's see what kind of bikini they wear.And do you have any style you like?Get ready for 2021 summer by following these bikini models!Without further ado, scroll on to see the sexy and charming bikini models on instagram.
#1.Cindy Kimberly
Follow @wolfiecindy
Instagram sensation who gained fame after Justin Bieber posted a photo of her on his feed and asked "Omg who is this!!!" Cindy Kimberly went on to become a model, appearing on the cover of GQ Spain in 2018.She became an overnight celebrity in 2015 while employed as a babysitter. In 2016, she began to model.She posts portraits of herself that her fans draw of her and send to her. Her wolfiecindy Instagram account has more than 6 million followers.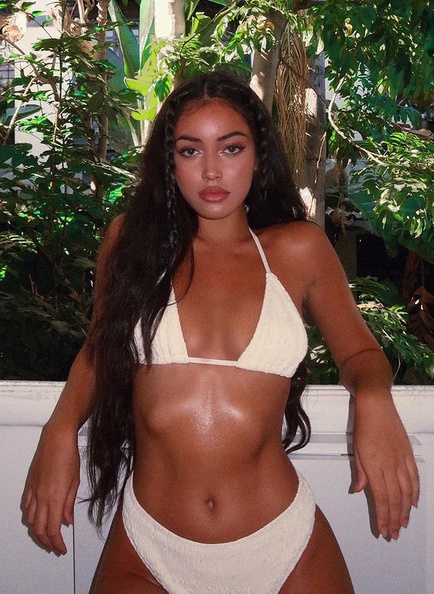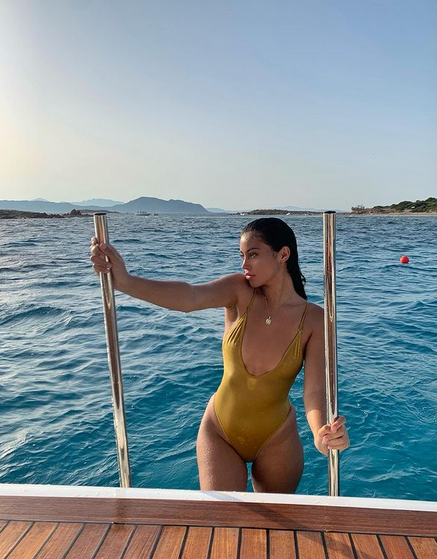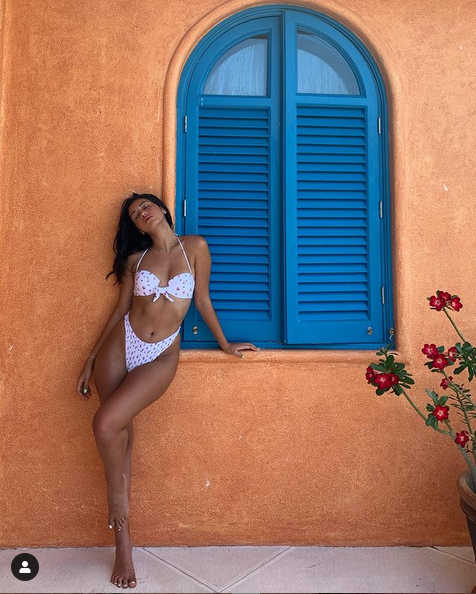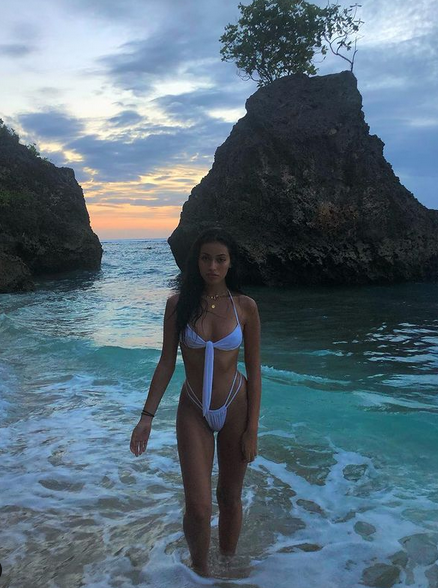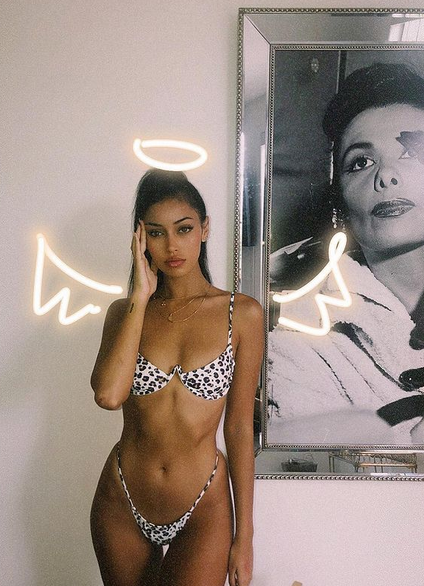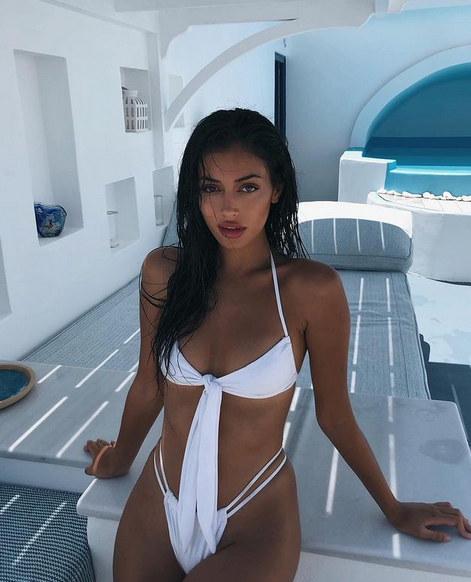 Red bikini picture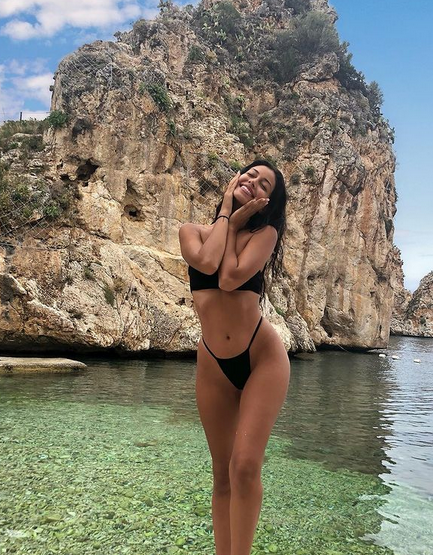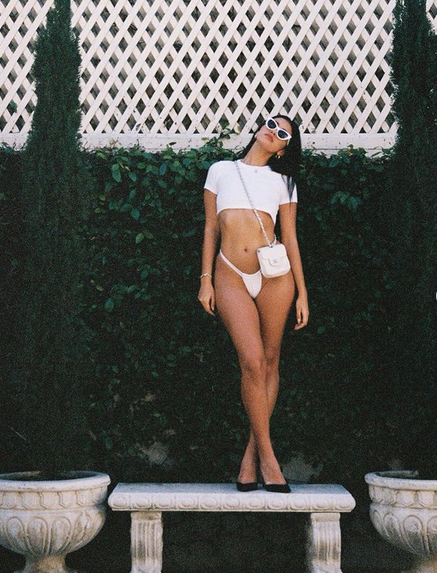 SHORT SLEEVE THONG CROP BIKINI 
#2.Amanda Khamkaew
Follow @amandakhamkaew
Amanda Khamkaew was born and raised in Sweden.Social media personality and influencer who is particularly known for her amanda khamkaew Instagram page. She has gained popularity there for her frequent videos and photos of herself mirror modeling various outfits and looks. She has amassed more than 1.5 million followers to her Instagram page.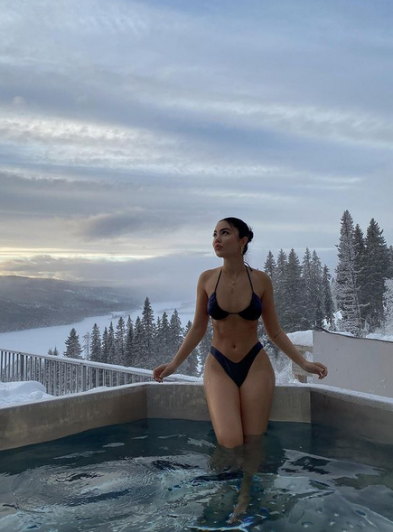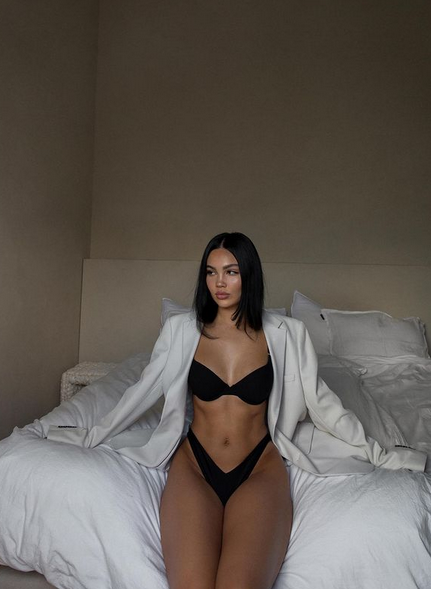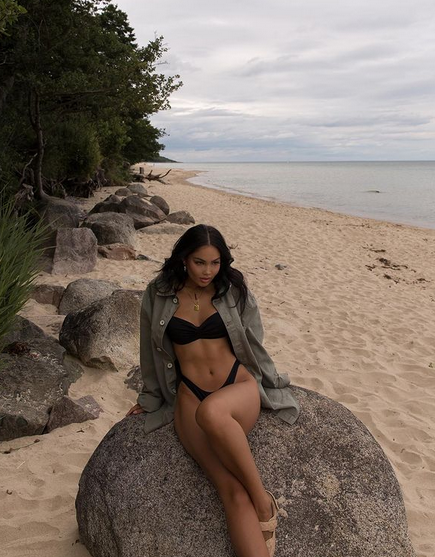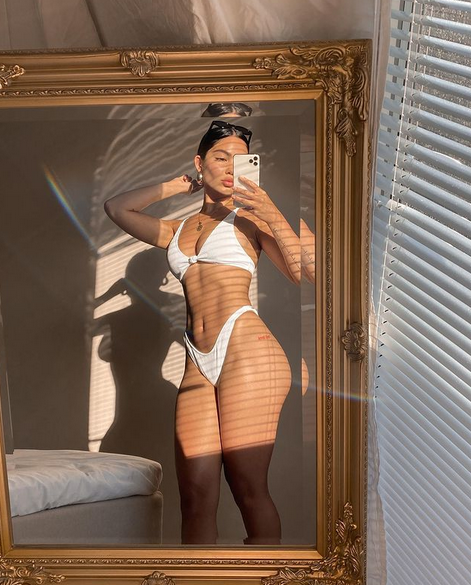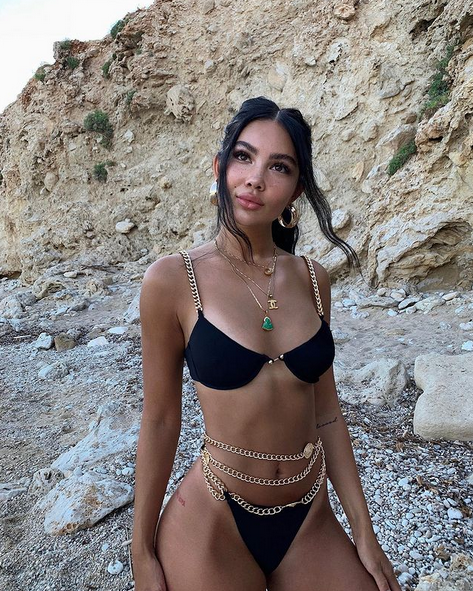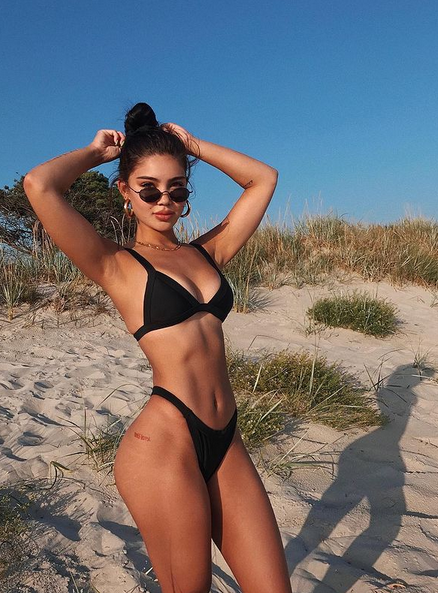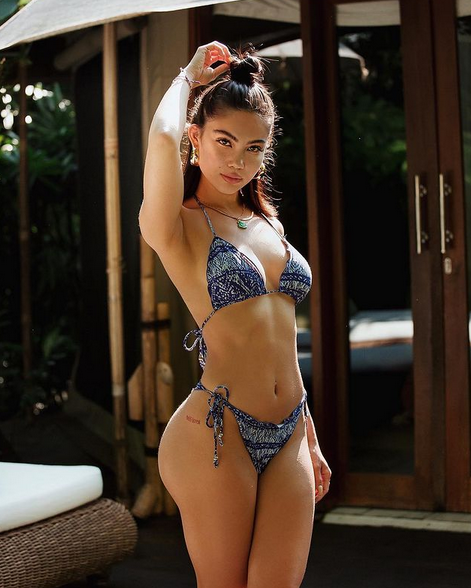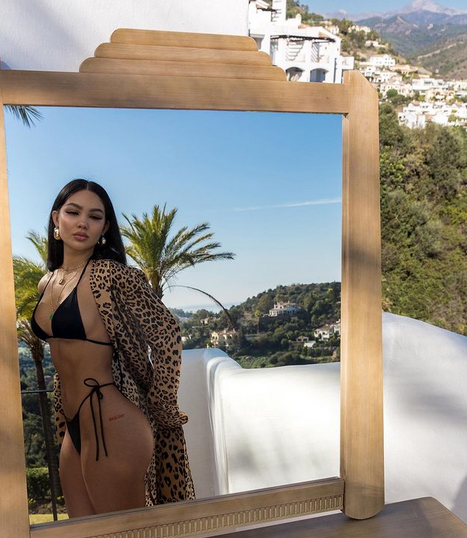 #3.CINDY MELLO
Follow @cindymello
Fashion Instagram Bikini model and social media star signed to Ford Models New York. She has been featured in publications like Sports Illustrated, GQ, and Maxim.Her journey into modeling began in 2011 when she began attending casting calls and appearing in her earliest photoshoots.She has become insanely popular on social media, with upwards of 1.1 million fans just on Instagram.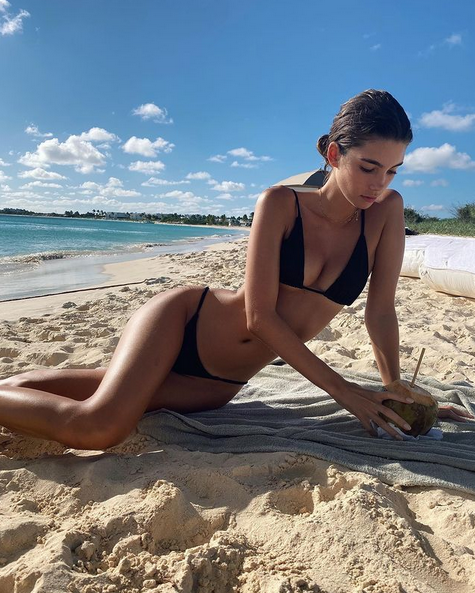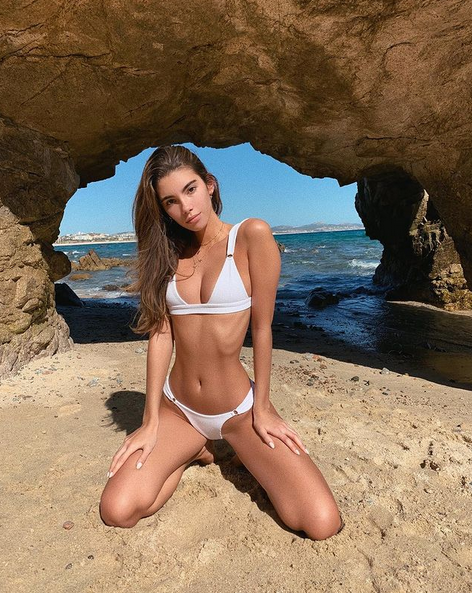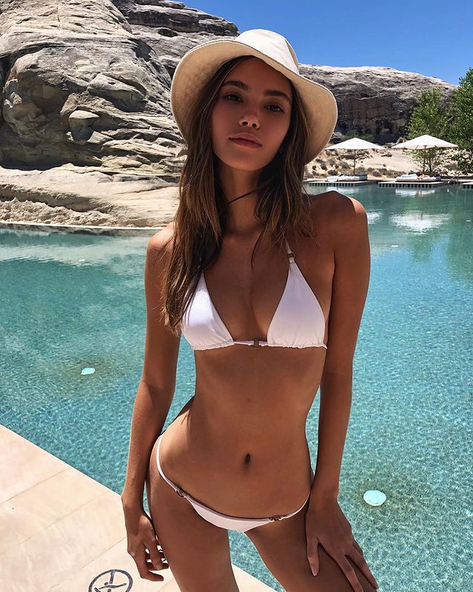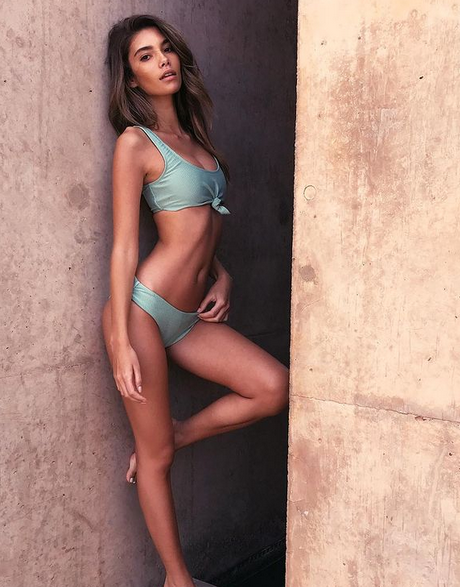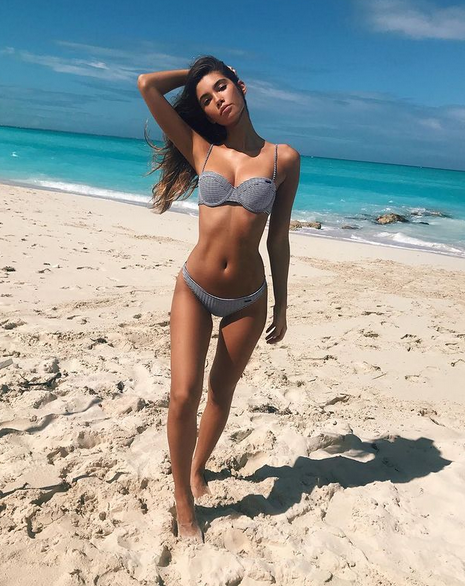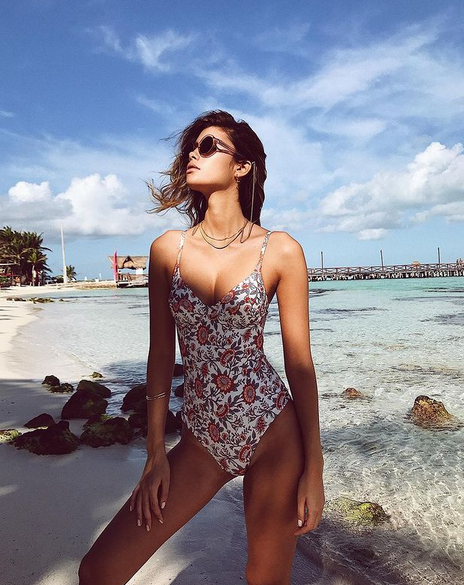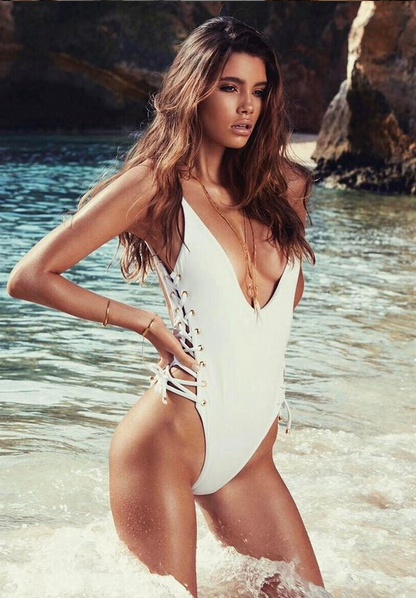 Deep V Braided Ties Swimsuit
#4.Ruslana Gee
Follow @ruslanagee
Russian-speaking social media sensation who first became known for her self-titled YouTube channel where she has amassed more than 1.5 million subscribers. She is known for her vlogs, beauty and lifestyle videos. She is incredibly popular on Instagram with more than 1 million devoted followers.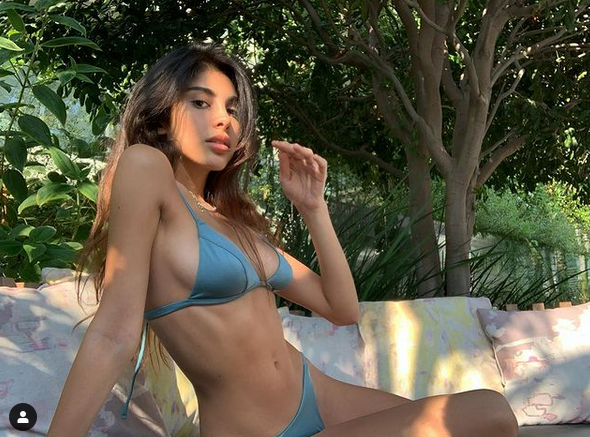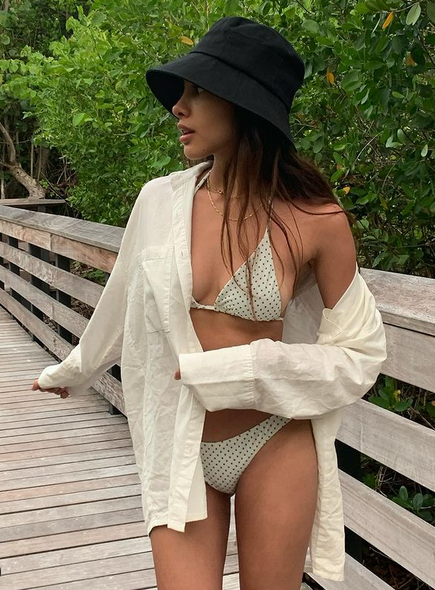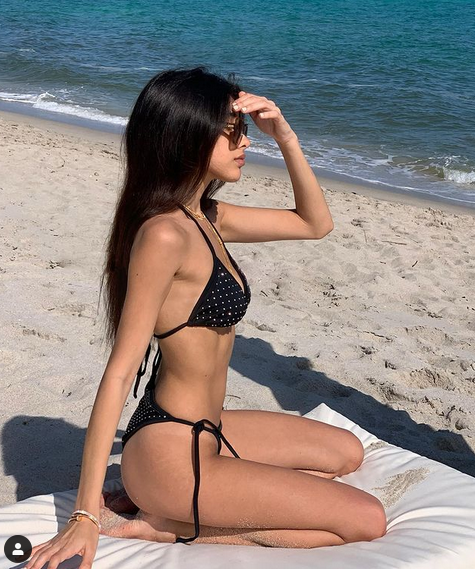 Black Ruffle  Dot Polka Swimsuit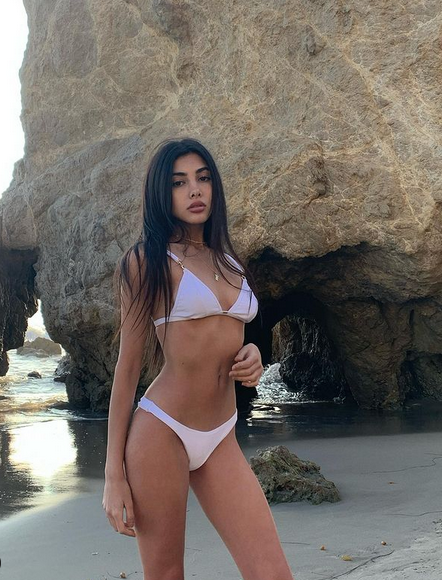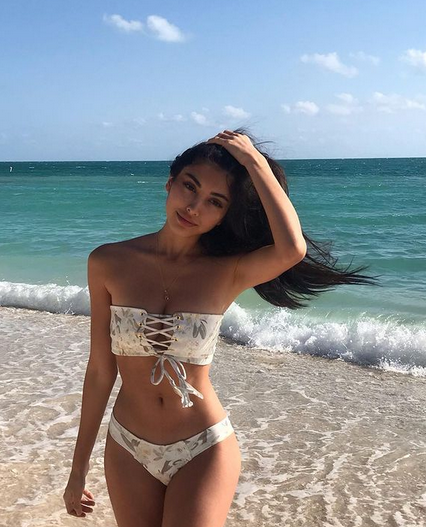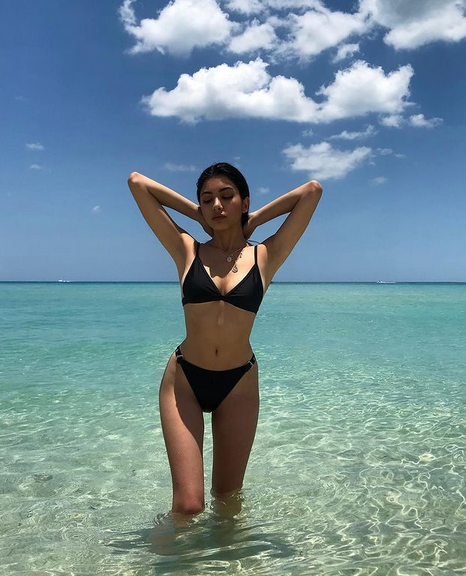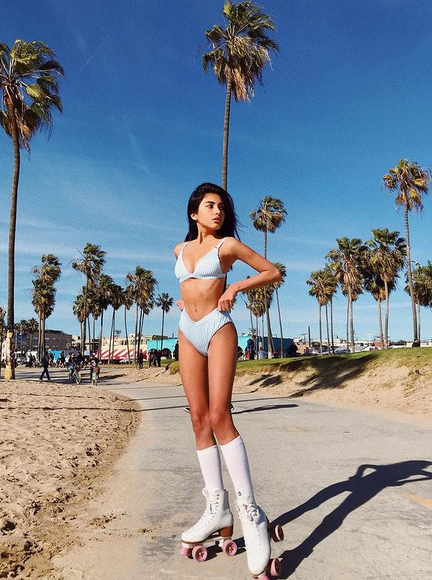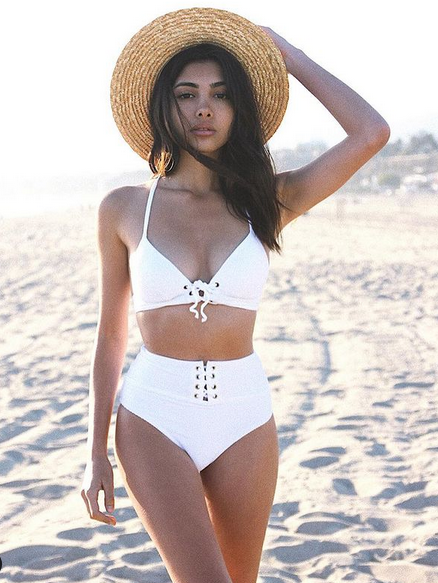 #5.KRISTINA LEVINA
Follow @le_xtina
German Instagram bikini model Kristina Levina, who gained popularity on social media for her incredible looks, sense of style, and her sexy and hot photos.Kristina Levina was born in Kazakhstan, but moved to Germany with her family at the age of 3-years-old. The stunner started modeling at 17-years-old.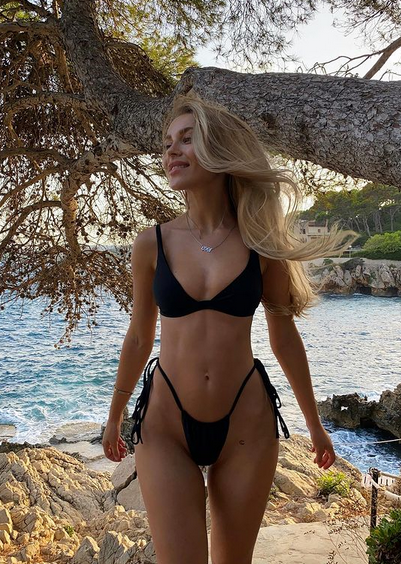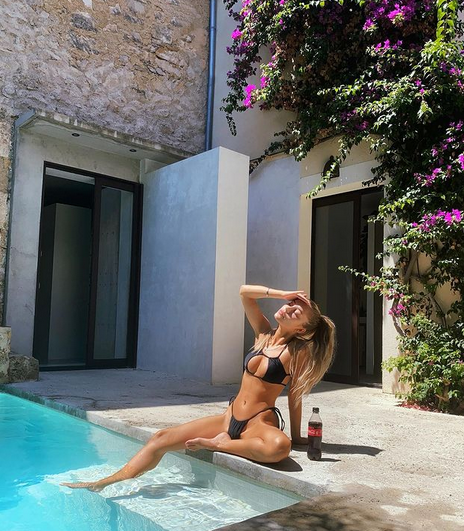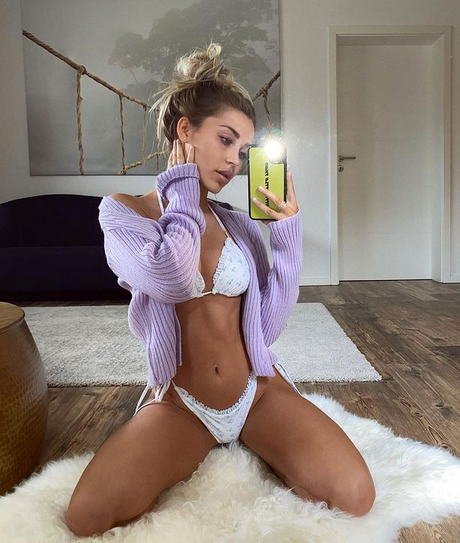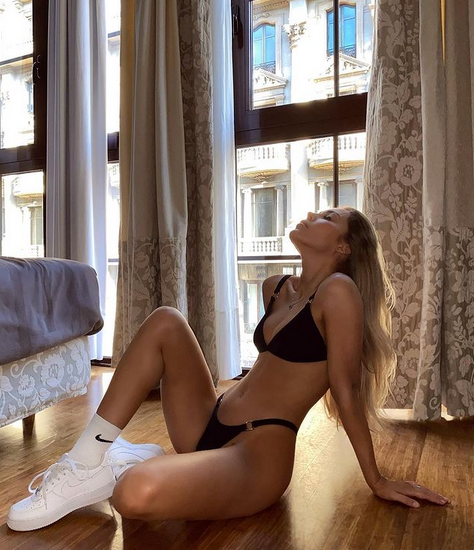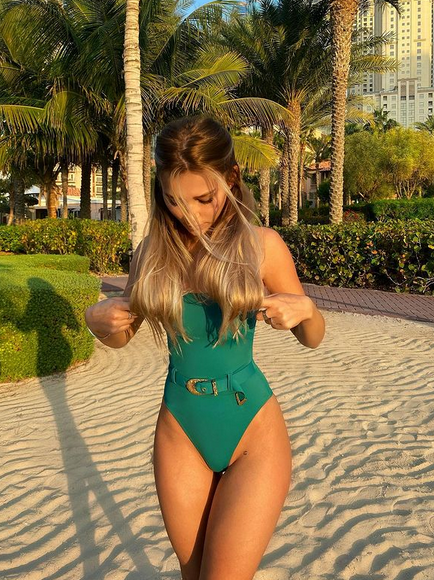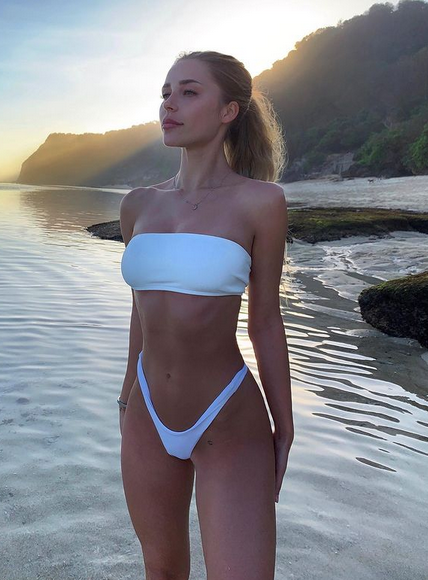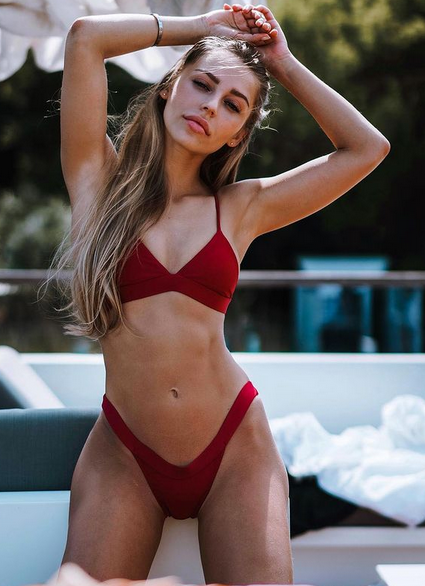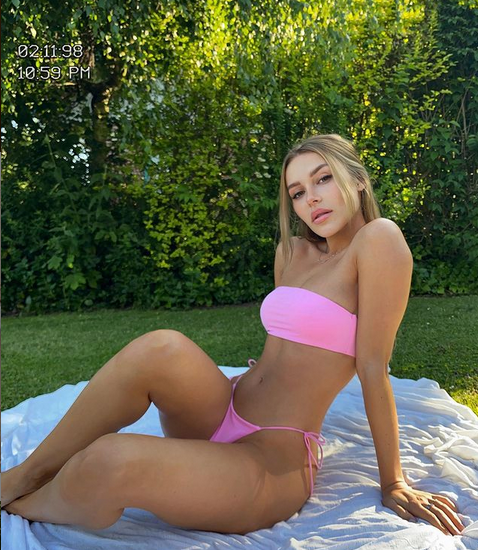 #6.Kimberley Garner
Follow @kimberleygarner
Kimberley Garner (born 10 February 1991) is an English swimwear designer, television personality and socialite best known for her role in the series Made in Chelsea. She was also in The Wright Stuff.In May 2013, Garner launched her first swimwear collection and has gone on to release many collections since. She is director of Kimberley London Ltd and of Young London Events Ltd.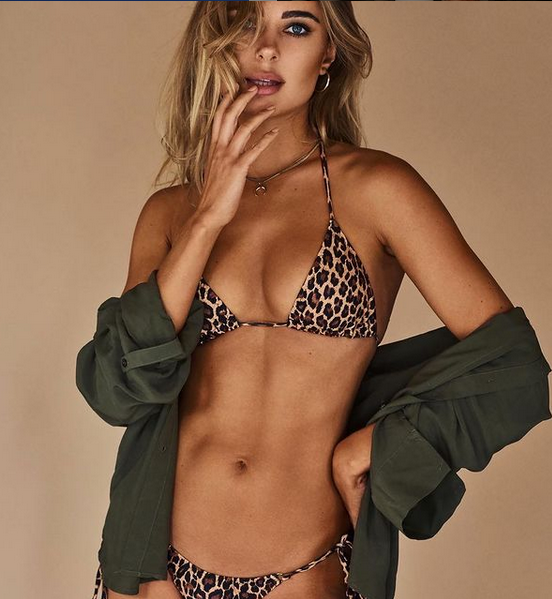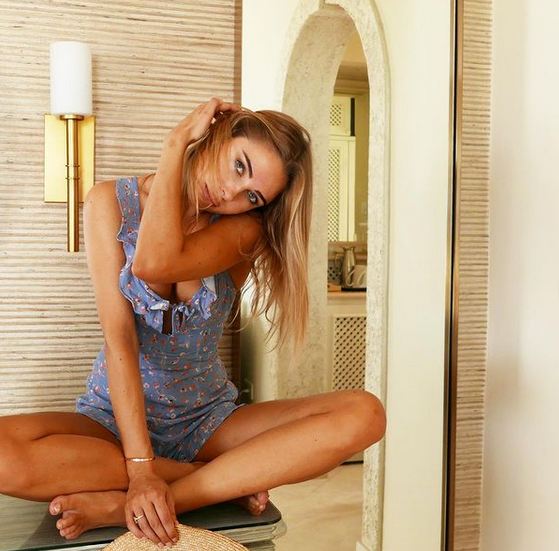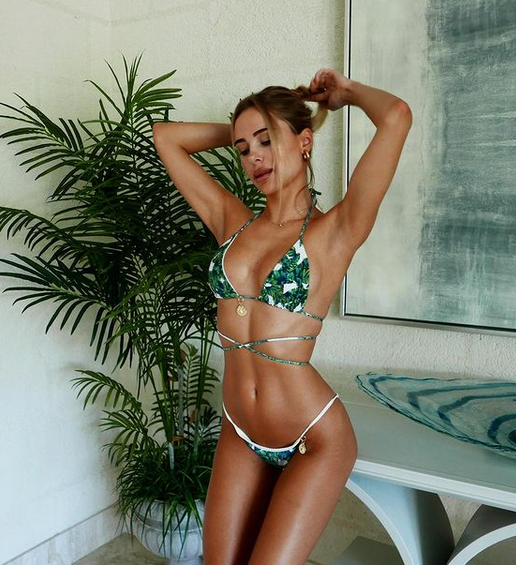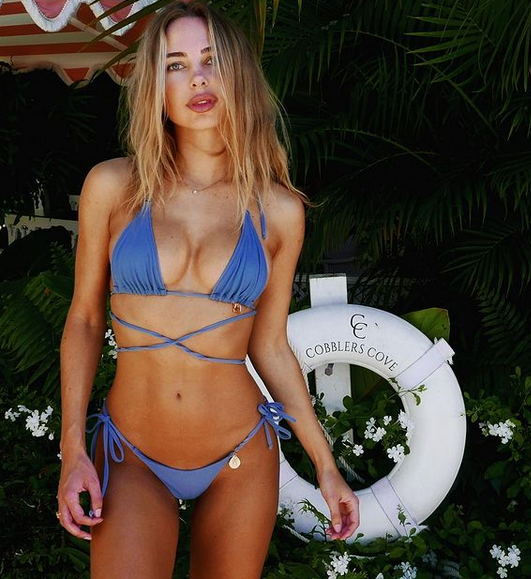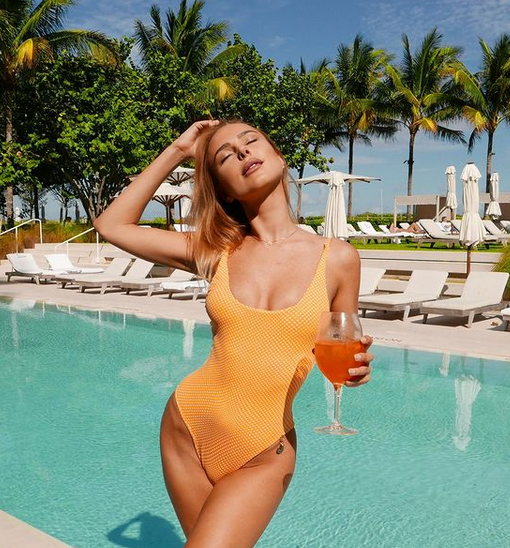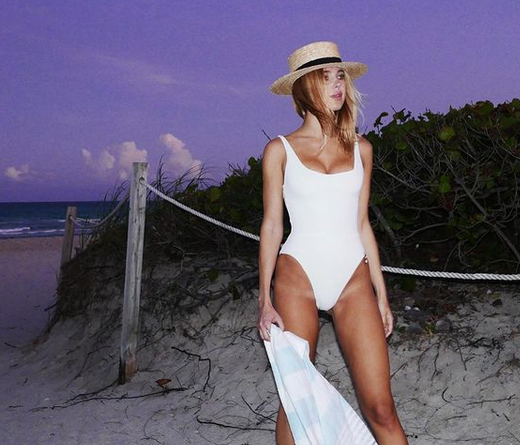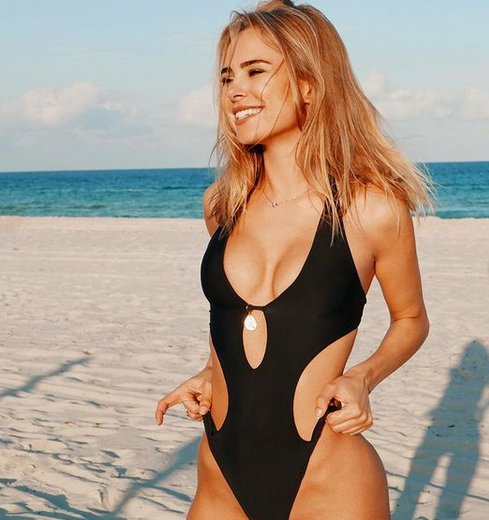 #7.Lydia Campanelli
Follow @lvdiv
TikTok star who has gained fame for her lydiacampanellii channel and its content. Lydia Campanelli has garnered huge popularity for her comedic sketches often done through lip-syncs and memes.And now She has gained more than 230,000 followers to her modeling-centric lvdiv Instagram account.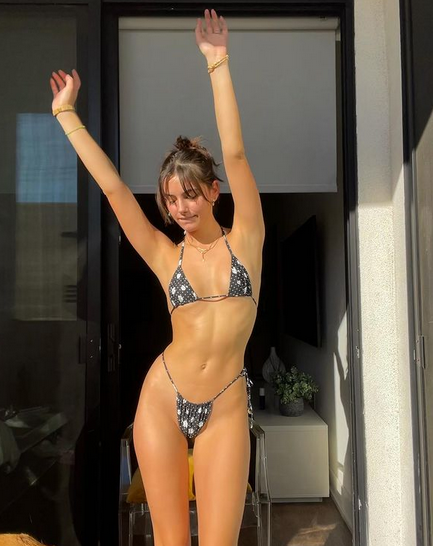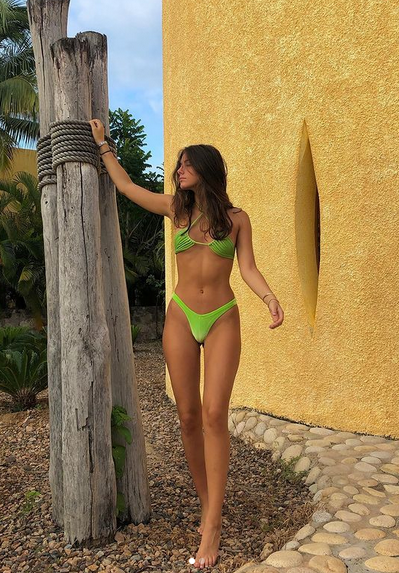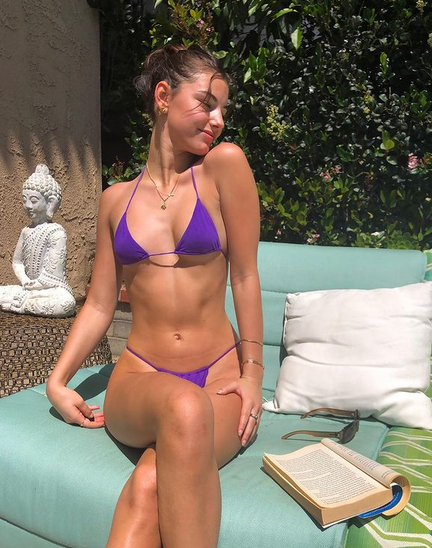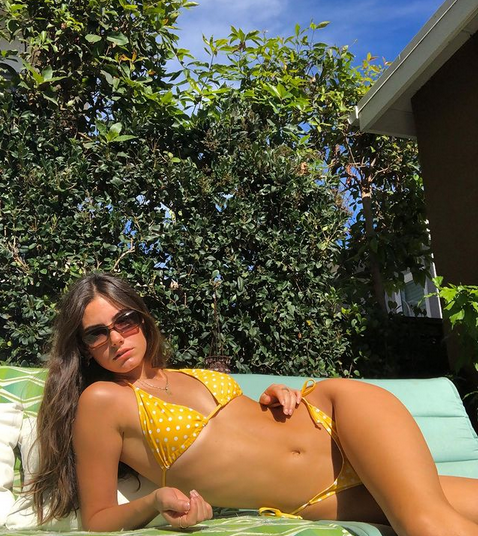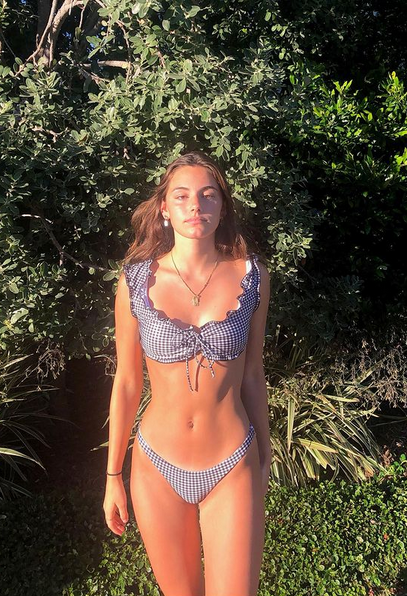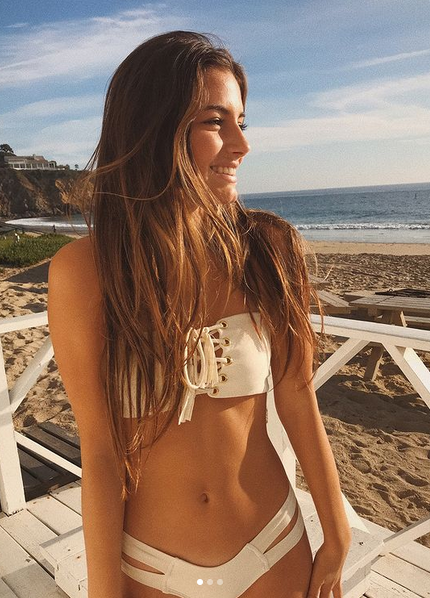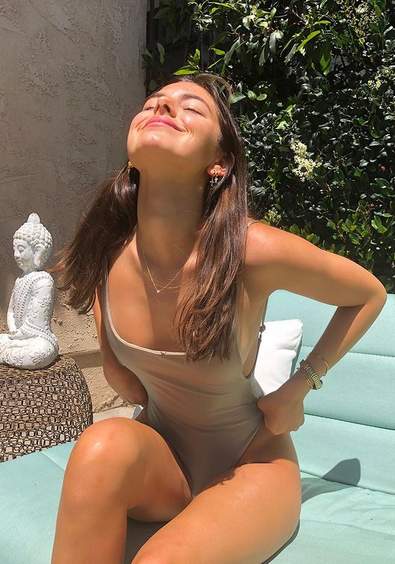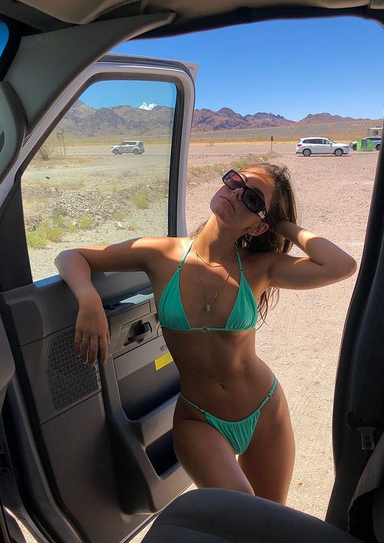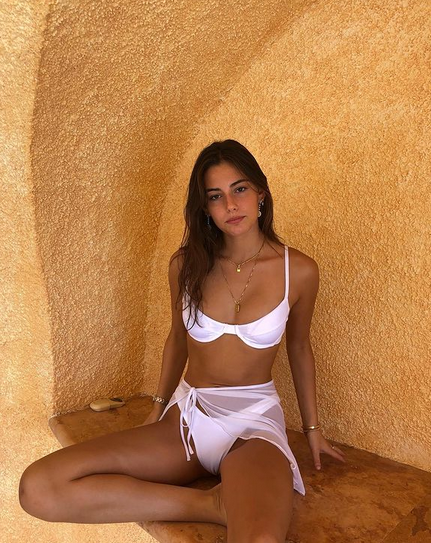 #8.Logan Kemp
Follow @logankemp
Logan Kemp is a female model represented by top modeling agency White Cross Management. Logan Kemp Brunette Female Model Height 5'10". Logan Kemp Brunette Female Model Eye Color Blue.And She is popular on Instagram with more than 330,000 devoted followers.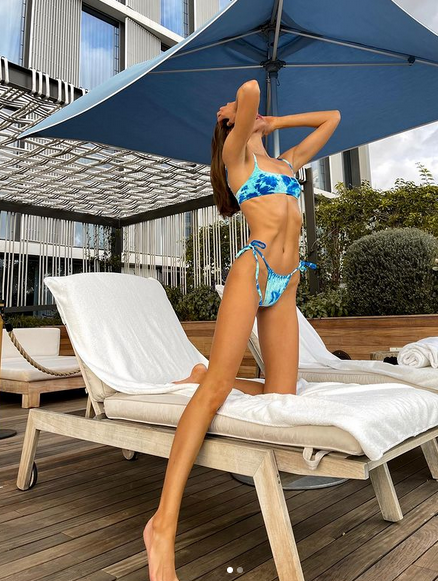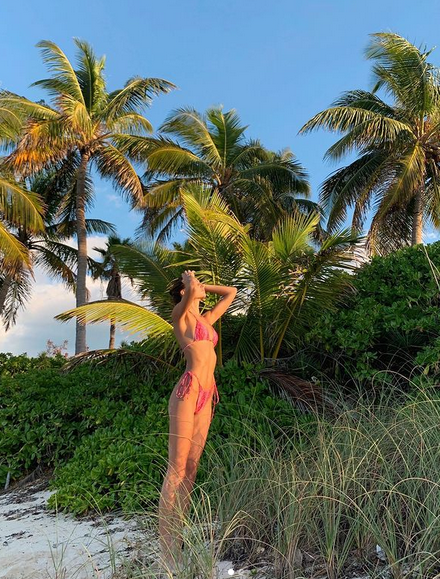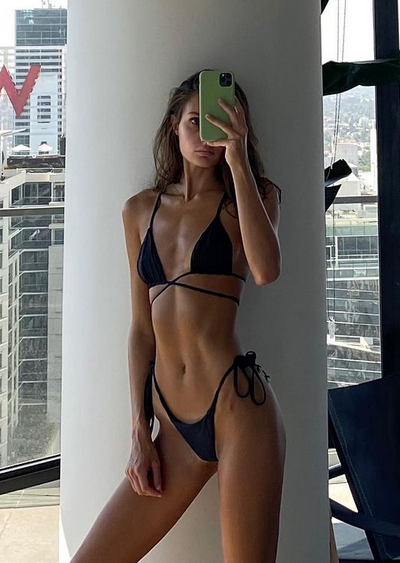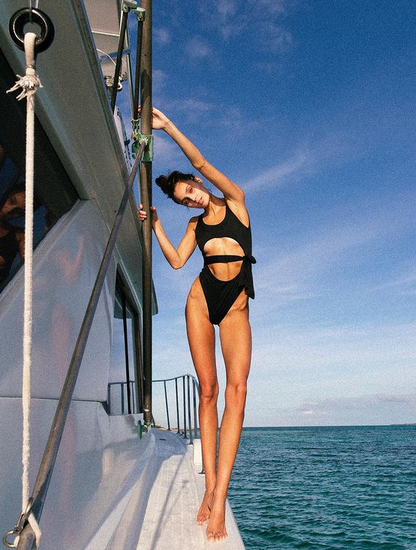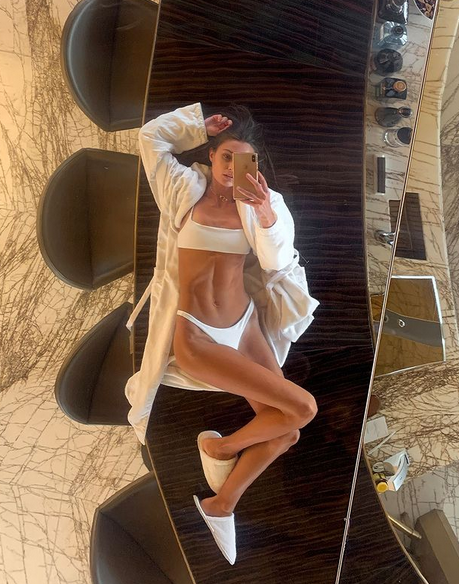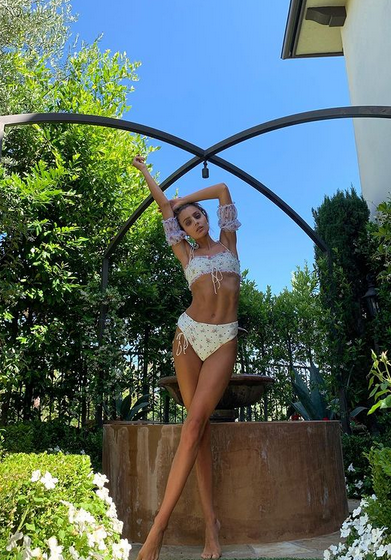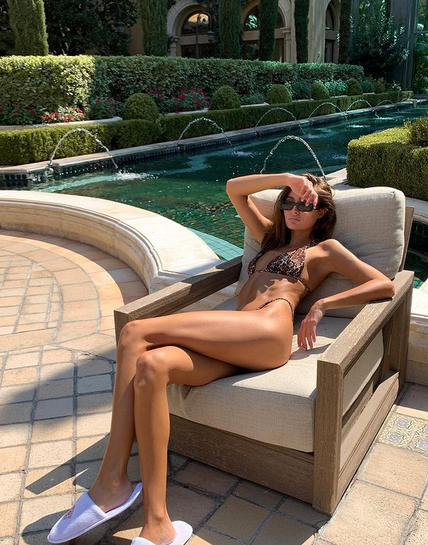 Which inatagram bikini model do you like best?Do you follow them?Are there bikinis that you like?Maybe them can help you get inspired?What are you waiting for?Go ahead and get yourself a sexy bikini before 2021 summer.