When it comes to the woman most representative of The American temperament, many people think of Marilyn Monroe.Since she became famous, she has become a symbol of American beauty, being blonde, blue eyed and sexy.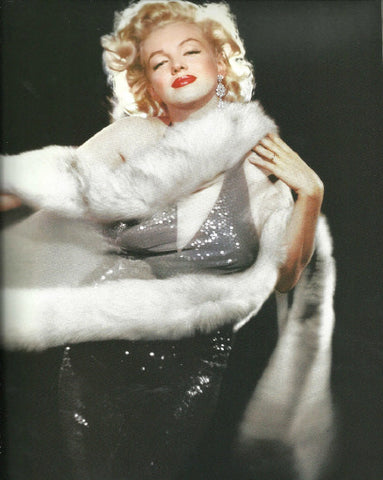 And the new era, the talented American actress, there is a and Marilyn Monroe, sexy and lovely, with an invincible figure shining star.Her name is Kate Upton.At the age of 19, Kate Upton appeared in sports Illustrated, one of the most successful bikini models to date.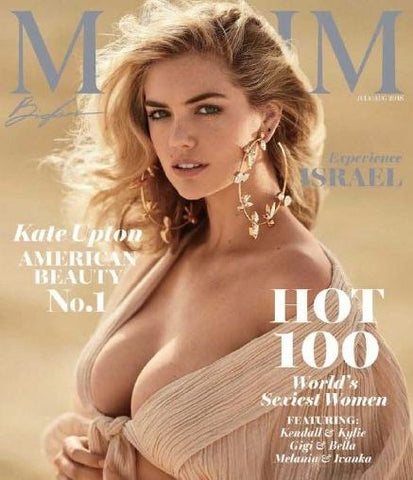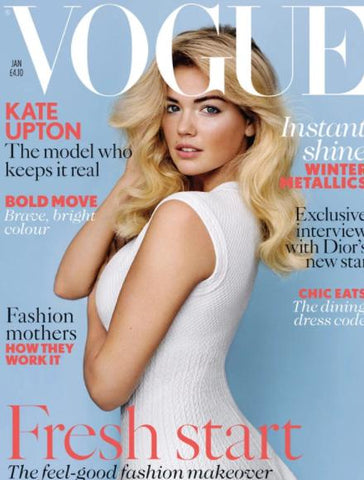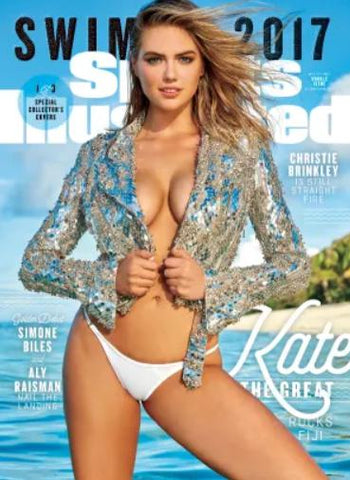 Kate Upton was born on June 10, 1992 in Michigan, USA.In February 2012, Kate Upton was ranked number two on Askmen's list of the 99 sexiest women in the world for 2012.In May, British men's magazine FAGS ranked Kate Upton at number 23 on its list of the 100 sexiest women in the world for 2012.In June, Kate Upton was named the 39th hottest woman in the annual MAXIM 100 list.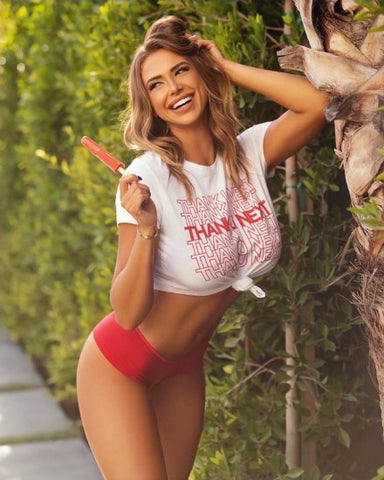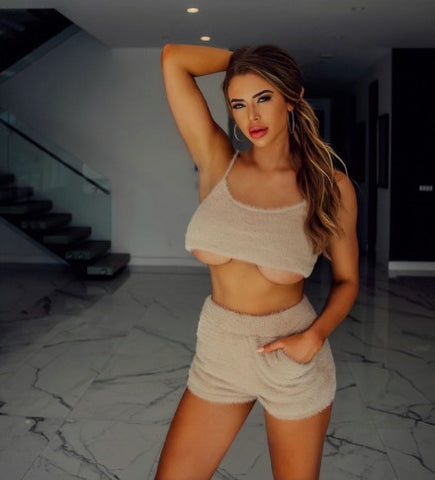 She rise to prominence came with a video of Kate Upton dancing in a bikini, her stunning figure, her bright smile, and a sexy beauty mole, which led to contracts being handed to her by various big-name modelling agencies.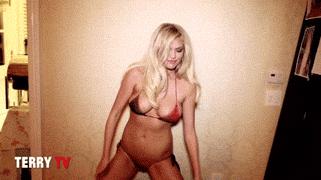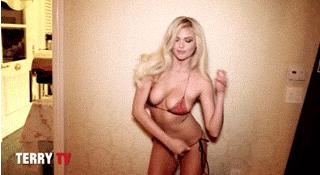 However, Kate's path to fame has not been smooth.Not only was she considered fat by photographers because of her curvy figure, but she was also axed by casting directors during interviews for the Victoria's Secret fashion show.
At the age of six, accompanied by her mother, Kate interviewed with an agency and signed her first AD that day.At the age of 19, she was signed by the famous modeling agency IMG and moved to New York, where she officially became a professional model.
At the age of 19, Kate Upton had the most important shoot of her life.Sports Illustrated tracked her down for a series of bikini swimsuit shots.With an unbeatable figure and a confident smile, she was named new Star of the year at the end of the year, finally becoming a new goddess.
In 2011, Kate appeared in Sports Illustrated.The magazine went straight to its second highest selling issue in history.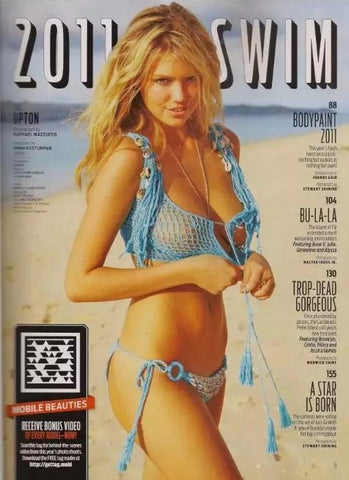 Since then, more and more magazines are looking for her for the cover.
Pure innocence + hot body.Kate fulfills the fantasy of every man in America.
Let's take a look at some of Kate Upton bikini&swimsuit sexy photos: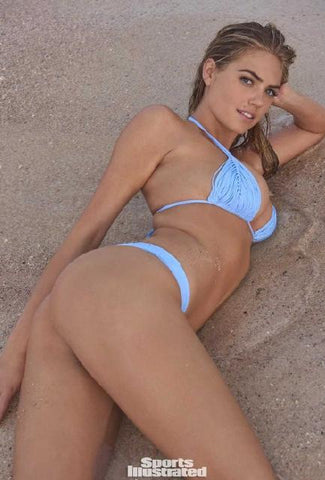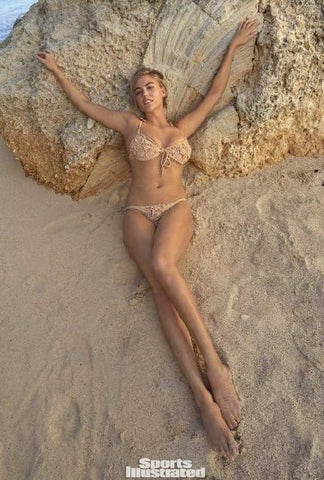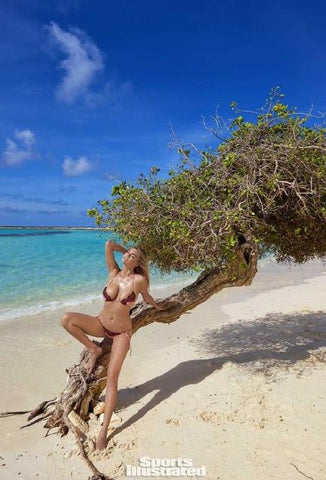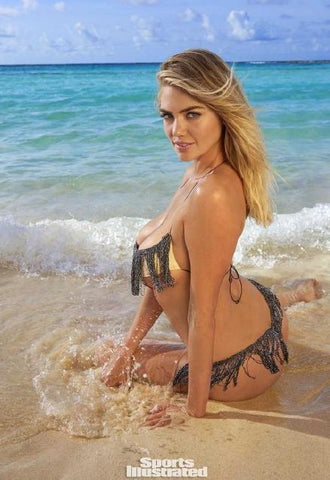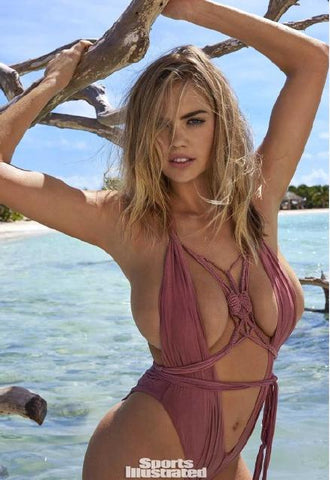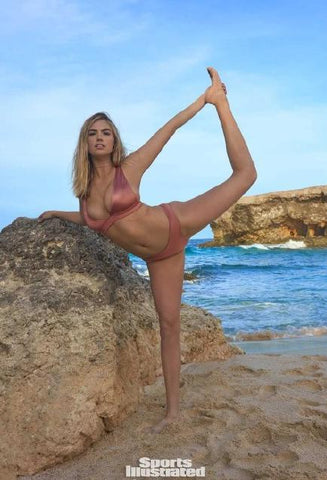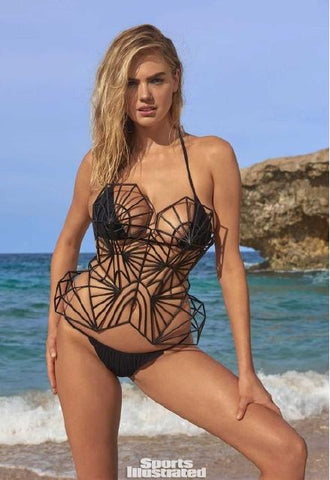 Sports Illustrated Kate Upton bikini&Swimsuit 2018 photo shoot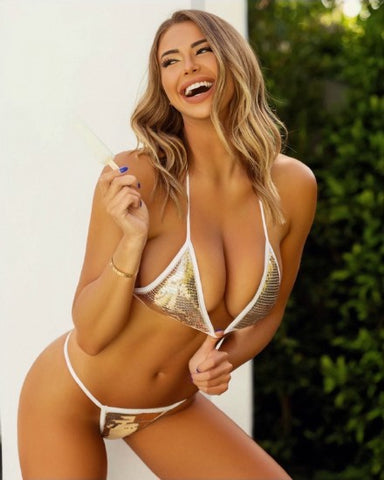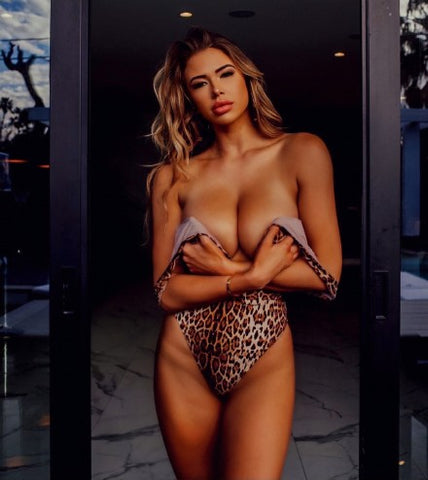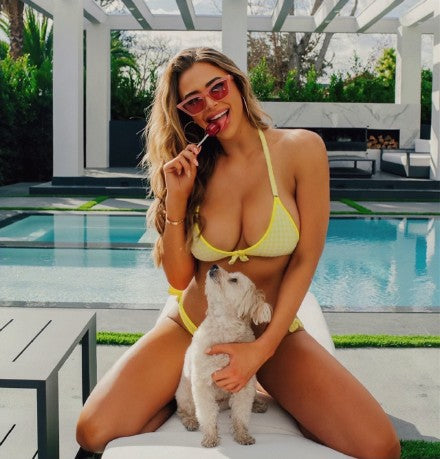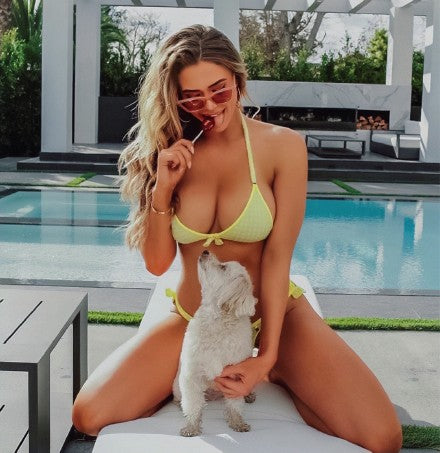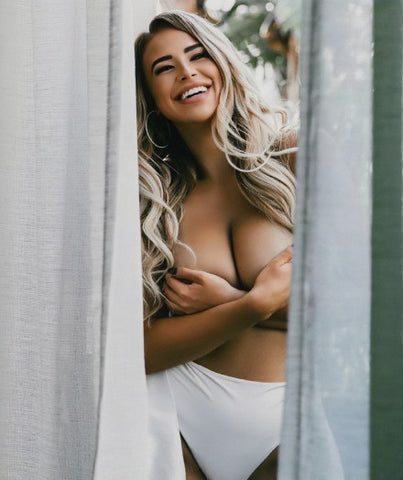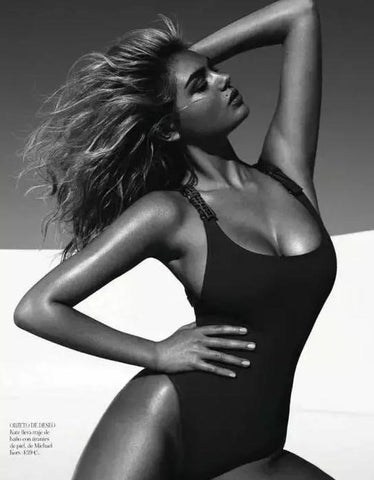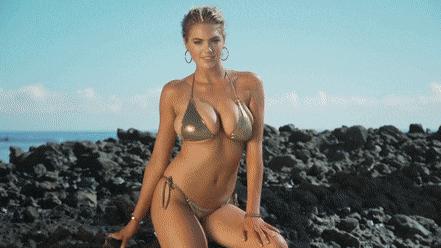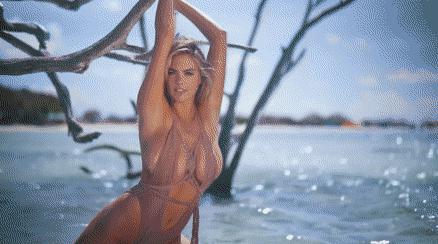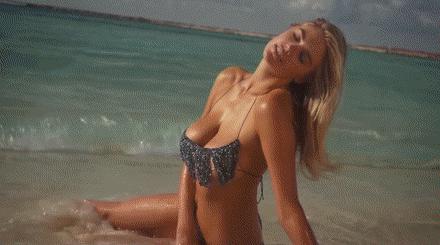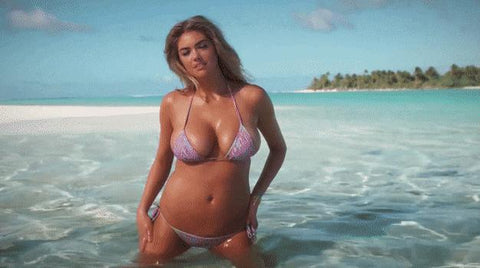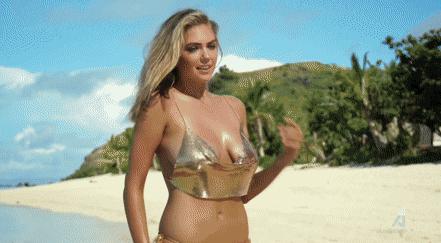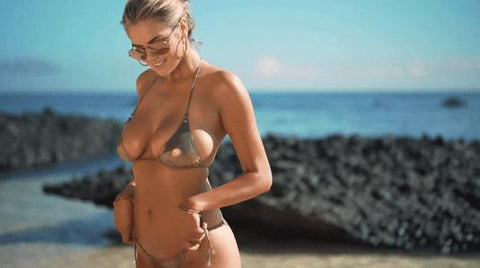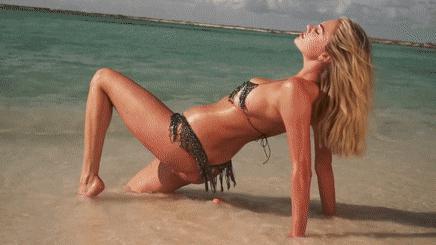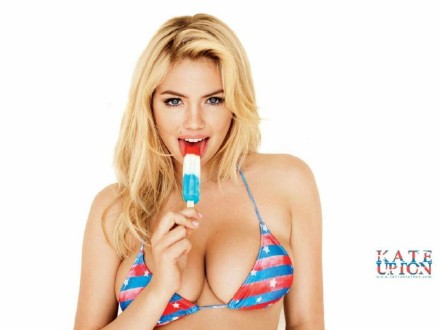 In 2013, Kate Upton appeared on the cover of Sports Illustrated again.This time, she posed for the camera in a bikini in the -20C Antarctic cold, nearly fainting from the cold.But it took a lot of endurance to get it right, and she has contributed stunning images from all over the country.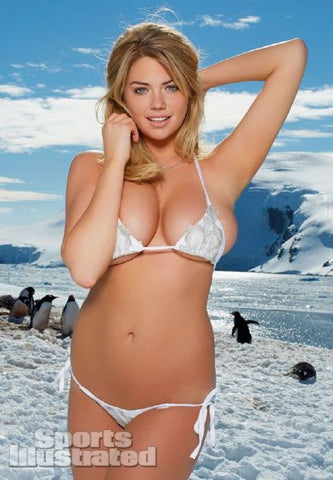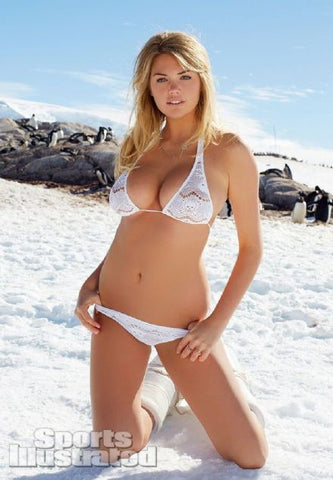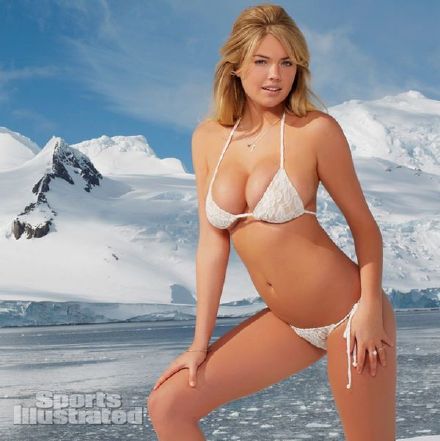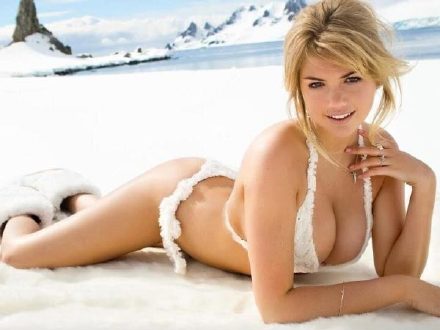 Then,Wearing a bikini in the training aircraft simulating weightlessness in space, Kate Upton posed a series of difficult poses, trying her best to produce works that no one else could accomplish.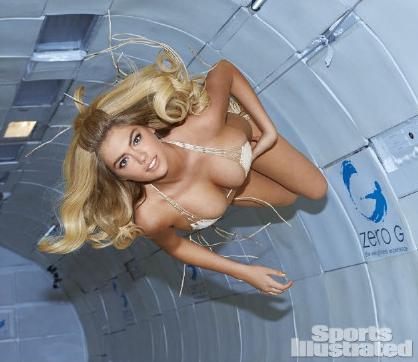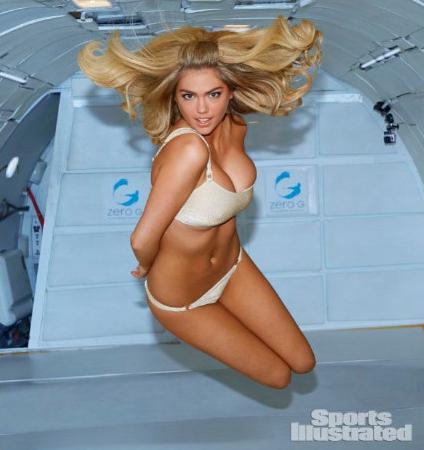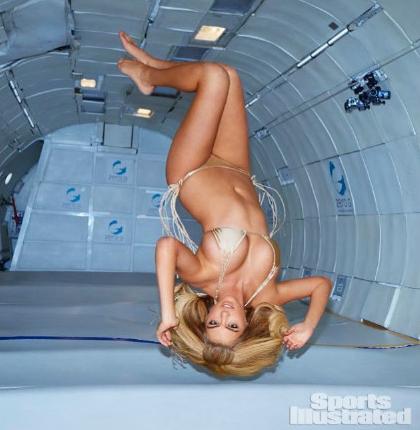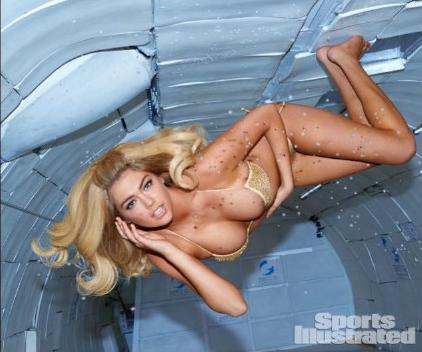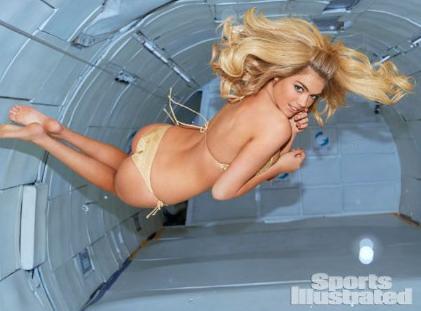 One wave rises another.In a world full of skinny models, Kate Upton's plump figure has been the subject of a vicious attack from netizens.Many people said she was just trying to attract people with her breasts, and she was given all kinds of ugly pictures.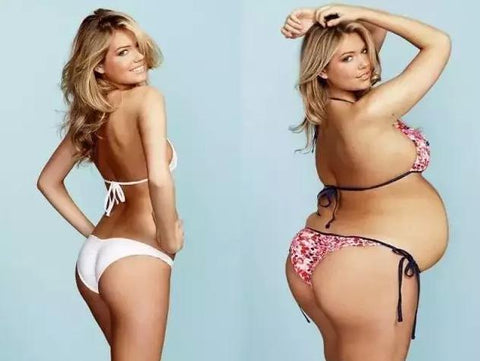 But Kate didn't respond. Instead, she took action to prove her efforts.Training videos and pictures are often seen on her Instagram.SheStick to yoga even if Kate don't go to the gym.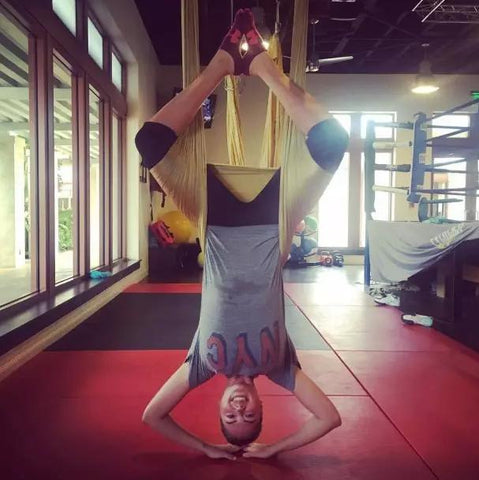 Kate Upton bikini&swimsuit shows the most perfect boobs,Kate's attitude to life tells us to believe in our own charm.It can be said that Kate represents not only a kind of plump beauty, but also a symbol of women's health and freedom.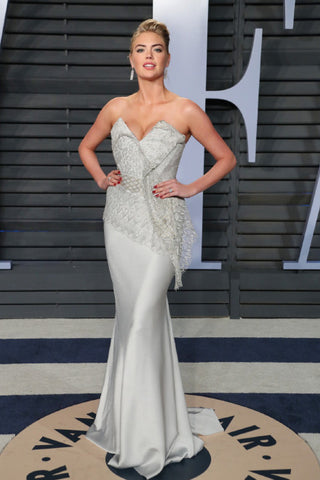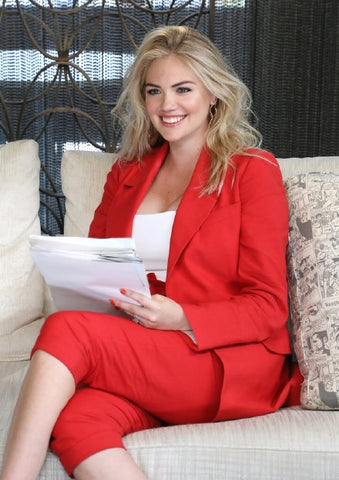 Kate told us with practical actions: every girl's beauty is innate, you are not others, just imitate others' style, as long as you are healthy and sunny, you are already a "supermodel".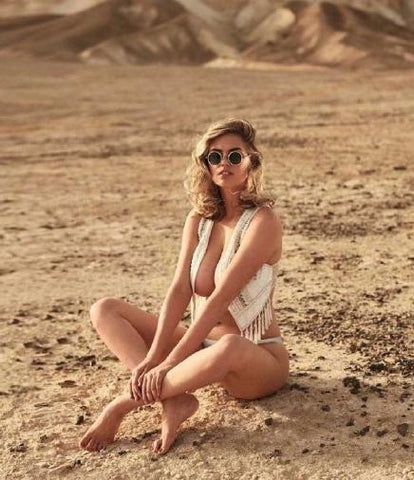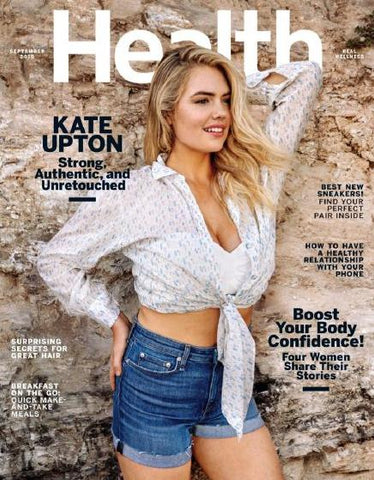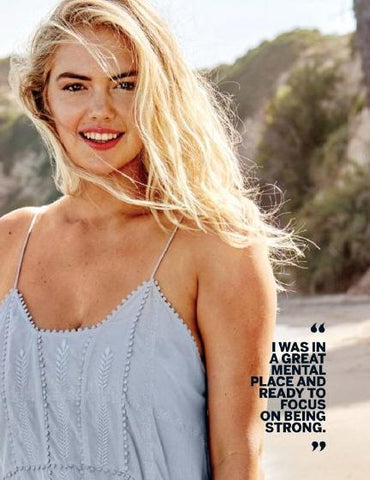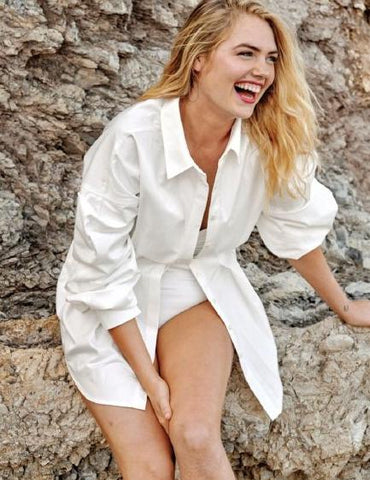 Pick up a nice bikini&swimsuit for yourself this summer: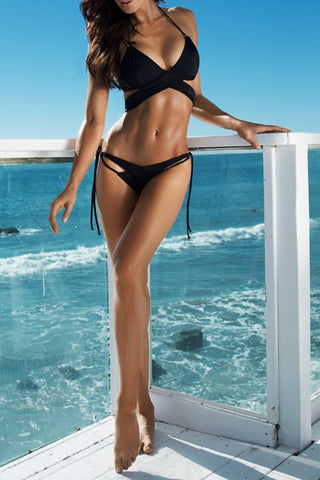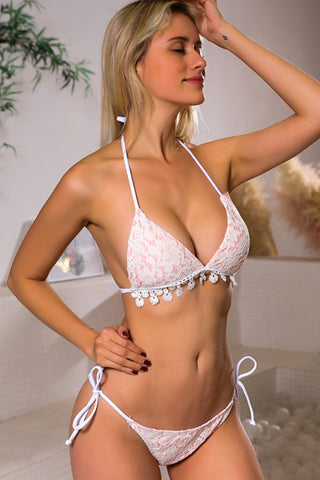 Lace Pink Halter Triangle Bikini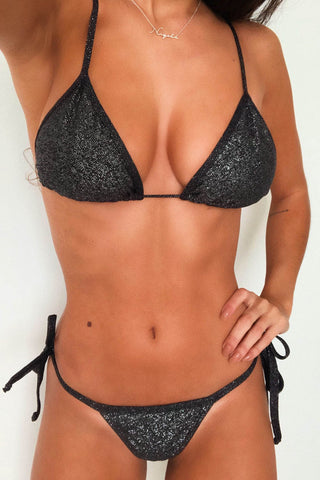 🌊🌊🌊🌊🌊
You will get a 20 percent off discount code for forwarding a comment.
After receiving the product, leave a comment.You get a $5 gift card.
You can use it for your family,friends and yourself.
This activity is valid for a long time, please contact us by email or IG
(iyasson_official) for collection.
Discount code:Y083G3M93HV7