In June of this year, Leonardo DiCaprio celebrated 23rd birthday to his girlfriend Camila Morrone, threw a big birthday party on his 43-meter yacht, and invited many of his closest friends to join him.Leonardo is said to have had 57 girlfriends, but only about 20 have been photographed or famous.So let's review Leonardo dicaprio gf list.Take a look at the beauty of the girlfriends he has dated and why does he have these girlfriends.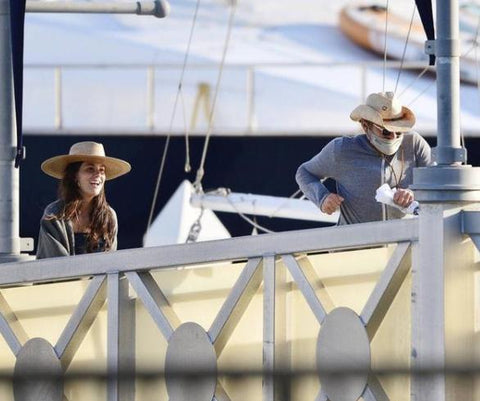 Leonardo Dicaprio and Camila Morrone
#1.Bridget Hall
Bridget Hall is an American model.She was signed to IMD Models when she was 17, along with Cindy Crawford and Christy Turlington, who were ranked by Forbes as "The 10 Most Profitable Models." She dated Laernardo back in 1994, when she was 17.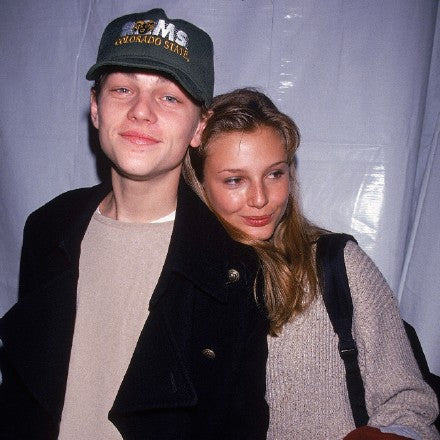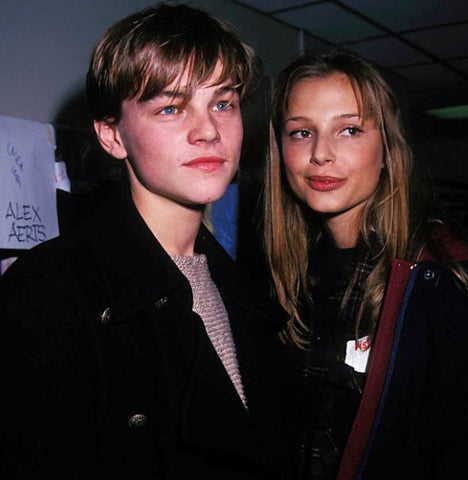 #2. Brittany Daniel
Brittany Daniel is an American TV actress and a model for Basketball Daily.It is said she had dated Leonardo dicaprio in 1994-1995, when she was 18.Daniel has been named one of the 100 sexiest Women in the World.But they broke up less than half a year.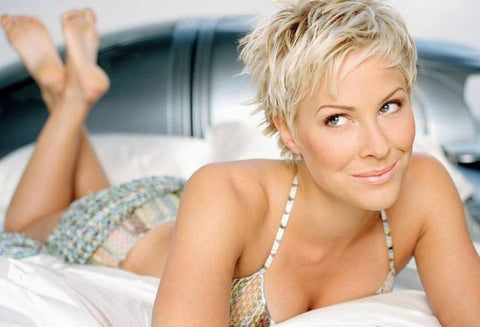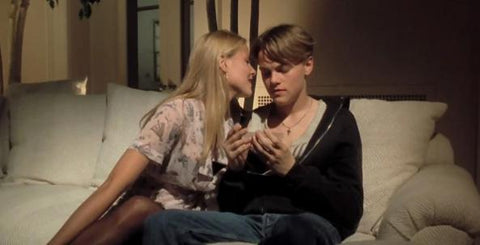 The Basketball Diaries
#3.Naomi Campbell
We all know how much Leonardo dicaprio loves models, so it's no surprise he was linked to Naomi Campbell in the 1995. The pair were said to have enjoyed a brief fling but it didn't last very long and quickly fizzled out.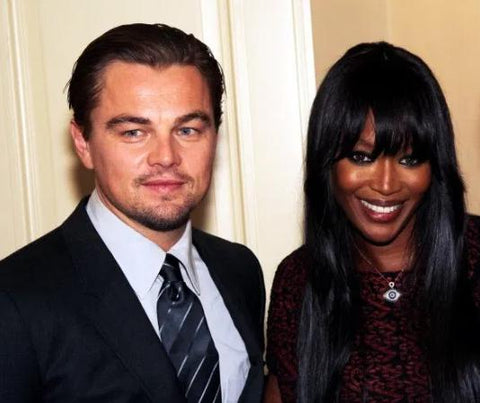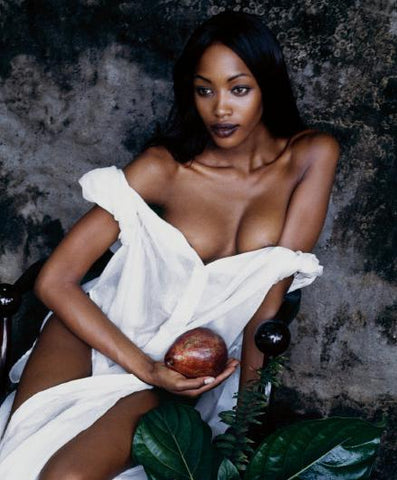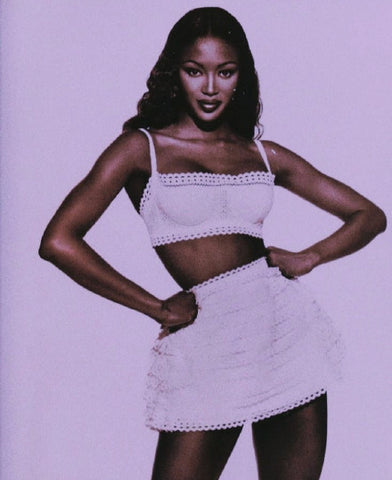 #4.Claire Danes
Leonardo worked with Claire Danes while filming Romeo + Juliet at the end of 1995.So the two of them started dating.She is the lead actress in Homeland and an Emmy award winner.When filming finished in 1996, the two parted ways.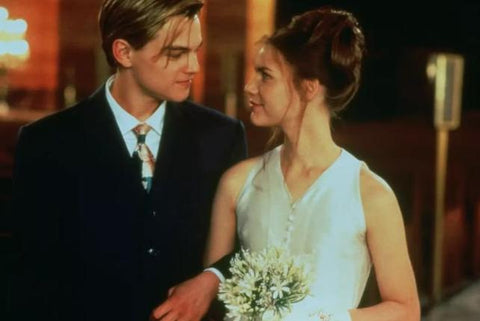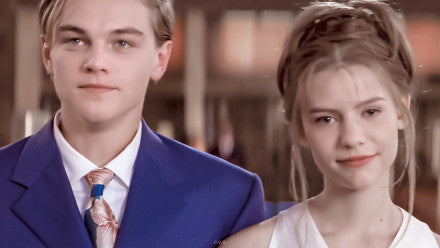 Leonardo DiCaprio & Claire Danes
《Romeo + Juliet》
#5.Kristen Zang
Leonardo dicaprio's mother may have thought he was changing girlfriends too often, so she introduced Kristen Zang to him.Former supermodel Kristen Zang is also the first girlfriend Leonardo openly admitted to.Krsiten was his red carpet date at the Los Angeles premiere of Romeo and Juliet in 1996.Then Leonardo dicaprio shot "Titanic" all over the world, Kristen can not stand her boyfriend's huge fame, put forward to break up.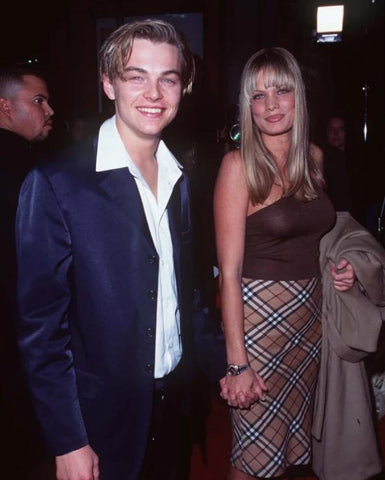 Romeo + Juliet premiere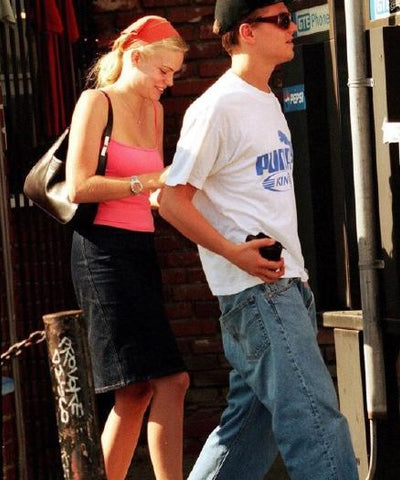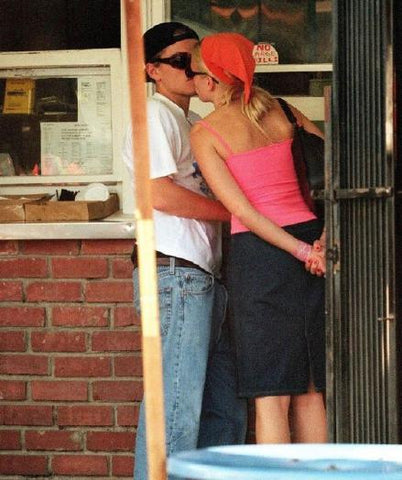 On July 4, 1999, Leonardo Dicaprio and his then-girlfriend Kristen Zang were buying burgers in Santa Monica.
#6.Helena Christensen
Helena Christensen, a Danish model turned photographer, dated Leo at the age of 29.She started dating Leo after meeting him at a party in 1997.Helena Christensen was more free-spirited.Dubbed by Versace as having "the most perfect body in the world", she was also named the most influential Danish model of the 20th century.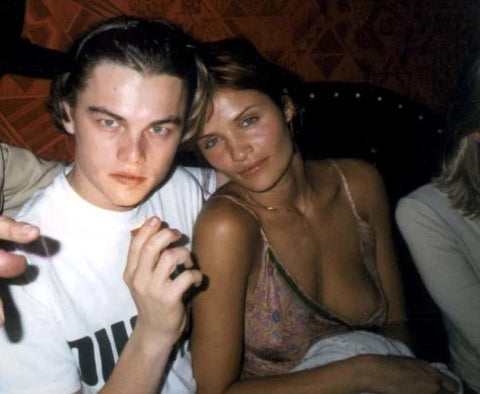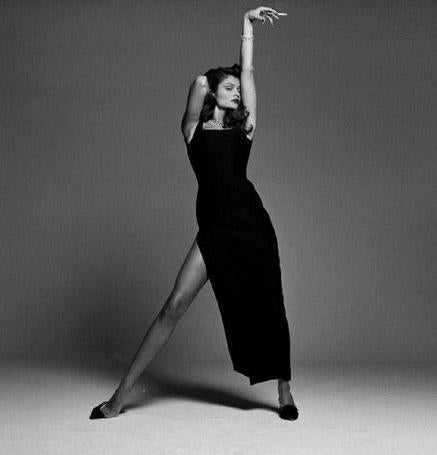 #7.Natasha Henstridge
Natasha Henstridge is a supermodel from Canada. She was leonardo's girlfriend ata party in 1997.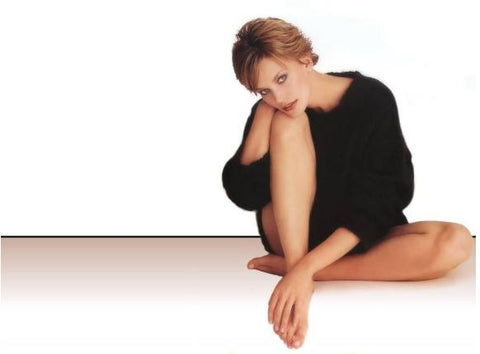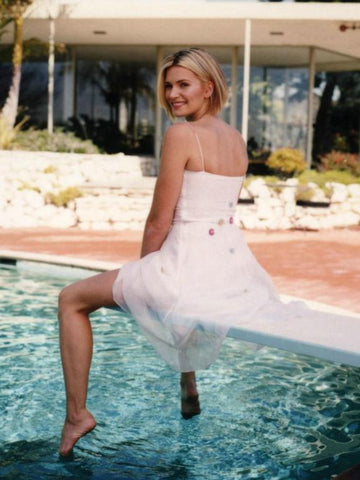 #8.Amber Valletta
Amber Valletta is an American model whose picture has often appeared on the cover of magazines.leonardo dicaprio also went after her after seeing her picture in a magazine.Amber Valletta dated leonardo dicaprio in 1998, when she was 24 years old.She started her career as the cover girl of Elle magazine in France, and has been the face of numerous famous brands such as Chanel, Prada and Calvin Klein. She also appeared in movies such as Hitch.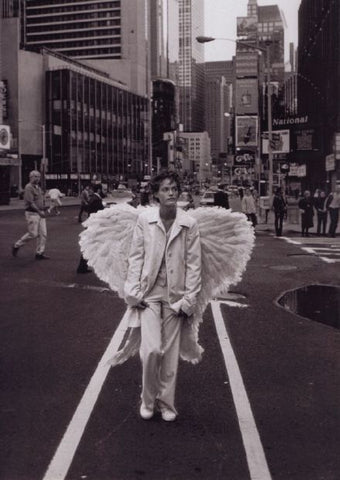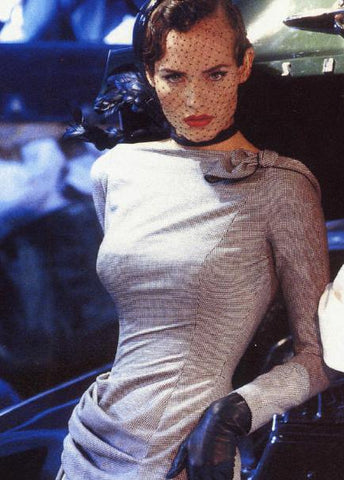 #9.Bijou Phillips
Bijou Phillips is an American actress, model and socialite.She dated Leo in 1998 when she was 18.Unfortunately, their relationship lasted only a few months.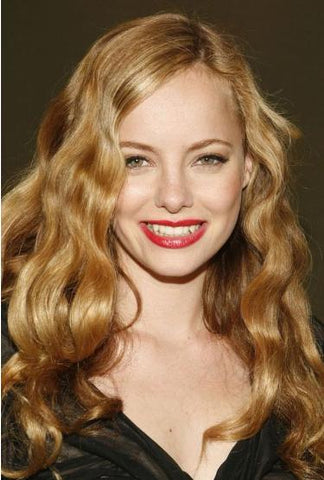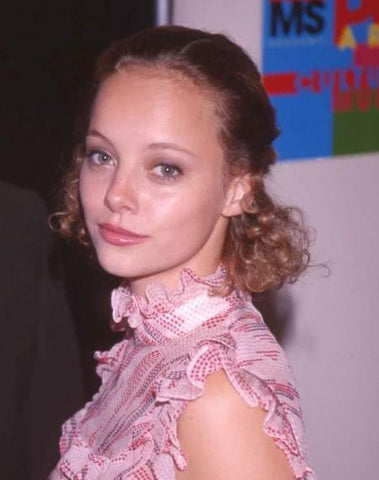 #10.Eva Herzigová
Eva Herzigova a model from the Czech Republic.She was also rumored to have had an affair with Dicaprio when she married someone else in 1998.Although the relationship has not been publicly acknowledged by either of them, photographs taken by the US paparazzi show the two were close together.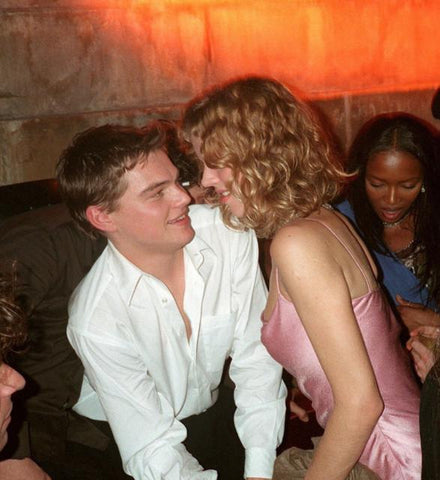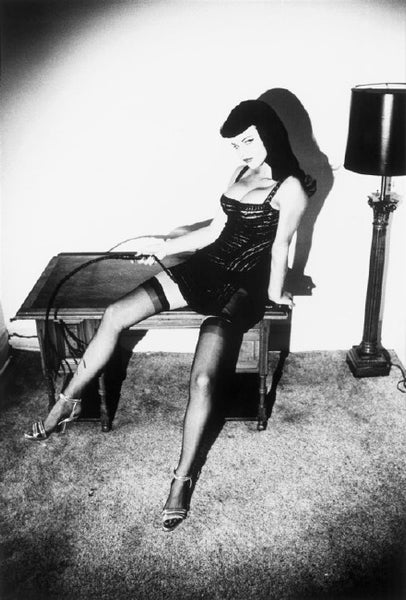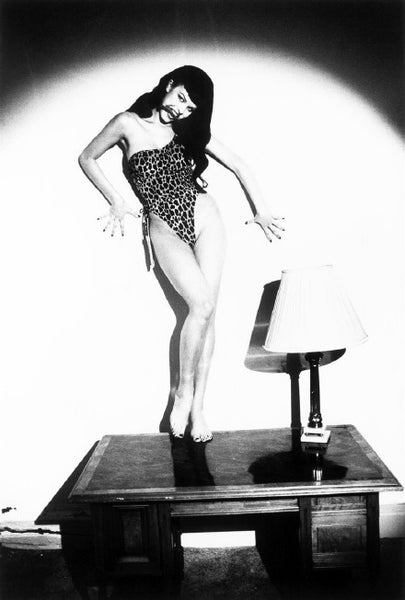 #11.Gisele Bundchen
Originally from Brazil, Gisele Bundchen is known as the Victoria's Secret model and is known as the most curvy sunny girl.From 2007 to 2013, it has been ranked as the richest model in the world by Forbes.McQueen once described her as "the most perfect body in the world." She was 19 when she and Leonardo first started dating in 1999, and their relationship continued on and off for several years before officially breaking up in 2005.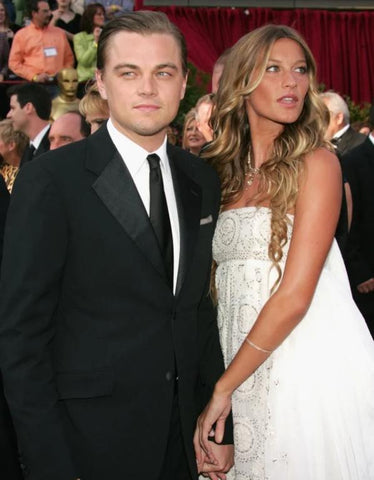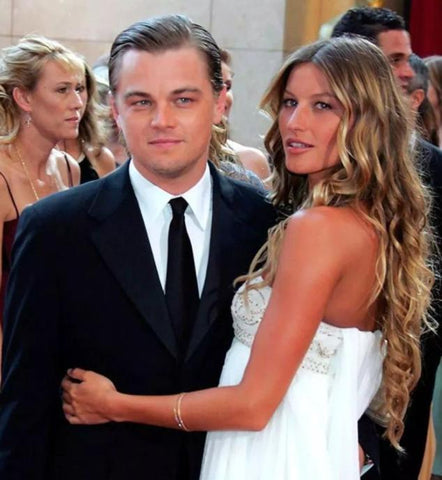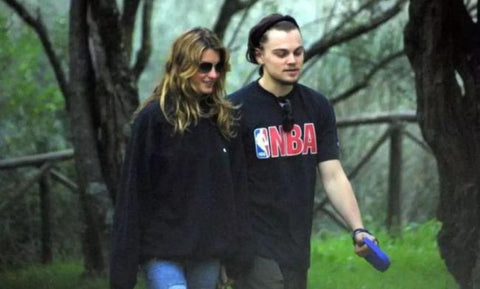 #12.Bar Refaeli
Bar Refaeli, an Israeli model, started dating Leo in 2005 when she was just 20 years old.When she becameleonardo dicaprio girlfriend, almost everyone knew her.They split up for half a year in 2009 and then got back together before officially breaking up in 2011.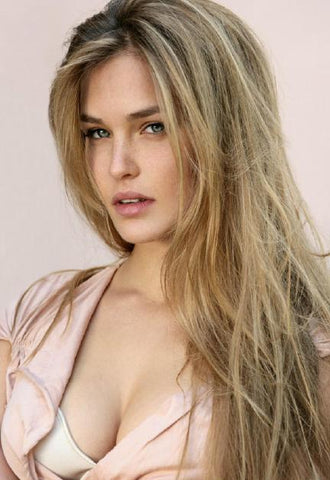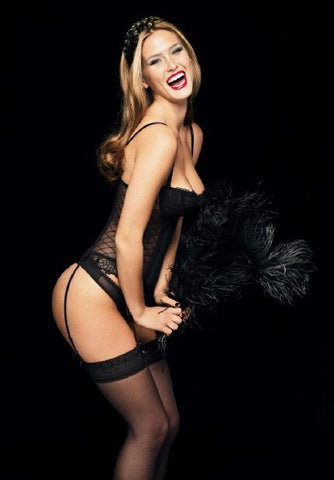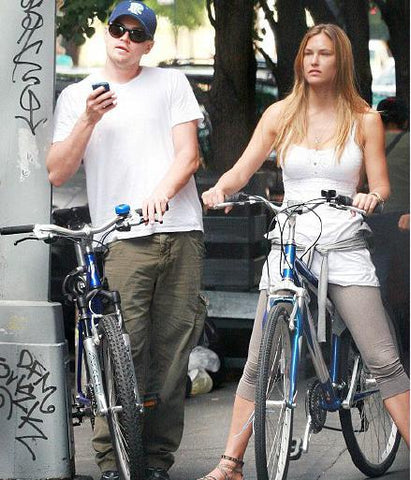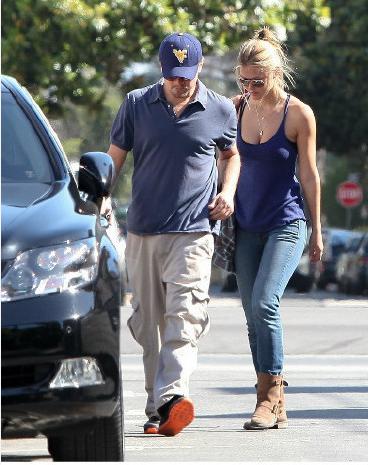 #13.Anne Vyalitsyna
Russian-born model Anne Vyalitsyna became Leonardo's girlfriend just six months after she split from Bar Refaeli in 2009.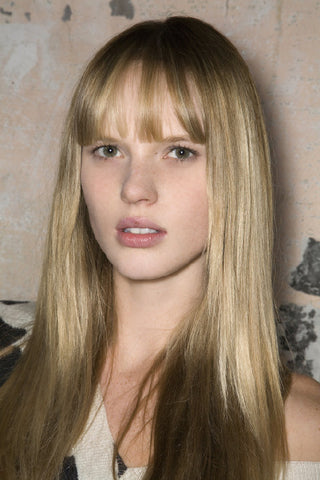 #14.Black Lively
Gossip girl Blake Lively, an American actress with a glamorous physique, attended the Cannes Film Festival in 2011 with leonardo dicaprio and dated dicaprio for five months.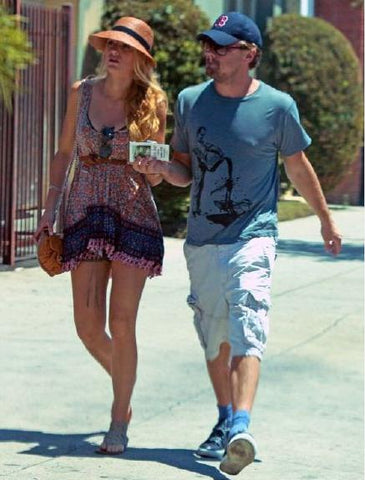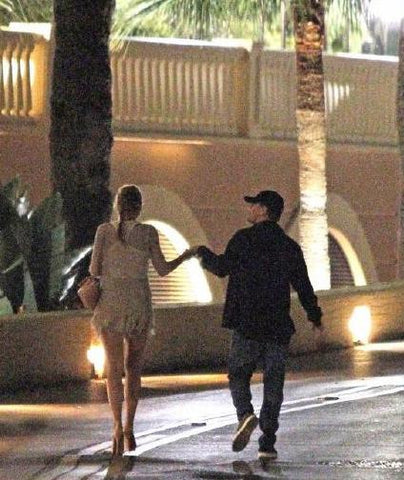 #15. Madalina Ghenea
Madalina Ghenea is an actress and model from Romania.She dated leonardo for six months in 2011-12,When She was 23.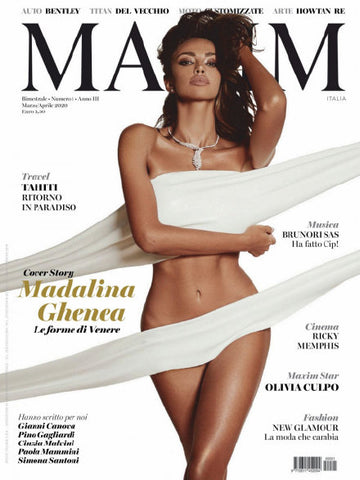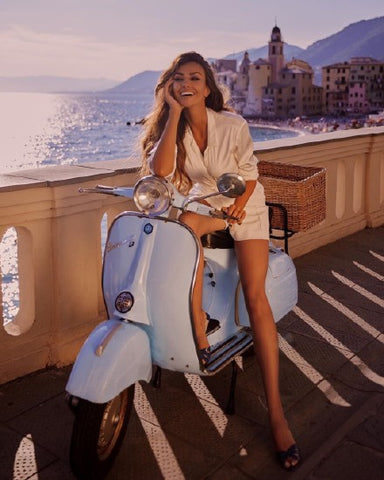 #16.Erin Heatherton
Erin Heatherton, an American Victoria's Secret model, dated Leo for 10 months between 2012 and 13.Erin was 24 when she became leonardo dicaprio's girl friend.The reason for their split was said to be that they were too busy with their work.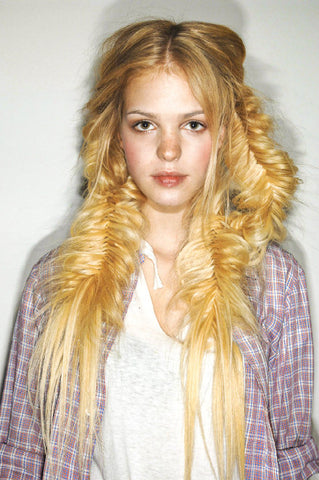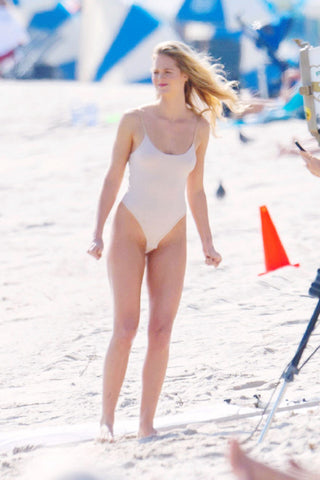 #17.Kat Torres
Kat Torres, a Beauty queen and supermodel from Brazil, began dating Dicaprio in October 2013.They broke up after a few months.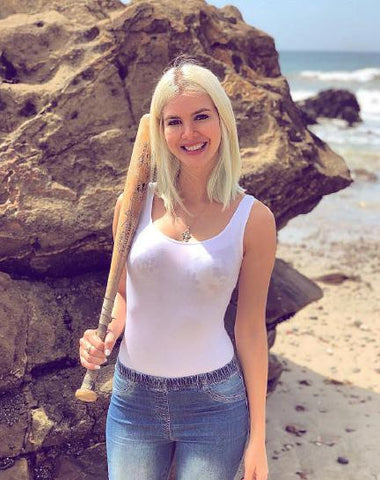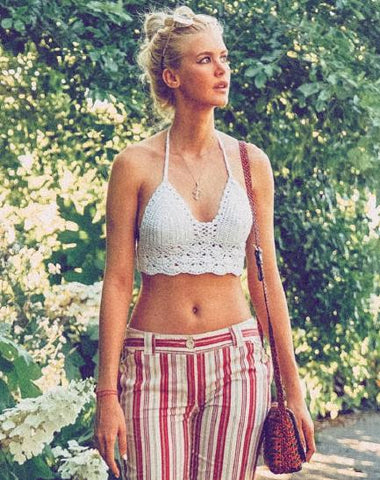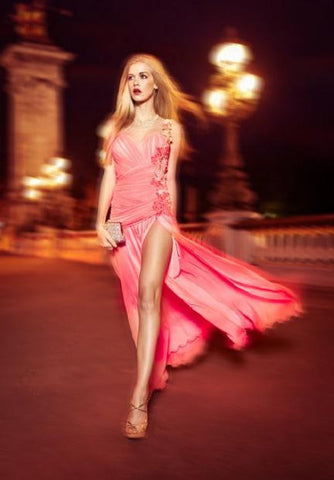 #18.Toni Garrn
Toni Garrn, a Supermodel from Germany, began dating Dicaprio in 2013 and the pair have been together for more than a year.That's a long time for leonardo dicaprio's girlfriend.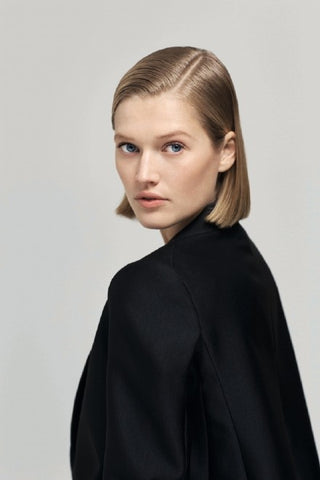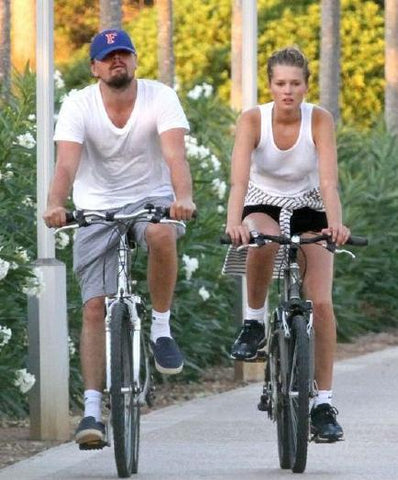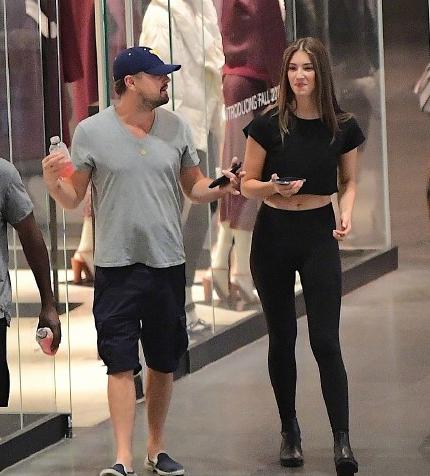 #19.Kelly Rohrbach
Kelly Rohrbach is an actress and model from the United States.She and leonardo dicaprio split in 2015 after dating for six months.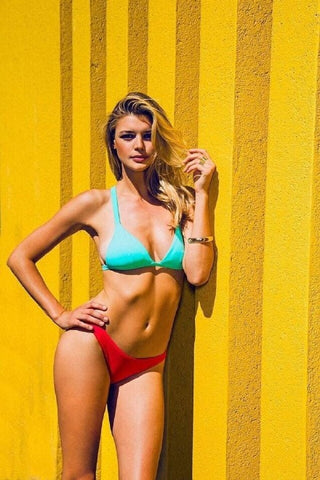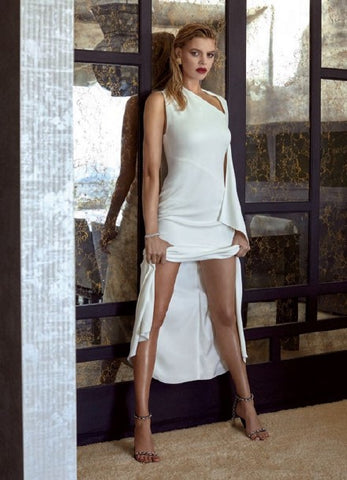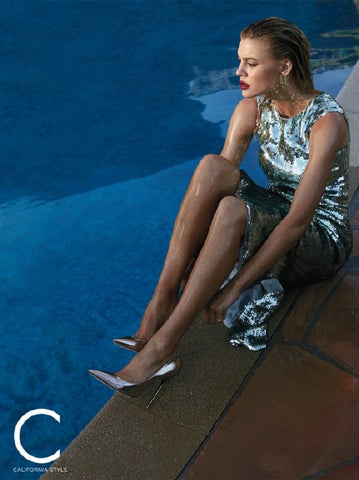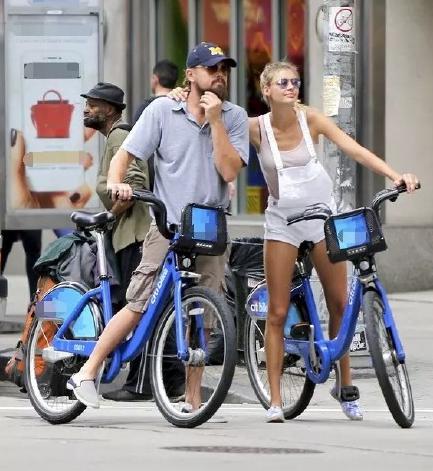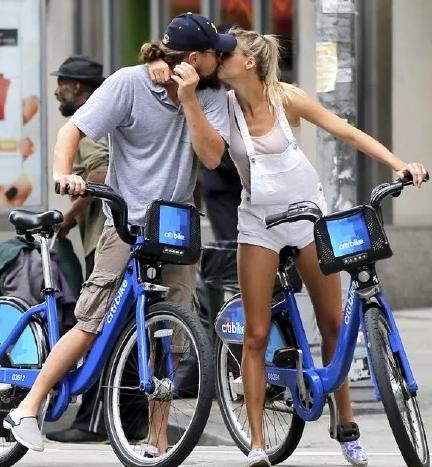 #20.Rihanna
Singer Rihanna and Dicaprio are rumored to have been dating in 2015 and 2016.But both sides denied it.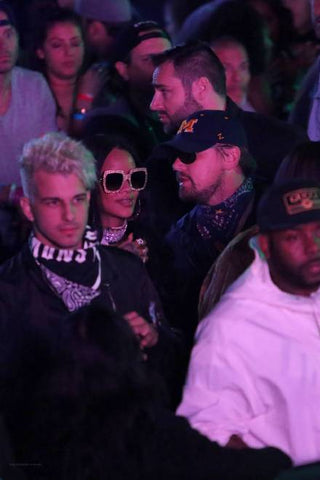 #21.Georgia Fowler
Georgia Fowler is a model from New Zealand.In 2016 Leonardo was pictured playing with Victoria's Secret model Georgia Fowler at the Gotha Club.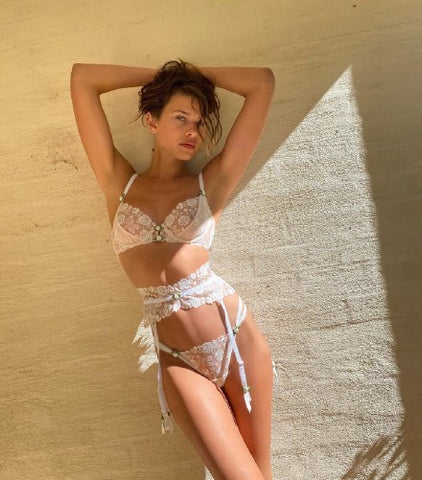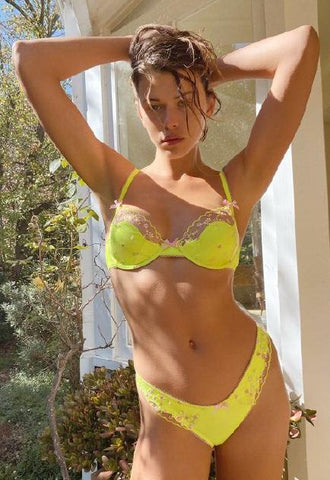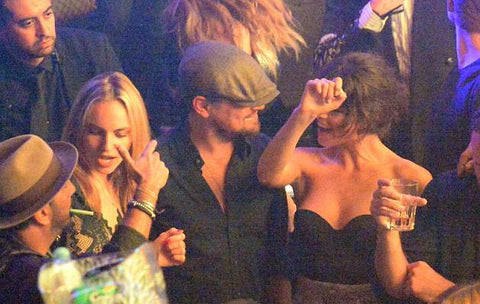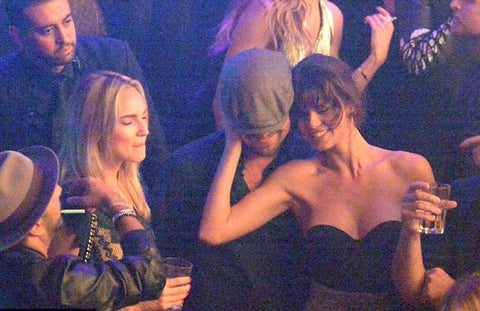 #22.Nina Agdal
Nina Agdal, another Model from Denmark, who was 24 in 2016, started dating Leonardo dicaprio in the summer of that year and the pair have been dating for a year.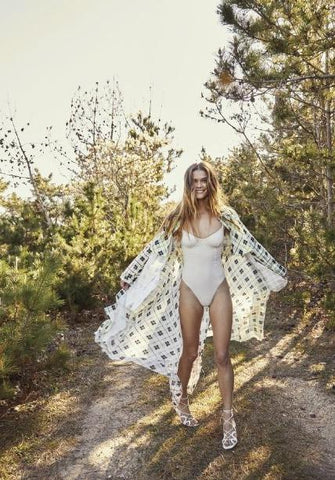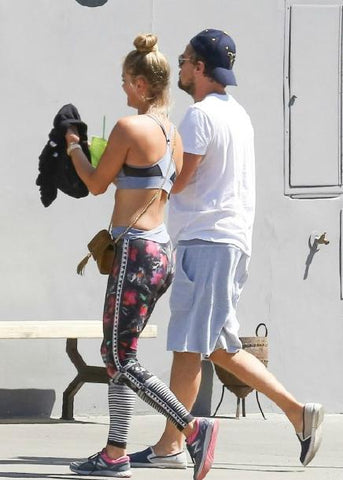 #23.Lorena Rae
Lorena Rae, a supermodel from Germany, was 23 in 2017 and was rumored to have dated Dicaprio in August.But Leonardo's manager later came out to deny the relationship.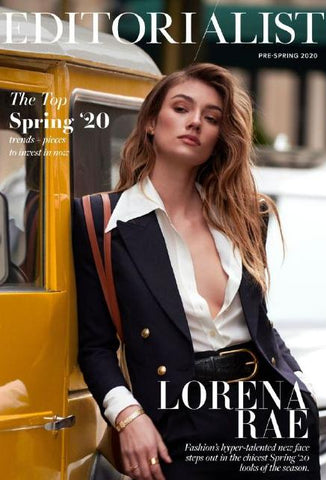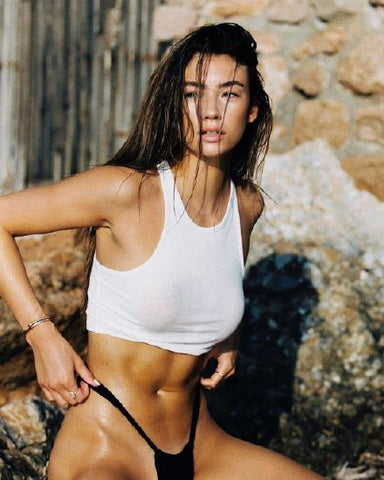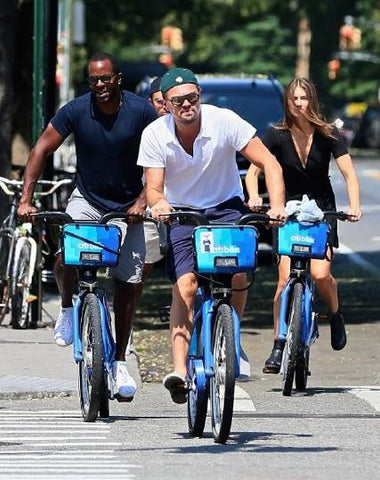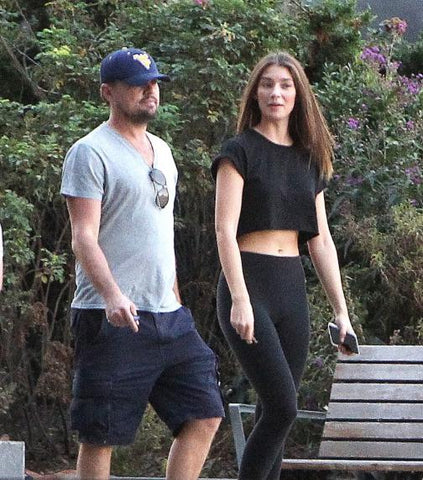 #24.Camila Morrone
Camilla Moroni was born in 1997 to Argentine actress Lucila Sola and Maximo Morrone.IMG, who was signed to the gold medal model economy at the age of 18, appeared on the cover of the September issue of VOGUE Turkey in 2016.She dated Leonardo dicaprio in 2017.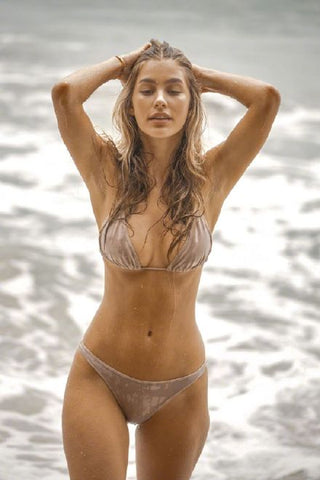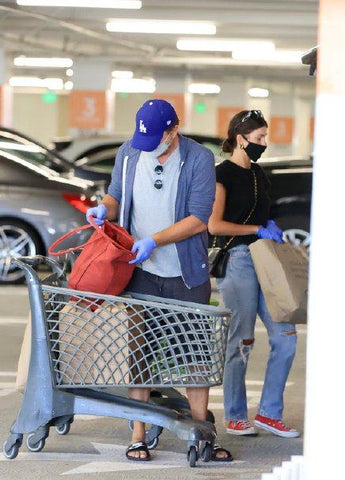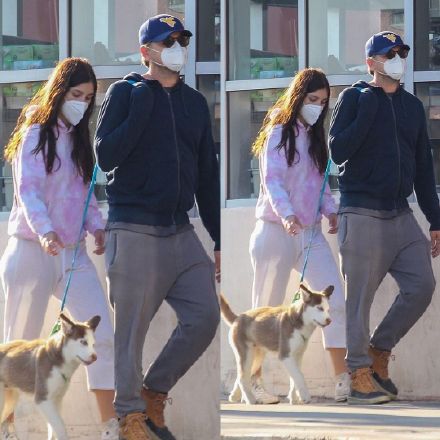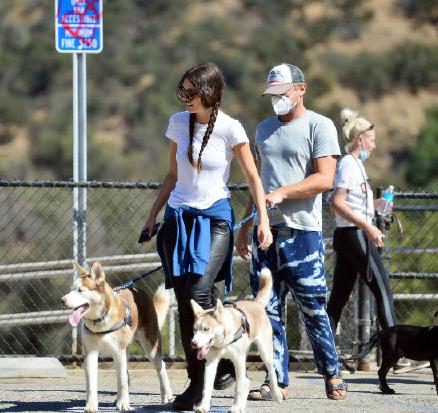 Take a look at leonardo dicaprio girlfriend list,You will find that they all have something in common: they are all hot and beautiful. We can't help but ask Why is Leonardo dating so many supermodels?
Looking at pictures of Leonardo as a young man, perhaps we can see why: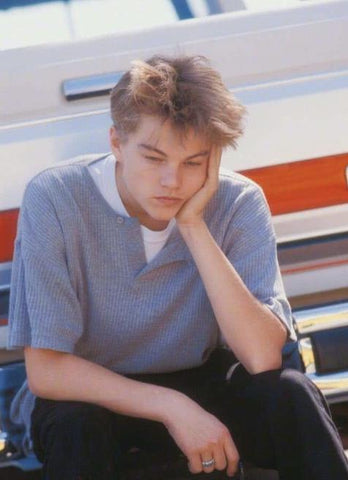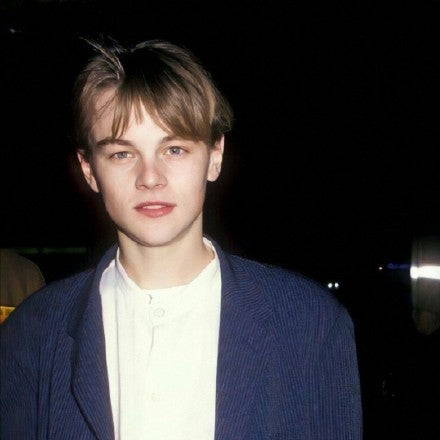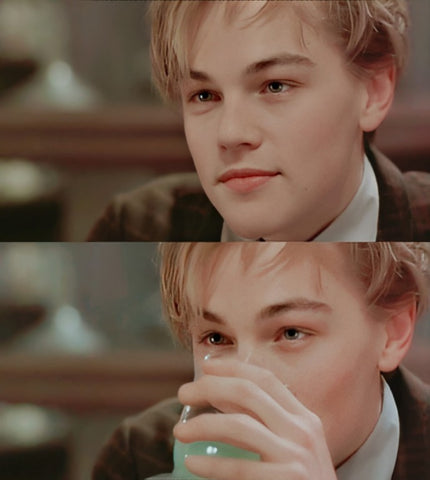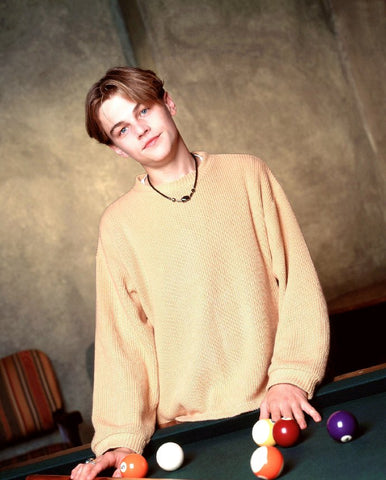 Pick Iyasson summer Sexy V-neck Dress,Make your summer more beautiful: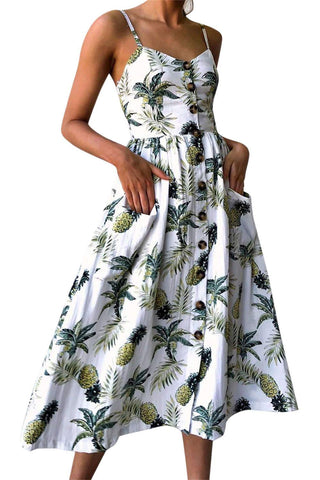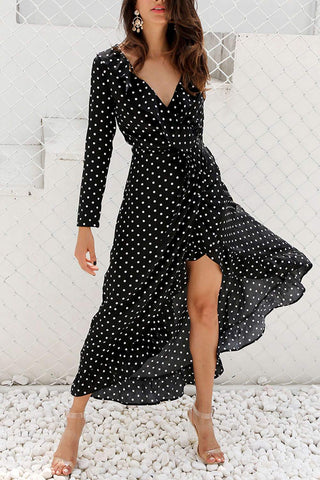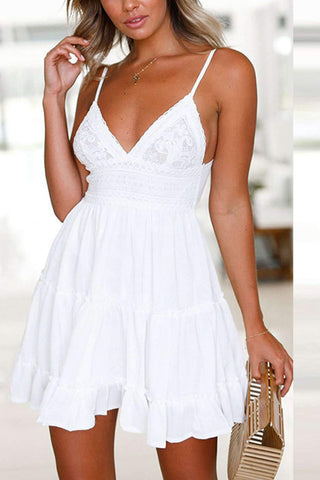 🎉🎉🎉🎉🎉
You get a 20 percent off discount code for forwarding a comment.
After receiving the product, leave a comment.You get a $5 gift card.
You can use it for your family,friends and yourself.
This activity is valid for a long time, please contact us by email or IG
(iyasson_official) for collection.
Discount code:Y083G3M93HV7