Mckenna Grace was born on June 25, 2006 in Grapevine, Texas.She is a famous child actress.She began acting professionally at the age of 6,despite her age, she has appeared in more than 20 movies and TV series.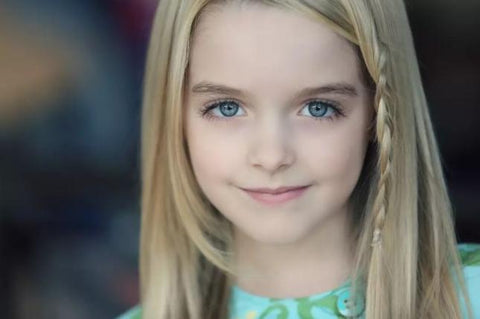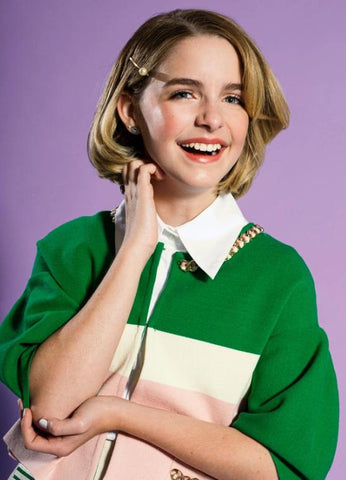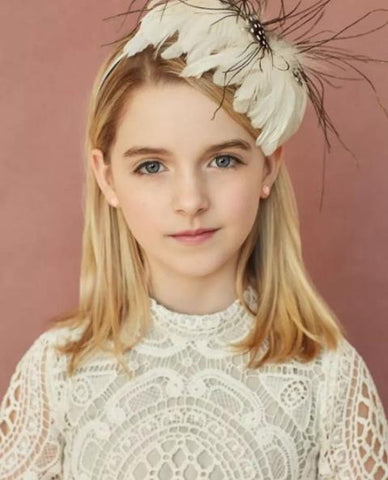 Mckenna Grace
As she grew older, McKenna Grace's appetite for acting increased.She cheerleaders at school, dresses for Halloween and is never afraid of the camera.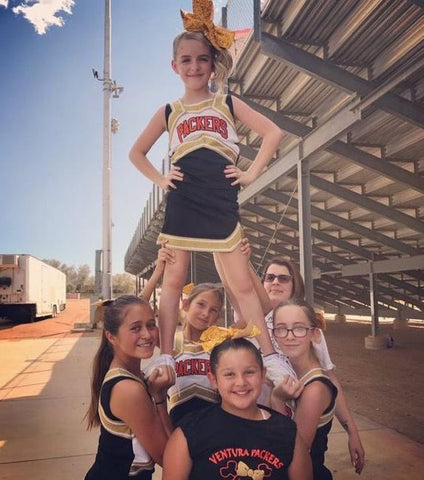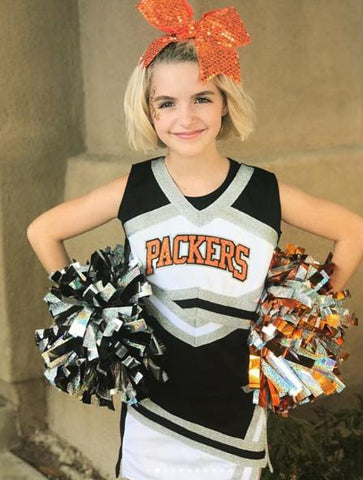 Her good looks and quirky personality led to her landing a role in Disney channel's reality series Crash & Bernstein in 2012, followed by a guest appearance on the US TV series The Young and The Restless.She soon impressed the audience with her sweet face.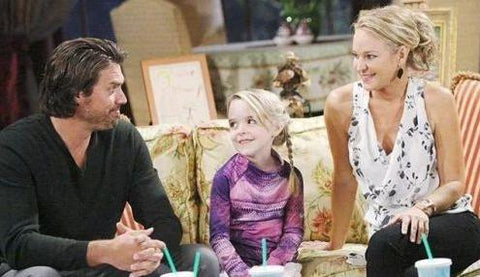 Mckenna Grace movie The Young and The Restless
But it was Caroline's childhood on the Vampire Diaries that really made her famous.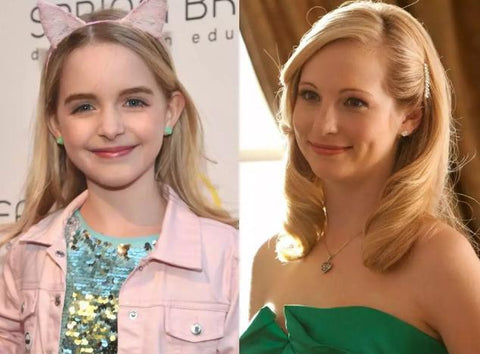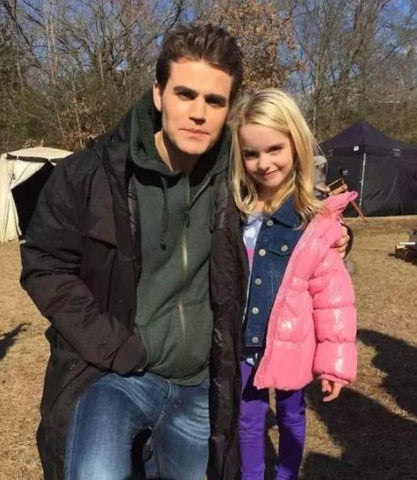 Mckenna Grace with Robert
In the Vampire Diaries, she is seen tearing up and frowning as she asks her mother, "What if you die and I live?"Probably many people were deeply moved by Mckenna Grace.
Movie "Gifted"
Since then, the shows have turned to Mckenna Grace.McKenna Grace's first movie, star with Chris Evans called Gifted, opened in the US on April 12, 2017.Before that, she occasionally appeared in commercials and episodes.Grace plays Mary, a math whiz who loses her mother at a young age.Mary had both the innocence of a child and the maturity of losing her mother.McKenna combines both in her performance.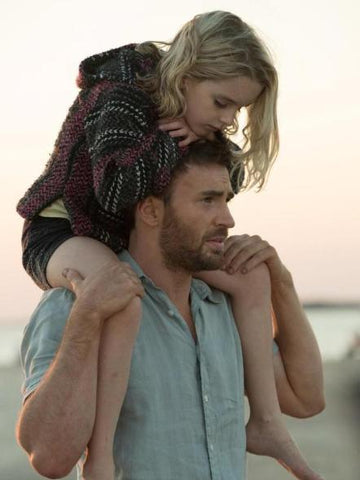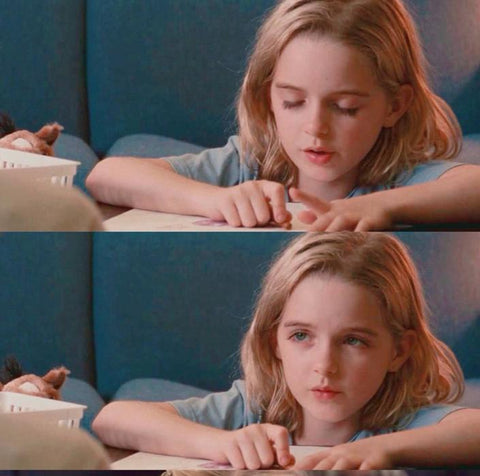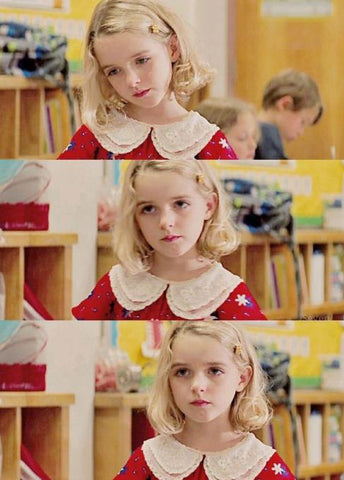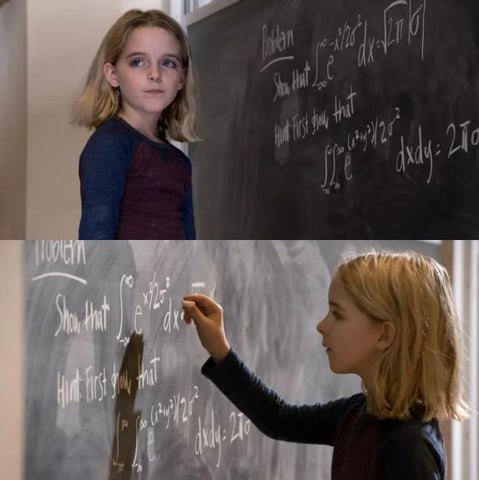 In the movie gifted,every scene of her crying is heartbreaking.On set, director Mark Webb will give McKenna plenty of time to prepare.He also cries with me so I don't get into bad moods alone, McKenna said.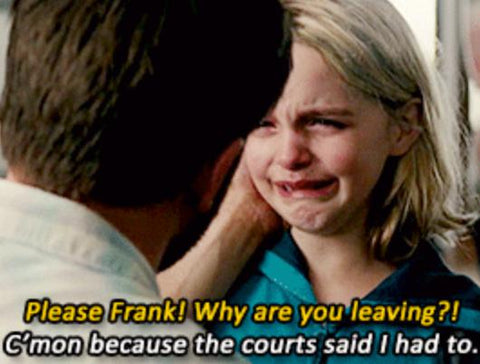 McKenna spent a lot of time trying to figure out the character for the role.She said:I've seen a lot of movies, "Paper Moon," "I am Sam," "Good Will Hunting."I also studied the character of Mary in the script for almost a year.For her outstanding performance in the film, McKenna Grace was nominated for the Critics' Choice Film Award for Best Young Actress.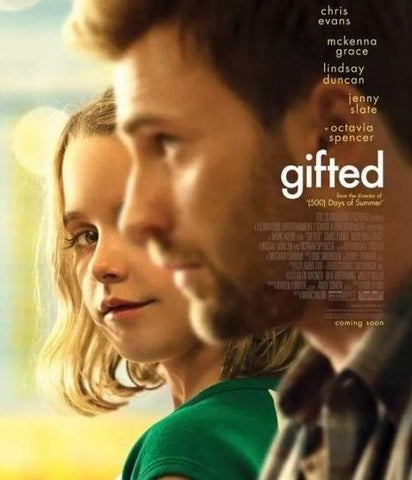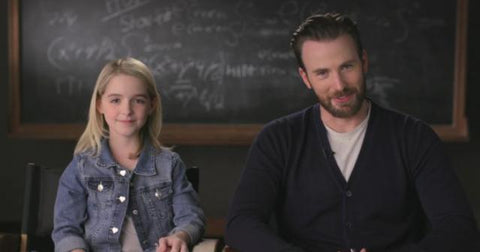 Movie "Captain marvel"
Anyone who's seen Captain Marvel knows that in addition to the glowing Captain Marvel herself, there's a little cutie.Do I mean that cat?No!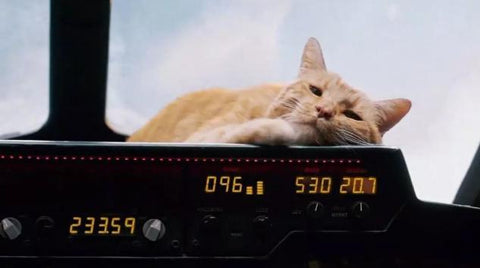 This little cutie is McKenna, who played Captain Marvel as a child.She perfectly interprets the experience of the heroine falling down and failing again and again in the competition with boys when she was young, but standing up again and again with strong perseverance and finally growing into a superhero.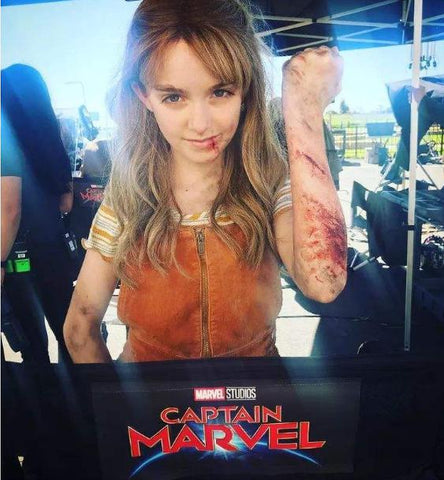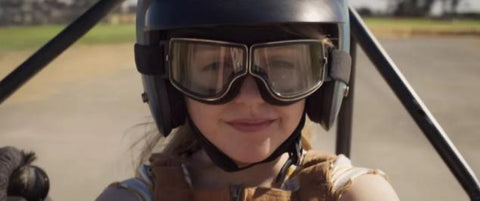 Mckenna Grace in Captain Marvel
Excited to be part of a female marvel superhero movie like Captain Marvel, McKenna began dancing on the red carpet at the premiere.McKenna also Shared a red carpet photo with Brie Larson on social media.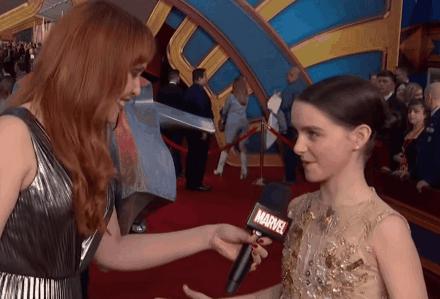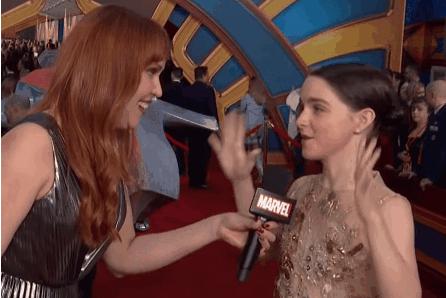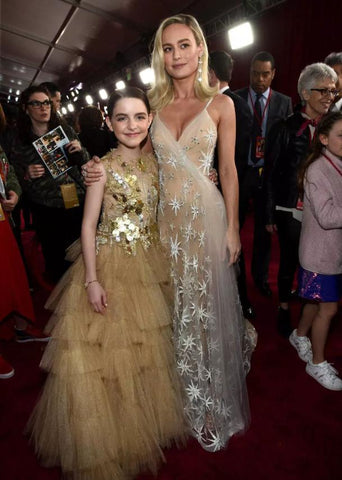 Mckenna Grace with Brie Larson
Mckenna Grace has also appeared in Independence Day :Resurgence, Young Sheldon,The Haunting of Hill House, I,Tonya, and appeared in the opening credits of Ready Player One.Mckenna Grace movie always make an impression: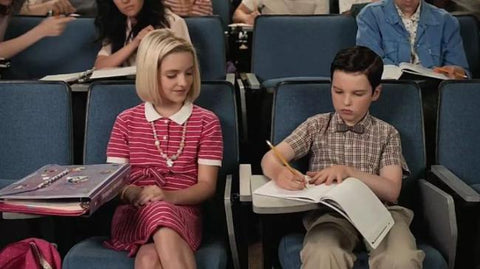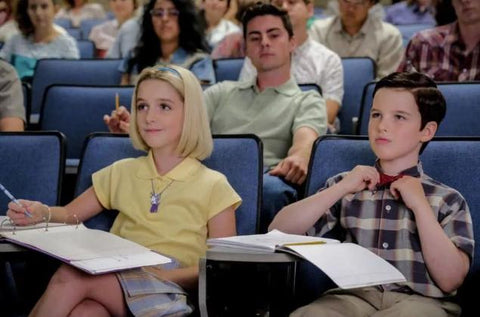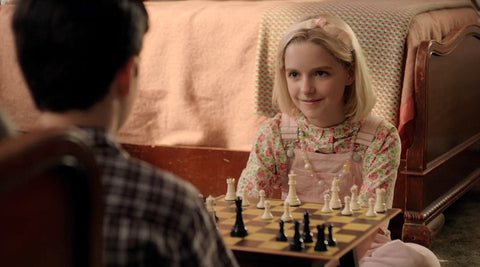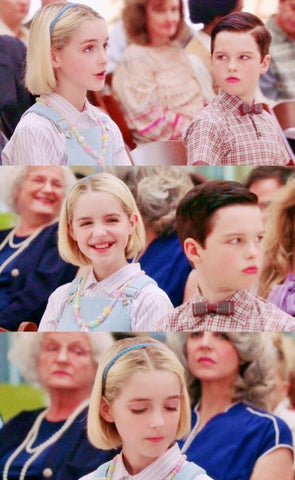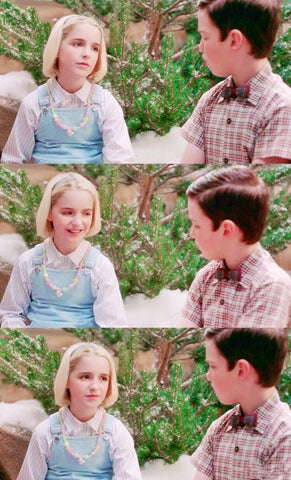 Young Sheldon Season 1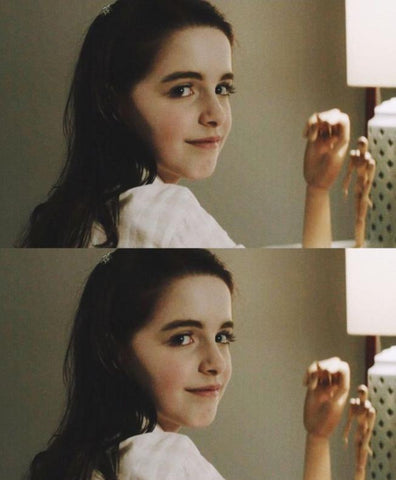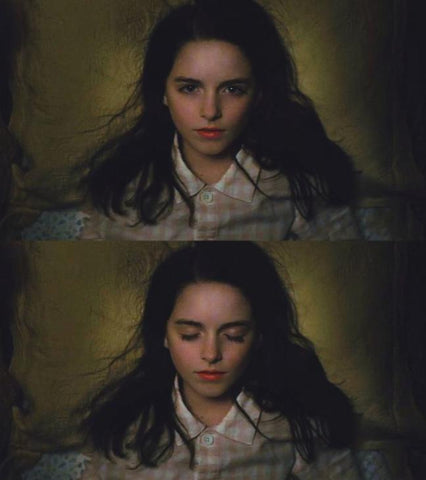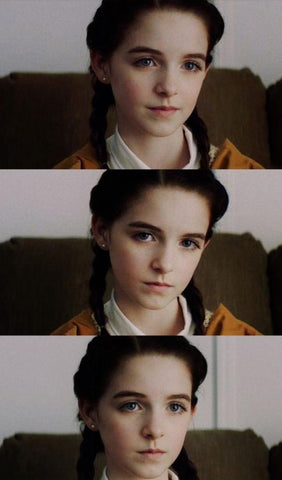 The bad Seed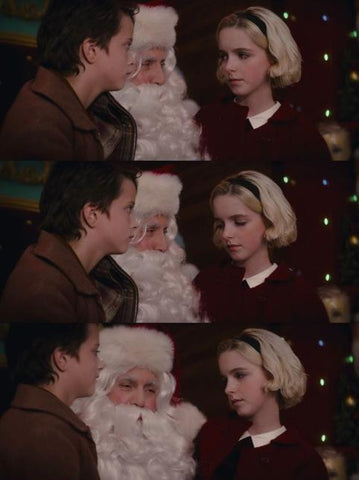 Chilling Adventures of Sabrina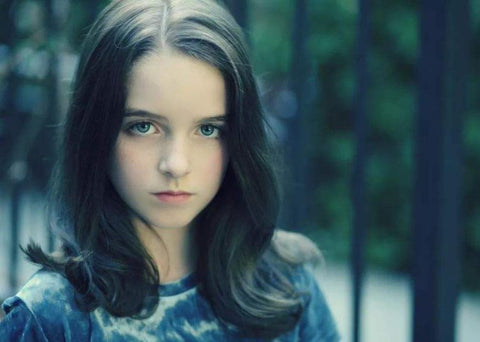 The Haunting of Hill House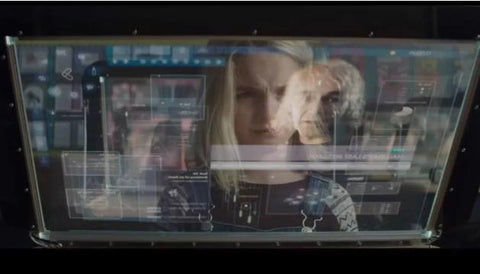 Ready Player One
McKenna Grace's movie impressed us very much.Do you wish you could have such a lovely child?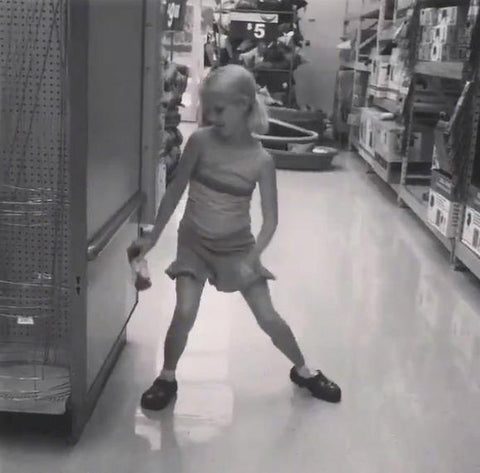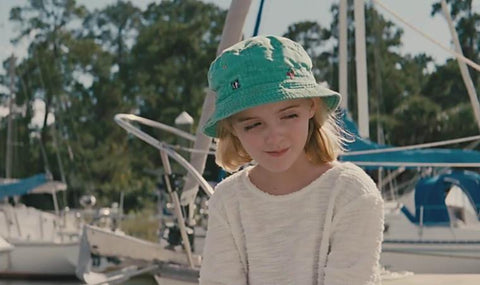 Summer has come,Are you going on vacation with the kids or go swimming in the pool?What kind of swimsuits will you choose for them?Wear these two swimsuits to make your kids as cute as McKenna Grace: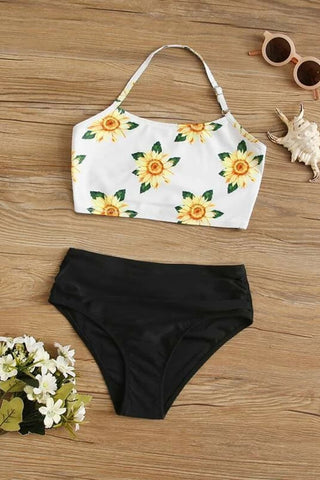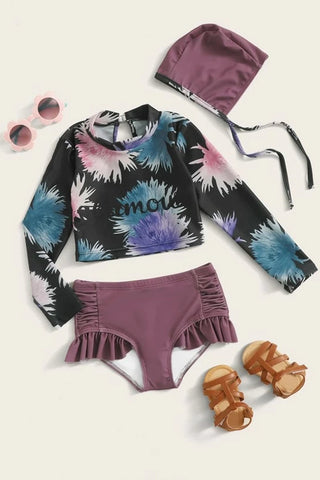 Toddler Girls Floral Print Tankini
🍭🍭🍭🍭🍭🍭
You get a 22 percent off discount code for forwarding a comment.
After receiving the product, leave a comment.You get a $5 gift card.
You can use it for your family,friends and yourself.
This activity is valid for a long time, please contact us by email or IG
(iyasson_official) for collection.