Do you know Nicole Schrzinger?Nicole Scherzinger was on top of the world while she was a member of "The Pussycat Dolls."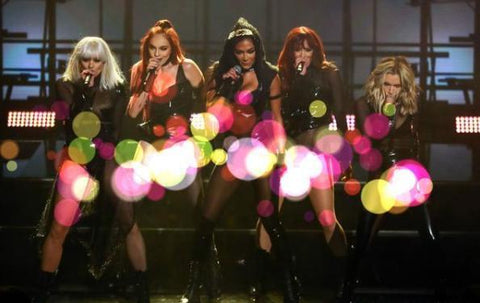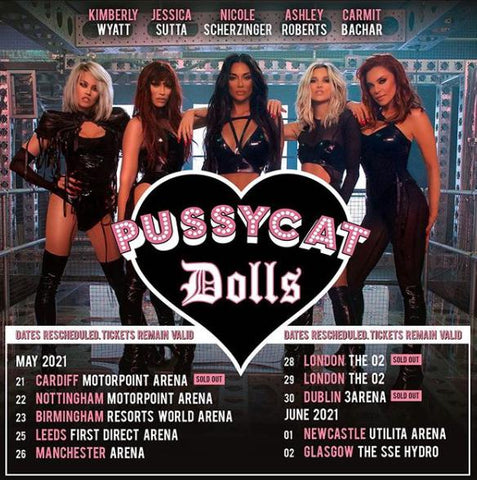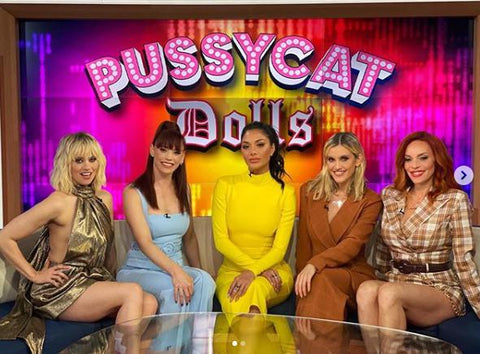 Nicole Scherzinger was born on June 29, 1978, Honolulu, Hawaii.She is an American singer.Nicole raised in Louisville, Kentucky, she initially performed in high school at Clark AB plays and studied at Wright State University before dropping out to pursue a musical career touring alongside American rock band Days of the New and through Popstars, became part of the short-lived girl group Eden's Crush. Scherzinger rose to fame as the lead singer of the Pussycat Dolls and released the albums PCD and Doll Domination becoming one of the world's best-selling girl groups of all time.
In 2011, Nicole starred in Men in Black 3, in which she played the girlfriend of Boris the Beast.Although the screen time is limited, but the perfect body and acting are also memorable.
And Scherzinger,who is 42 years old, dabbles in acting these days more so than performing in front of a microphone. She has recently starred in "Moana," "X-Factor" ,"The masked singer"and the TV movie "Dirty Dancing."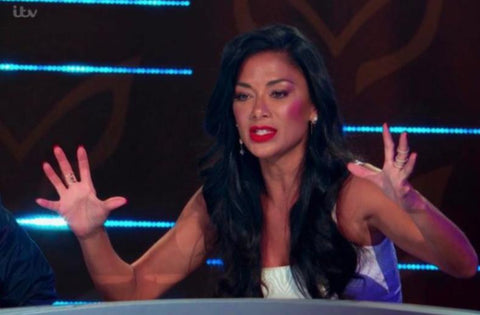 About Bikini Pictures:
It's no surprise that Nicole Scherzinger likes sharing her bikini pictures on her Instagram. Hottest Nicole Scherzinger pictures that will make everyone melt. These sexy Nicole Scherzinger photos will make you wonder how someone could be so beautiful even she was over 40: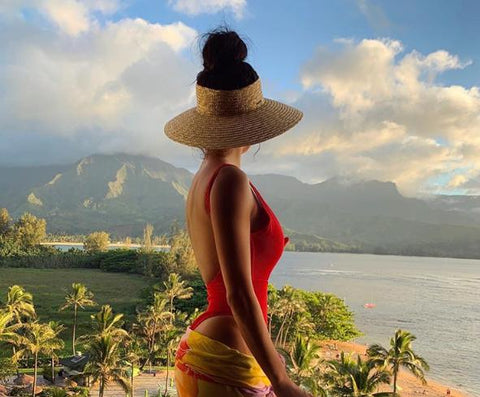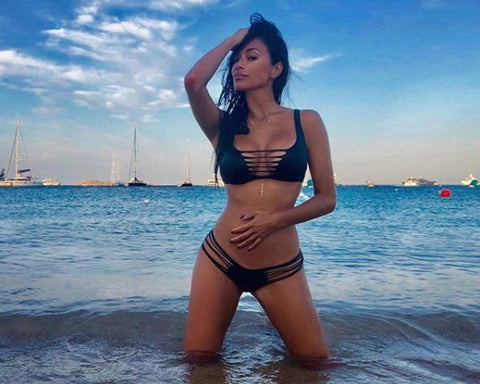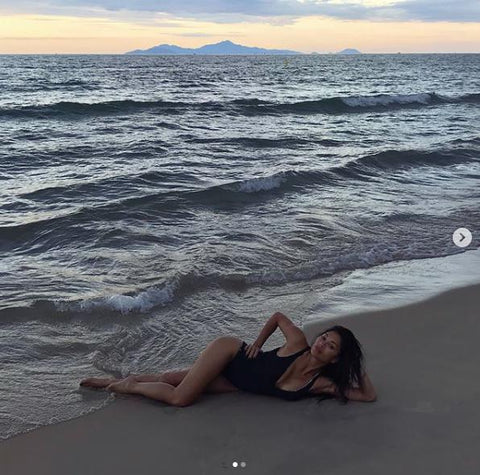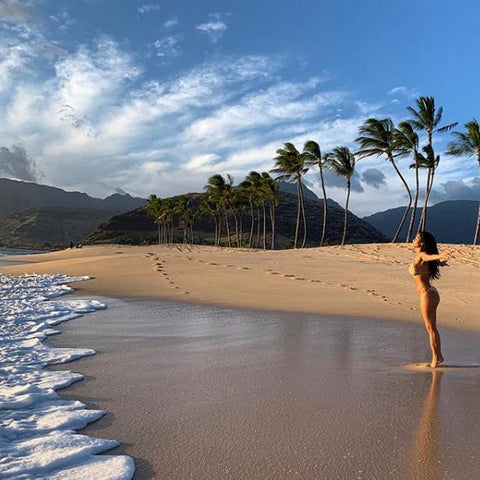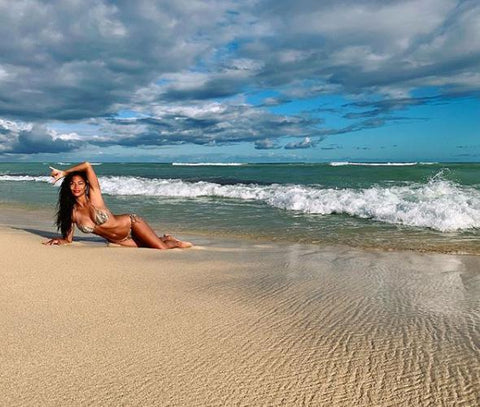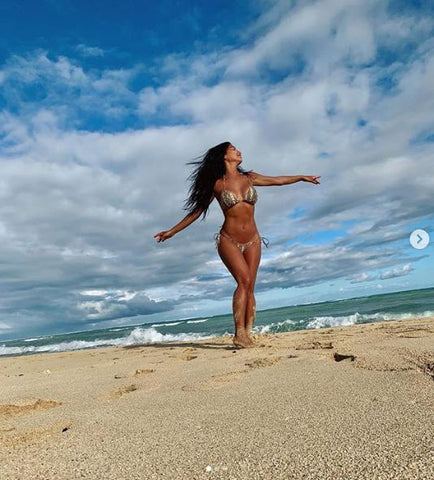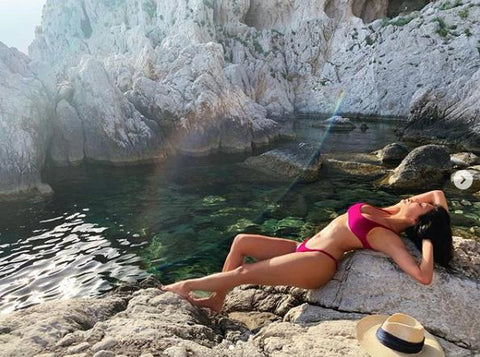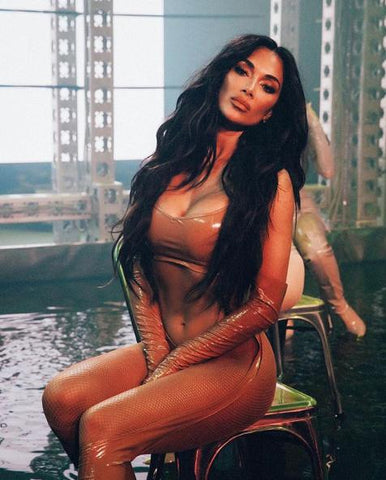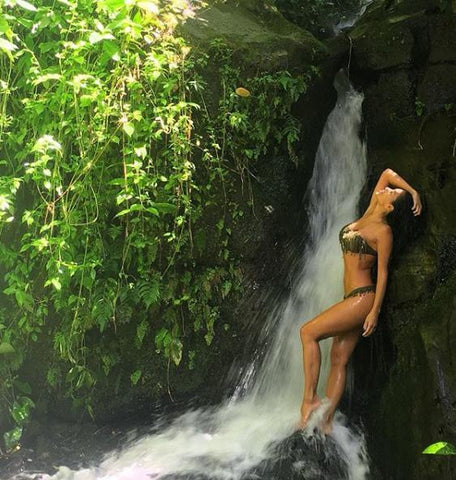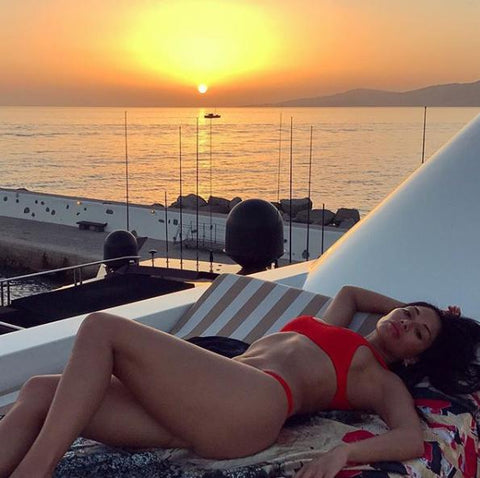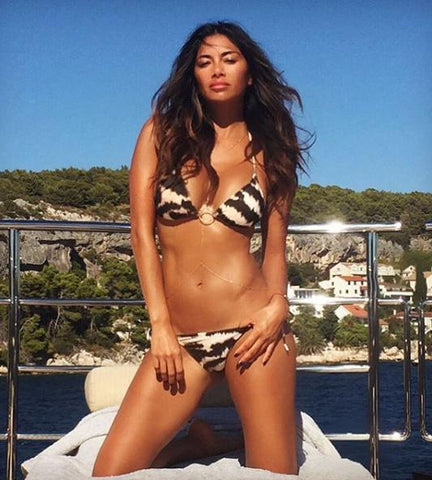 With Her Boyfriend
Recently ,Thom Evans has whisked her off to Portugal to celebrate her 42nd birthday: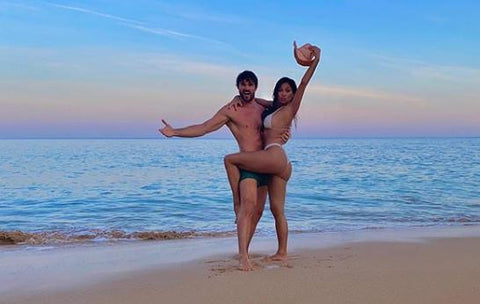 Nicole donning a tiny white bikini and Thom rocking a pair of green shorts.In the photos, they look fresh and happy, not tired from the journey.
In the second photo, her boyfriend hugs her tightly, while Nicole wraps her legs around Tom's waist.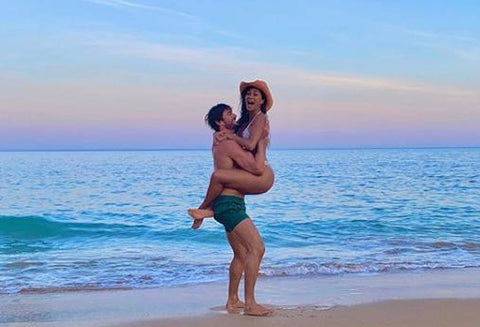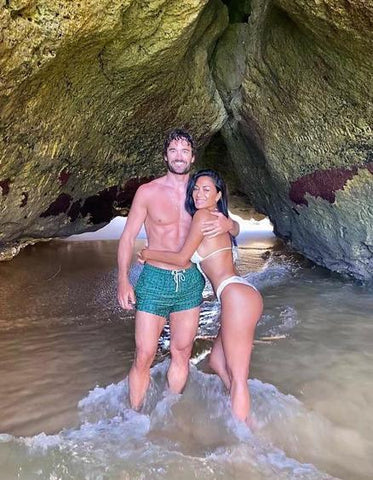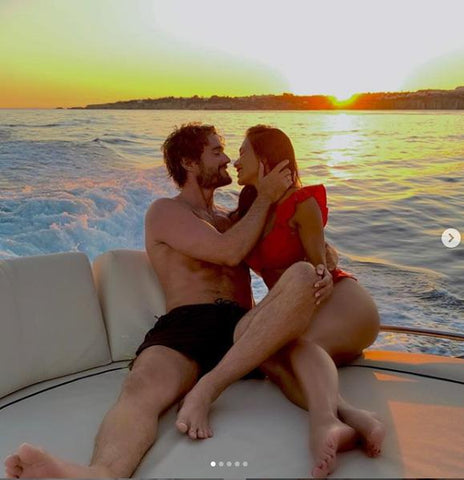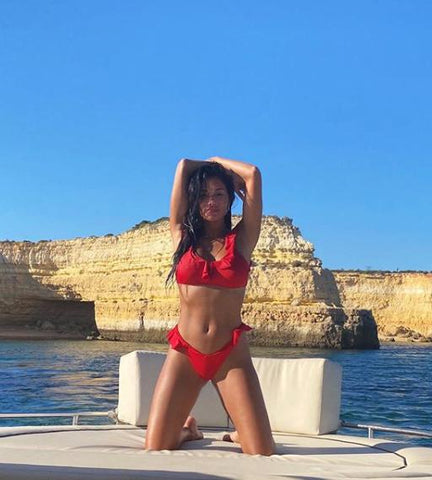 The Pussycat Dolls singer celebrated turning another year older with a romantic sunset boat trip alongside rugby ace Thom, 35.This red bikini is so stunning on Nicole.She said:"Another year older never felt so good!! Thank you all for the birthday wishes. "
About Fitness
Nicole is so hot and sexy in a series of bikini photos.We can't help but ask how Nicole can maintain such an amazing figure?The answer, of course, is fitness.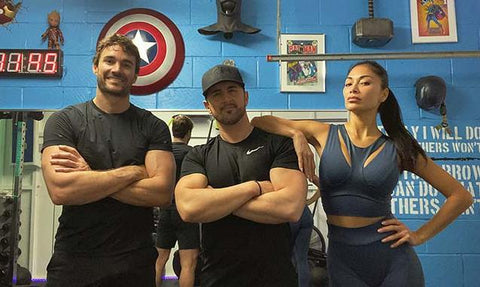 His trainer Glenn Higgins said:It's always great to have Tom and Nicole in my studio.
I train Tom regularly, but it's fun to train them together.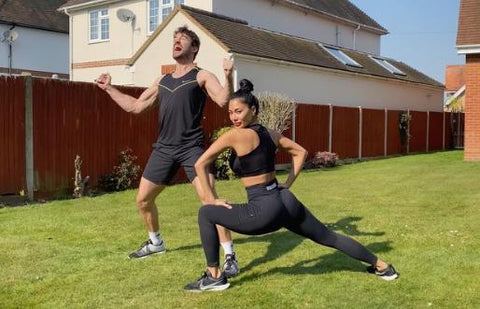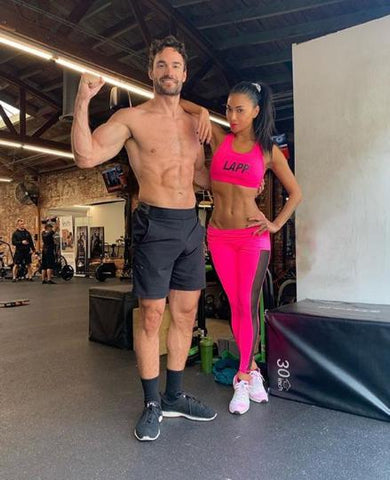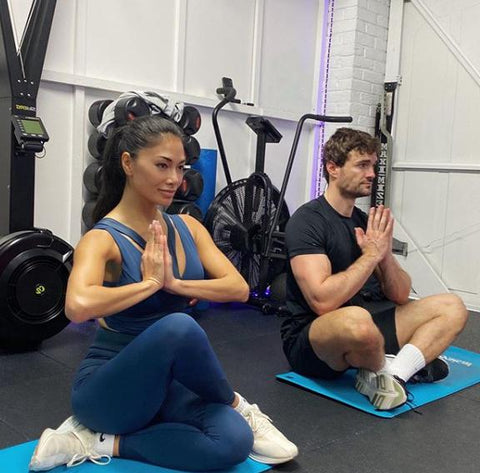 Even more surprising, Nicole learned to surf.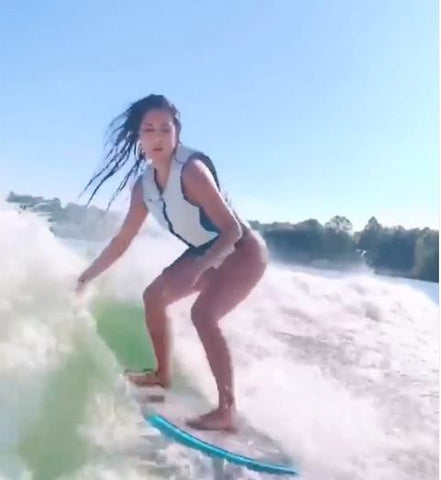 From show-stopping red carpet wardrobes to social media reveals – and not forgetting her music videos – Nicole never disappoints.
🌻🌻🌻🌻🌻🌻
You get a 22 percent off discount code for forwarding a comment.
After receiving the product, leave a comment.You get a $5 gift card.
You can use it for your family,friends and yourself.
This activity is valid for a long time, please contact us by email or IG
(iyasson_official) for collection.