The snow began to melt and the temperature warmed up.Winter is further and further away from us, and spring has been gradually closer to us.What are the fashion trends for spring 2021?Do you have any spring outfits ideas for yourself in 2021?What do you wear in spring season?What kind of clothes do you wear in the spring?Even in spring, the temperature is very variable.So for spring looks,we should pay attention to the temperature and grace of both coexist.
Finding new and different styles and making ues of your old wardrobe can seem like a daunting task.How to improve the style of our clothes is the pursuit of our whole life.Don't be in a rush to update all of your pieces. Maybe you just need to mix and match two disparate pieces to unlock new trends.And if you're still clueless,please slide down,You'll find a variety of styles that will suit you for spring outfits.
Fashion sense is a word that everyone would think is supposed to describe a beautiful thing.We've rounded up a collection of different bloggers' spring outfits:simple style,Vintage style,cute style,Franch flair and sporty.Choose your favorite and suitable style, learn from each other.With ideas this good, you're bound to have your most stylish season yet.
#1.Simple Style
What is simple stylea as spring outfits?The essence of simple style is less is more.The colors and patterns of this style are not too flashy.Its main colors are black, white and gray.When the same age is wearing gorgeous floral clothes and floral pants, you choose this kind of contracted and simple look, can give a person the feeling that shines at the moment.Indispensable items:Suit jacket and pants, leather coat,Solid color sweater,Solid color T-shirt,Dust coat and stem-pipe pants.
The simpler it is, the less color there is on your body.This style is for cool girls.If you want to draw more attention to your spring outfit, you can add a bag or bright metallic jewelry like them.And a pair of black sunglasses is also a good option.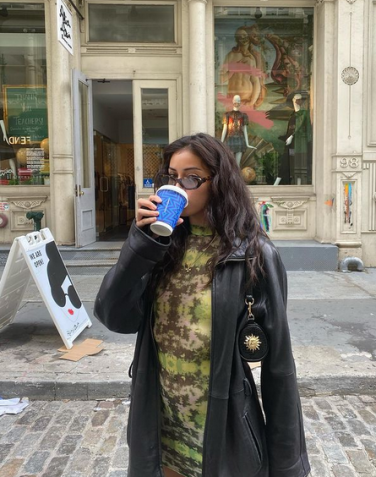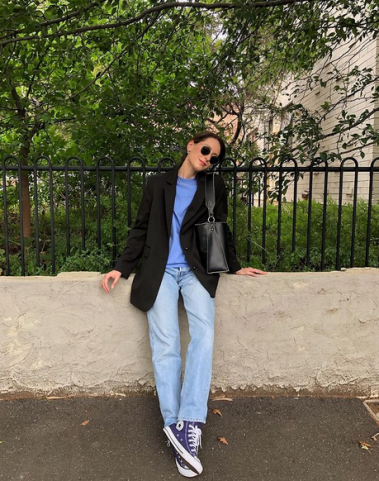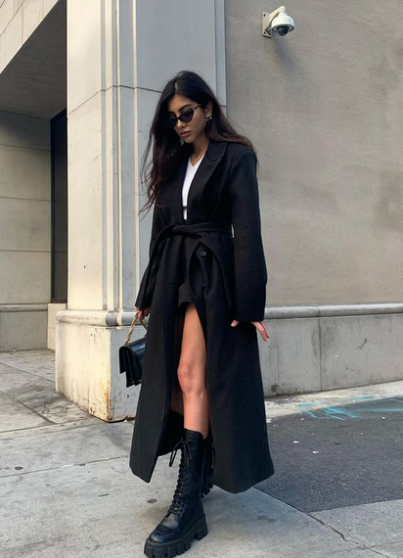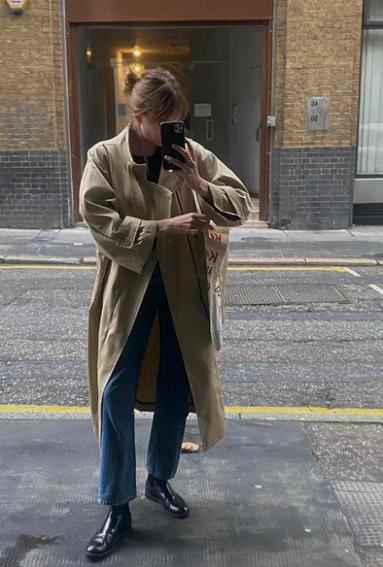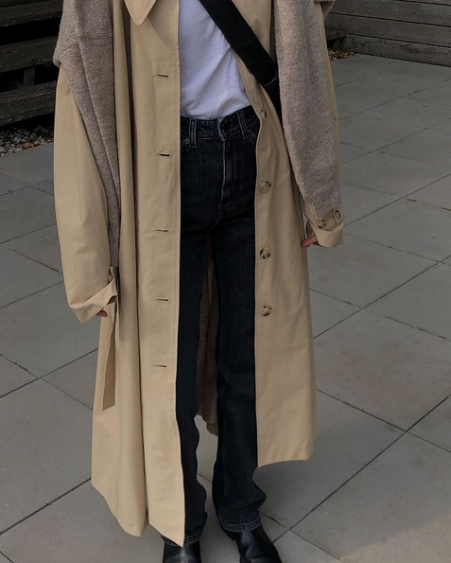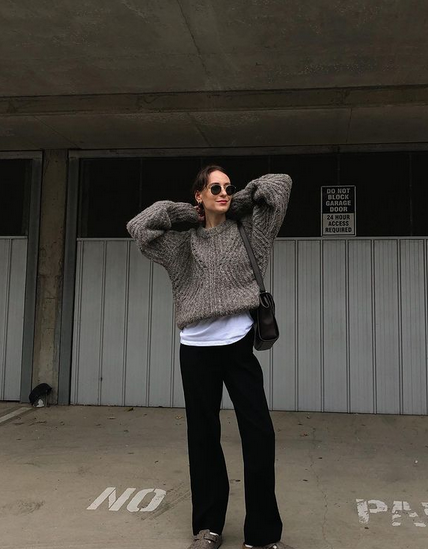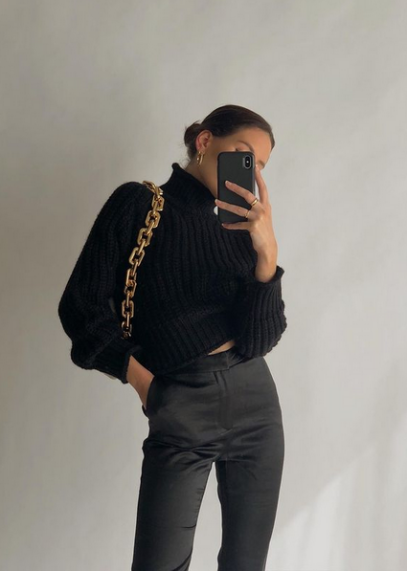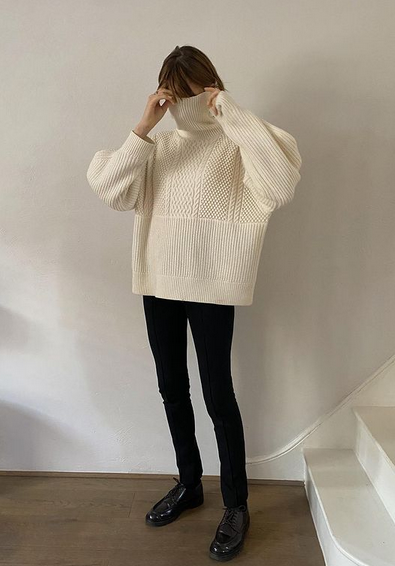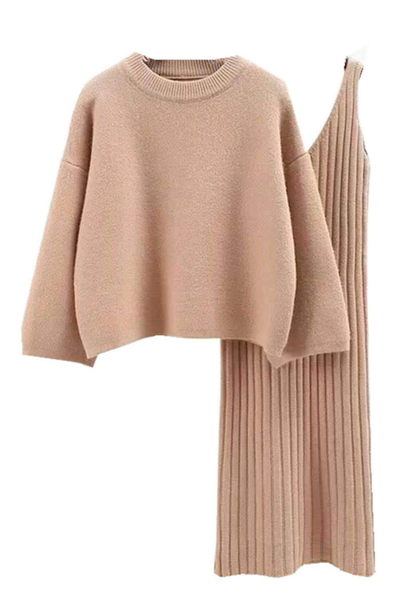 #2.Cute Girl Style
It's not just cute girls who are suited to this style.Spring is a gorgeous season.So we need to match ourseleves with bright colors to welcome it.The use of lovely elements in spring look makes us look more playful and energetic.Of course, the cute style is not the use of pink and cartoon elements in large areas on our body.Appropriate use of color is also a bold attempt.Don't find it hard to accept this style. You won't know if you're right until you try it.Indispensable Items:overalls,plaid shirt,Blouse,Knitwear and Printed t-shirts: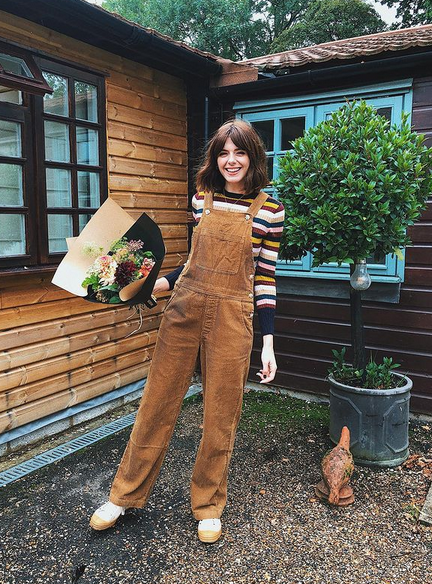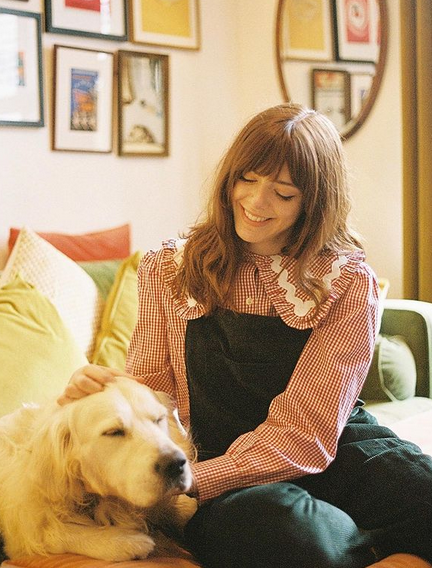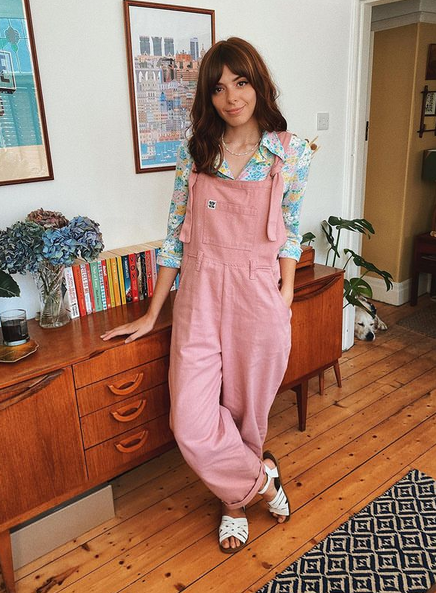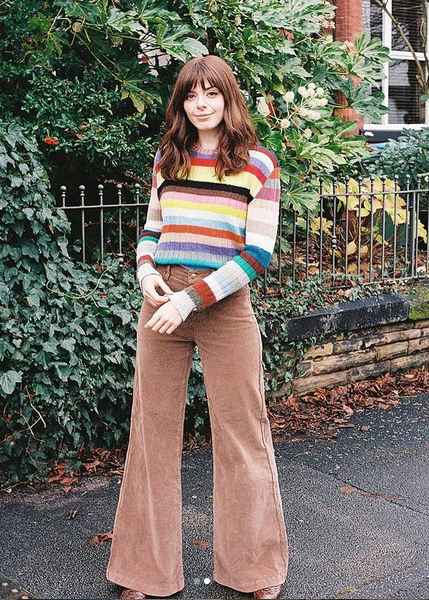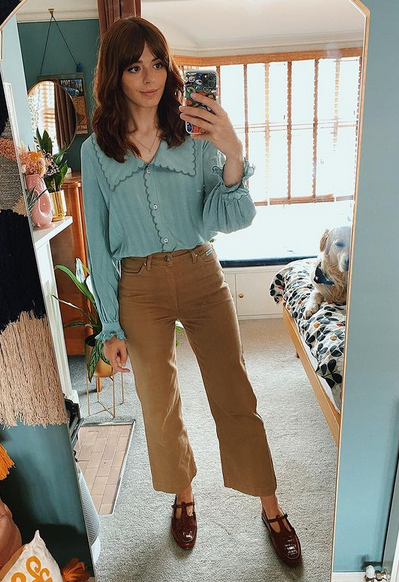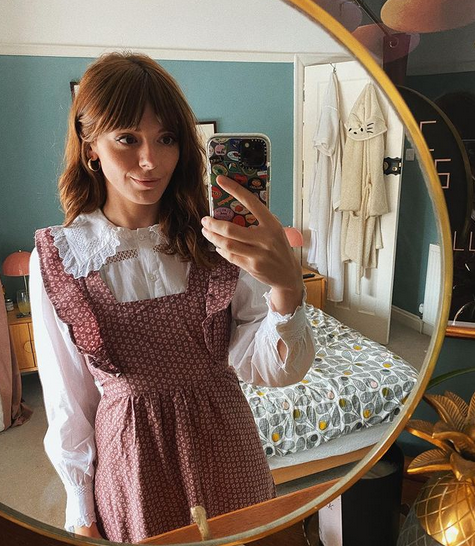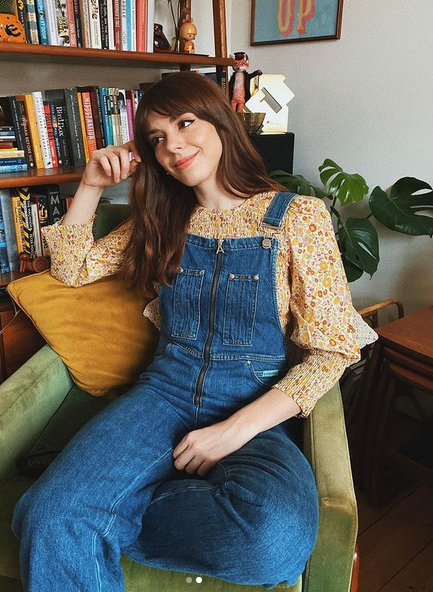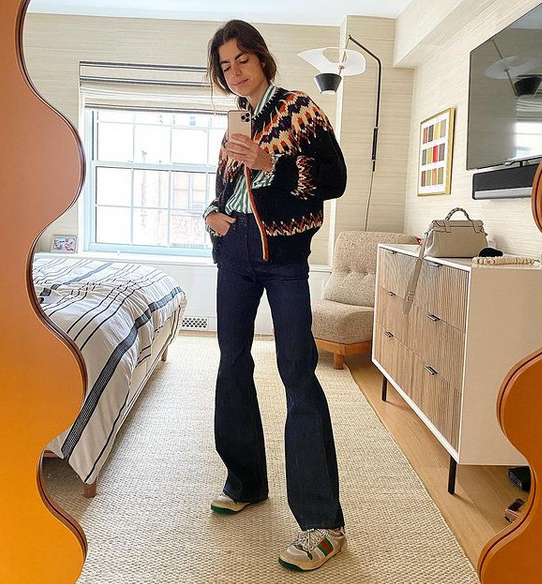 #3.French Flair
Speaking of French women, people will think of some words: elegance, amorous feelings, intellectual, stylish, and so on.What is French Flair?French style is very popular with the public these years.Let's divide the Dharma into two lines, one for women and one for girls.So in spring, wearing a dress full of French flair will make you look glamorous.One of the biggest elements in French spring wear is small floral prints.Indispensable Items:Floral Print Dress,blouse,jeans,Brief paragraph sweater and more.Let's see how influencer looks on Instagram: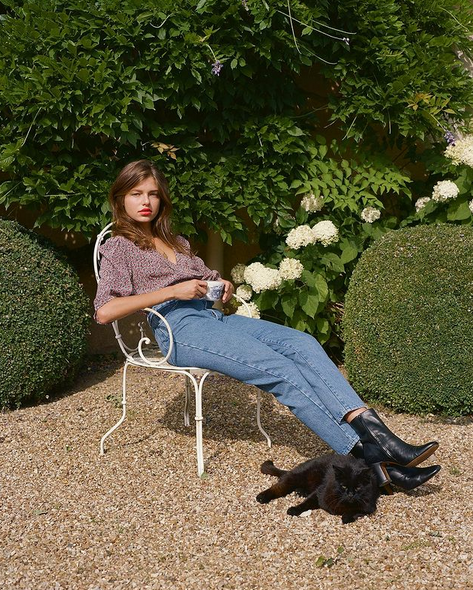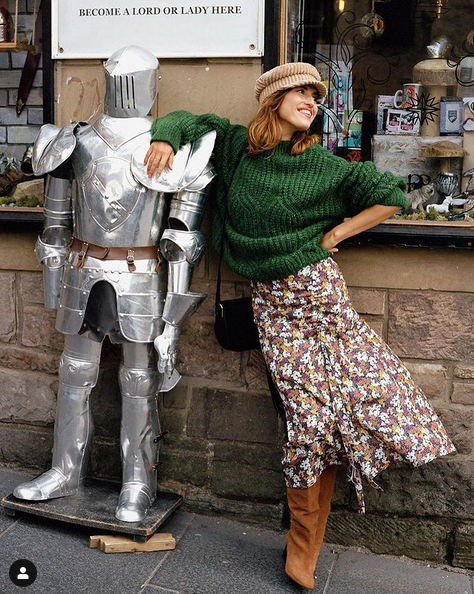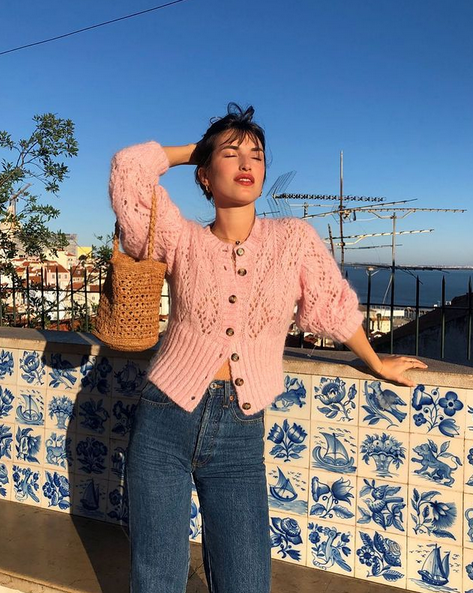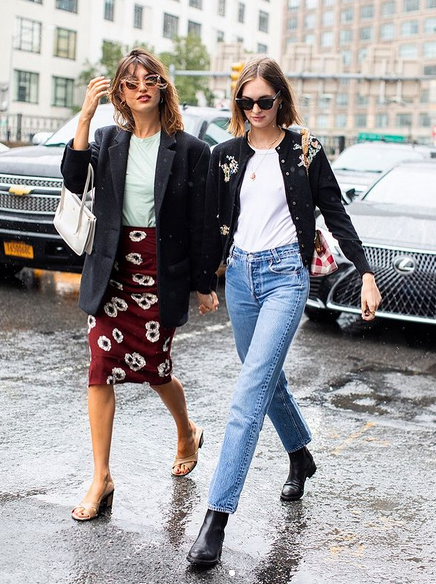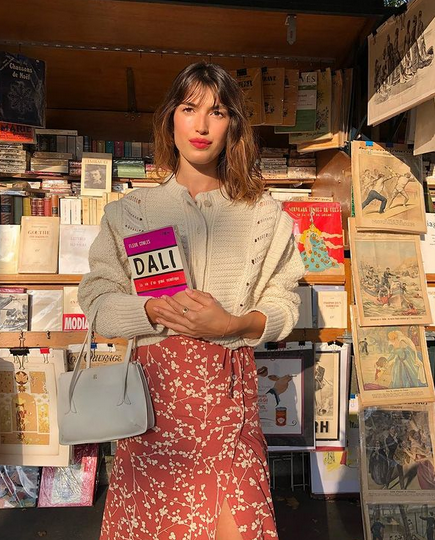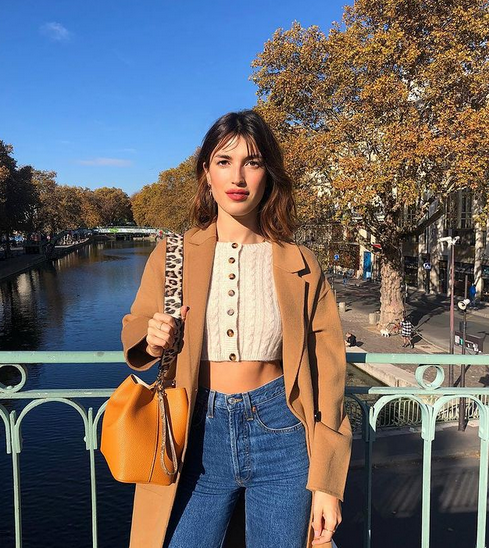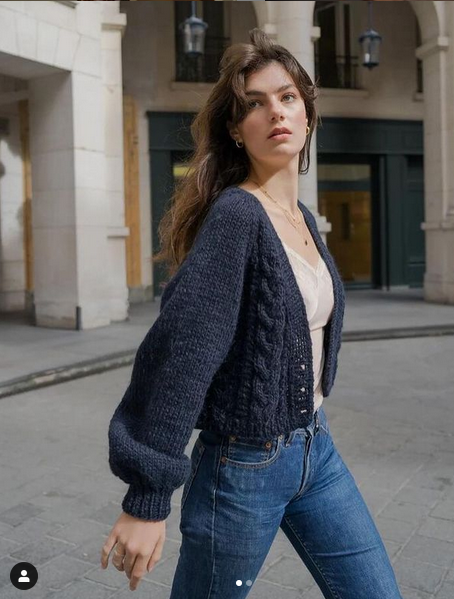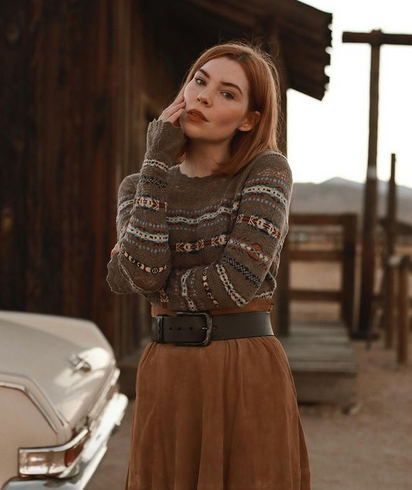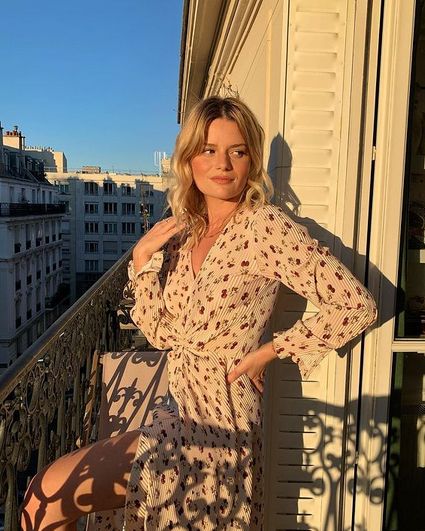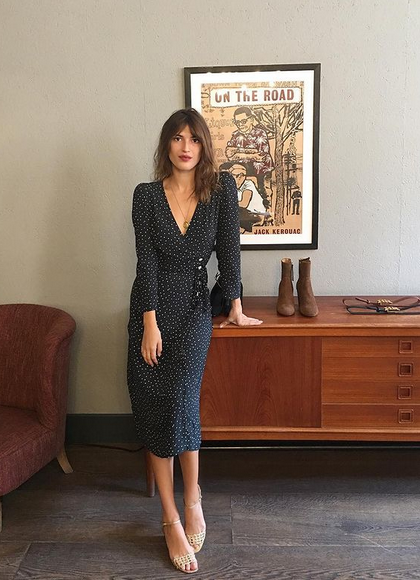 #4.Vintage Style
In the fashion week shows every year, we can see a lot of designers are using the elements popular in the past, such as 70s, 80s, 90s and so on.The cycle of fashion represents the eternity of classics.The so-called retro trend is a kind of praise for a certain element or phenomenon popular in the past, and also a fashion of formalism.Indispensable Items:Denim series,blouse,V-neck dress,plaid skirt, polka dot skirt,oversize coat or pants,high waist pants and so on.Here are some vintage style spring outfit picture for reference: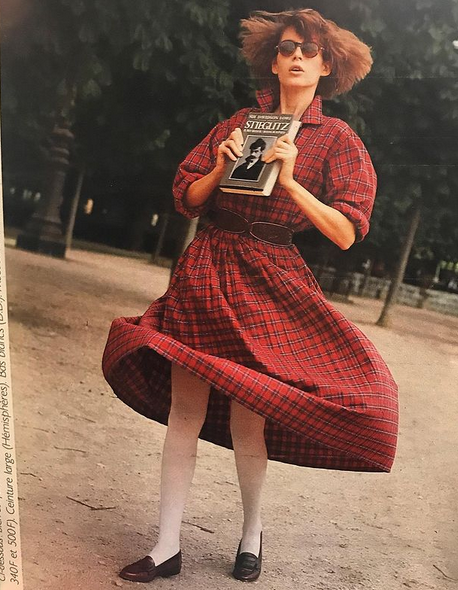 Ded plaid dress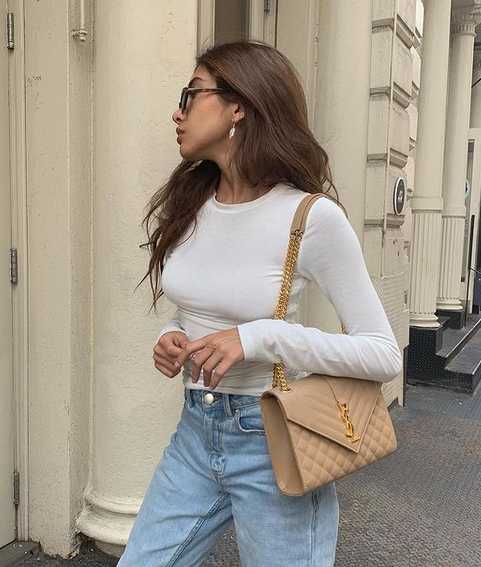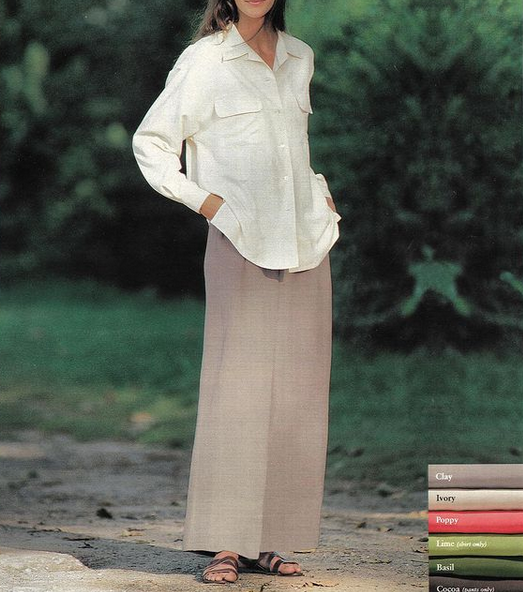 White Blouse + Broad-legged suit pants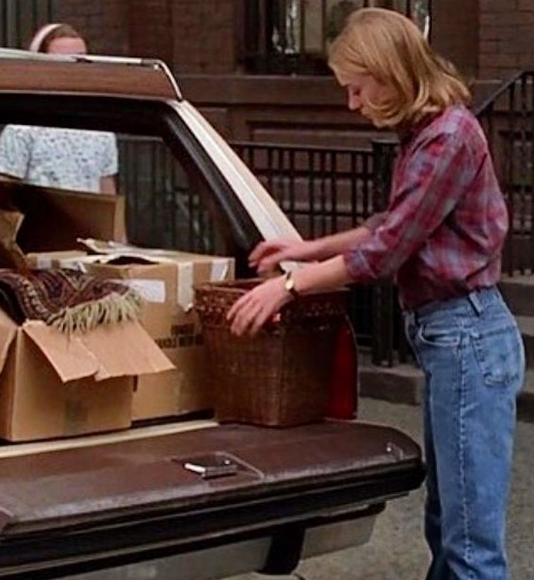 Red plaid shirt+High Waisted Jeans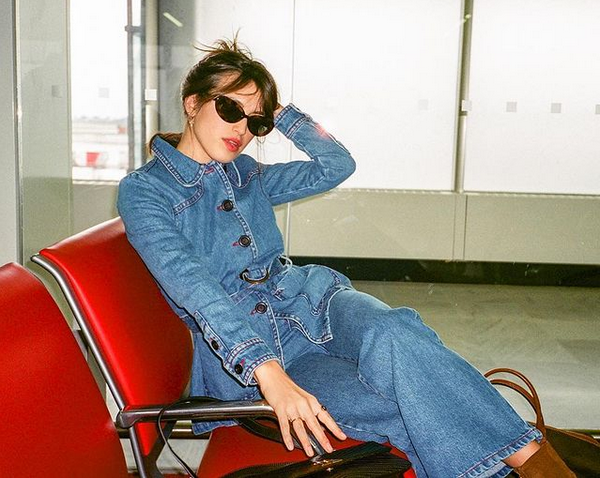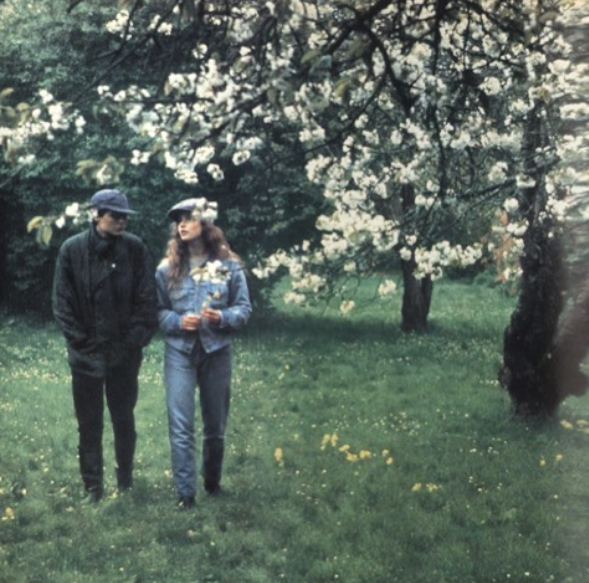 Denim Suit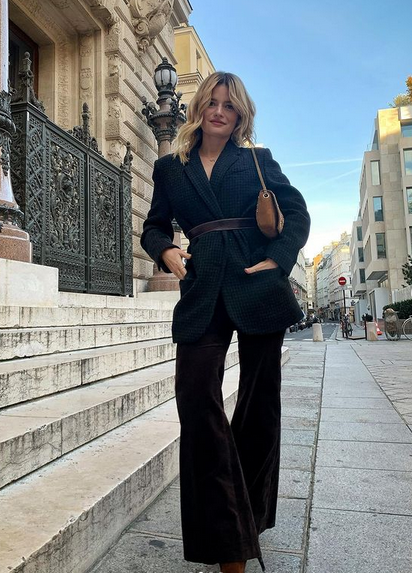 Vintage Suit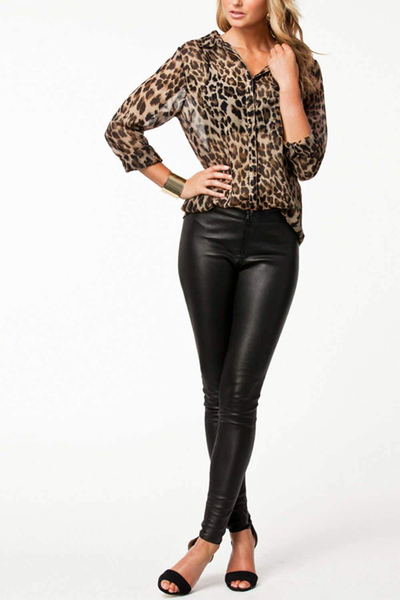 Leopard Print Long Sleeve Blouse
#5.Sporty
If you still think that sportswear is only for exercising, think again!The current sporty style is no longer a simple dress for sports. Urban sporty style has become a daily dress style that is more and more popular among young people.As a result, sportswear is more diverse and stylized than just a jumpy knit sportswear.So it is a great idea for you to choose Sporty in spring.Try to choose black and white and other basic colors, the same color is also worth trying.Baseball caps, fisherman hats and other accessories, shoes are not just a sneaker.Indispensable Items:Hoodie,sweatpants,sneaker,jacket and more.Spory Spring Outfits: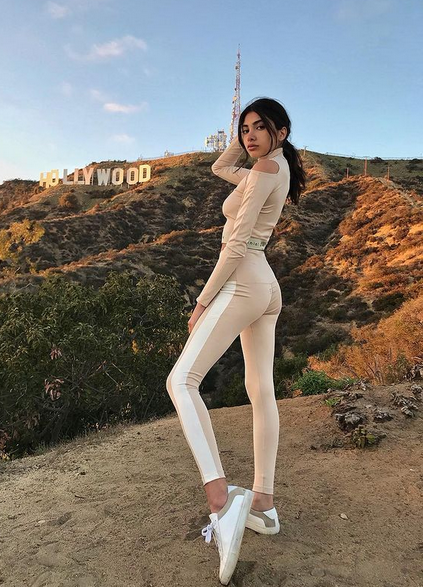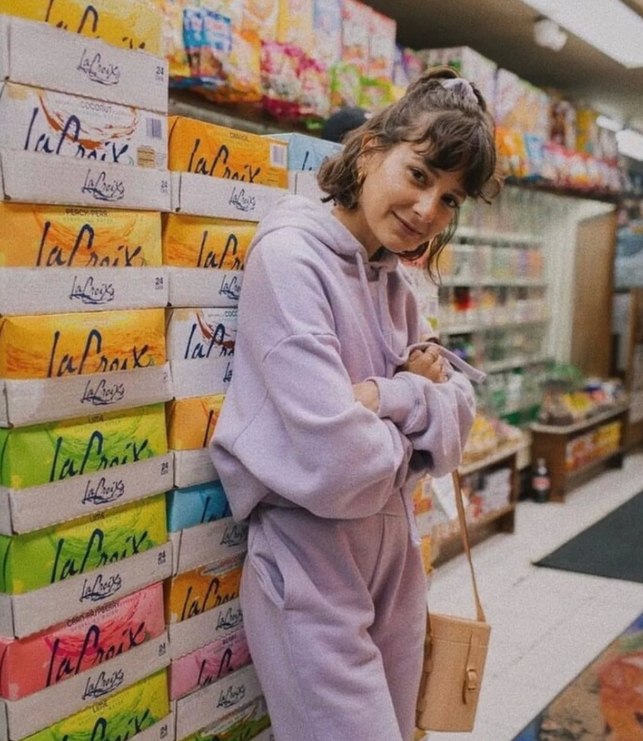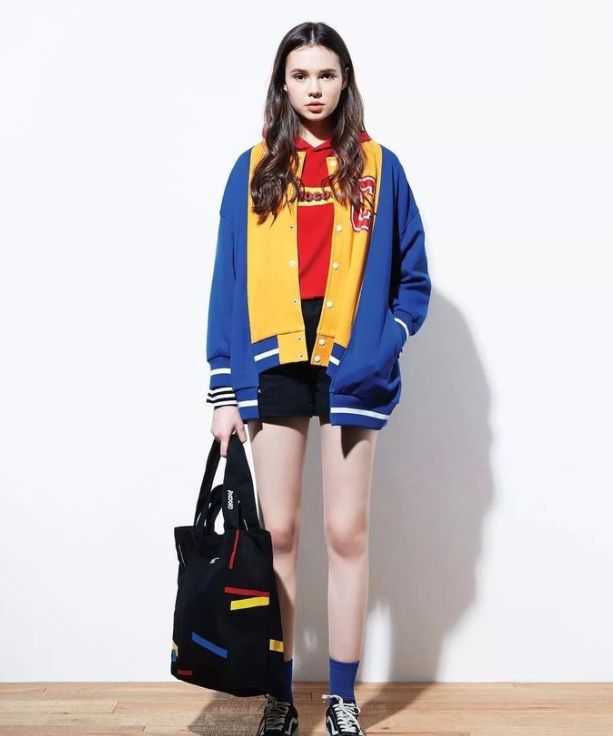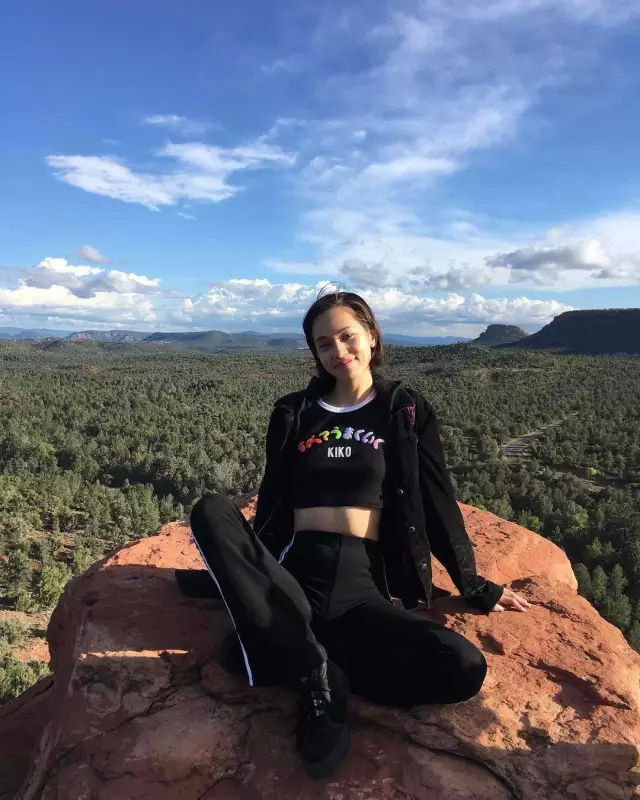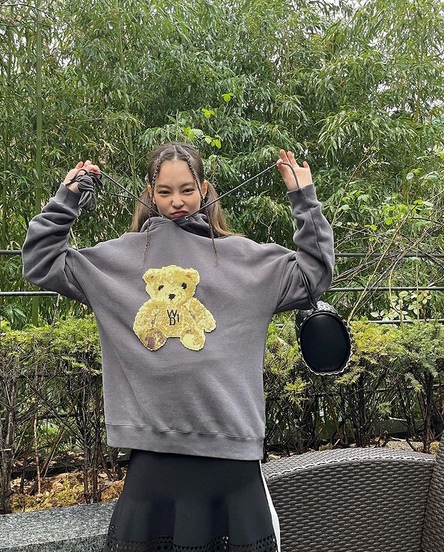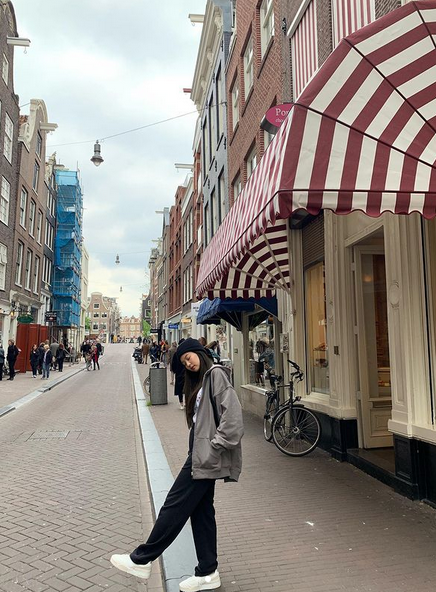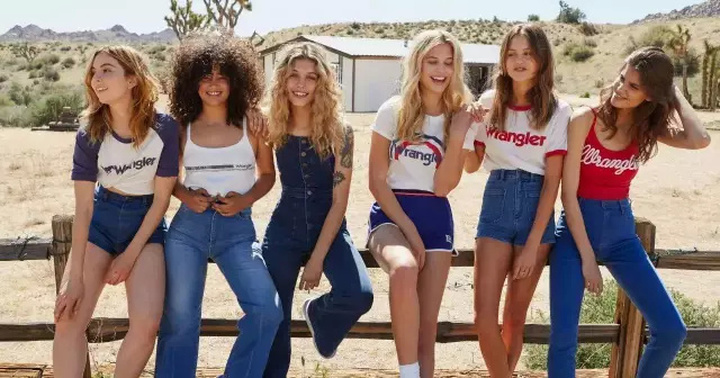 Which style will you choose for your spring outfits?