Summer holidays are right around the corner and it's time to get beach ready. There is plenty to consider when planning your beach escape and getting beach ready, to ensure everyone is comfortable, entertained, safe, well-fed and most of all, that they have fun.
Here are our top tips to get beach ready and having a blast by the ocean this summer.
Pack the picnic
No beach adventure is complete without the perfect picnic. Get yourself a cooler bag or icebox to pack up a lunch, drinks and snacks to keep you going throughout the day. Grab some bread rolls, ham and a bag of pre-washed salad and you've got lunch sussed. Or if you've got time, make up a quiche the night before – it's easy to cut up and share, even when it's cold. Some plastic cups, plates and cutlery, and of course, don't forget a rug to spread everything out on.
Let the games begin
Heading to the beach is not just about fun in the water. It's the perfect opportunity to set up some games on the sand or a nearby park. Volleyball, soccer, frisbee, cricket, water bucket relay races are just a start and are great options for getting everyone involved. For younger kids, a trusty bucket and spade are beach essentials and will keep them entertained for hours. If the young ones are getting restless, think up a beach treasure hunt and join them on a mission to find different treasures at the beach. For fun in the water, boogie boards and beach balls are guaranteed hits with kids of all ages!
Cover you well
The most important thing about your day at the beach is that you keep yourself protected from the harsh rays of the sun. If you can, find some shade under a tree, but if the beach is busy, or there's no natural shade, then you'll want to make sure you have a beach umbrella, sun shade or pop up tent to take cover under – pop up tents are particularly good if you're taking little ones with you to the beach.
It goes without saying that plenty of sunscreen, a hat and loose fitting clothing to cover up in are also essential. Wide brim hats are not just practical but perfectly on-trend. A gorgeous kaftan is perfect for staying cool, colourful and summery while keeping yourself covered.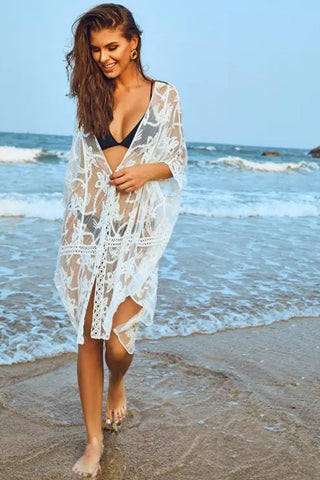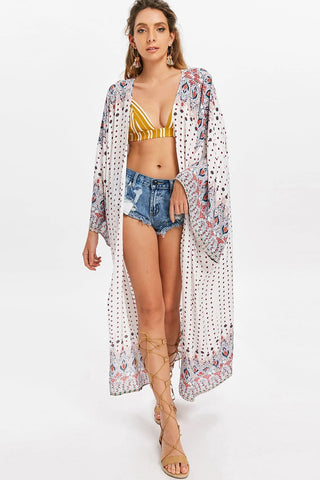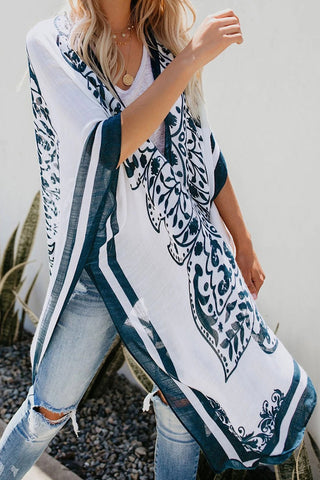 Strutt your stuff
Getting into your swimwear at the start of summer can feel a little daunting for many of us. But with such gorgeous options available, it will be hard to not get excited about showing off your swimsuit. Iyasson's range of stunning bikinis and one-piece options has something to flatter every body shape. Whether you have bits you want to flaunt, or bits you'd rather not have on show, you'll find a swimsuit that will give you the confidence to forget about your figure and just have fun at the beach.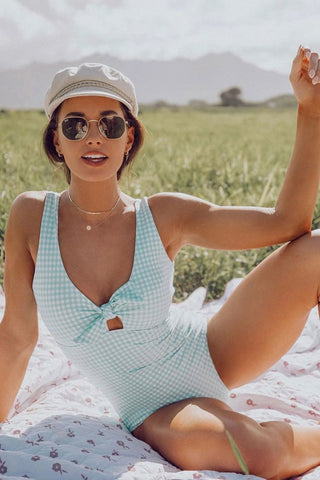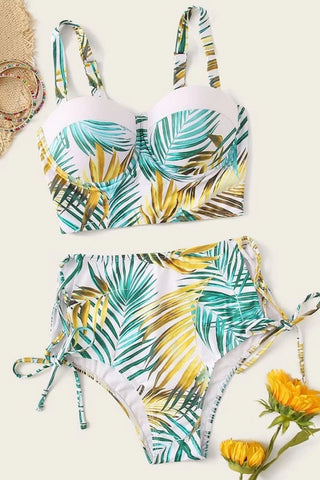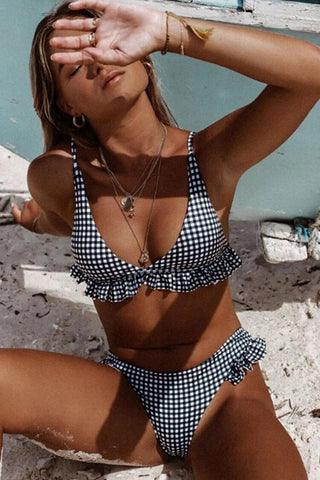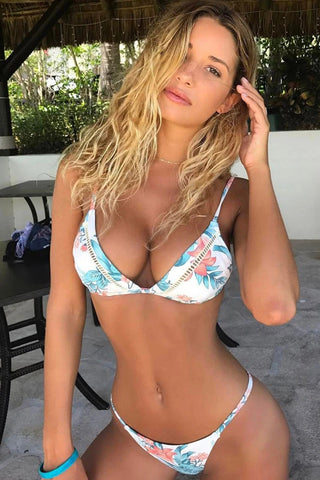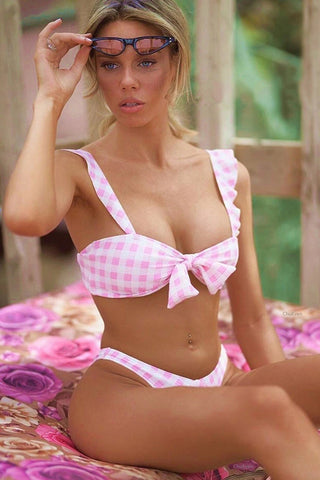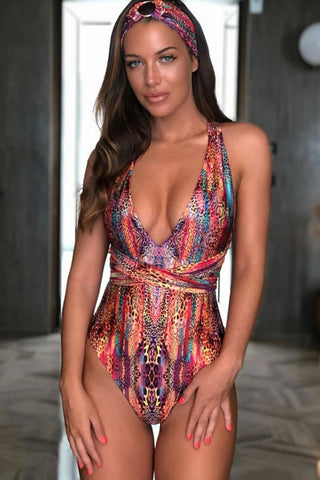 Put your feet up
So, the only thing left to do is to sit back and enjoy the sun, surf and summertime fun. Make sure you have a comfy beach chair, large lush beach towels, a good book and some great company!