With the sun shines and temperature rises, many families head to the beach.We need to make some preparations before we go to the beach.If we don't prepare the goods, it will cause unnecessary trouble.So what do we need for the beach?Here are 11 essential items to get to the beach.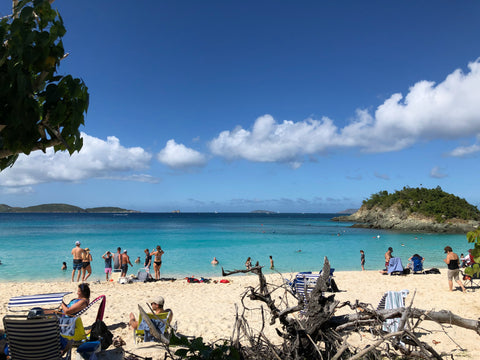 1.Swimsuits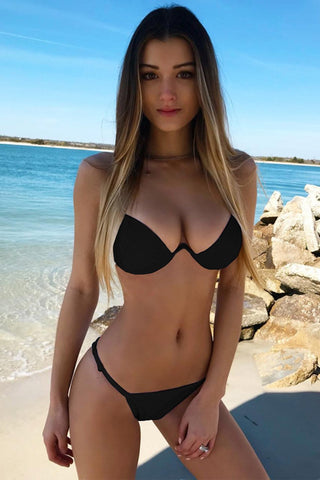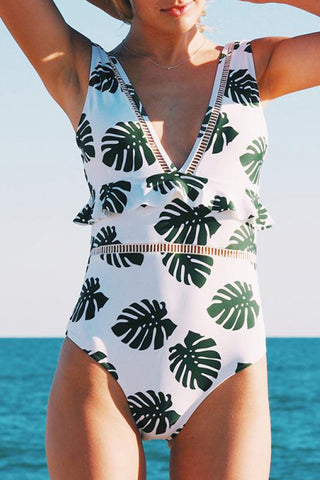 Going to the beach without swimming is a waste of time, so a proper swimsuit is essential.There are all kinds of swimsuits on the market, but what suits you is of course the most important.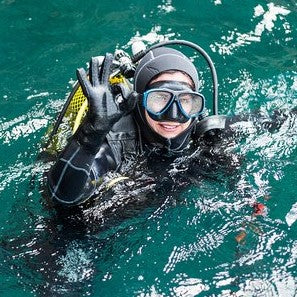 If you're going scuba diving, of course, you need a wetsuit.
2.Sunglasses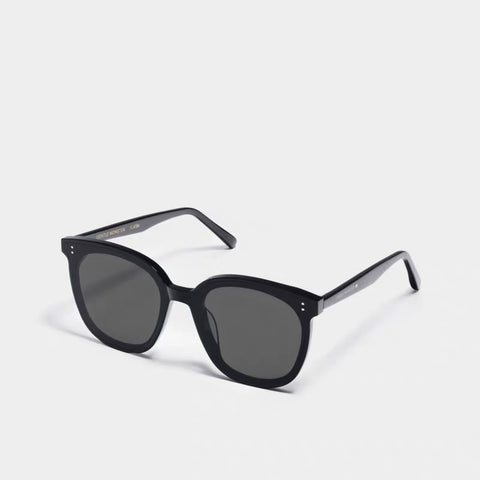 The intensity of ultraviolet rays at the seaside is much stronger than in other parts of the country because of the reflection of the sea water.So sunglasses can both protect your eyes and serve as a decoration.
Please choose glasses with UV protection.
3.Sunbonnet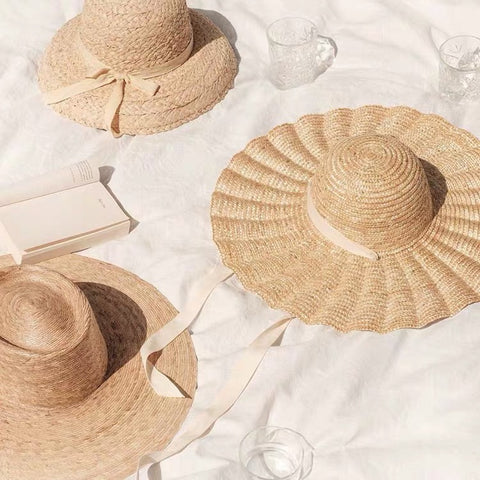 To go to the beach, a sunbonnet is a must.It is not only beautiful, and more important is to be able to sunshade, protect the skin of the face.There are many types of Sunbonnet,try to choose ones with large brims.
4.Slippers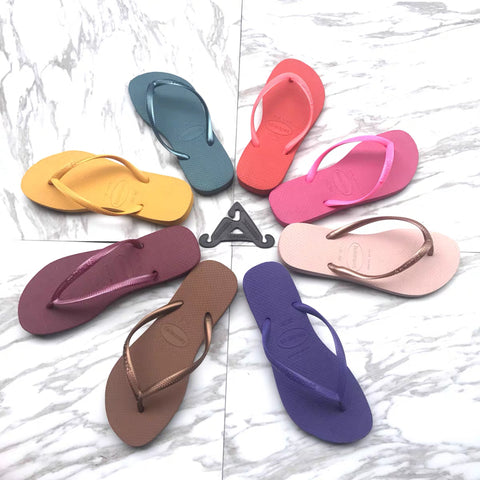 Sneakers are not appropriate for the beach,so we should prepare a pair of slippers.
The sole had better be non-slip design, design is simple, soft and comfortable.It's best not to buy a new pair of slippers because you don't know if they are wearing your feet.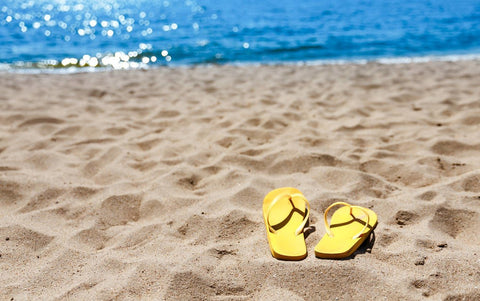 5.Beach bag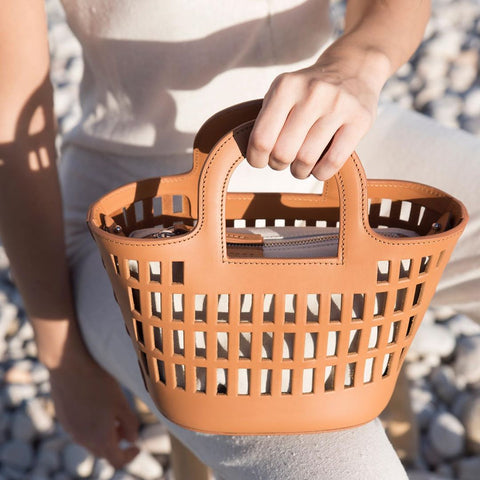 How can you go to the beach without a beach bag?Beach bag can not only put a lot of small items, but also can increase your style.The most common is the rattan bag.And the most important thing about choosing a beach bag is that it can hold a lot of things.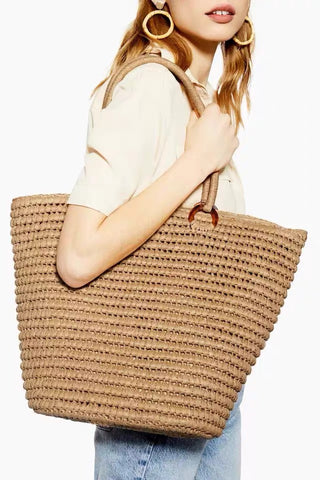 6.Sunscreen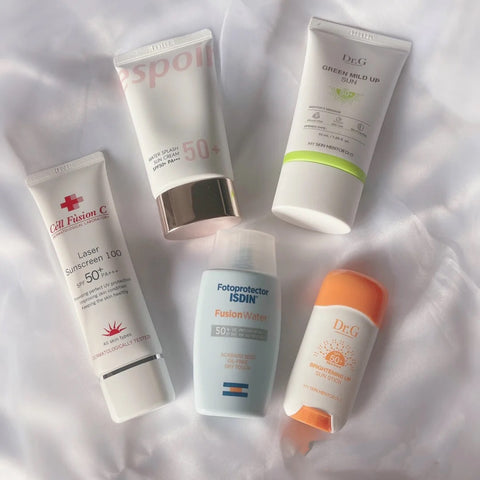 The generation of a lot of skin problem, have inseparable concern with ultraviolet ray.The irradiation of ultraviolet ray can promote melanin generation not only, cause skin color to become dark, still can destroy the collagen of skin, aggravate skin ageing problem, still can aggravate skin inflammation!So it's important to take sunscreen to the beach!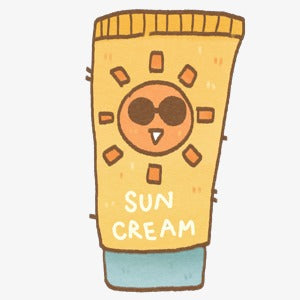 Choose a sunscreen with a high SPF when you go to the beach, and reapply every 2-3 hours.
7.Beach towels
Beach towels have a wide range of uses.You can put it on the beach as a cushion, or you can put it on your body for sun protection.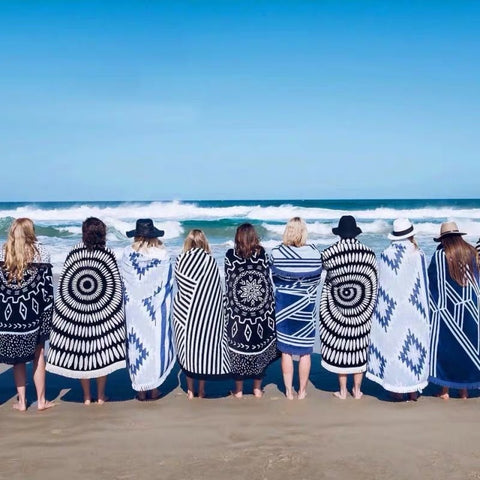 When you come out of the sea after swimming, you can also rub your body with it.
8.Waterproof bag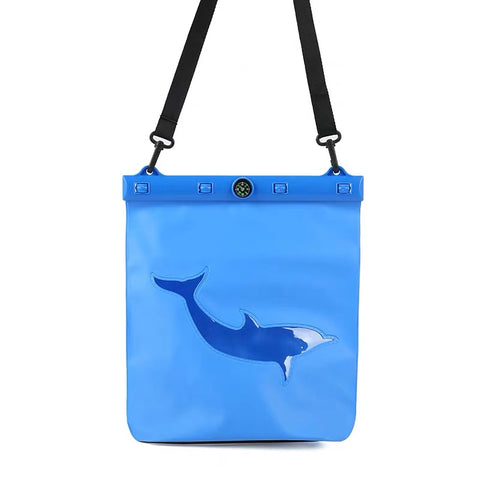 A waterproof bag can effectively protect your mobile wallet from the sea.This versatile bag will protect your valuables from water damage.There are no worries when playing in the water if you use this.
9.Water bottle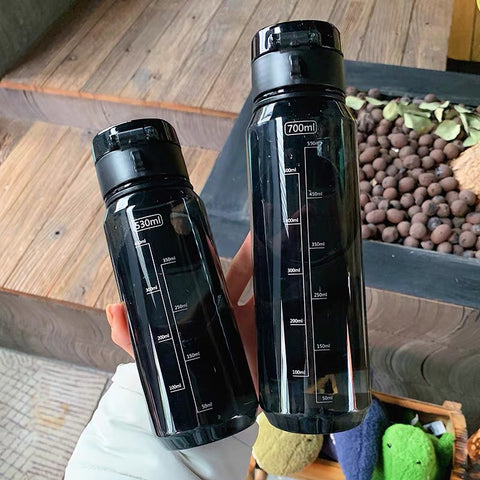 Hot summer makes one thirsty,especially after exercise.In the face of the sea but can't drink, at this time a glass of water is very important.Choose a cup that is light and easy to carry will make it a lot easier for you.
10.Waterproof camera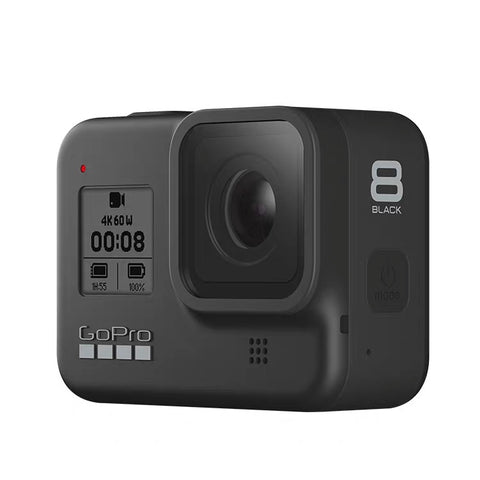 mobile phones can only be used on shore,if you want to take beautiful pictures underwater, you need a waterproof camera.For outdoor enthusiasts, waterproof cameras are more practical than SLRS.It not only takes photos well, but also is convenient to carry.
11.First-aid kit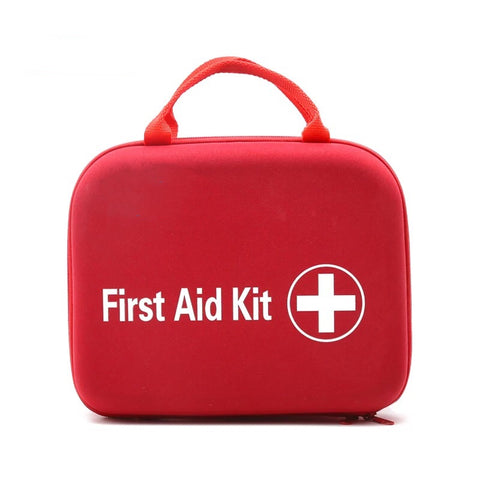 If you go out to play, you will get hurt if you are not careful, especially when you go to the beach.In this time,the first aid kit comes in handy.The first aid kit contains a variety of emergency medical supplies,It is essential for our travel.
With all this equipment, your journey will be less worrying and more enjoyable.
What are you waiting for? Take these and head for the beach!