It's time to head to the beach again, and girls can show off their taste as well as their hot bodies.How do you stand out from all the other girls?What wears the most vacationing amorous feelings?Of course,Boho.What is Bohemia?It can be understood that gypsies formed their own way of life during their travels to the world, and the clothing elements of which were carried forward by later hippies and gradually evolved into a fashion style.Bohemian represents an unprecedented romanticization,folk-custom and liberalization.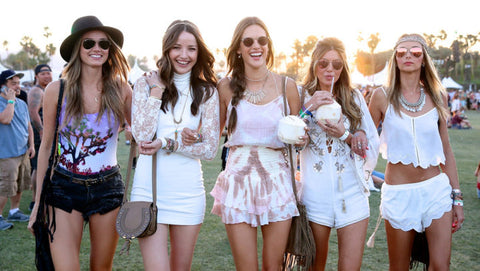 The style of Bohemia is varied, loose coat, shoulder slope drop,big collar, print dress, hollow out pattern, embroidery, tassel, hand knitting, collage and more.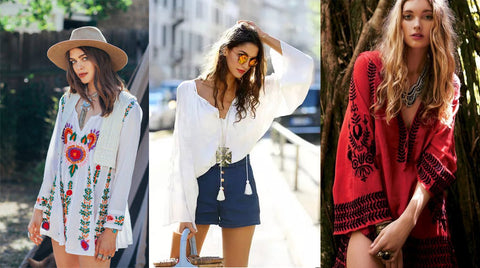 Key words: romance, freedom, unruly, utopia.
Boho swimsuit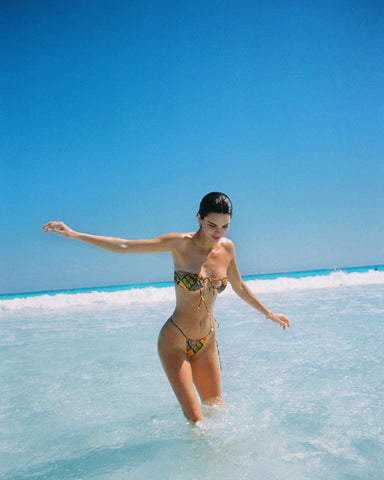 Kendall Jenner is a representative of Bohemia in the 21st century.Bold and modern use of color adds a new look for Bohemian.The elements of British style and its integration, let fashion rise to a level.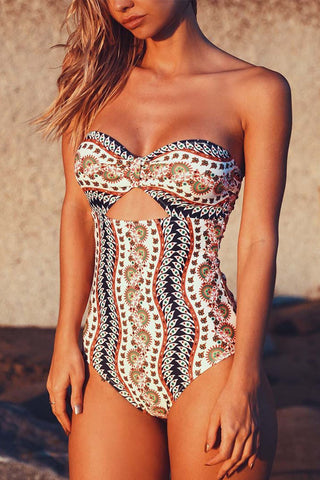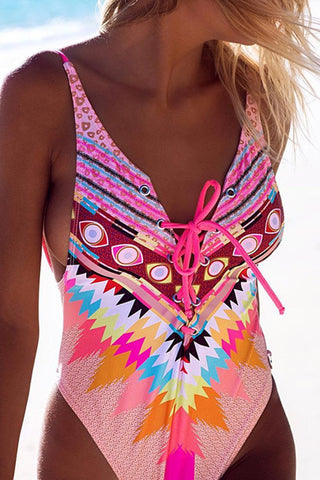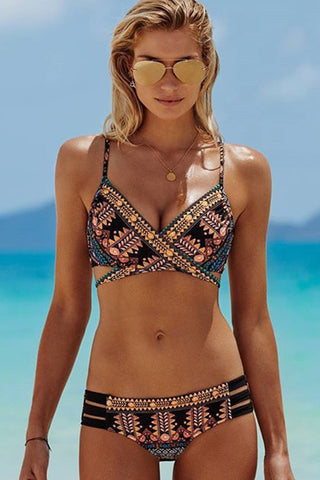 Paisley prints are typical of Bohemian.Strong colour and complicated design can bring a person strong visual impact and mysterious atmosphere.Boho style swimsuits, whether bikini or one-piece, have their own gorgeous colors.So any boho swimsuit can make you a unique personality girl on the beach.
Boho Dress
When it comes to Bohemia, you can't escape a long dress with thick pleats and thin pleats.But now Bohemian style has gone through many changes.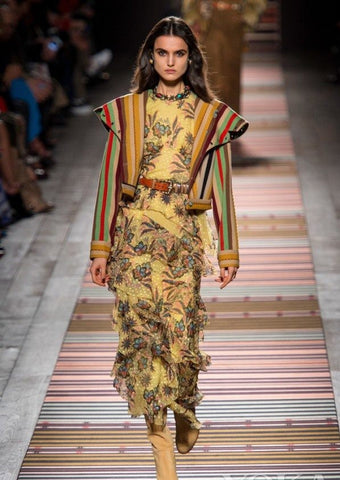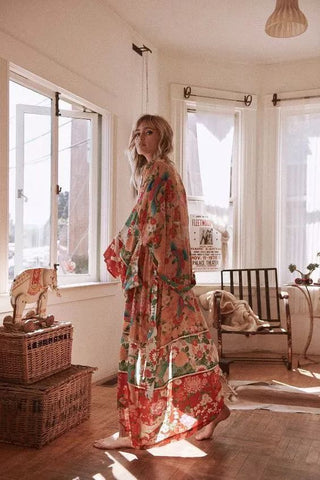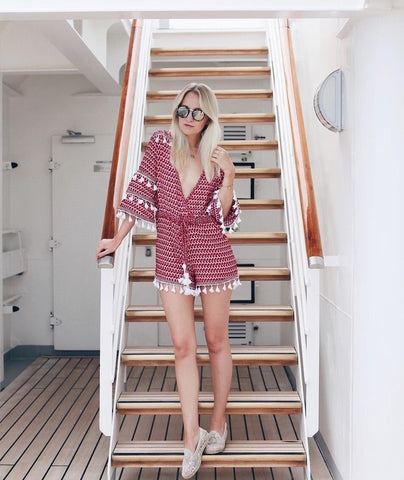 If you like bright colors, try these dresses with a large area of colorful prints.Not only does it feel like a vacation, but it's also very eye-catching when you wear it walk on the beach.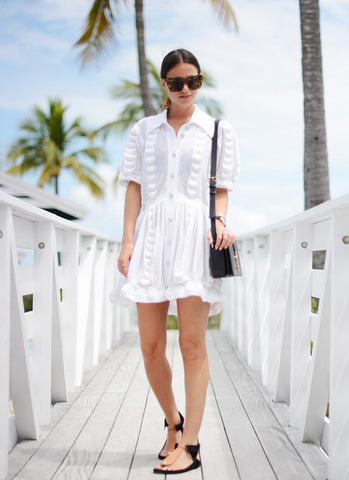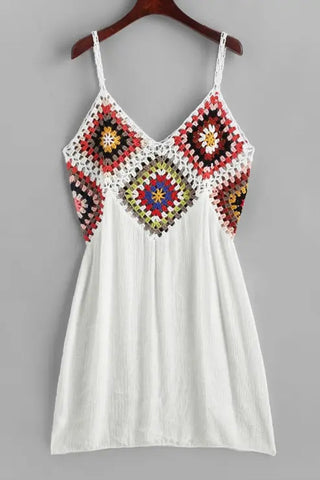 Girls who don't like overly complex prints can try this small area print.Bohemian prints are a combination of flowers and geometry.Both national style, and not too simple.It also gives a fresh feeling.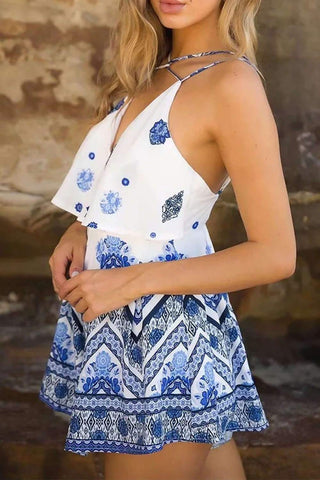 Blue and white dresses are perfect for a holiday at the seaside.Unlike long skirts, short skirts are more suitable for short girls.Blue regular print reveal the Bohemian unique style of holiday.
Boho shoes
Bohemian is wearing boots all the time.Either boots or ankle boots both OK.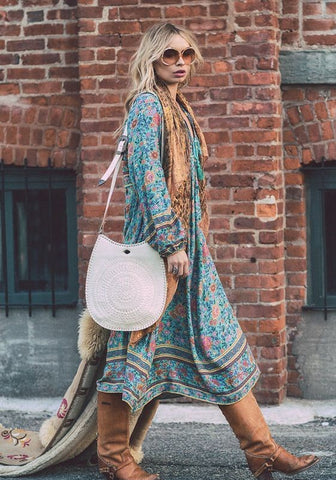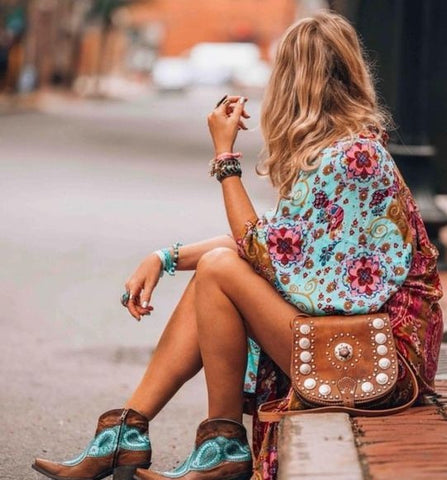 Dress with long boots, skirt with short boots.There's something special about walking down the street.Of course, you can also choose to wear boots to the beach, which will not only be waterproof, but also prevent the sand from getting into your shoes.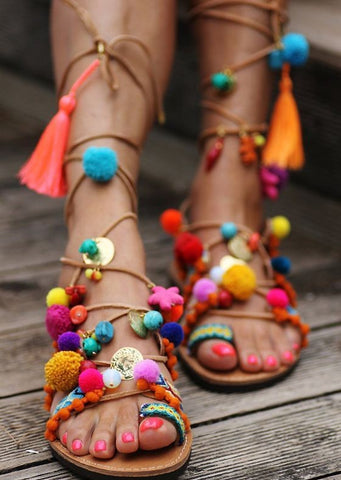 As for sandals, If the sandals are full of colorful ball or fringe strap is the first choice.The color of sandal is given priority to with earth tone department,attach the bright-coloured ornament of all sorts of different color again.Still,it is easy to match clothes.
Accessories
Accessories are also an important part of Bohemia,all kinds of knots, feathers, beads, raw stone, show a natural, simple feeling.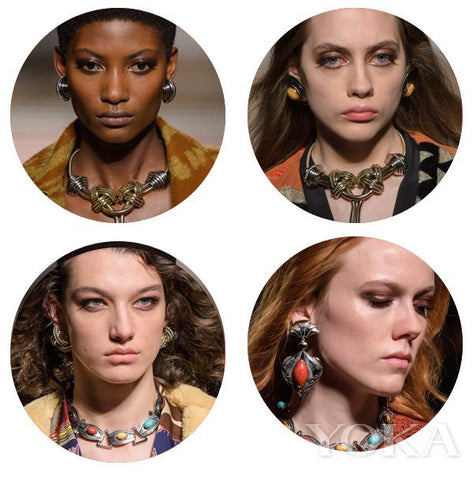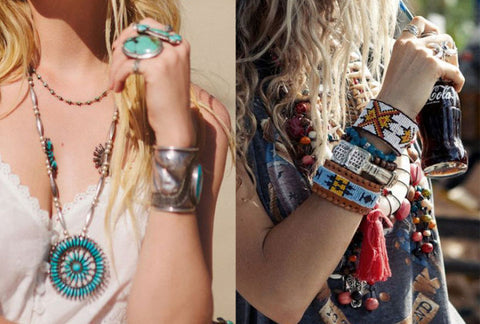 People use exaggerated accessories incisively and vividly in the body.Turquoise, coral, tiger eye, and silver lumps combine to create a sense of wildness.Match these to go up in dress can increase your glamour certainly.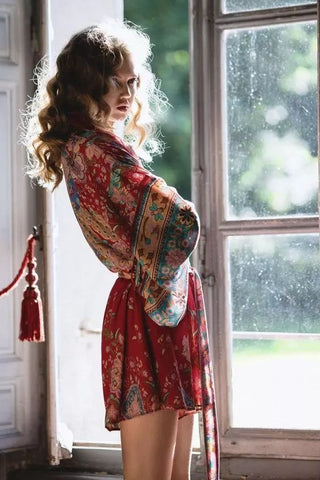 Delicate fringe, complex and regular printing, exaggerated accessories and so on constitute a very colorful Bohemian.Bohemian represents an artistic temperament, a fashion trend, a kind of anti-traditional mode of life.Bohemian is worth a try!