Summer is coming,a significant minority of people will choose to go to  the beach.Instead of bikini and one-piece swimsuit,the people who love beauty and of course cannot go without a beautiful beach dress.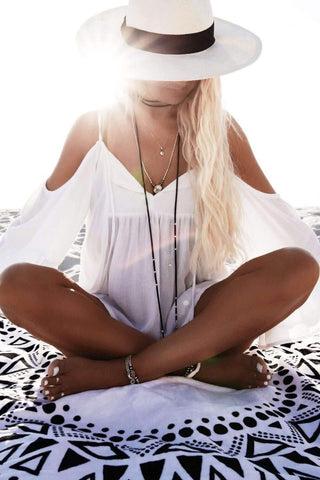 The introduce of beach dress
  What's the beach dress?It's a dress that you wear on the beach in summer.Beach dress has dense holiday wind.Not only beautiful, but also practical.It can polish woman's figure,and can widely used in daily life.For example,you can wear beach dress when you go shopping or go dating.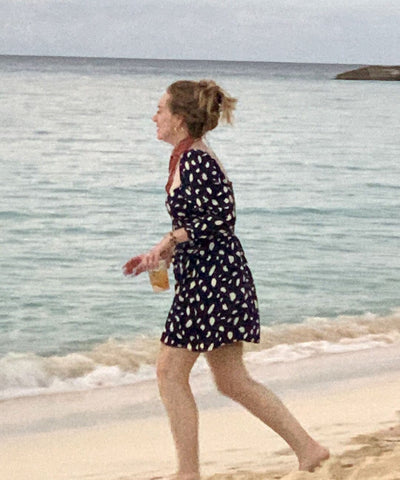 Adele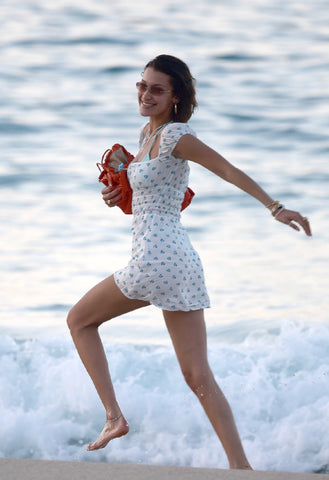 Bella Hadid
  Different kinds of beach dresses for you to choose
 Fashion is not do something unconventional or unorthodox.It is not easy to choose a beach dress from multitudinous dress.Here are some beach dress for you.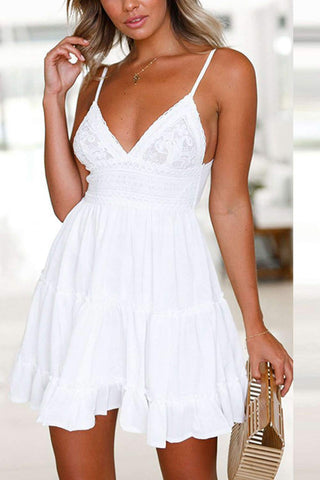 This dress Let my eyes bright,and it has French romance.Lace-up design looks textured.V-neck will also make you very sexy.Whether you're going on a date or on vacation at the beach, it will always help you catch people's eyes.No matter you are tall or short, this kind of dress is both OK.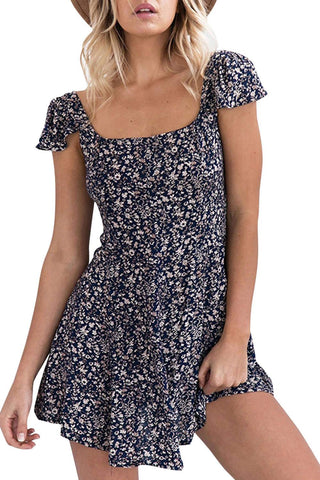 This dress adopts the most popular floral design at the moment. The Ultramarine floral make the dress look very sophisticated.The square neckline can show off your collarbone. The design of dress pendulum is a great way to hide the hip.From this beach dress you can feel the taste of spring and summer.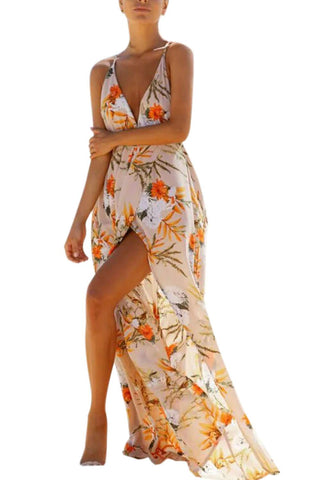 It is also a Bohemian year.The design of big flowers and rich color is just like medieval painting.V-neck will make you more attractive.When you wear this beach dress ,you can show a different version of yourself.But there is a disadvantage,it may be not suit for short people.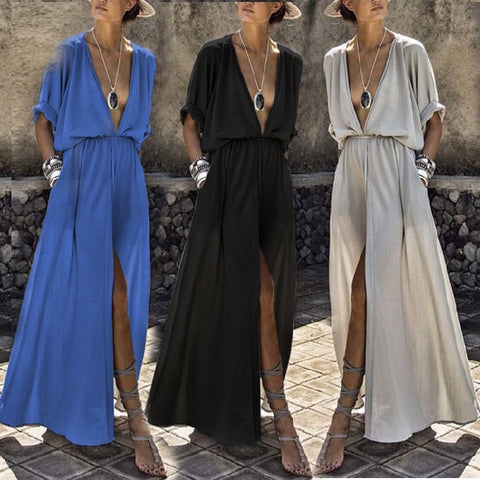 If you like modern style,you can try this kind of beach dress.High split makes you sexy.You can match it with bikini,and you can also only wear it with suspenders.Although it is a long dress,it won't be hot when you wear walk on the beach.
Do you like these beach dresses?
Do you find beach dress suits you?
Or do you have any other styles that you like?
You can message us ,let us know what you think!