Do you know what swimsuits are in fashion in 2020?It is very important to choose a swimsuit that suits you.Today let's talk about swimsuits in 2020.
  If you want to look slimmer, you can try a solid colored with a darker color.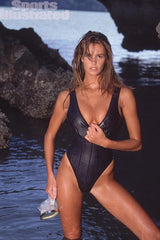 Black makes you look slimmer!
  Colorful swimsuits are also very popular with ladies.
  Some make you look cute!
  Some make you look active!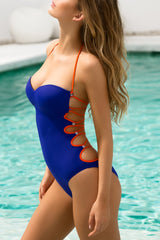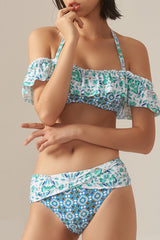 In a word,bright colors can highlight your advantages!
  Less is more.More and more women are looking for vintage styles in 2020.Such as:Adele,Jessica Alba,Kim Kardashian......Vintage swimsuits make you look more sophisticated.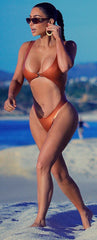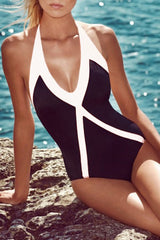 There are also some basic swimsuits are suitable for people of any size.
  The all-white swimsuit makes you look more fresher.
  The swimsuit with line makes you look more contracted.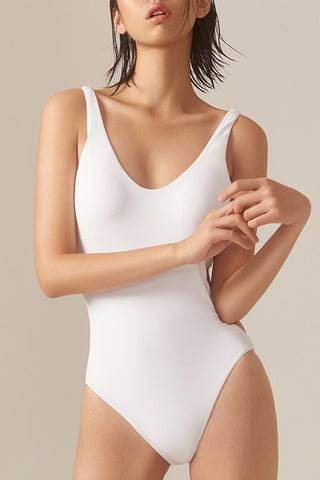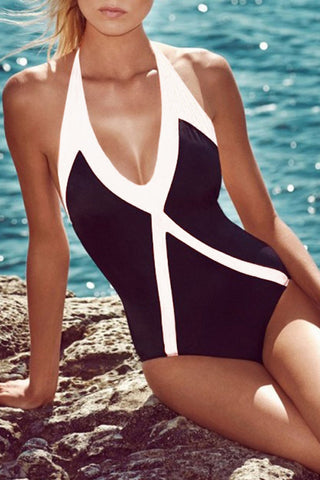 No matter which style is popular in 2020,as long as you like is best.