We know you long for warm weather, and of course we do too.While waiting, study the hottest swimwear trends for next spring and summer.We have summarized the 5 top swimsuit styles for you, which you need know about this winter.Keep reading to know more.
Swimsuit style 1:Stitching Color Blocks
There is no doubt that splicing color blocks have become popular in recent years. The clever panel design, fashionable and timeless style, is suitable for all skin tones and body types.We have upgraded the swimsuit to a higher level with classic color matching and contour, which will become the landmark of 2022.
You can try: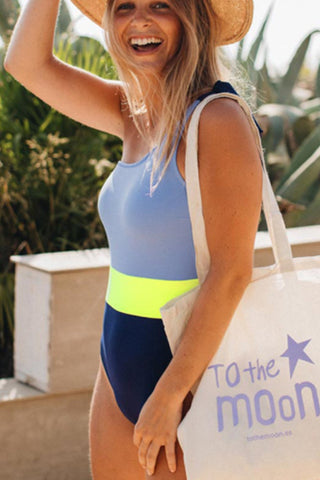 Swimsuit style2:Plaid,Polka Dot and stripe
If you ask, what is the most classic printing pattern? Then these three cheers must be the highest:plaid,polka dot and stripe.The plaid is more playful, the polka dots are more stable, and the stripes are more youthful.No matter what your age, no matter what style you like, there is always one style that suits you.Do you own one of these classics to welcome the upcoming 2022?These three styles of swimsuits can even last for several years.
You must have: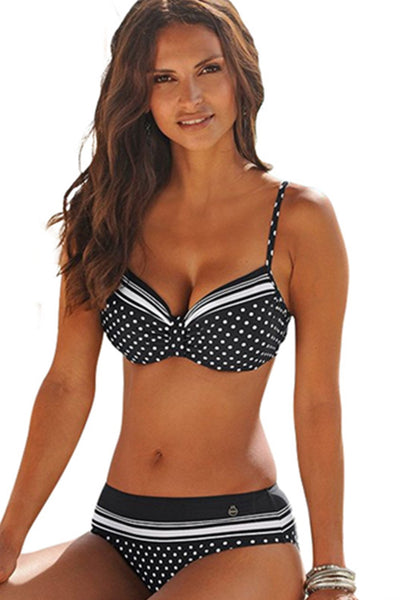 Swimsuit style3:Bling Bling
Let the swimsuit shine with you!These bikini uses a special fabric to keep you comfortable while shining.These are just as comfy as the normal bikinis you know and love.We love shimmer fabric bikinis in the sunlight,and put on a sparkling swimsuit to make you stand out from the crowd!You will be the queen of the whole beach.
You will be love: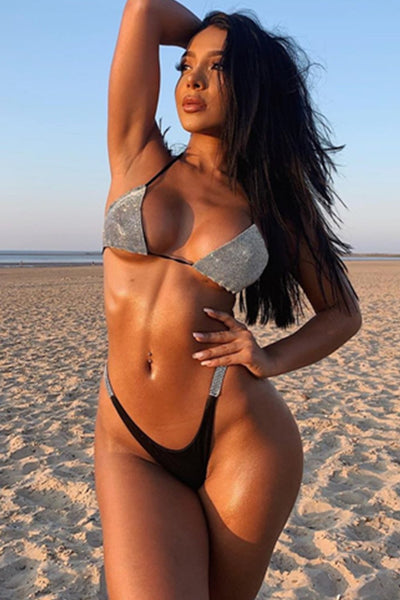 Swimsuit style 4:V-neck 
Fashionable and sexy V-neck swimsuits will become another popular trend in 2022.
You will be love: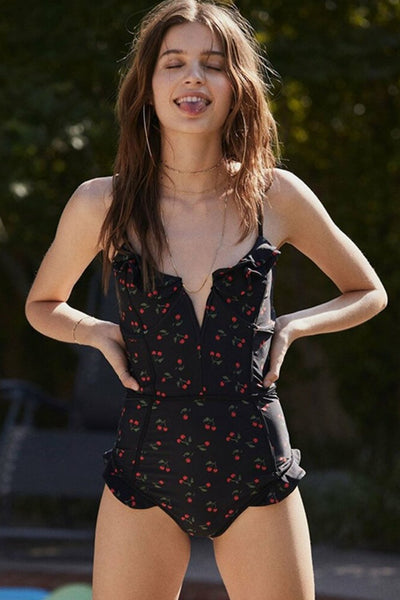 Swimsuit style 5:Dress swimsuit
The two-piece dress-style swimsuit can cover the upper body to the greatest extent,so that those girls who are not suitable for bikini can also have their own swimsuit.
You will be love: