Recently,China's top 10 international Supermodels, Forbes China selected some of the most internationally influential Chinese faces by talking to professionals and rating models' runway brands and appearances, endorsements, media exposure and social media influence.
Here are their names:
1.
Liu Wen
@liuwenlw
In 2009, she was the first Asian model to appear in the Victoria's Secret fashion show.
After 2011, it's back on its list of the 99 most beautiful people in the world by ASKMEN.
On August 29, 2013, MDC top50 ranked third.In November 2013, she was awarded "ELLE International Idol Supermodel" at the ELLE Fashion Awards.
On July 26, 2014, MDC became the first Asian model to enter the MDC "New Supers" list.In 2014, Miranda Kerr and Kate Moss tied for third place on Forbes' list of the world's highest-paid models with $7 million.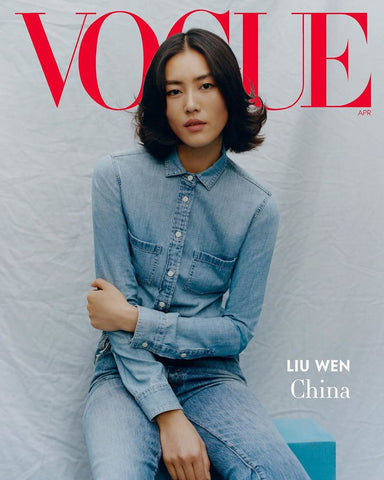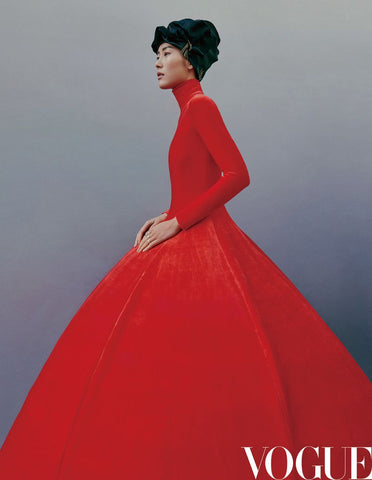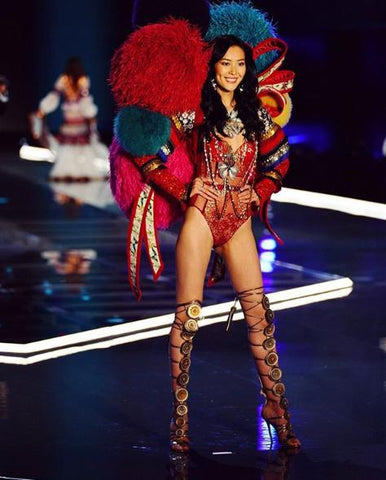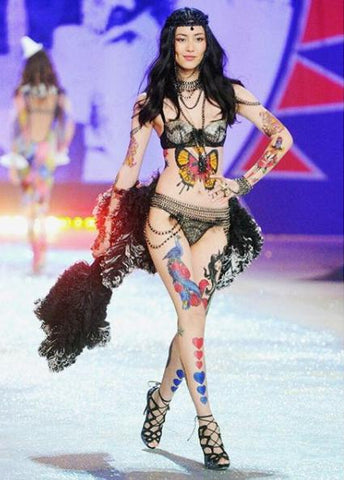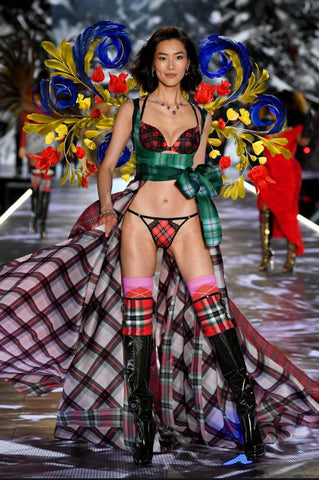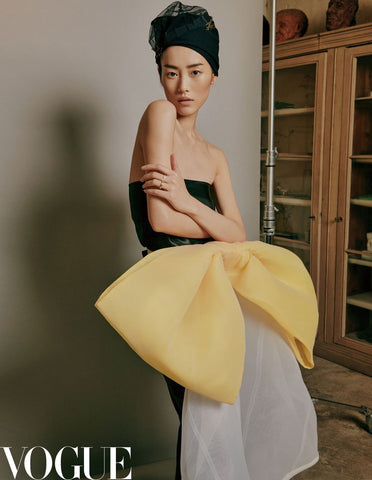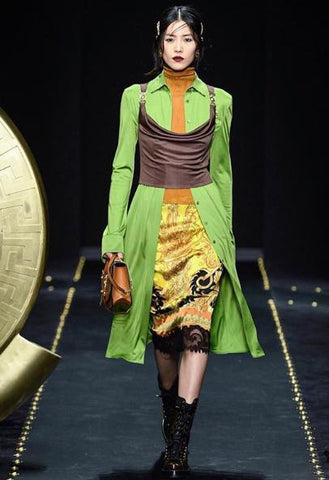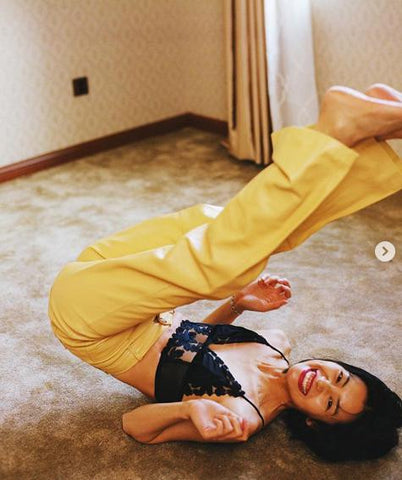 2.
Sui He
@hesui923
She debuted at New York fashion Week in February 2011 as Ralph Lauren's opening model, followed by Vivienne Tam's opening and closing model, and became the second Oriental supermodel to walk the Victoria's Secret fashion show in eight years.
Sui He is the most photographed Asian model on the Victoria's Secret fashion show to date.
From 2011 to 2014, she shot global advertisements for Folli Follie, H&M and other international brands.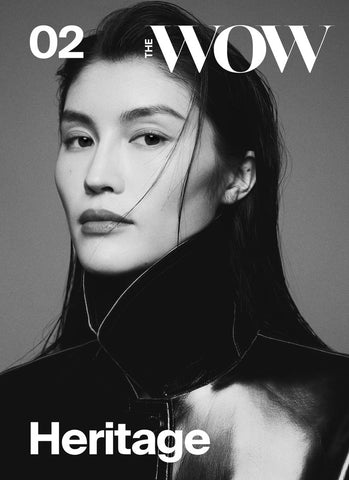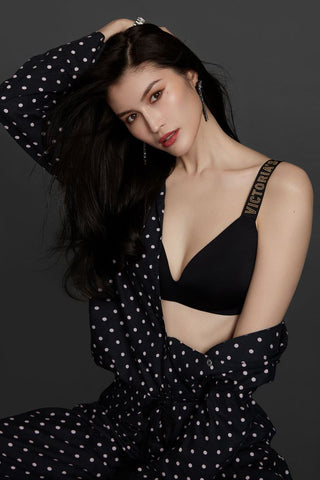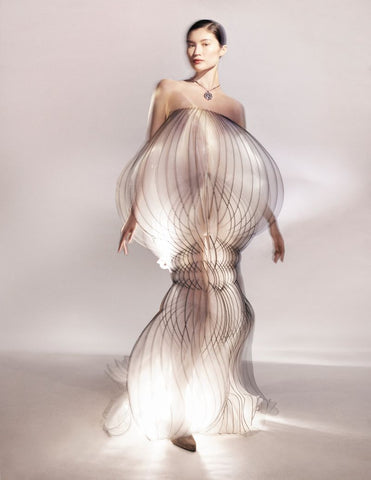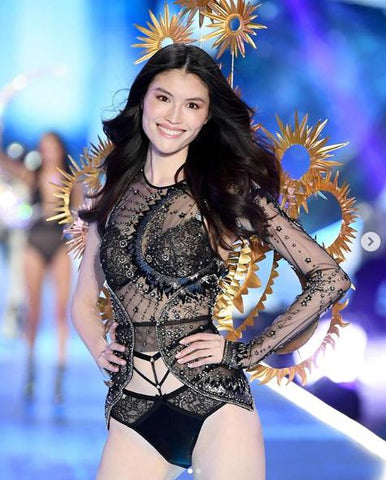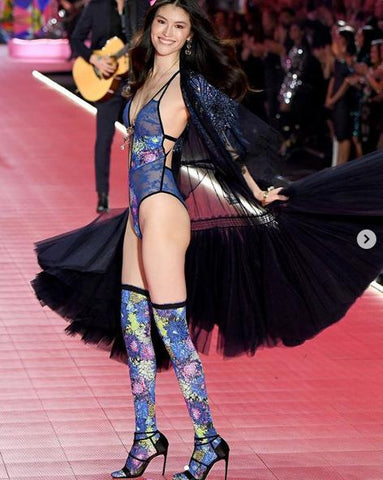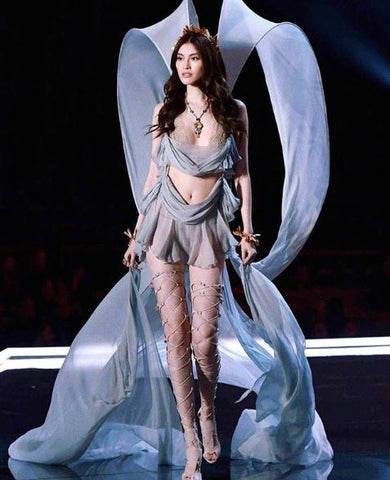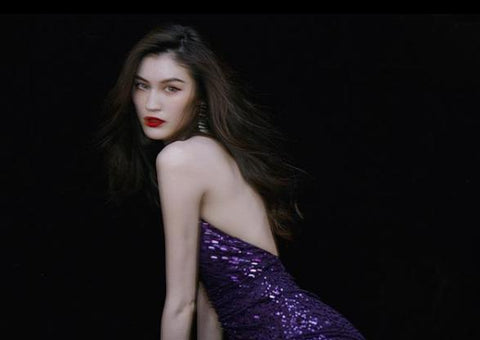 3.
Fei Fei Sun
@feifeisun
In 2008, Feifei sun participated in Elite World Model Competition and won the overall champion in China and the third place in the world.In 2009, she participated in the annual show of Chanel's "Paris-Shanghai" high-end handicraft collection.
In 2011, she participated in 39 runway shows during spring/summer fashion Week.At the beginning of 2012, Sun Was named the fastest rising supermodel of 2011 by the International professional model Website.
In 2013, Sun became the first Chinese model to appear on the single cover of the annual issue of Italian VOGUE.In 2015, she Was featured on the cover of the first issue of T Magazine China.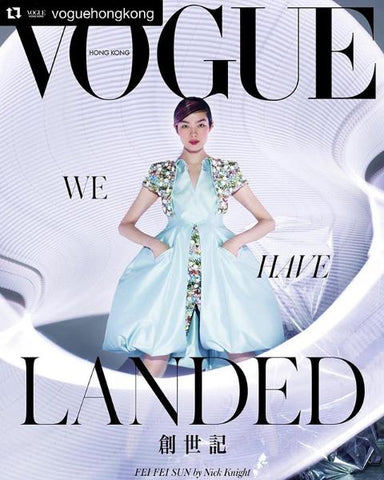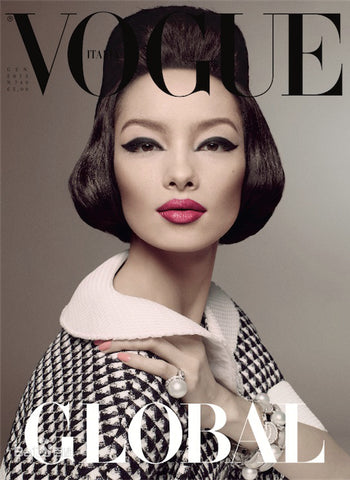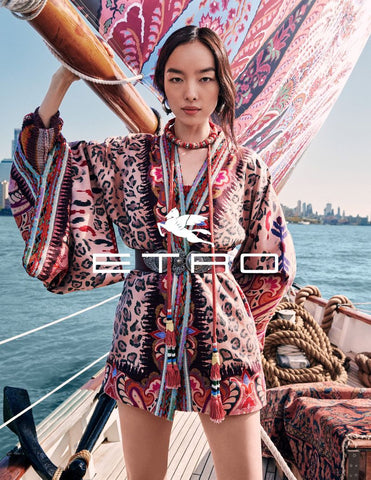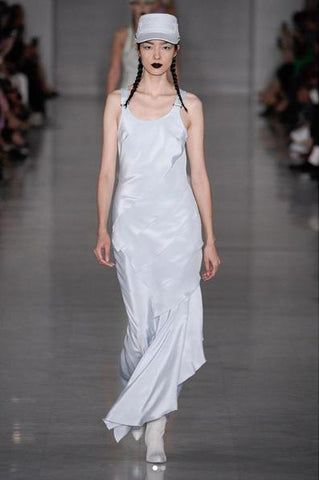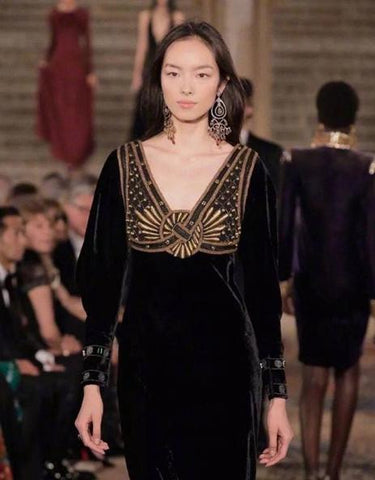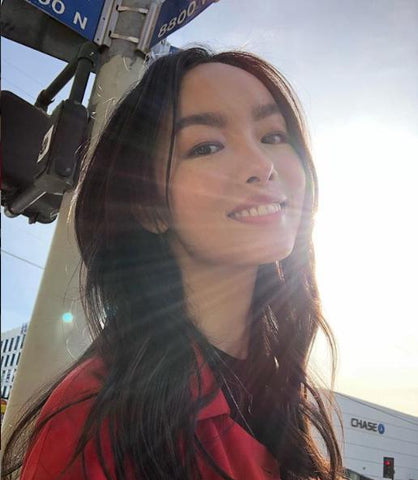 4.
Shupei Qin
@shupeicute
In 2008, Shu pei participated in the New York Fashion Week for spring and summer and entered the modeling world. In 2009, she was selected as the "Top 10 New Models of the Year" by ELLE, a fashion magazine.
In the same year, she became the global face of makeup brand Maybelline in New York, and won four consecutive seasons of full Vera Wang advertising campaign.
She made her Victoria's Secret debut in November 2012, and is only the third Asian supermodel to walk the runway at the brand.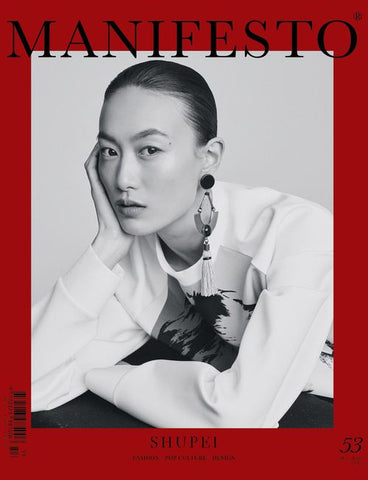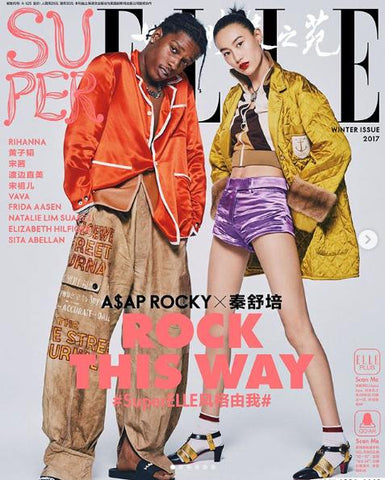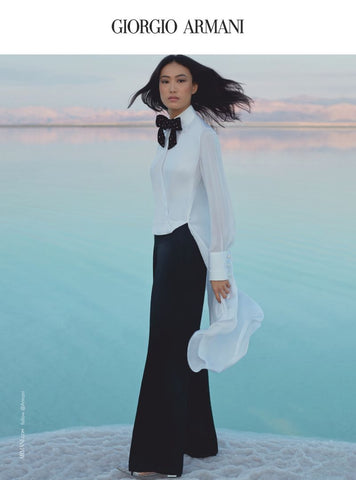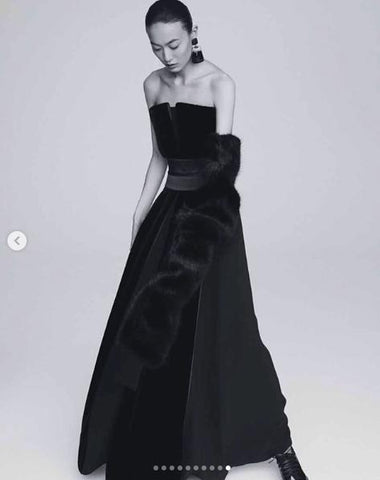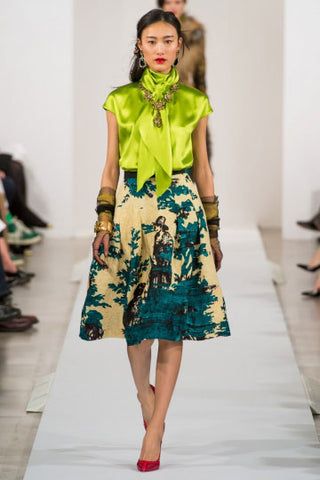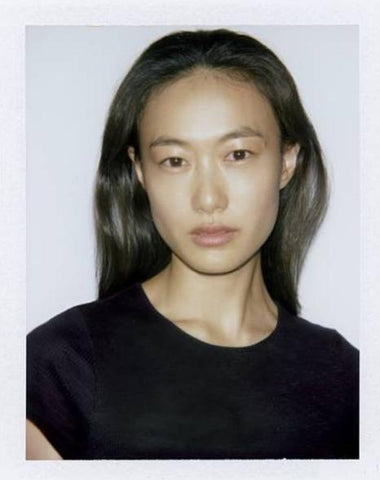 5.
Xiaowen Ju
@jujujuxiaowen
Ju entered the modeling industry in 2009 after winning the China International Auto Model Competition.In 2011, she successfully signed a contract with modeling agency IMG.Then Xiao wen Ju walked in Prada's Autumn/winter Milan fashion week and went on to walk for Hermes, LV and Kenzo.
In the same year, Ju was not only named as one of the Top 10 New Actresses of the Fall and Winter season by New York Magazine, but also entered the top 10 of the International Models Models list and ranked Number one.
In September 2013, Xiaowen Ju ranked 29th in the global supermodel rankings.In November 2016, She made her debut on the Victoria's Secret Runway at the Grand Palais in Paris,and walked the Victoria's Secret runway again on Nov 20, 2017.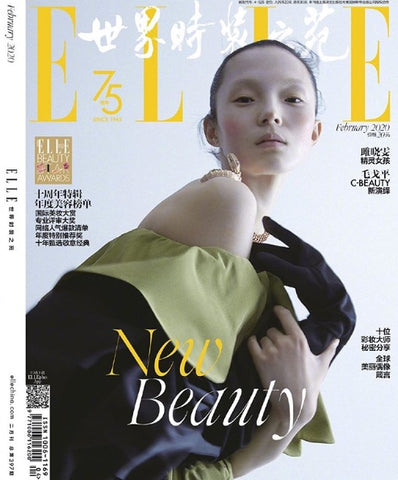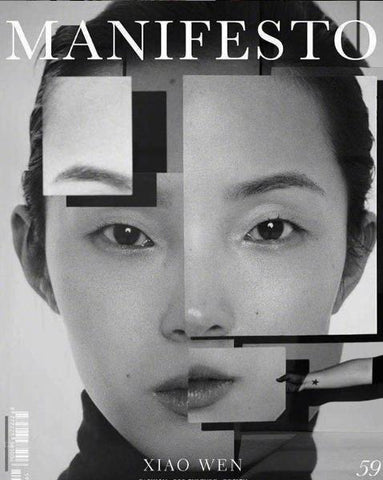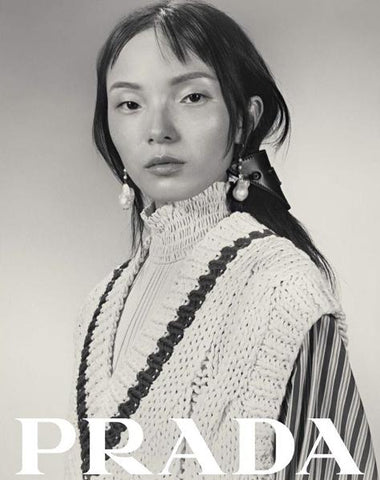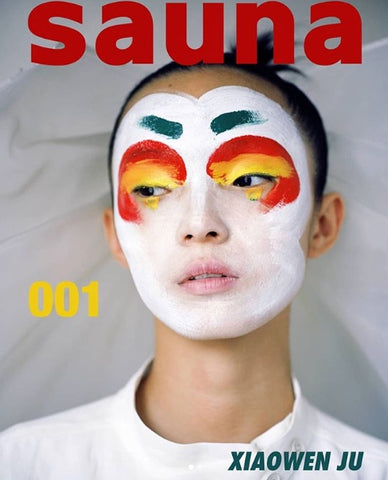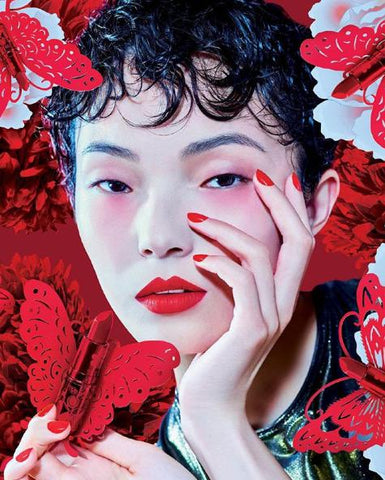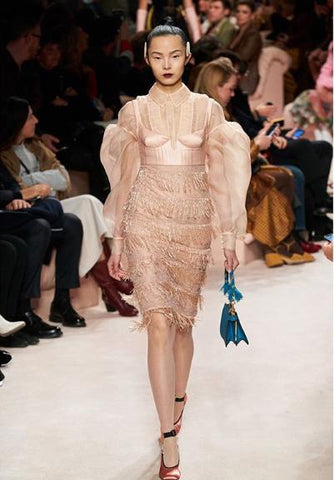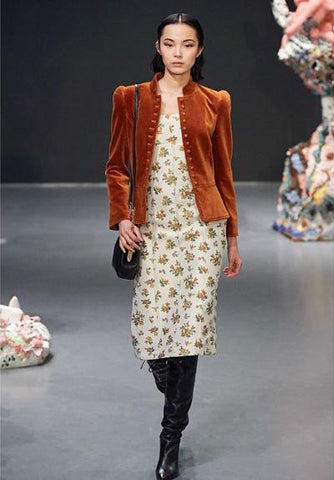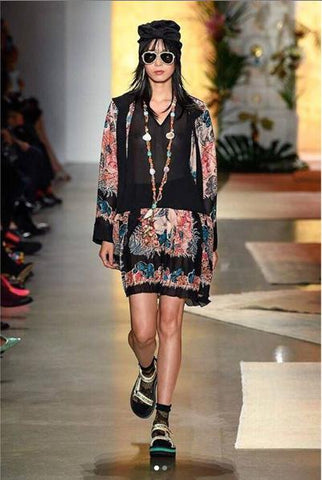 6.Ming Xi
@mingxi11
In 2010, She attended the Paris Autumn/winter Couture and went on to be the first Asian model to appear in a Givenchy global AD campaign.She then walked for ChristianDior, John Galliano and Vivienne Westwood.
In 2011, before spring/summer fashion week, Ming xi was ranked 42nd among the Top50 supermodels on models.In 2012, she was the spokesperson of Spring/Summer Shanghai Fashion Week.
In November 2013, she was the fourth Asian supermodel to walk the Victoria's Secret runway.Xi takes part in the Victoria's Secret 2014 Annual Lingerie show in London on Dec. 2.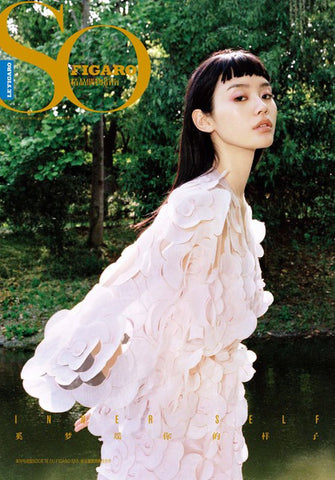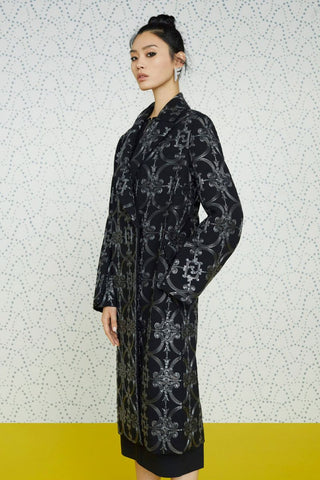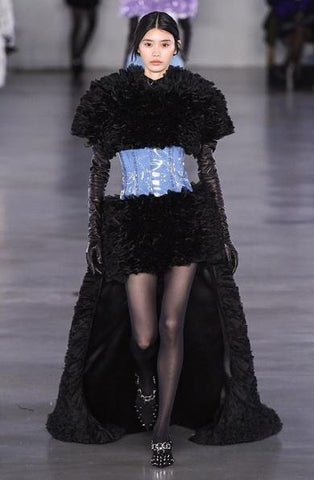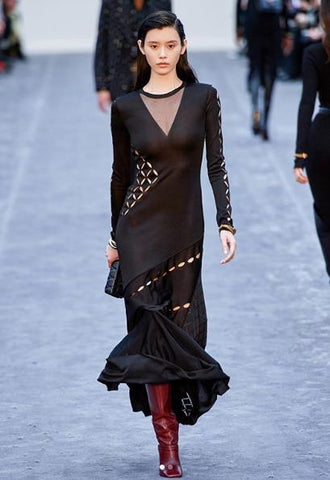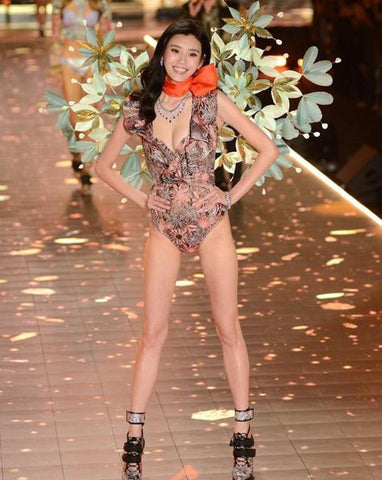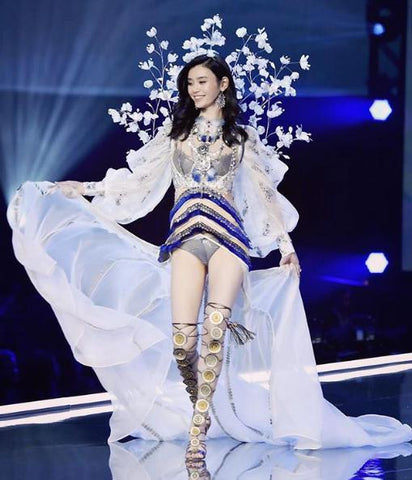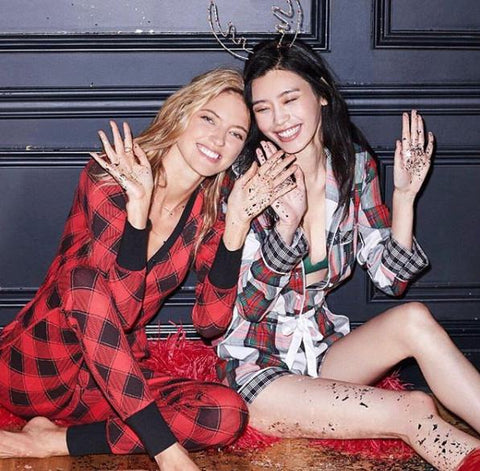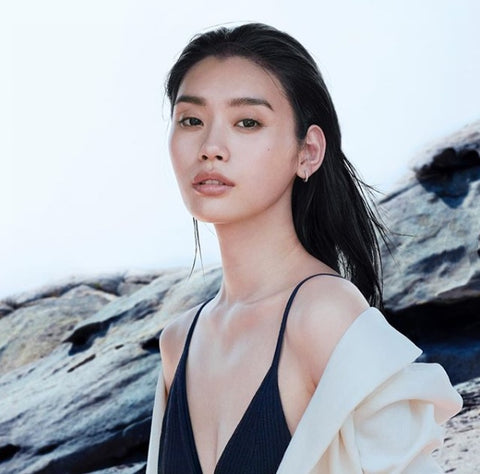 7.
JING WEN
@jingwenll
Li Jingwen was born in 1993, professionally known as Jing Wen, is a Chinese fashion model. She is considered by Vogue as one of the top models from China.She is known for modeling for Prada.
As of July 2017, she is ranked as one of the Top 50 models in the fashion industry by models.com.Jing Wen has been on the cover of Vogue Italia and Vogue China.
Jing has walked for Louis Vuitton, Prada, Chanel, She has walked the walked the runway for Christian Dior, Chanel, Alexandre Vauthier, Elie Saab, Viktor & Rolf, J. Mendel, Giambattista Valli, Valentino, Proenza Schouler, Burberry, Roberto Cavalli, Marc Jacobs, and Marni among many others.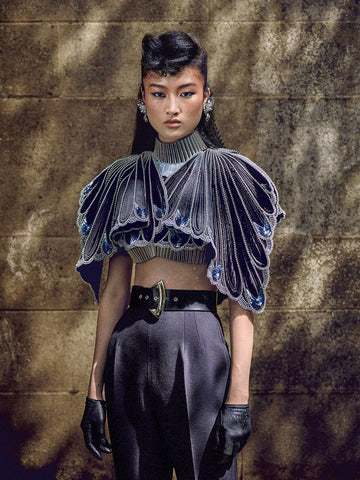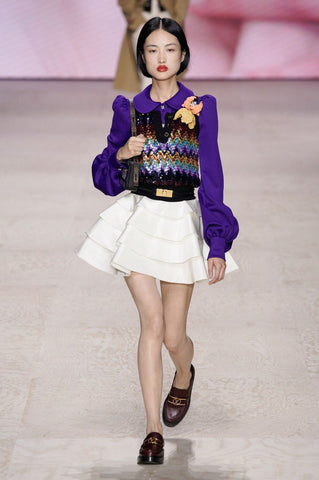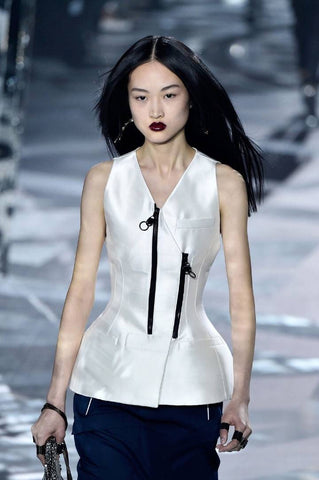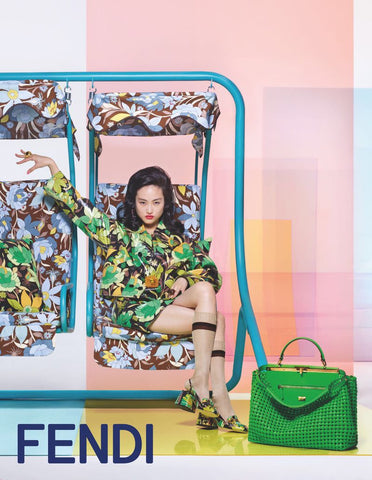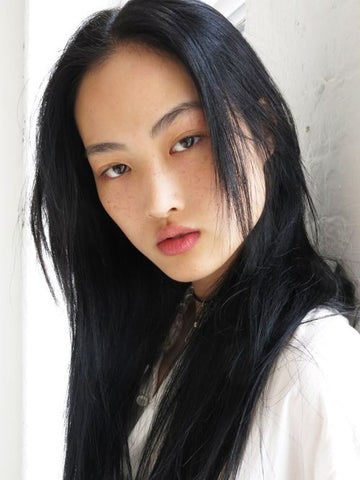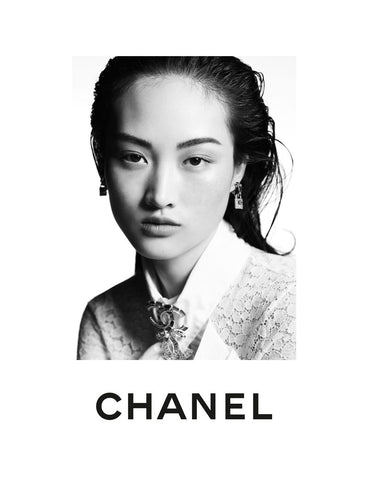 💫💫💫💫💫💫
You get a 22 percent off discount code for forwarding a comment.
After receiving the product, leave a comment.You get a $5 gift card.
You can use it for your family,friends and yourself.
This activity is valid for a long time, please contact us by email or IG
(iyasson_official) for collection.